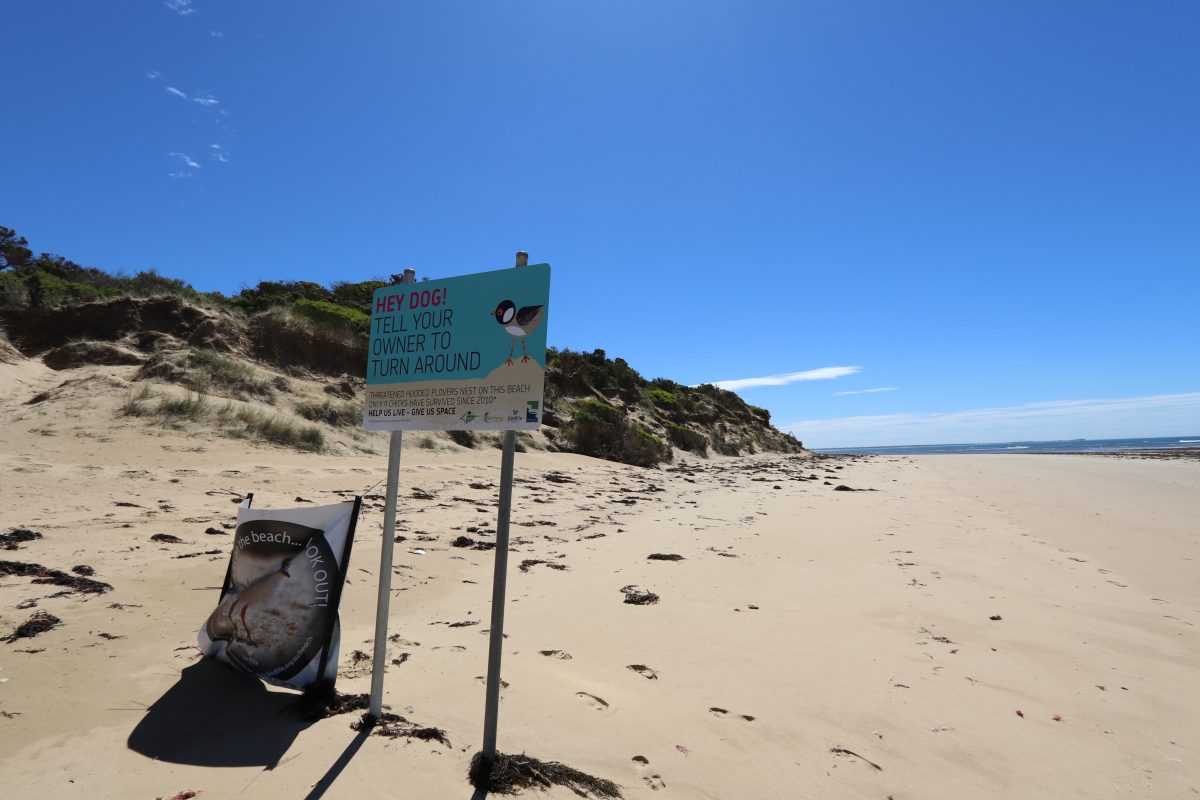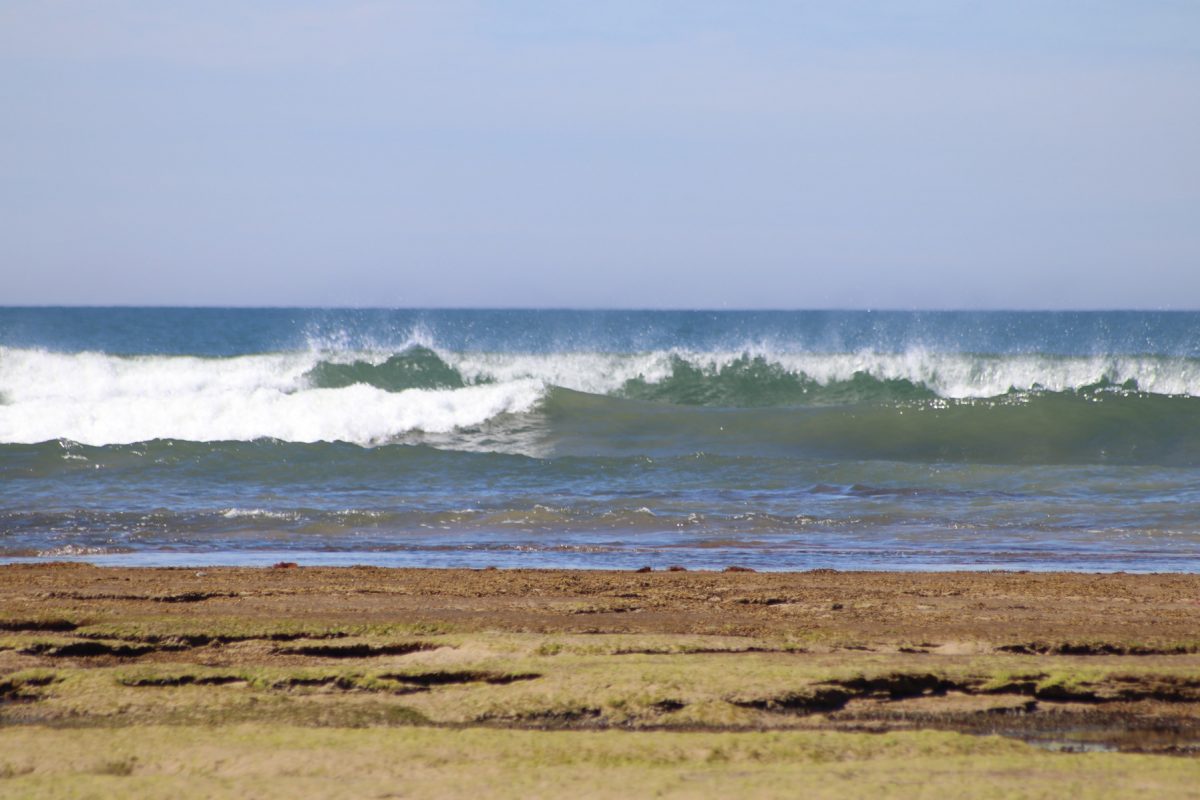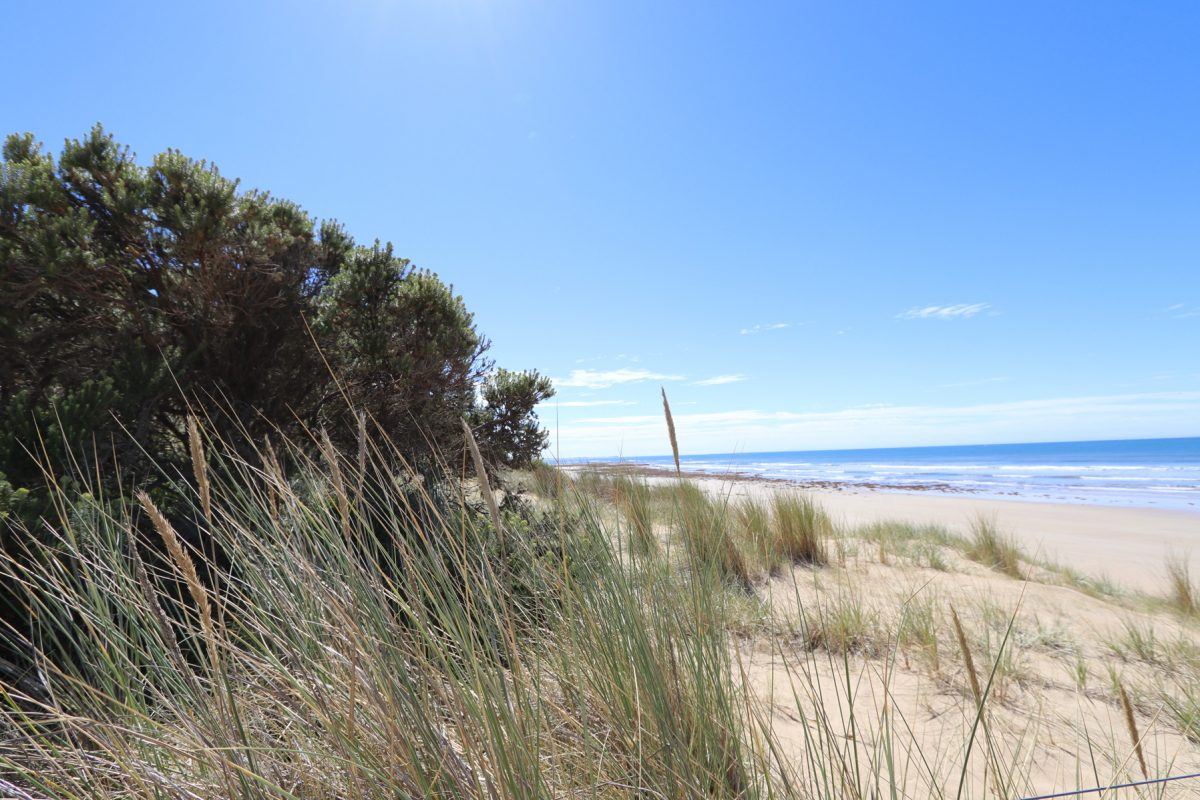 Point Impossible
Point Impossible ('Possos') is located on the northern fringe of the Great Ocean Road Coast Committee managed land. This popular long-boarding surf spot is a peaceful and idyllic location for relaxing and watching the waves roll in. The long stretch of beach is perfect for walks and enjoying the stunning blue waters of the Bass Strait.
Bird watching opportunities are plentiful thanks to the adjacent Karaaf wetlands.
Point Impossible is also home to the threatened beach-nesting shorebird, the Hooded Plover.  With one of the lowest survival rates from egg to adult of any species, this breeding zone is an important habitat for the 'hoodies'.  To protect hoodies and other shorebirds that use Point Impossible, dogs must be on a lead at all times.
Be aware though, there is a one kilometre optional dress zone on the beach between Point Impossible and Whites Beach. The Point Impossible Nudist Beach was named Victoria's first nude beach and is accessed via the Esplanade. Please note, it is illegal to be nude outside this designated zone.
Environmental volunteer groups in the region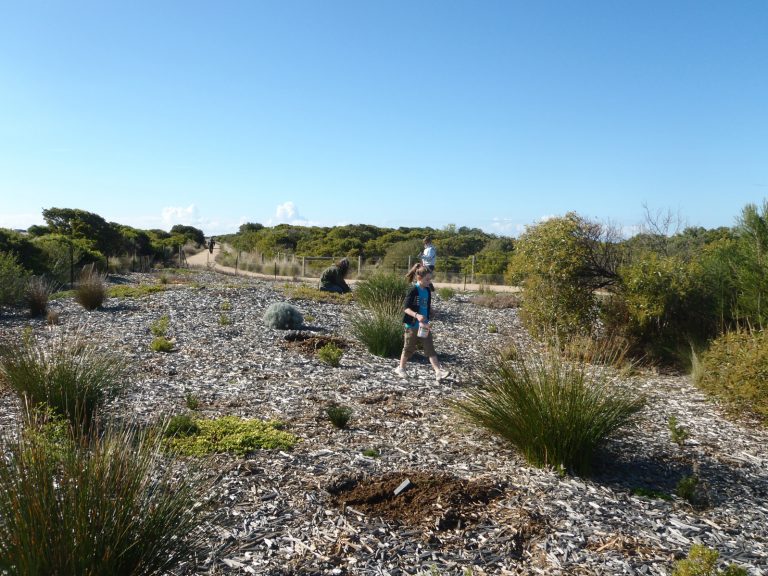 A key volunteer group in Torquay, Torquay Coast Action was formed in 1995 to tackle the invasive woody weeds and rejuvenate the sparse land from Point Impossible to Point Danger. Torquay Coast Action provides knowledge building opportunities and hands on participation to improve coastal environments.
After volunteering with the Jan Juc Coast Action group, founder Glenda Shomaly decided to start environmental working bees at the eastern end of Torquay, tackling popular Torquay sites including the Deep Creek river mouth, Voss's Car Park, and Horseshoe Bend Road.
Major revegetation and woody weed removal works have transformed the sites to be high habitat zones for native wildlife.
Meetings | Fourth Sunday of every month (except January) at a pre-arranged location along the coast at 10:00am.
Contact | Glenda Shomaly on 5261 6266.
View the blogs
Read the latest volunteer stories from Torquay Coast Action on our blog.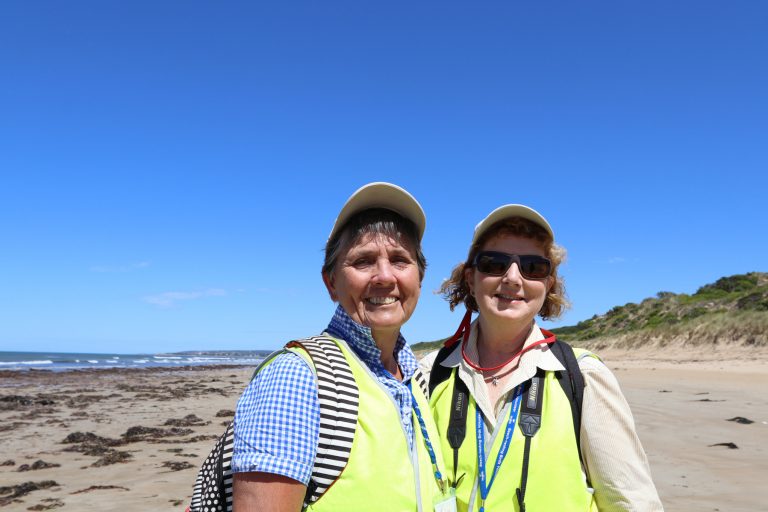 The Friends of the Hooded Plover Surf Coast was formed in response to the growing local interest in the threatened beach-nesting shorebirds. With only three known breeding sites along the Great Ocean Road Coast managed land, Hooded Plovers require human assistance for survival.
Associated with BirdLife Australia, the Friends of the Hooded Plovers Surf Coast volunteers are required to undergo important training to ensure they work towards the implementation of protective management measures and relieve the many threats from humans and dogs.
The Hooded Plovers have one of the lowest survival rates from egg to adult of any species in the world. The group works with Birdlife Australia and land managers such as Great Ocean Road Coast.
Contact | www.birdlife.org.au or meghan.cullen@birdlife.org.au
Visit the Save the Hoodie website for more information.
Facilities and features
Public toilets; disability amenities; car parking; water fountains; dog bags; lookout / viewing platforms; dirt road access – subject to weather conditions; walking tracks – start of the surf coast walk; dog friendly (must be on a lead at all times); hooded plover breeding zone; World War II bunkers; entrance to Thompson Creek; William Buckley interpretation signs