Stay in the best locations along the iconic Great Ocean Road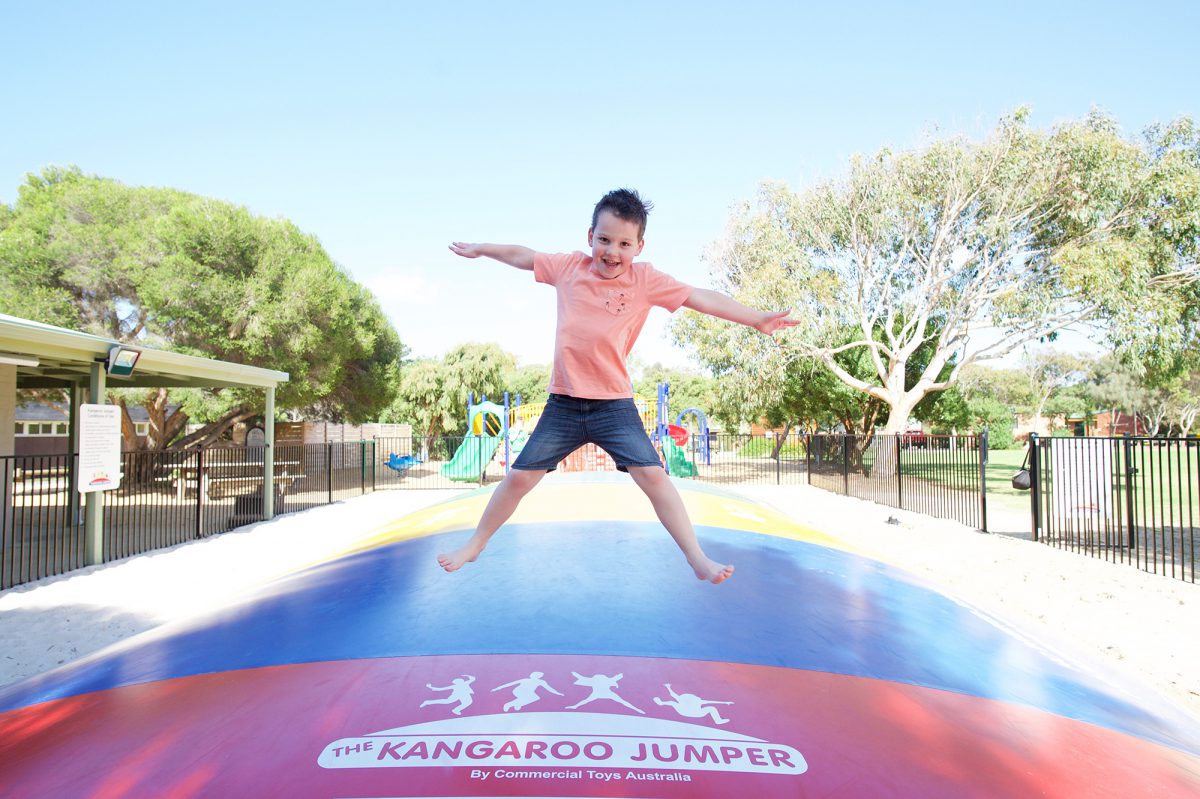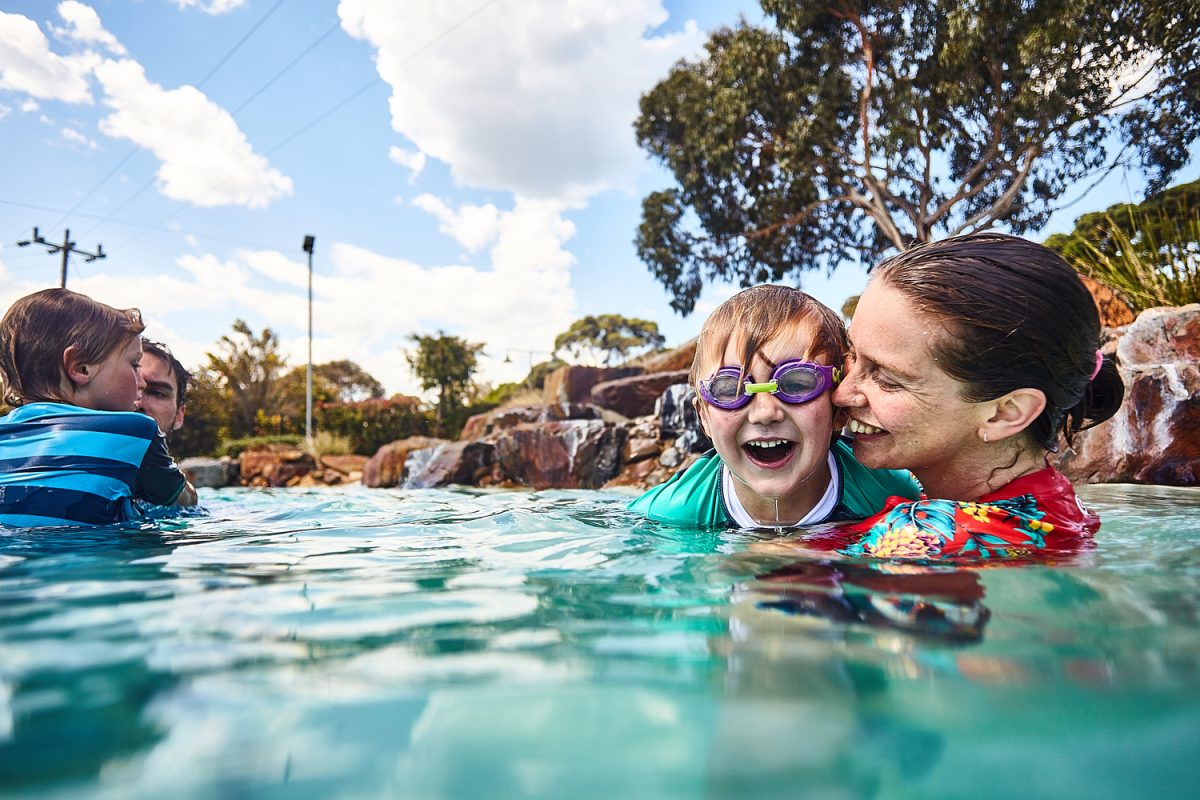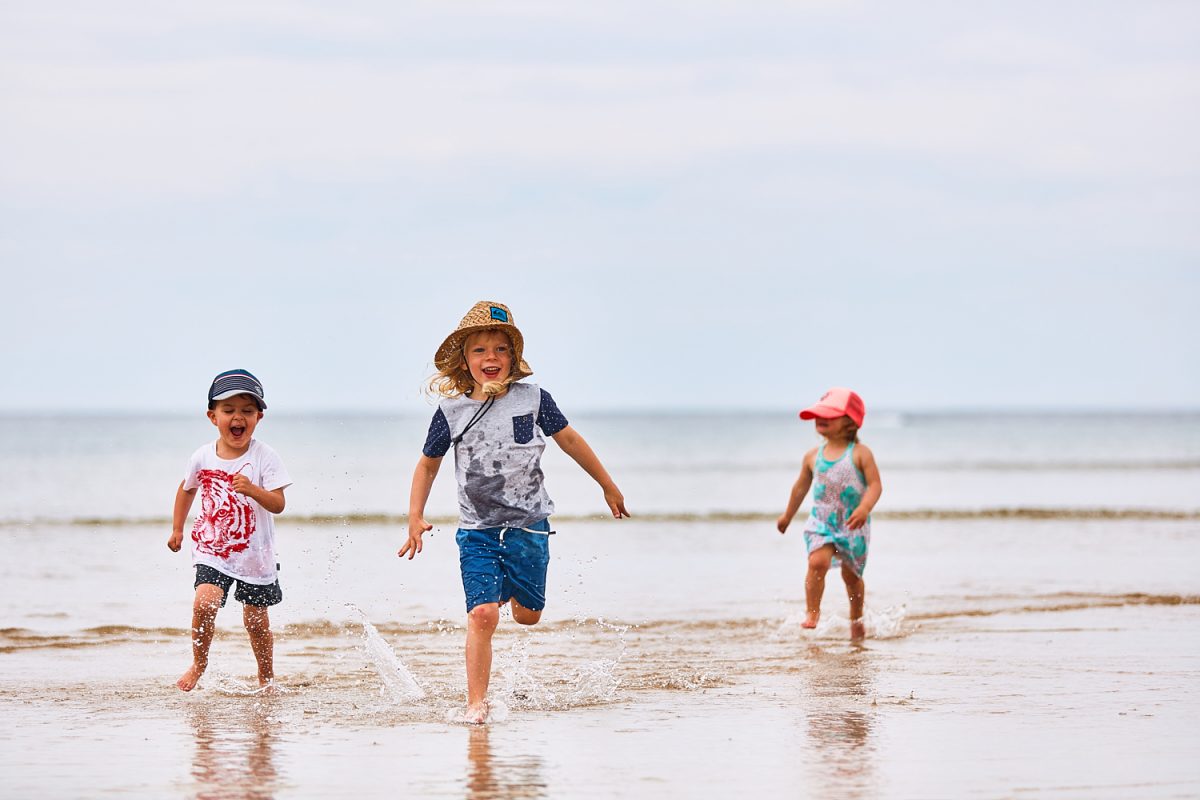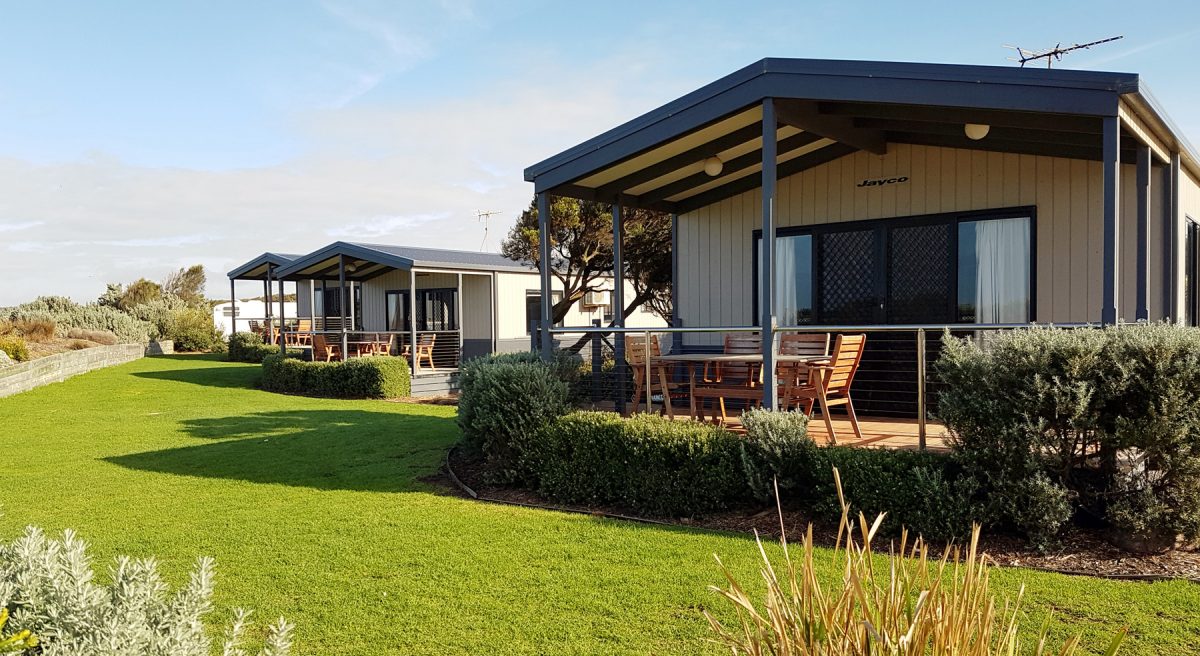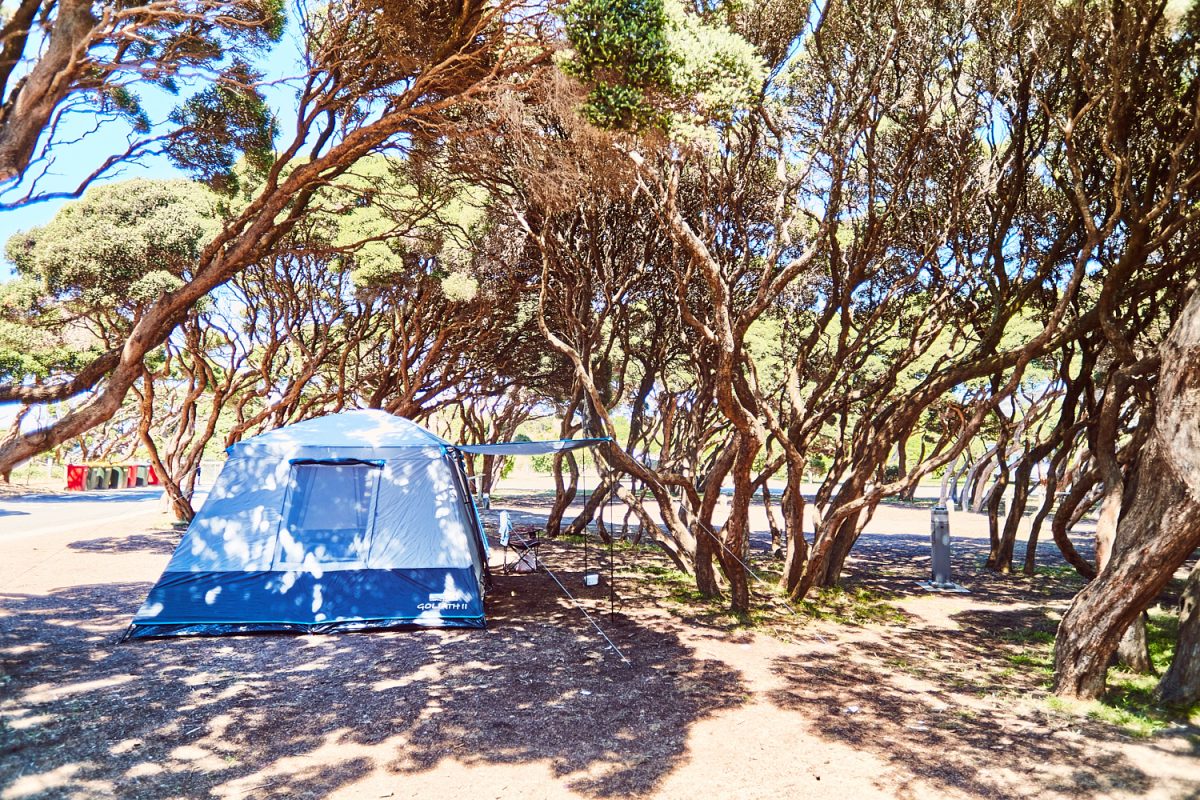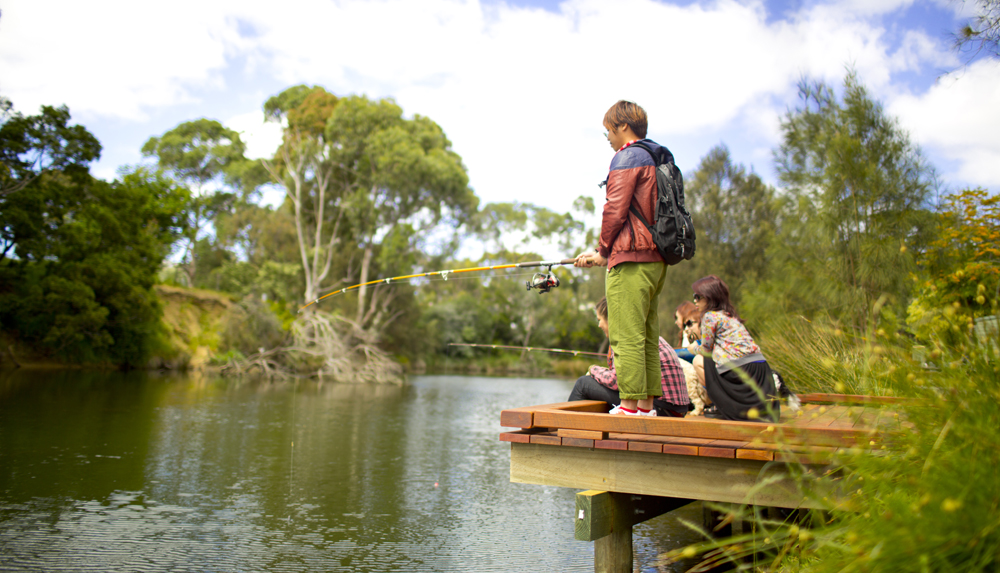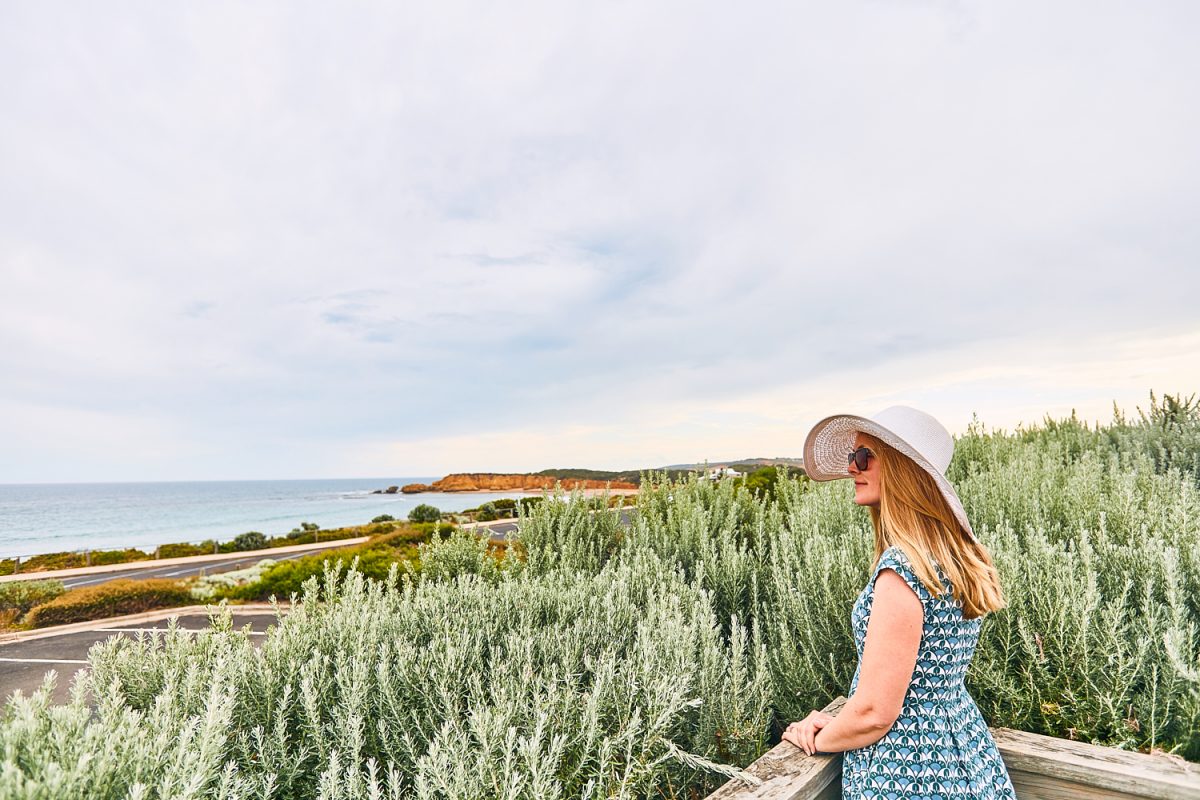 Caravan Parks
The Great Ocean Road Coast Committee manages three Crown land caravan parks along the Great Ocean Road. These parks contribute around 80 percent of the total revenue for the organisation, which is reinvested back into the coastal reserves, caravan parks and community.
We operate the Anglesea Family Caravan Park, Torquay Foreshore Caravan Park and Lorne Foreshore Caravan Park.
Situated in fantastic beachfront locations, the Anglesea, Lorne and Torquay Parks provide a range of accommodation options for families, couples and holidaymakers. All parks are within walking distance to the townships of Anglesea, Lorne or Torquay, as well as some of the best beaches and natural environs on the coast.
All funds raised through commercial operations, including the management of these caravan parks is reinvested back into coastal reserves, caravan parks and community.
The Great Ocean Road Coast Committee also leases the Cumberland River Caravan Park.
We fund our extensive coastal activities through the caravan park and reserve operations, with occasional project-based grants. All profits from our caravan park operations are reinvested back into the coast and caravan park improvements.
As our caravan parks are situated on Crown land foreshore reserves, they are subject to a range of State Government policies and regulations concerning their management and ongoing development.