Restoring the natural environment for all to enjoy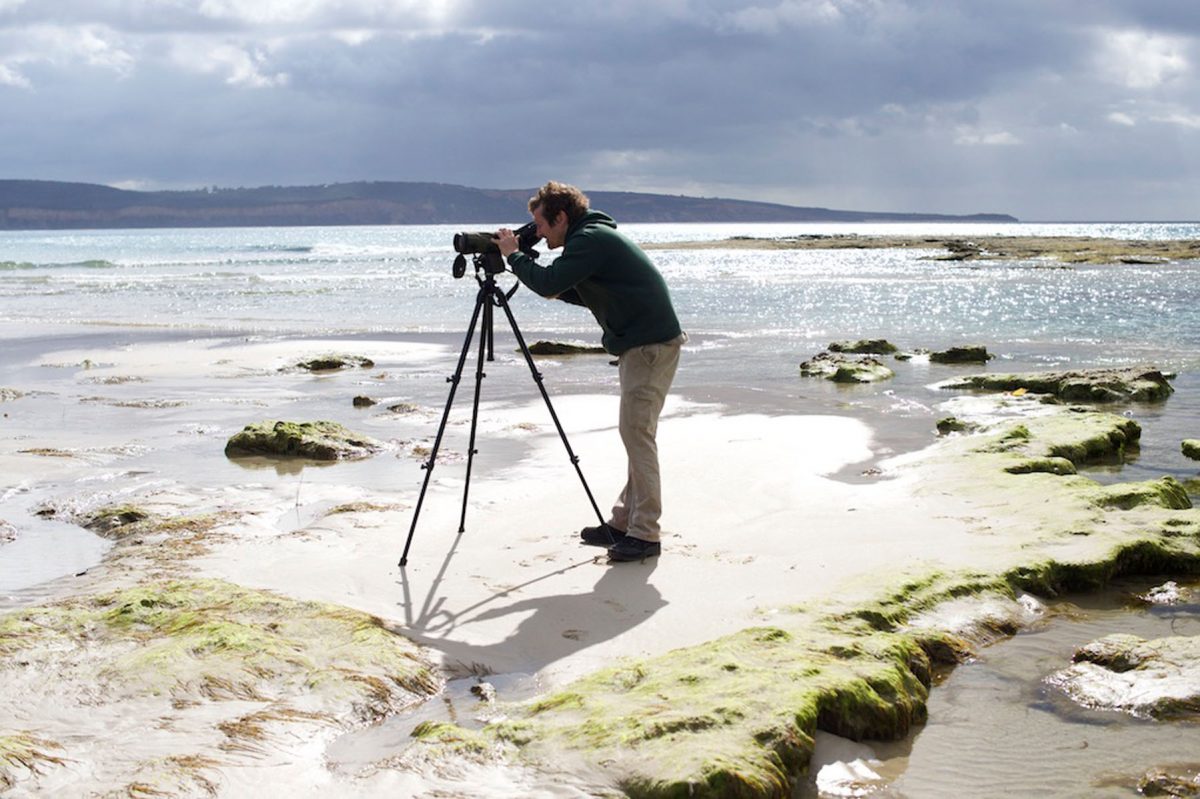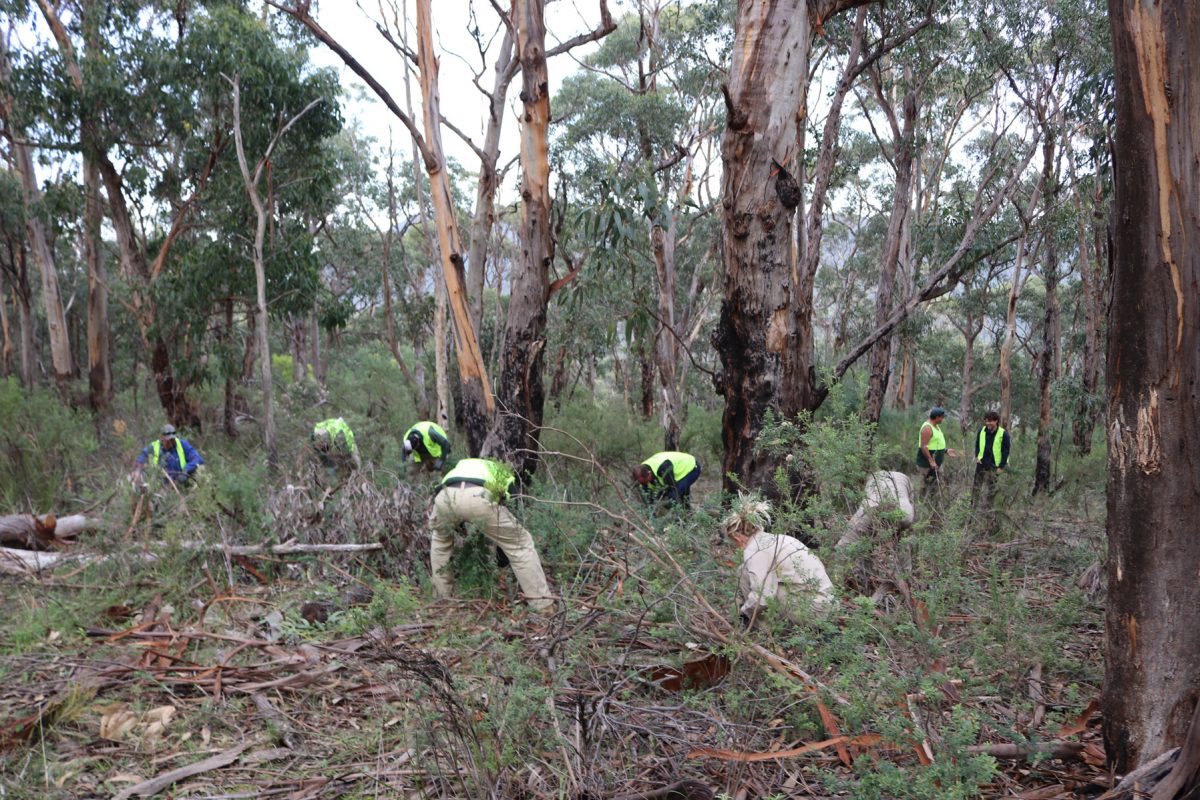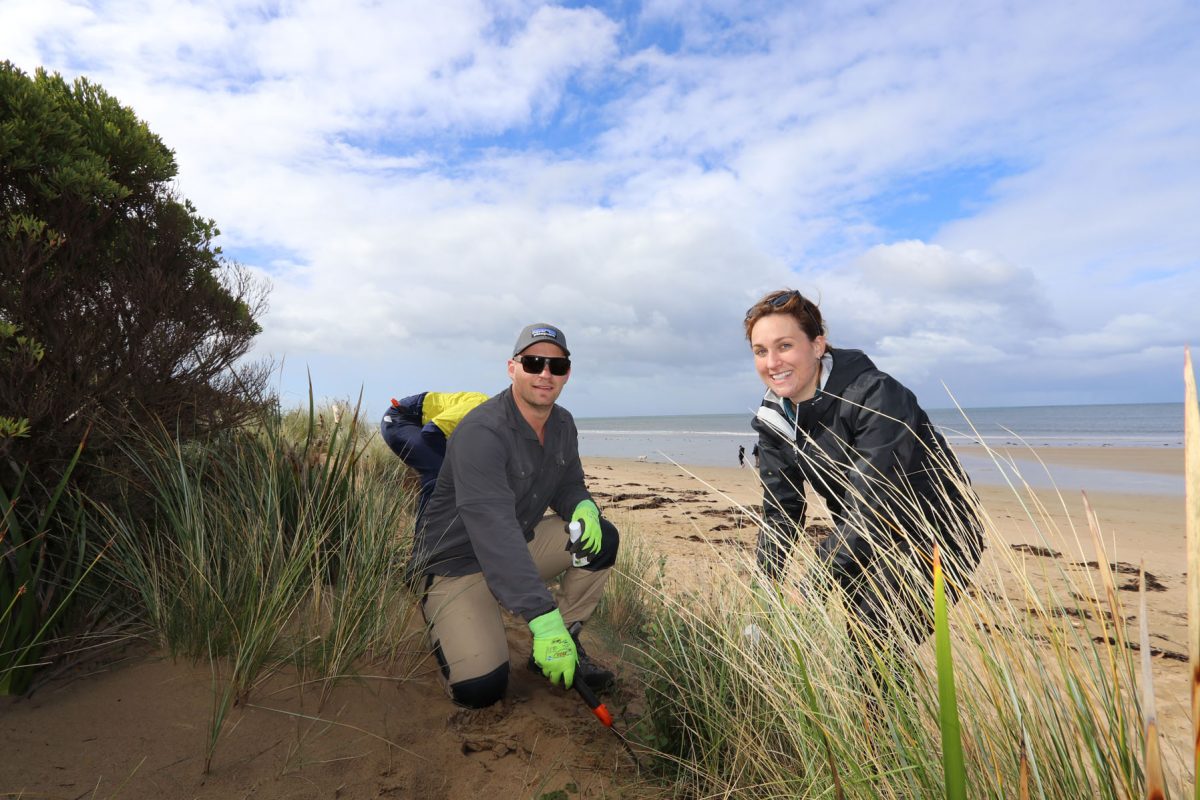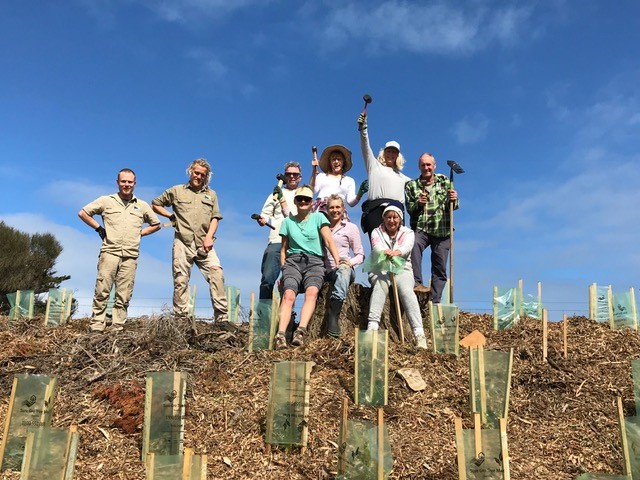 Conservation
The natural environment is the prime value of the Great Ocean Road coast and its protection and preservation is our highest priority.
Caring for the coast is at the core of what we do and the Great Ocean Road coastline is one of the most visited regions in Victoria.  With millions of tourists and locals visiting the area each year, enormous pressure is placed on our coastal environment and ecosystems.  The Great Ocean Road Coast Committee manages a diverse range of coastal environments ranging from the soft sandy beaches, to towering forests.  Continued investment in the environmental programs is our top priority.
There are many threats to our natural coastline including:
habitat fragmentation and degradation of habitat
the spread of invasive species
unsustainable use of natural resources
climate change
inappropriate fire regimes
changes to the aquatic environment and water flows
littering
illegal dune access
irresponsible fishing line and equipment disposal.
The Great Ocean Road Coast makes a significant annual financial investment to conservation on the coast with support form community and corporate volunteers, school and other partners.
The natural environment along our coast is under increasing pressure from increased visitation and population growth.  Pest animals and recreational impacts are impacting biodiversity values.  Great Ocean Road Coast's Environment and Land Management Plan found the most significant issue is the impact of weeds.
To address the ongoing issue of weeds and invasive species on the Great Ocean Road, the Native Vegetation and Weed Action Plan (NVWAP) was developed with our Conservation Team.
Conservation on the coast