Great family getaway. Great beach location.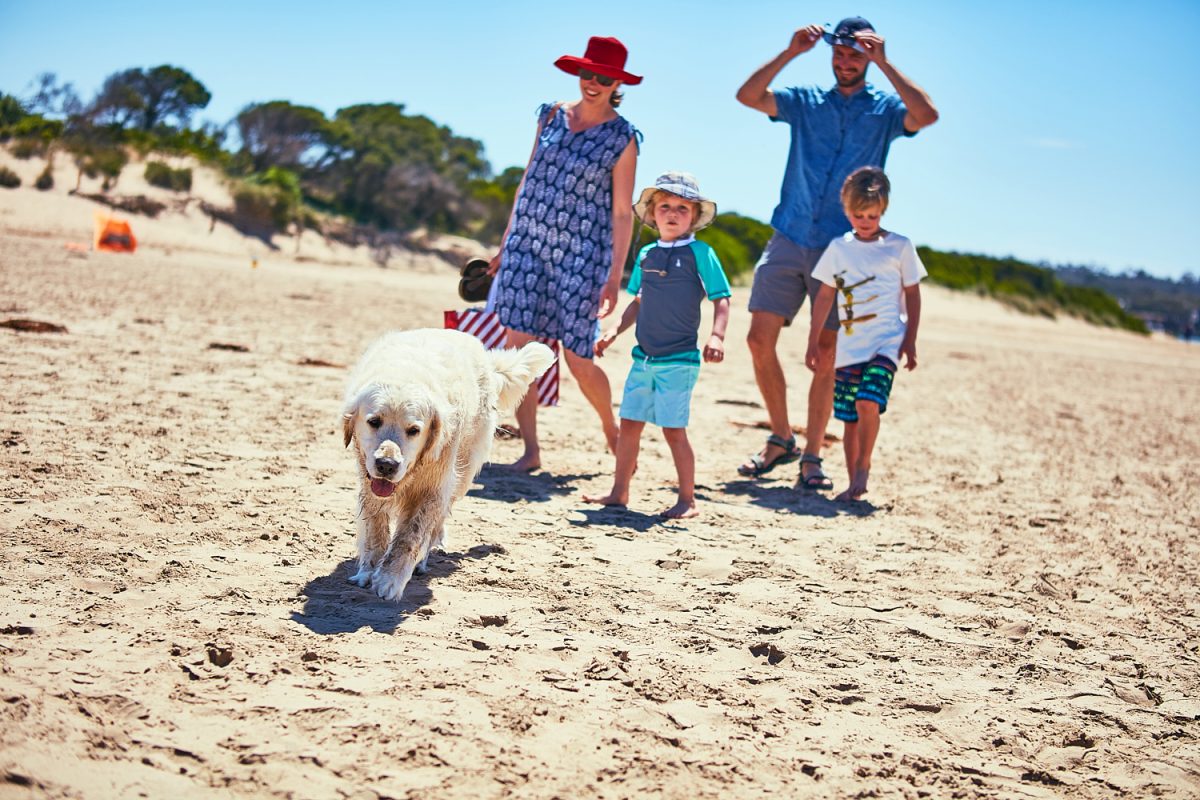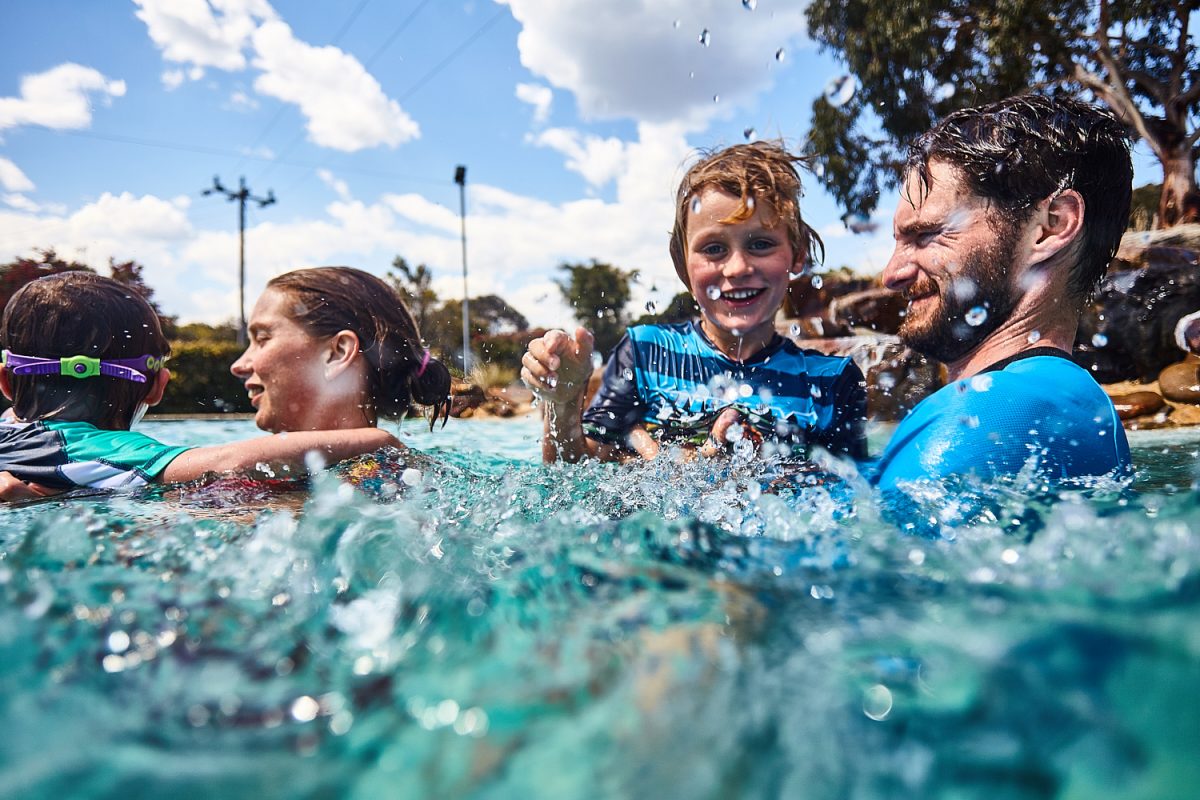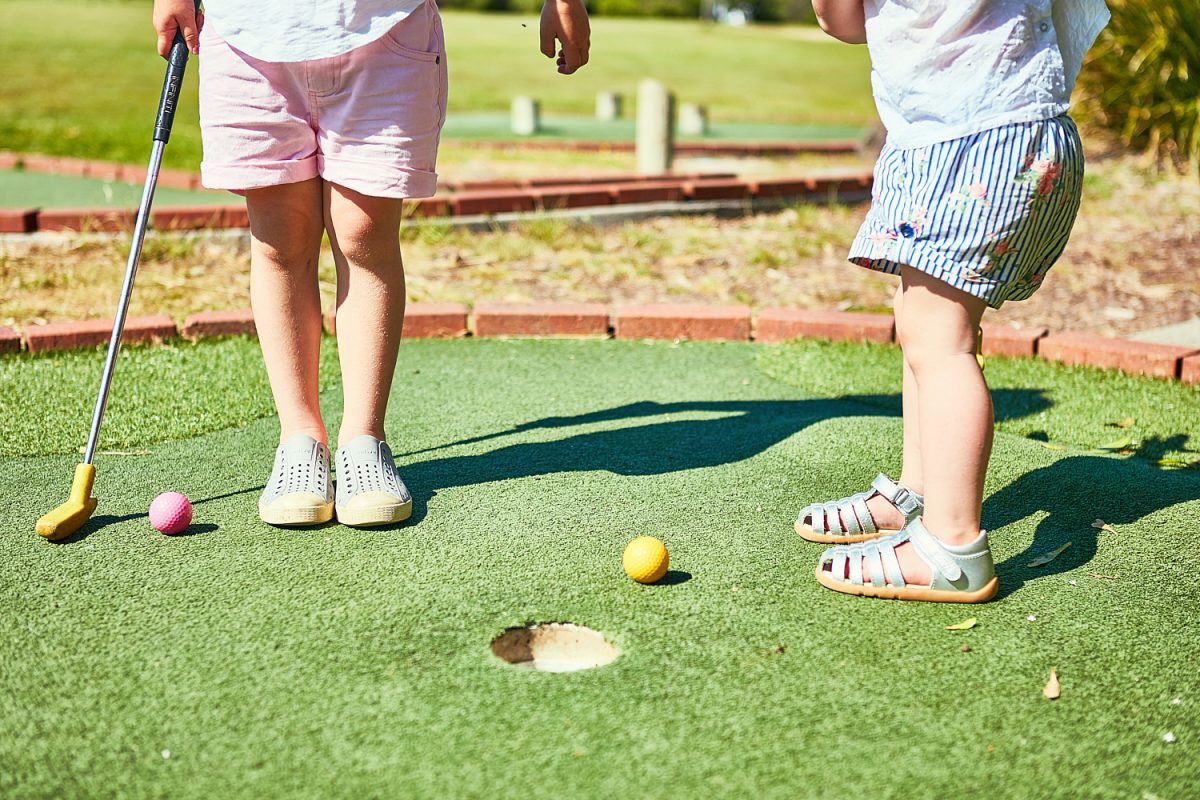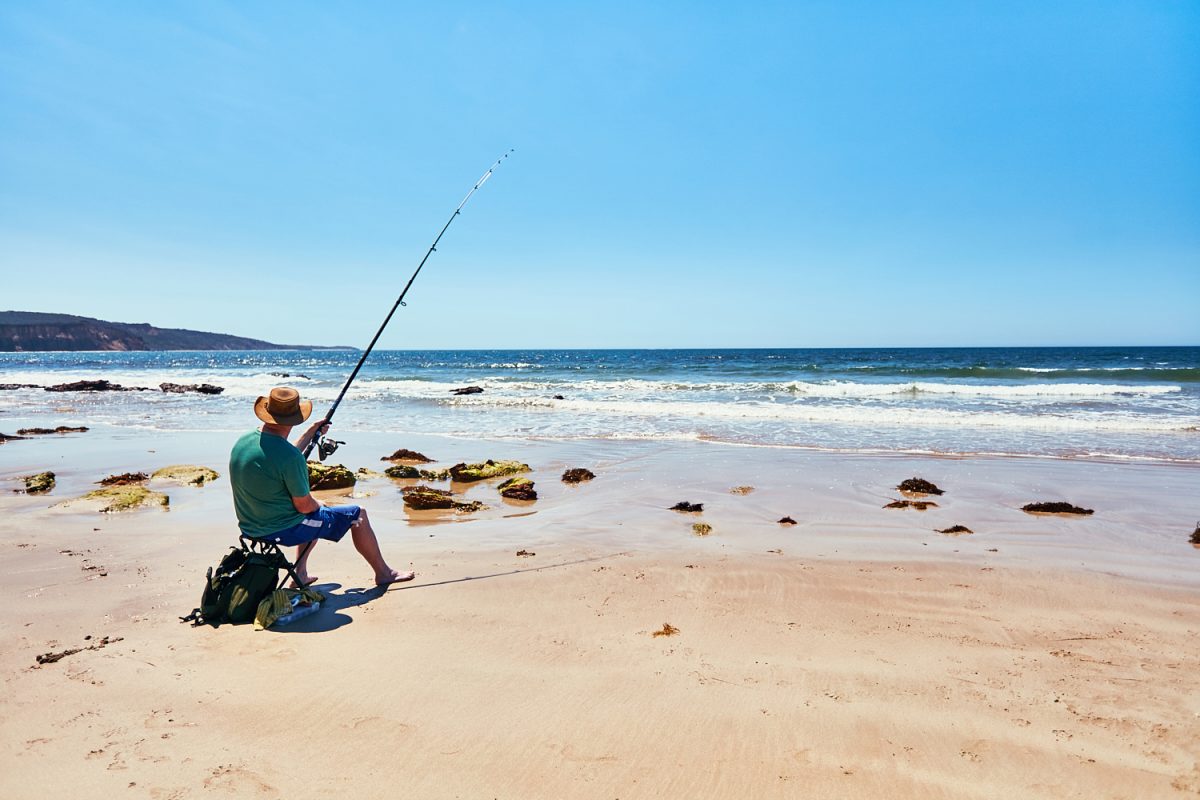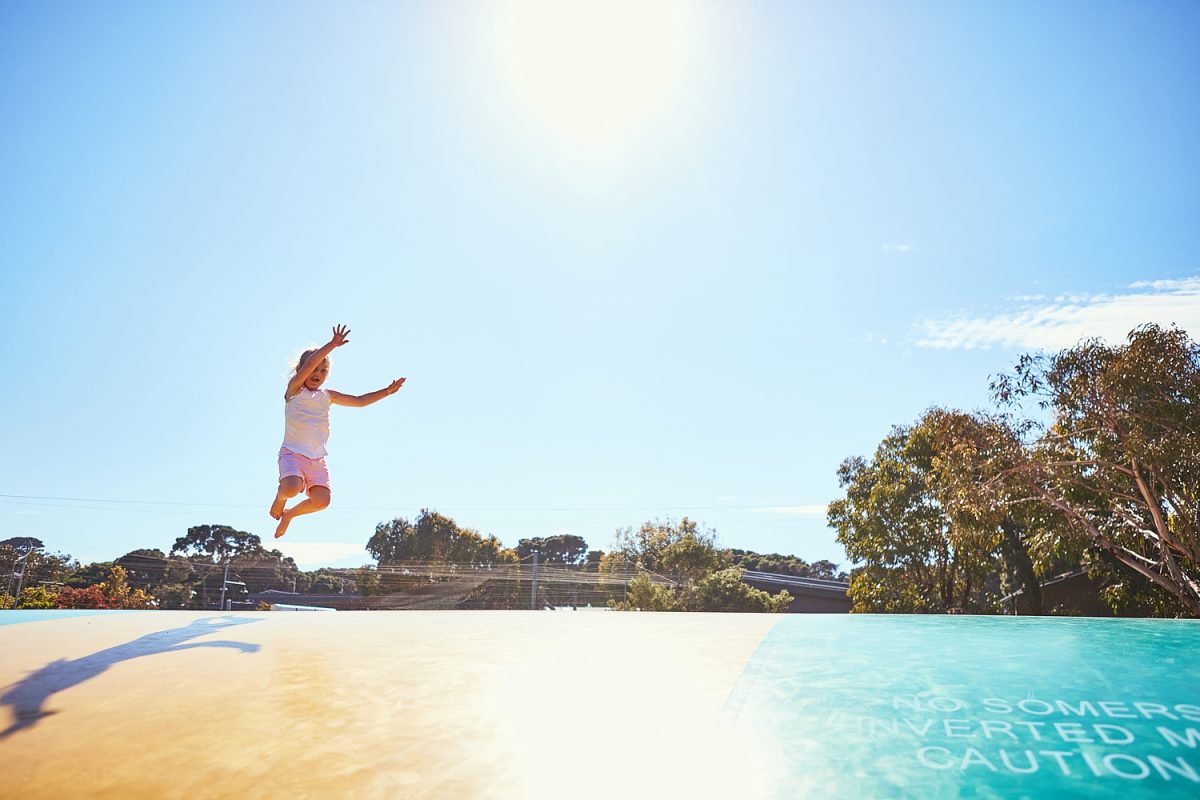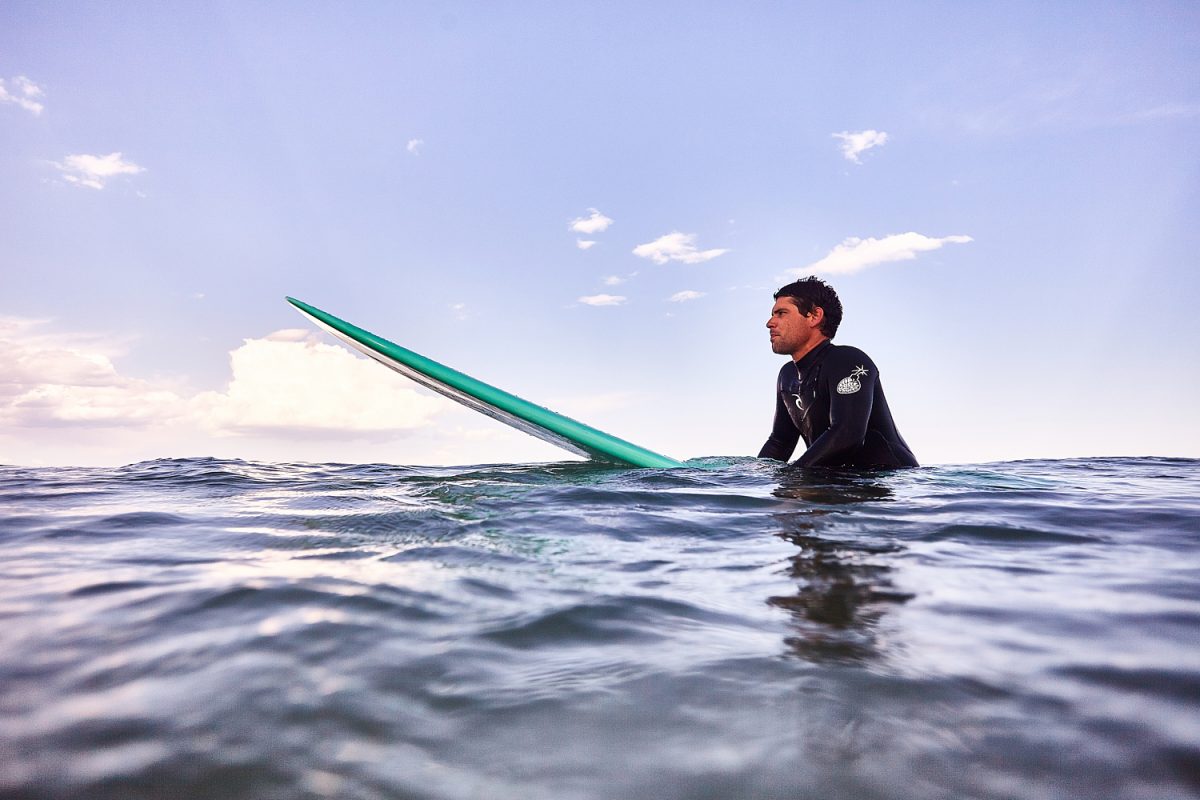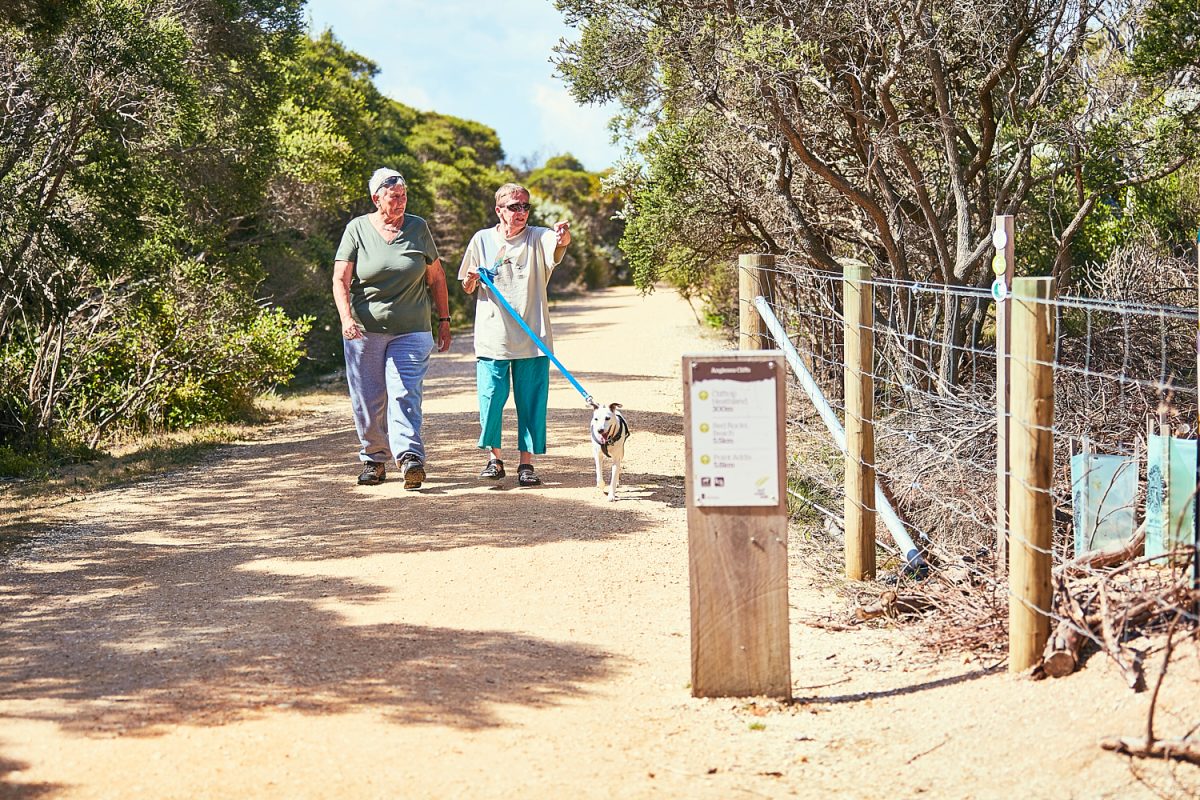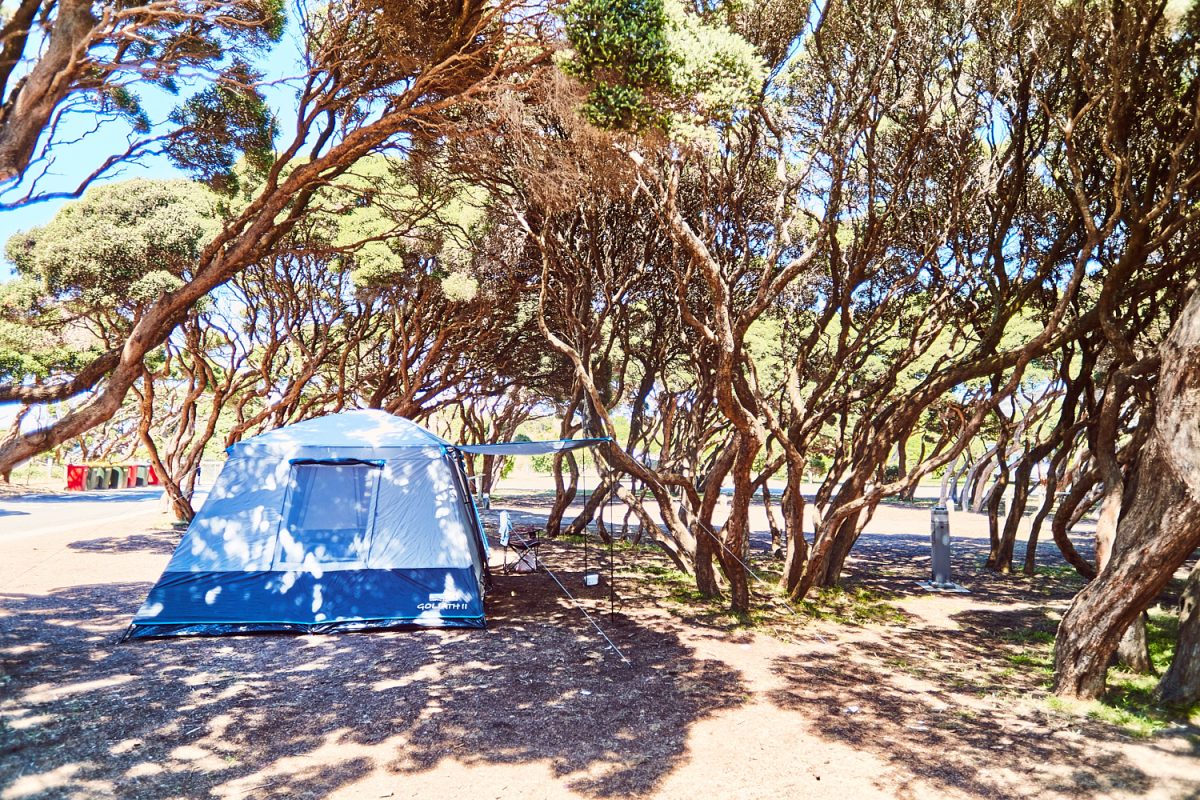 Anglesea Family Caravan Park
The Great Ocean Road Coast Committee resumed operation of the Anglesea Family Caravan Park on 1 July 2017. As a State Government body, all funds raised through Great Ocean Road Coast commercial operations go back into the community through park investment, environment and education programs.
Head to Anglesea Family Caravan Park's website.
Our senior management team has decades of experience in hospitality, caravan park, environmental and public land management.  Over and above the park investment, Great Ocean Road Coast Committee will deliver a minimum of $1.6 million of profits per annum back into the caravan parks, coast and community.
The Great Ocean Road Coast Committee has an ongoing commitment to tourism and business in the Anglesea community through:
supporting a number of local events such as Surf Coast Marathon, Rock2Ramp Swim, Surf Coast Century, Roo Run and Grommet Gallop and surf carnivals
partnering with community groups for years of conservation and revegetation work across the coast with ANGAIR, volunteers and school groups
working with the local surf schools to re-issue surf school licences at Anglesea to support the local surf school industry and local camp accommodation providers
funding $100,000 works to address safety concerns with the Anglesea beach access ramp
contributing to the salaries of the professional lifeguards employed by the Anglesea Surf Lifesaving Club
leasing the successful Bombora's Kiosk at Point Roadknight
funding the $1.7m build of the Surf Coast Walk and the boardwalk along the park-riverbank boundary
running our community partnership, Fresh Air Kids Program, with local families, learning through playing in nature.
Stay informed - sign up to regular email updates from Anglesea Family Caravan Park
Our caravan parks