A helping hand for our coastal biodiversity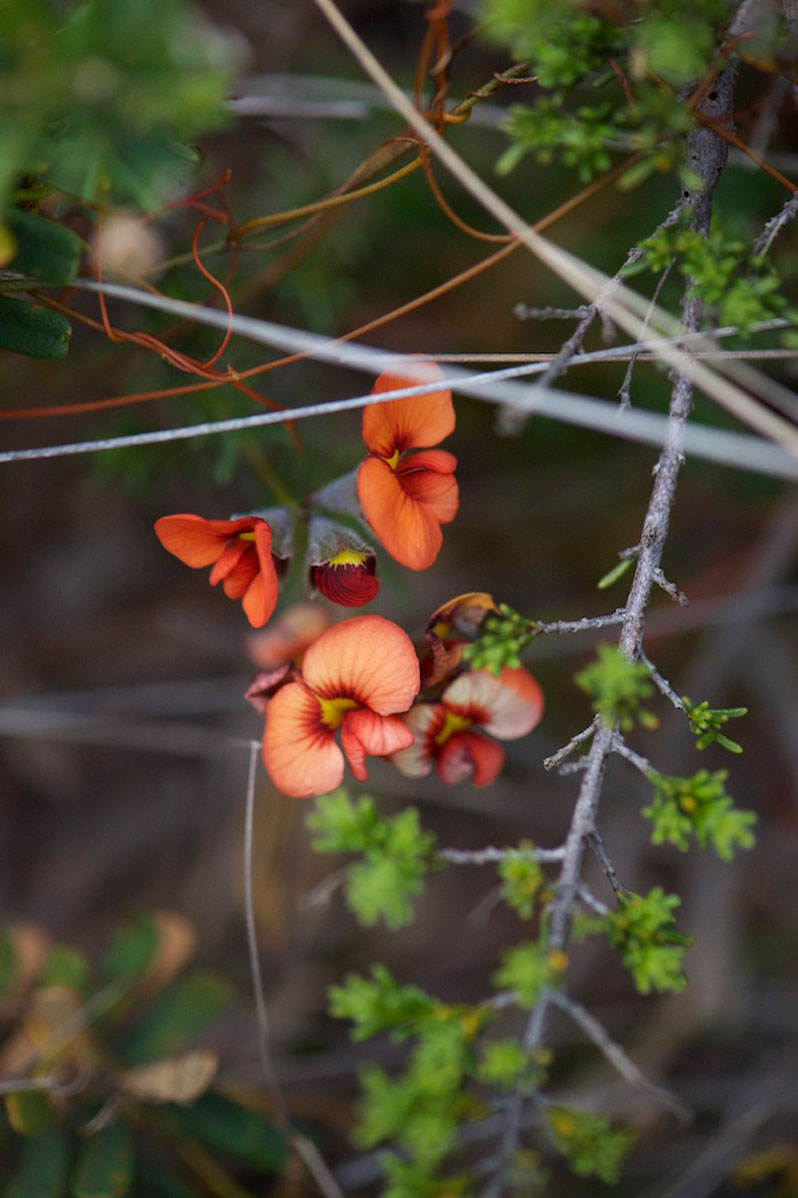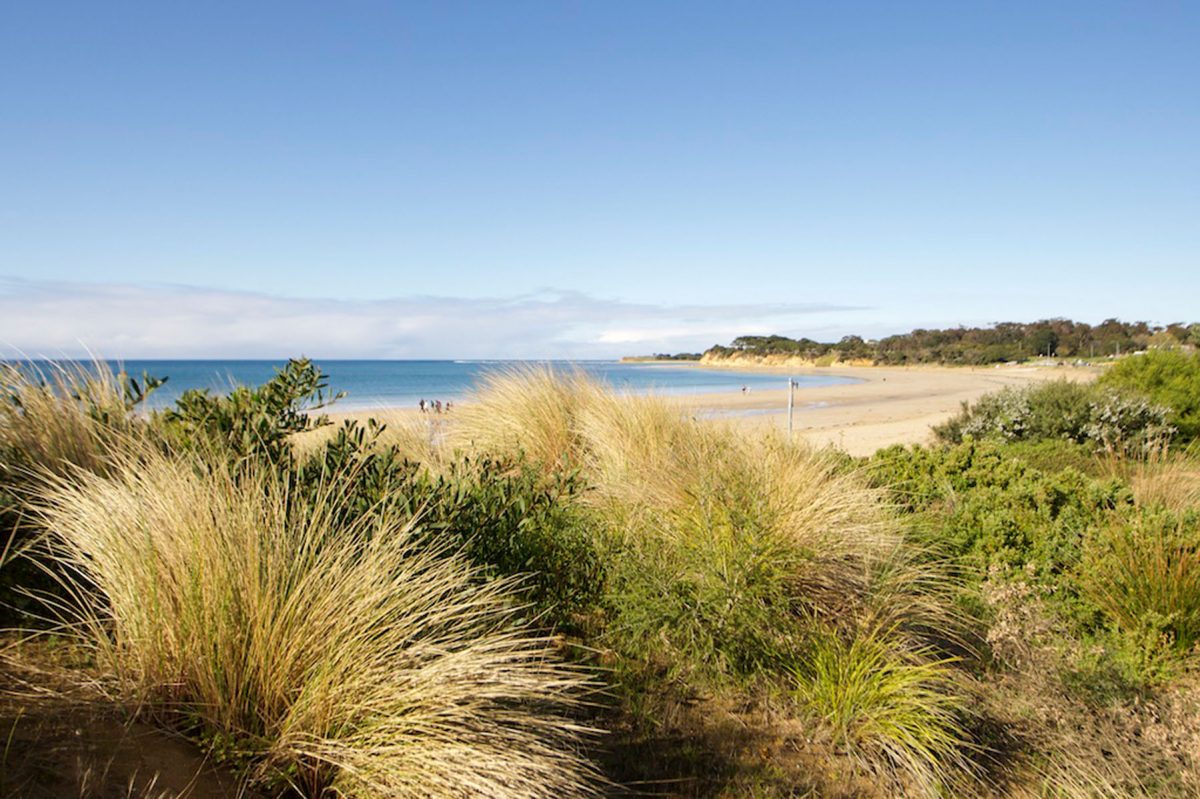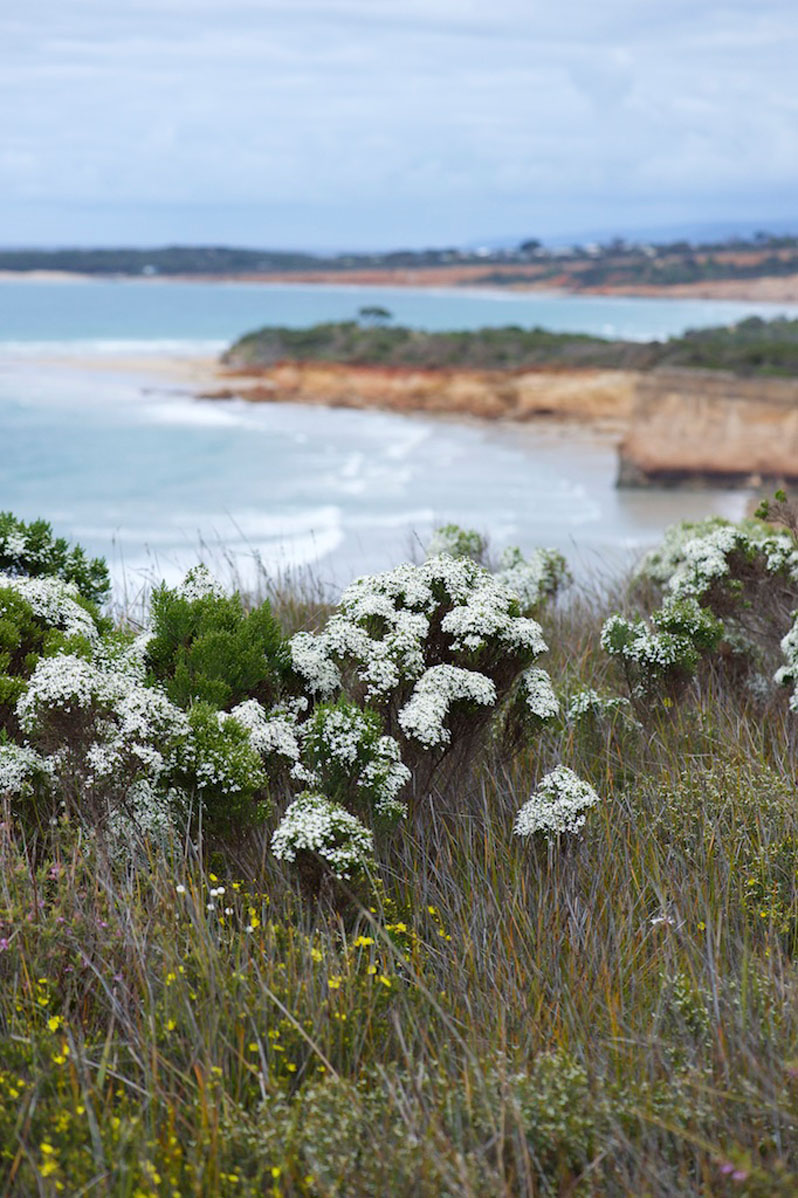 Flora
Coastal Moonah Woodlands
The threatened Coastal Moonah Woodlands are made up of trees, shrubs and understorey plants that help stabilise sand dune to prevent erosion. Since European settlement, the majority of Coastal Moonah Woodlands have been cleared, with less than 10% of this plant community remaining in Victoria.  The Moonah Woodlands provide vital food and shelter for native wildlife and are constantly threatened by weed invasion and land clearing for development.
Anglesea Heathlands
Dubbed one of the most biodiverse ecosystems in Victoria, the Anglesea Heathlands provide the sense of remoteness with spectacular diversity and beauty. One quarter of Victoria's plant species can be found in this region, with more than 80 unique types of orchids.  Spring is a spectacular time to explore the Anglesea Heathland as the area erupts in a sea of colours. Experience this breathtaking site with one of the local environmental volunteer groups, ANGAIR's local wildflower walks, or take some time out to explore the heathlands on your own, you won't be sorry!
Eucalypt Forests
The Great Ocean Road Coast manages a variety of different environments, including the tall eucalypt forests at Queens Park, Lorne. The unique character of this landscape incudes dense forests, steep slopes and spectacular sea views. Offering one of Lorne's the most accessible and rewarding bushwalking precincts, the cultural and social assets of the eucalypt forest attracts an array of native wildlife to the area. This includes threatened owl species and iconic Australian fauna like echidnas, koalas and kangaroos.
Common and Coastal Beard-Heath
These heath shrubs are important food sources for animals and provide stunning displays of flowers each spring.  The Common Beard-heath is often found in drier areas of heathland, woodland and open forest and grow in clusters of three or four. These make excellent garden plants and produce tiny white scented flowers.
The Coastal Beard-heath is a highly abundant dune and coastal shrub that offers dune protection from erosion.  They produce lots of sweet berries with the ripest berries being bright white and as such attracts a lot of birds.
Native Grasses
There is an abundance of varieties of indigenous grasses that grow on the Surf Coast. The indigenous grass ecosystems are one of Australia's most damaged ecosystems, and volunteer groups along the coast are trying to restore native grassland ecology in the area with local species including, Common Wallaby-grass, Coast Tussock grass and Kangaroo grass. The Surf Coast Nature Search database (created by our local Jan Juc Coast Action group) has a full list of the indigenous Surf Coast grasses and weeds for reference. These indigenous grasses have adapted to the harsh Australian climate and can grow in areas that have been subjected to erosion or shallow soil depths.