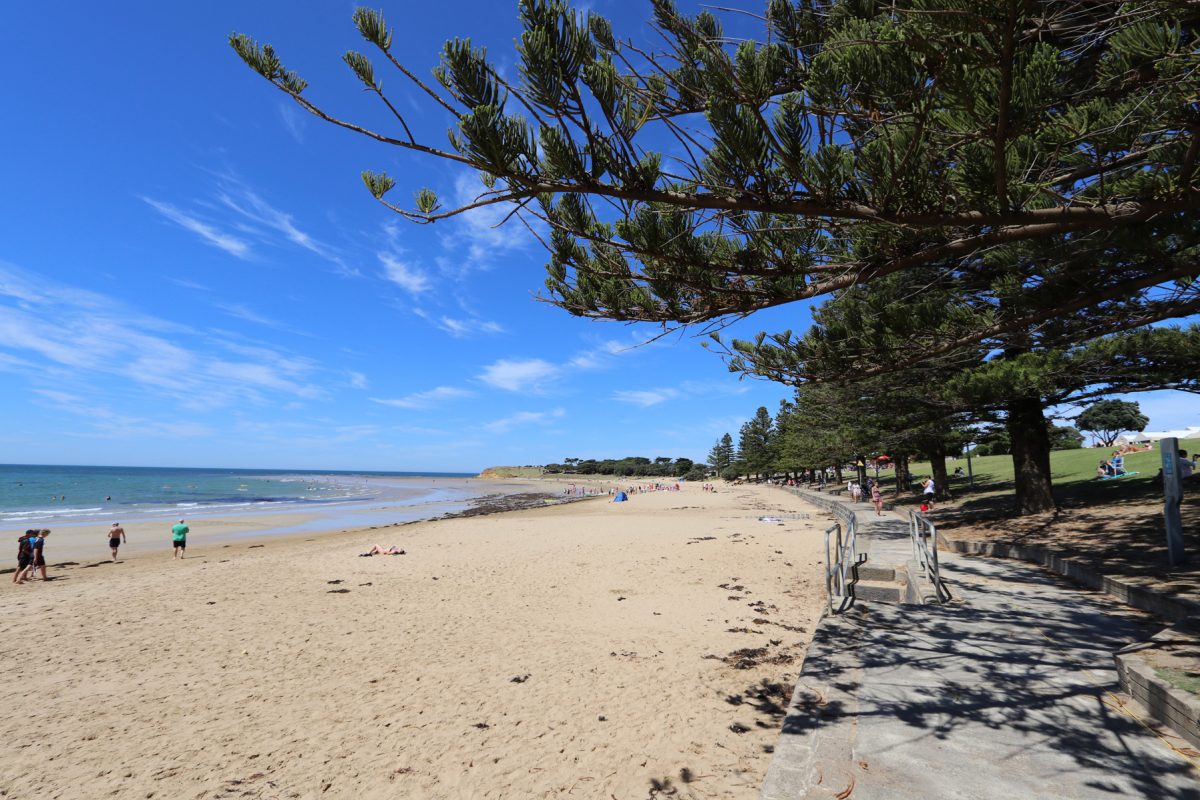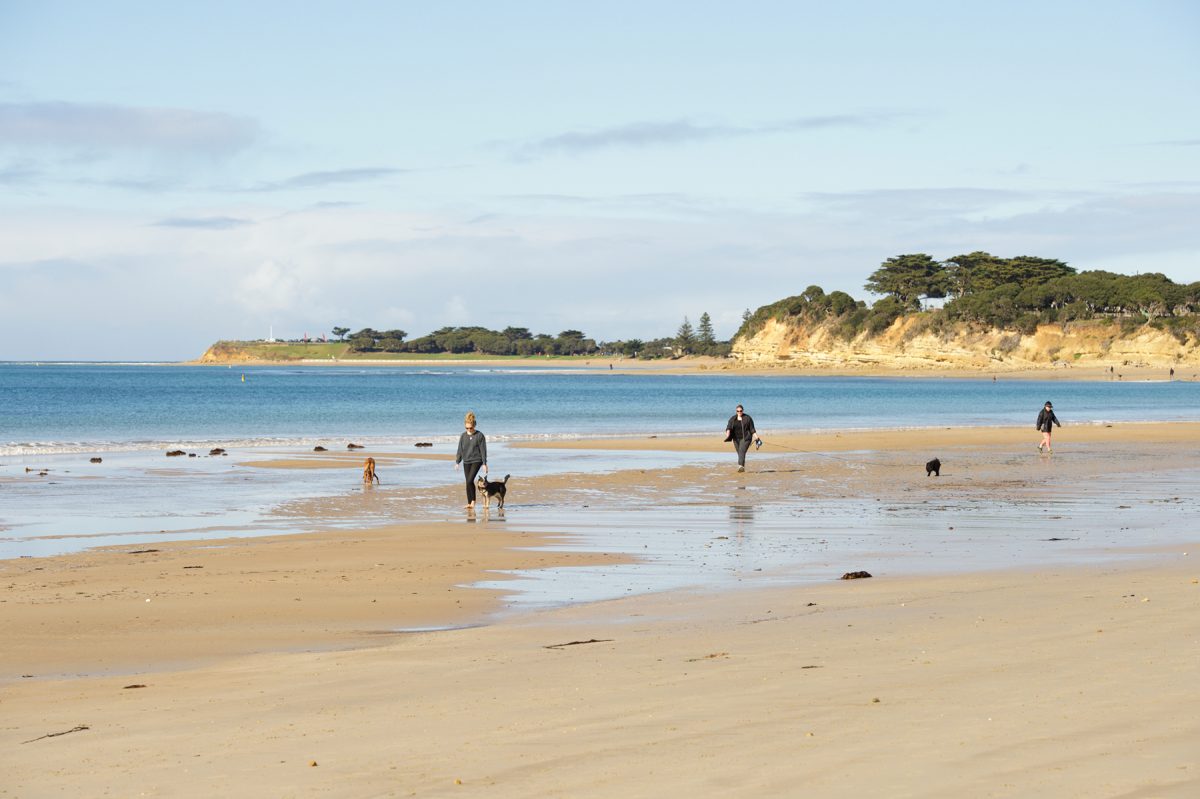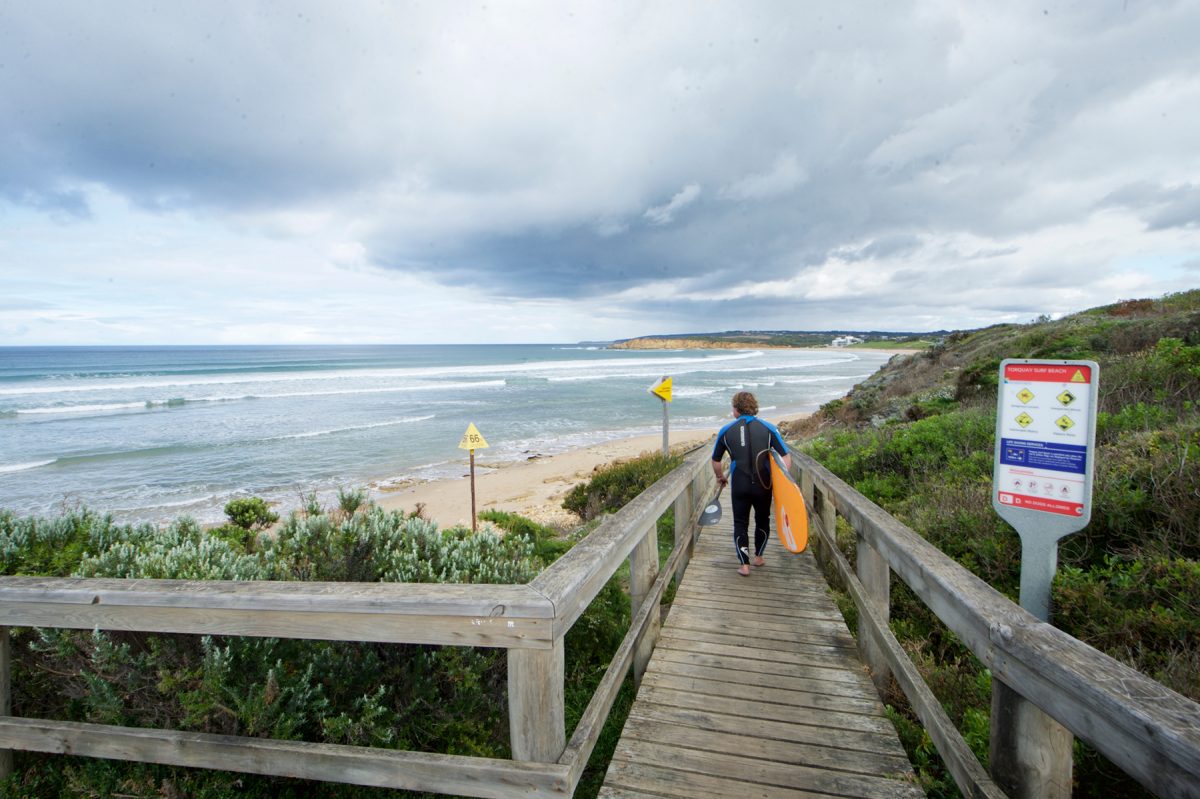 Torquay Reserves
This surfing town is home to iconic surf brands Rip Curl and Quicksilver and is the official start point of the Great Ocean Road. Torquay is world famous for its surf culture and boasts some of the best waves on the Surf Coast.
Previously called Spring Creek, Torquay was renamed after settler James Follett from Torquay (the seaside resort in Devonshire, England) suggested the name change in 1892.
Located 100km south-west of Melbourne, Torquay is the perfect location for a relaxing weekend escape, or an action packed getaway. From the calming waves to the big swells and all things in between, Torquay is fast becoming the destination of choice for holidaymakers.
Aboriginal Traditional Owners
---
The Great Ocean Road Coast Committee acknowledges the Aboriginal Traditional Owners of Victoria – including its parks and reserves. Through their cultural traditions, Aboriginal people maintain their connection to their ancestral lands and waters. Further information is available from Aboriginal Victoria and First Nations Legal & Research Services.
The Great Ocean Road Coast Committee manages 11km of Torquay coastal reserves from Point Impossible to Bones Road (just before Bells Beach).
Environmental volunteer groups in the region
For further information on Torquay and what's on in the region, check out the local visitor information centre located at Surf City Plaza, 77 Beach Road.
.