Managing 37km from Torquay to Lorne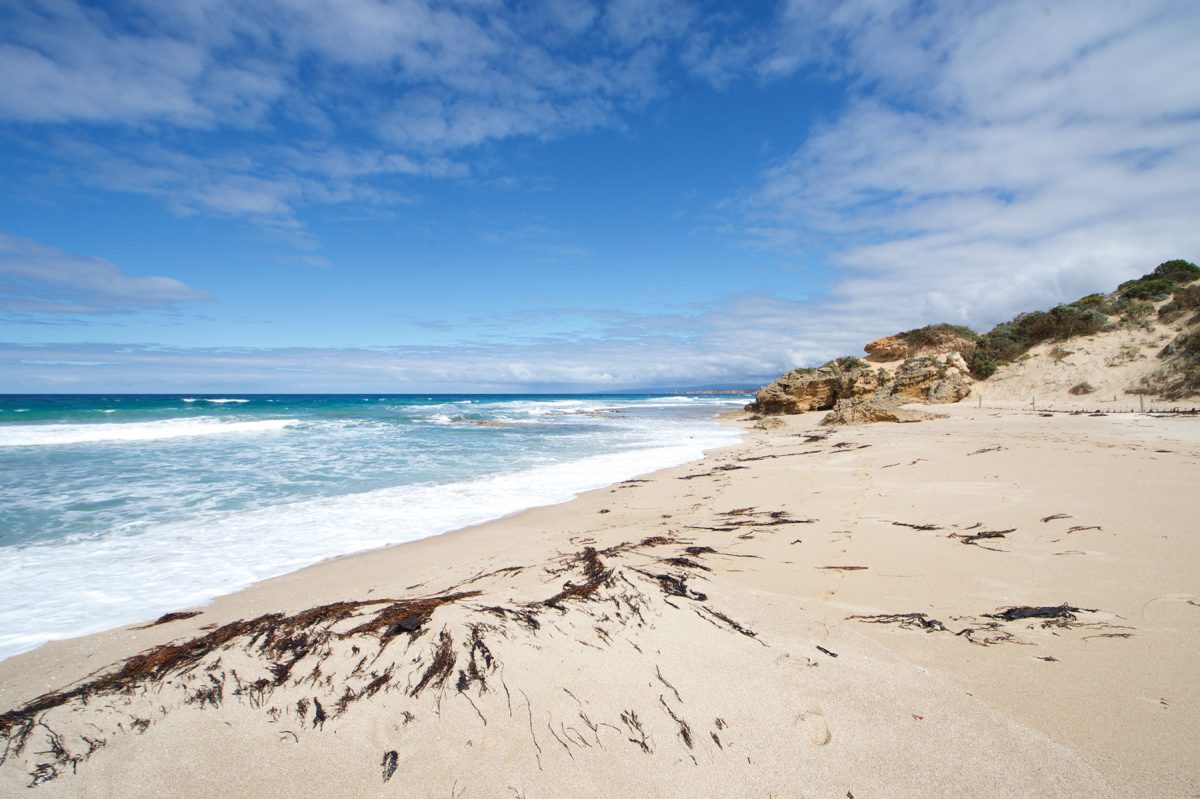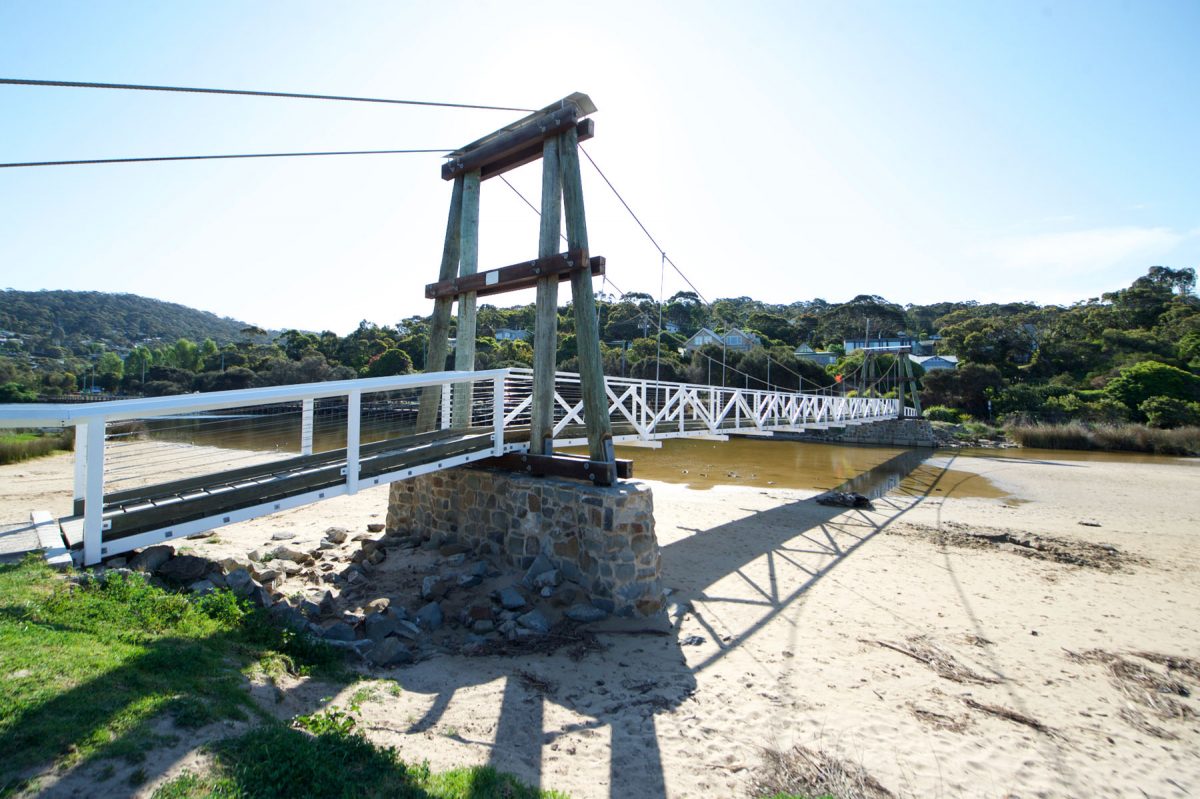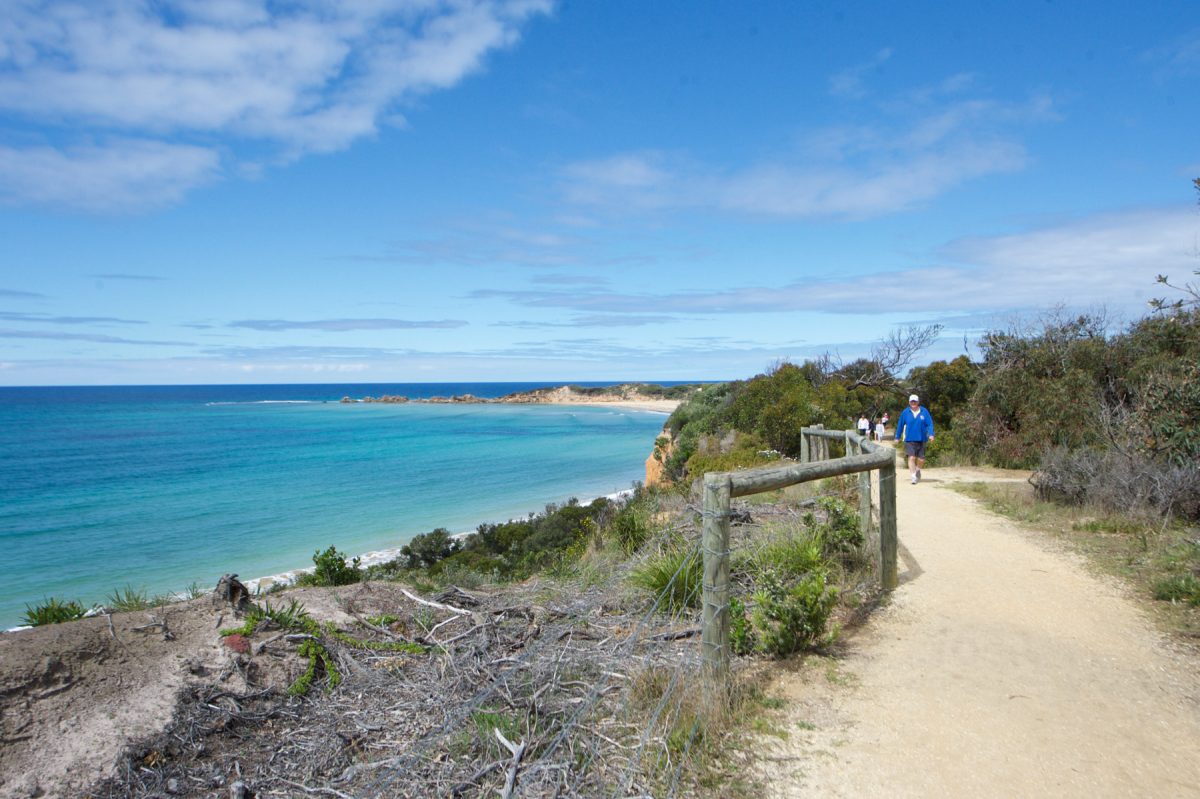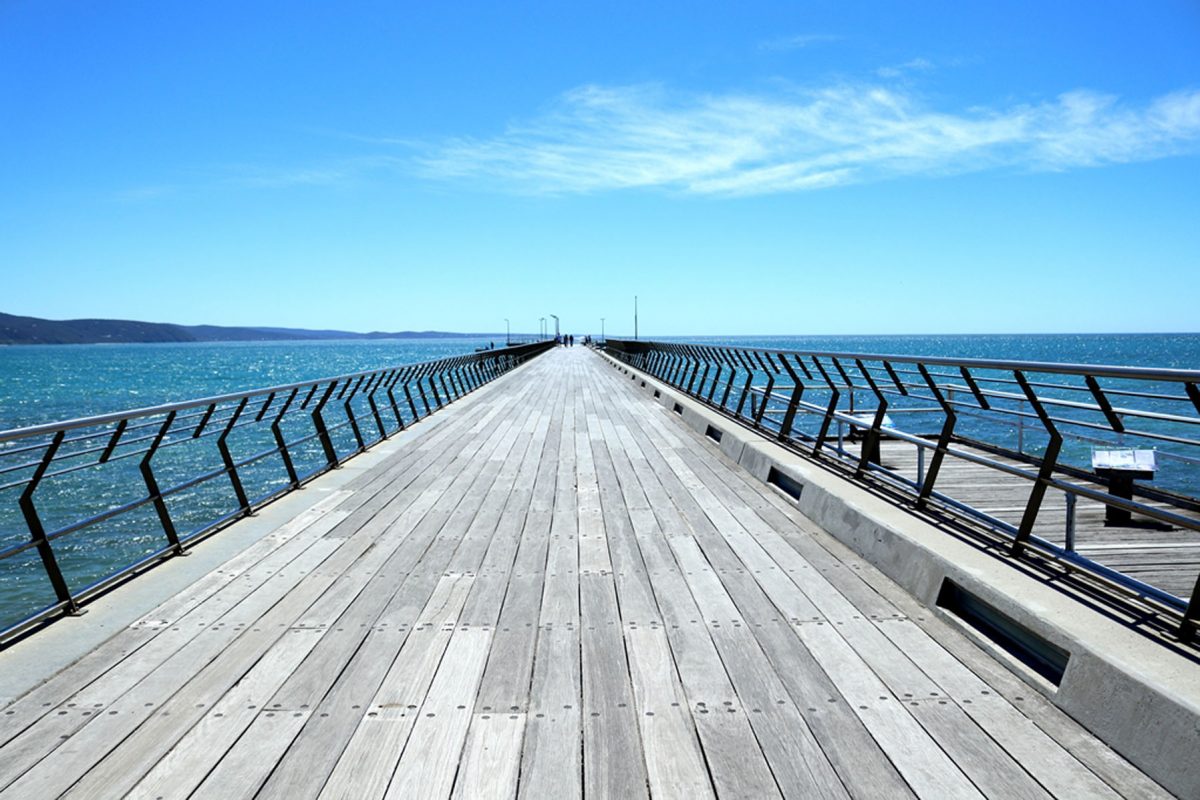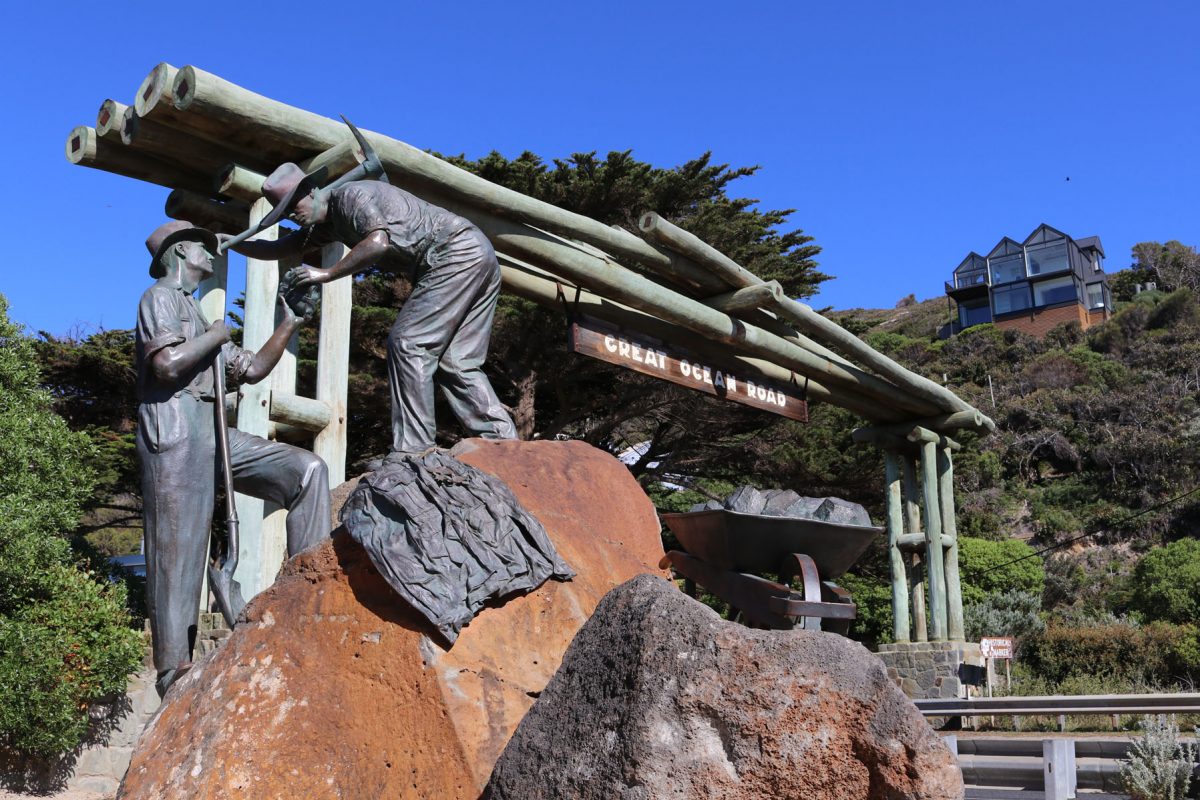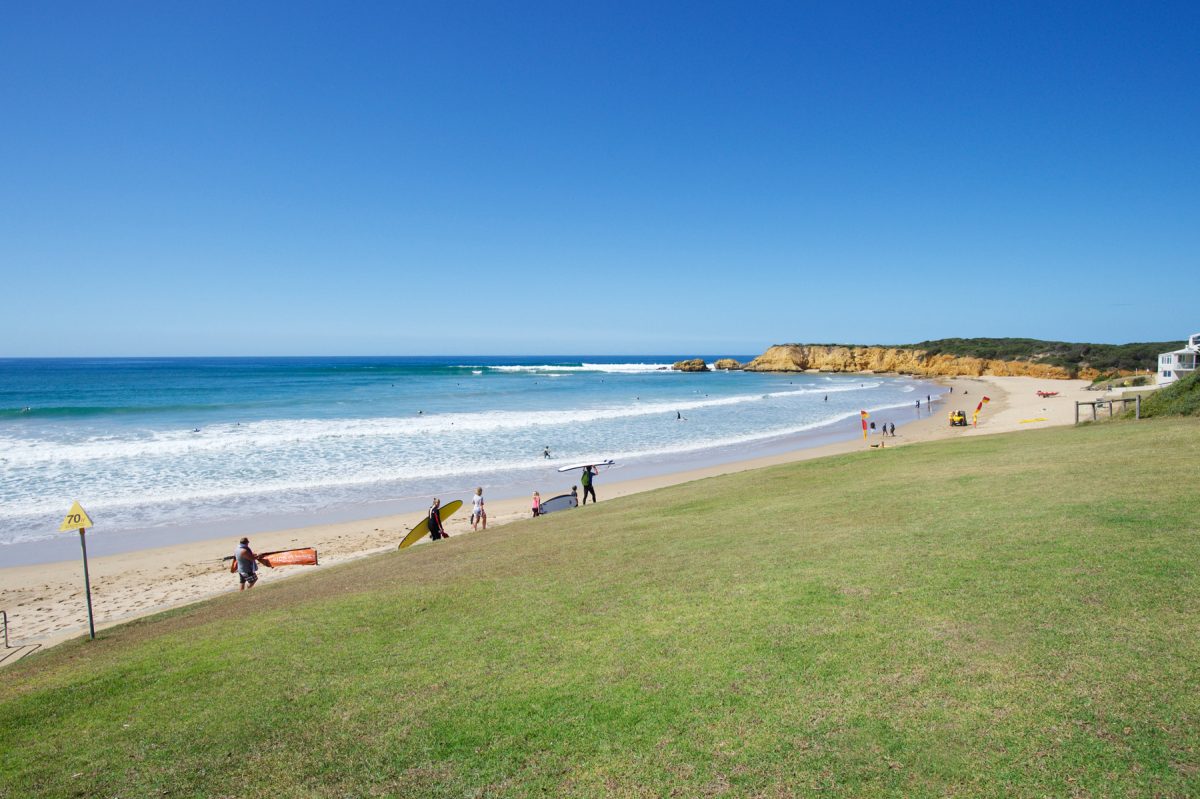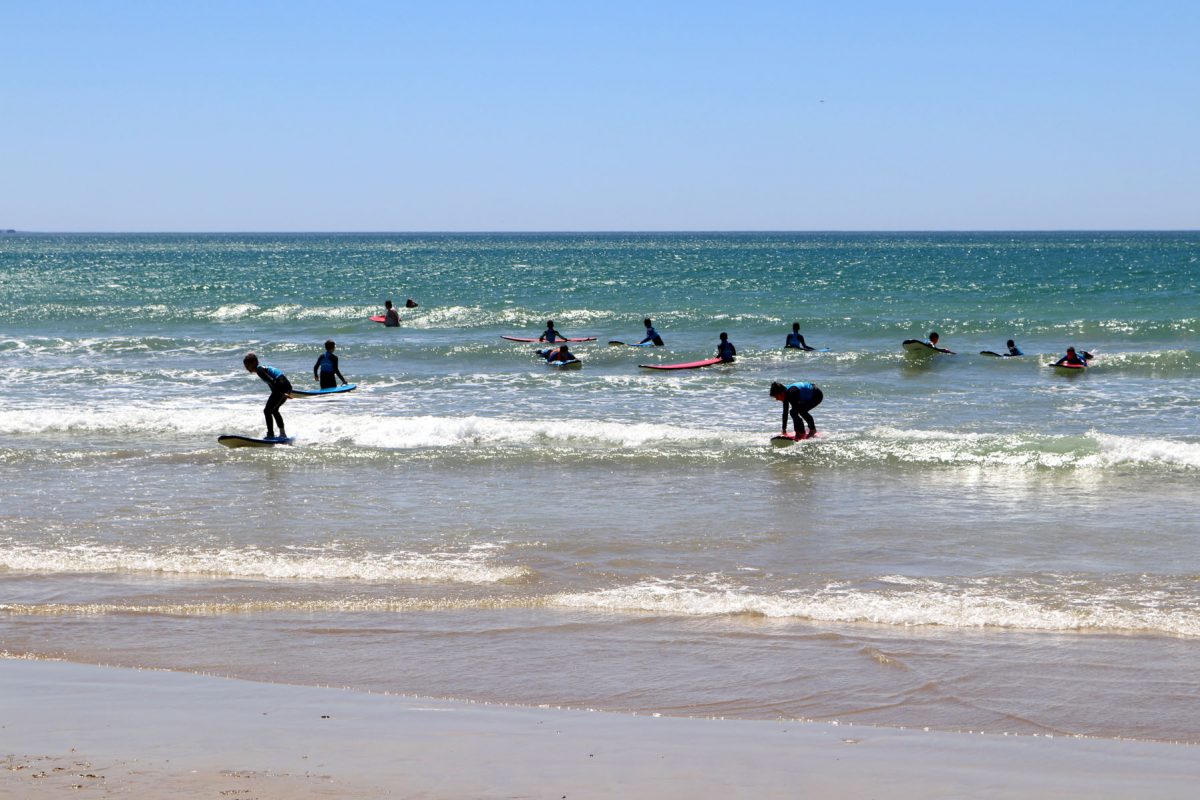 Coastal Reserves
The Great Ocean Road Coast Committee manages foreshore reserves in Aireys Inlet, Anglesea, Lorne and Torquay.
All money made through our commercial operations is reinvested back into our caravan parks, coast and community.
Our outdoor rangers undertake a range of works such as beach clean ups and facility maintenance on a regular basis to ensure the Great Ocean Road coastline remains in top condition.
Our outdoor rangers maintain over 88 access points, 16 BBQs, 25 toilet blocks and more along the coast.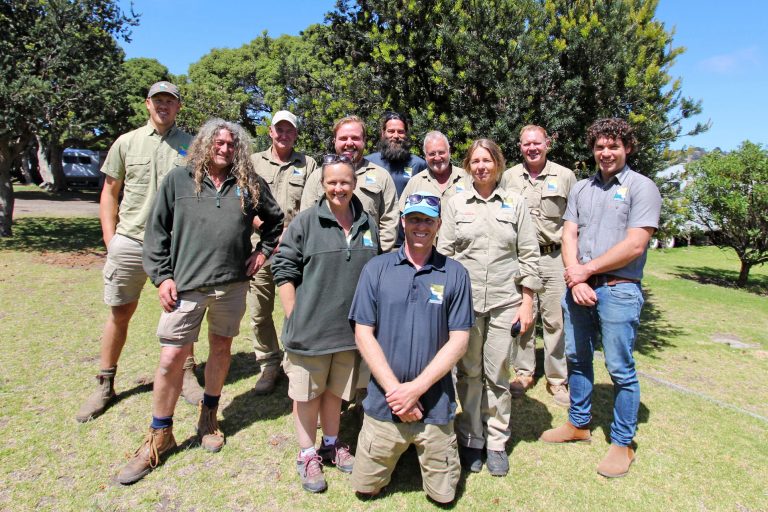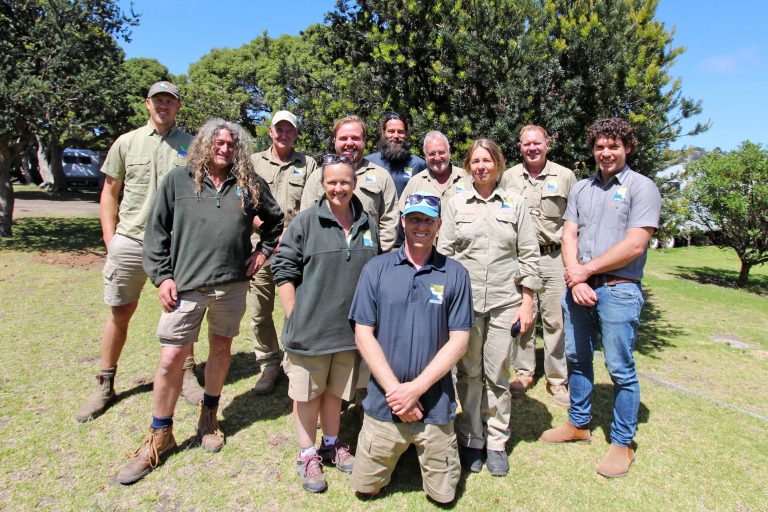 The team conduct a range of work to keep the foreshore in top condition. These works includes:
Asset and facility building, repairs and maintenance (e.g. beach access points, tracks, amenities and signage)
Coastal protection works (e.g. beach clean ups, revegetation work, mowing and weed control)
Arbour works (e.g. tree risk mitigation)
Waste management and collection
Community event support (e.g. Lorne Pier to Pub, Anaconda Adventure Race, ANZAC Day Services).
Each year, we invest a significant portion of revenue into managing the coastline to meet visitor demands and expectations.
Here are are just a few examples:
Barbecues
Beach access infrastructure
Bridges
Cafes
Car parks
Fences
Garbage bins
Memorials
Outdoor showers
Pathways
Picnic tables and shelters
Playgrounds
Public lighting
Seating
Signage
Toilet blocks
Traffic signs
Viewing platforms
Walking tracks including the Surf Coast Walk
We strive to maintain our facilities to the highest standard. Please report any issues directly to our office on 03 5220 5055 or via email to maintenance@gorcc.com.au.
Find out more about each coastal reserve in the links below.
Must visit sites along the Great Ocean Road
Caravan parks, supporting the coast