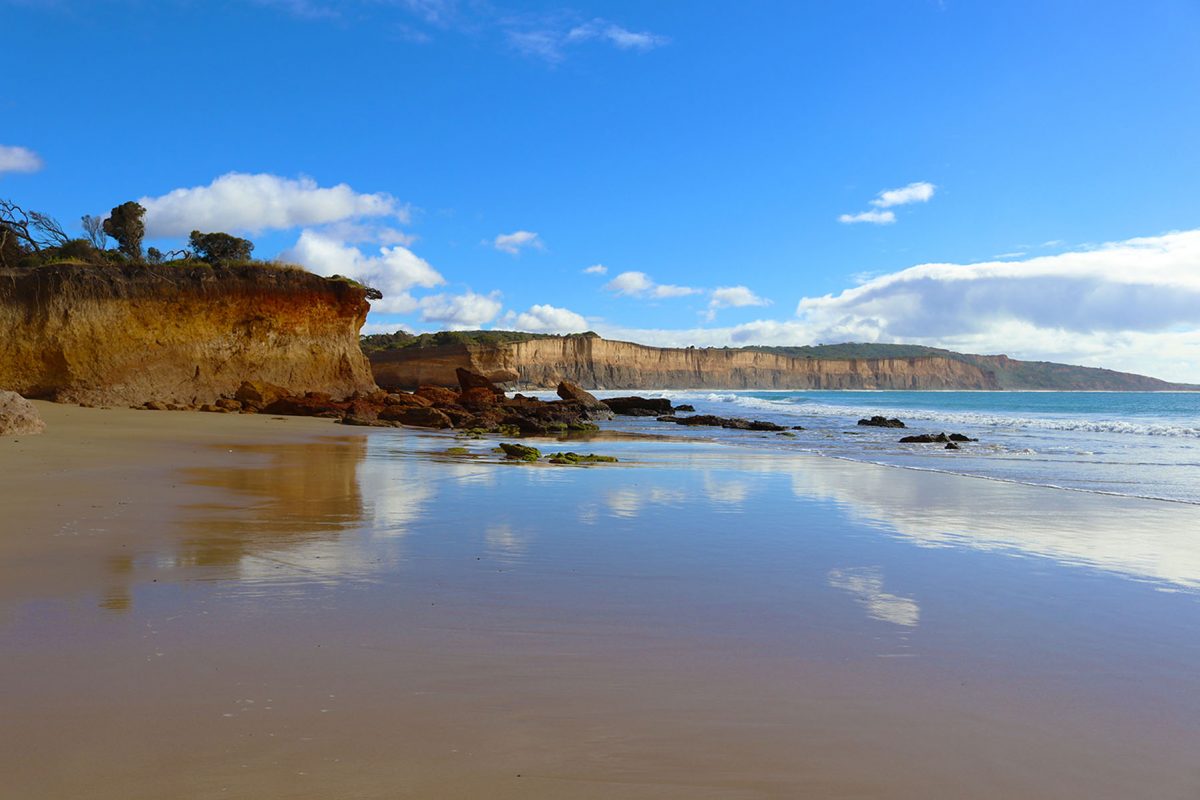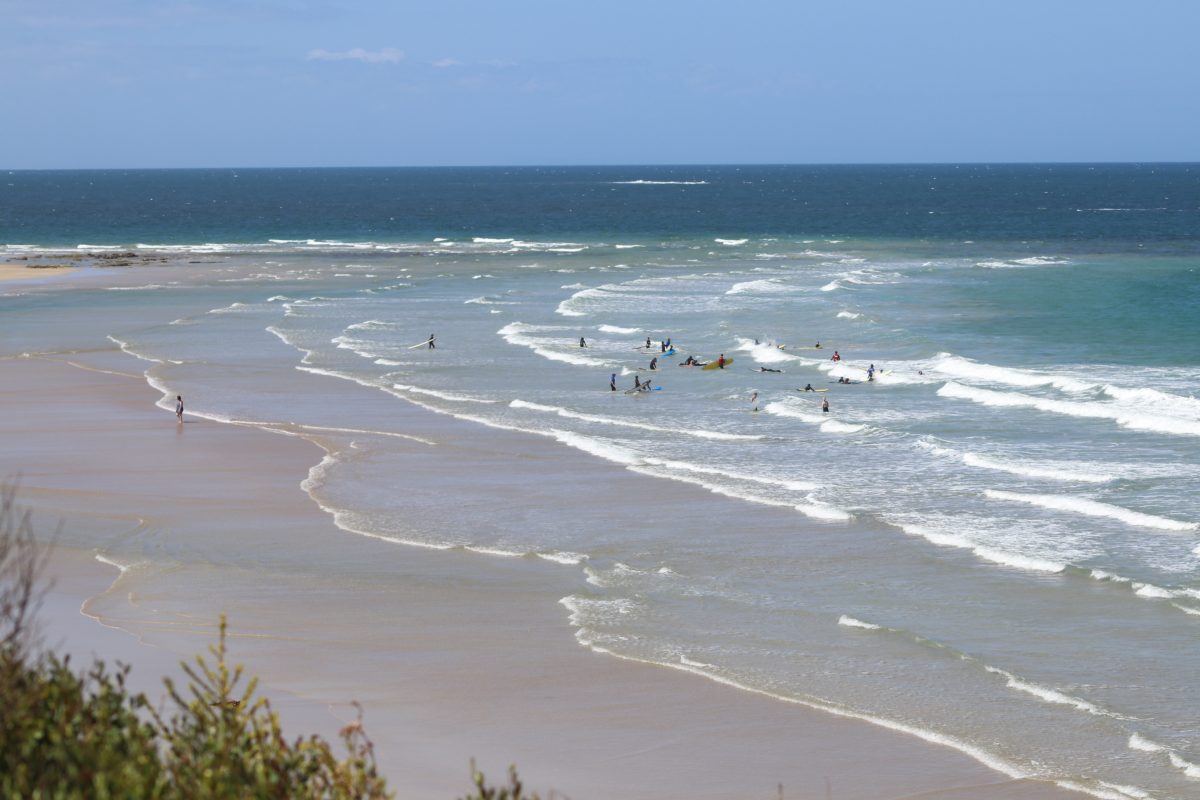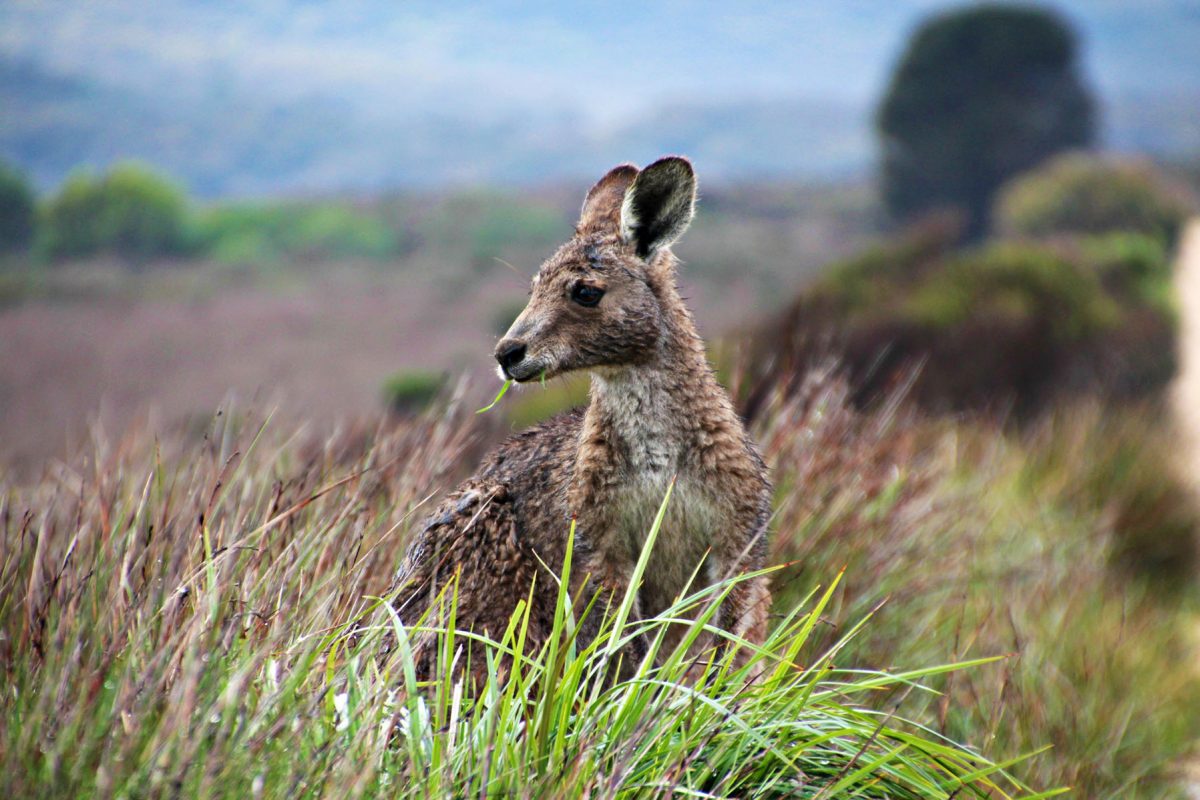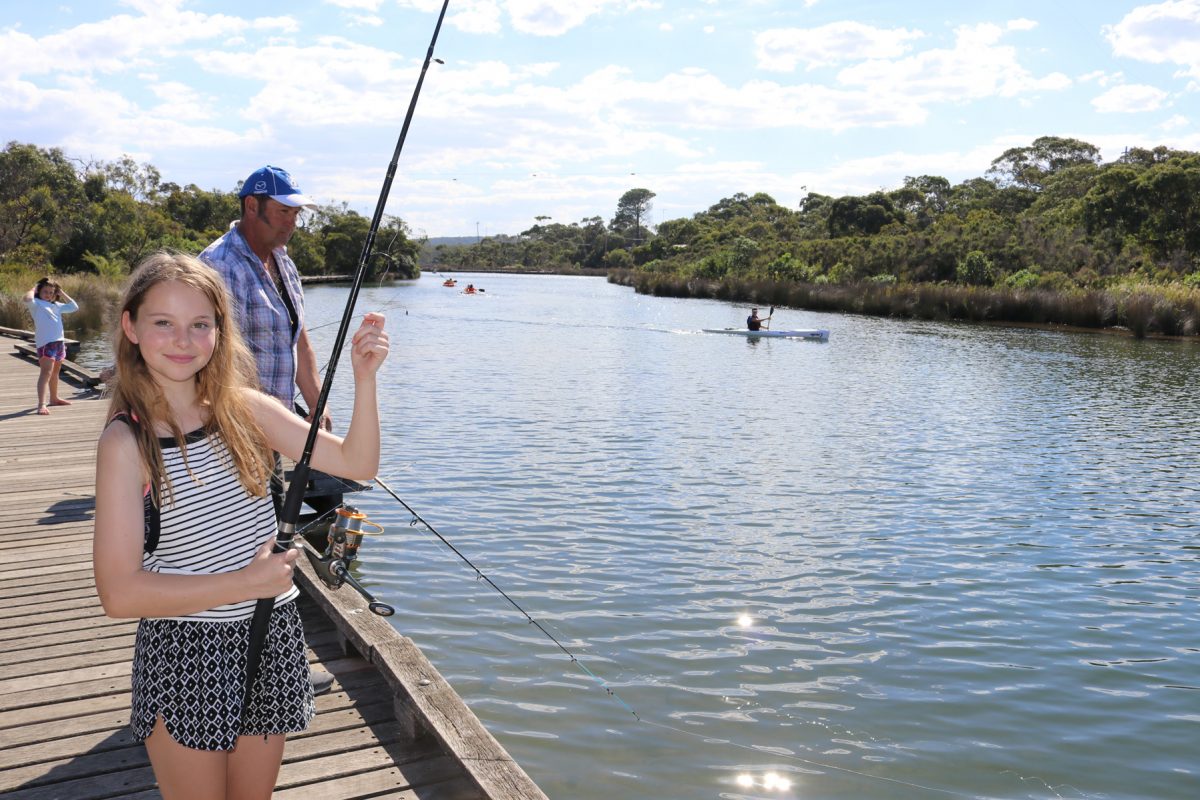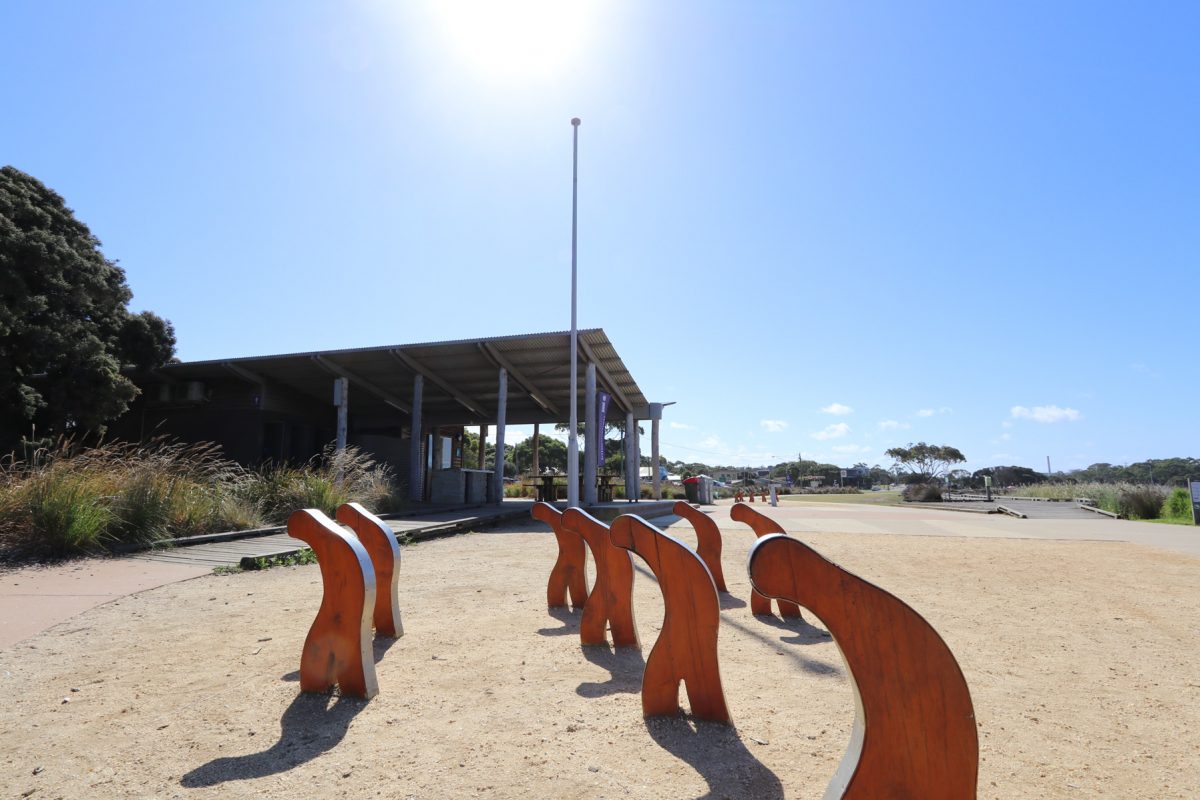 Anglesea Reserves
Anglesea is the first spot when driving along the Great Ocean Road that meets the coast, and the small town is packed with something for everyone. Anglesea offers stunning beaches surrounded by beautiful Moonah Woodlands and forests further inland.
The Anglesea River was named after Anglesey, an island in North West Wales, and was previously known as Swampy Creek. Recognised for its abundant flora, Anglesea is home to hundreds of rare orchids and native wildflowers during spring.
Aboriginal Traditional Owners
The Great Ocean Road Coast Committee acknowledges the Aboriginal Traditional Owners of Victoria – including its parks and reserves. Through their cultural traditions, Aboriginal people maintain their connection to their ancestral lands and waters. Further information is available from Aboriginal Victoria and First Nations Legal & Research Services.
The Great Ocean Road Coast Committee manages 5km of Anglesea coastal reserves.
Anglesea reserves
Environmental volunteer groups in the region