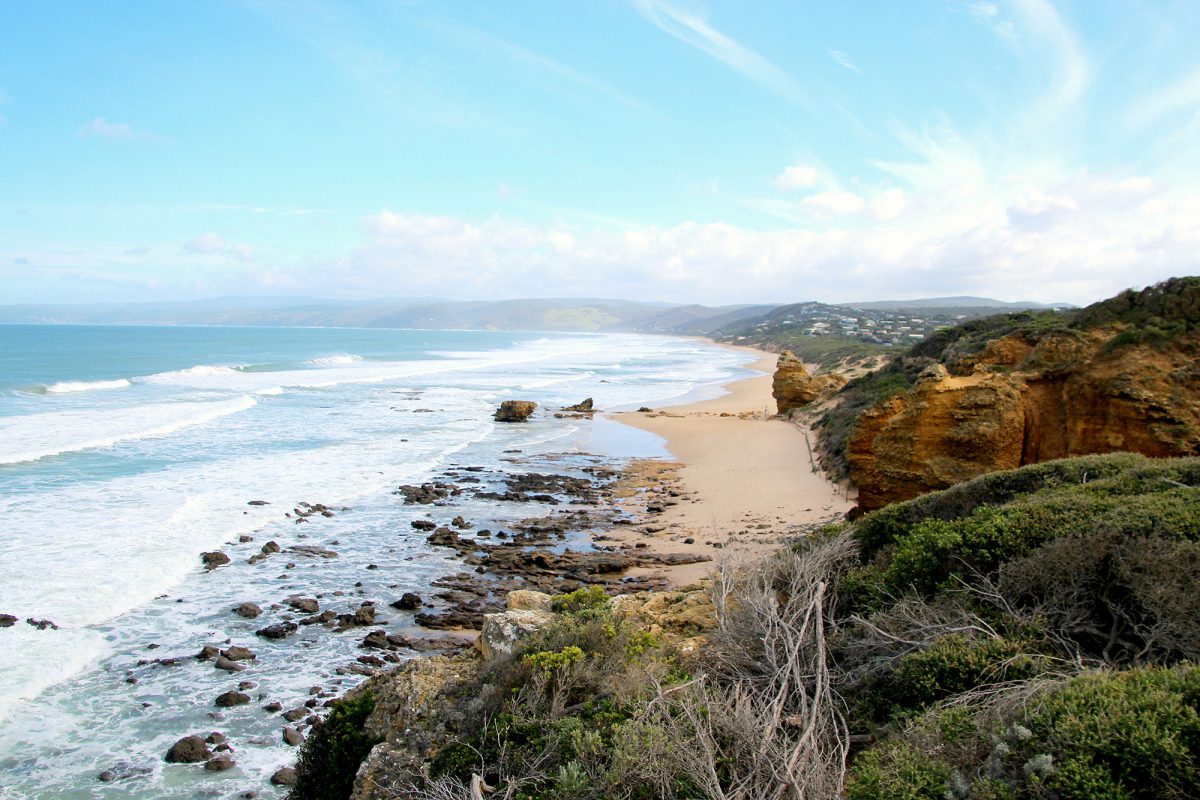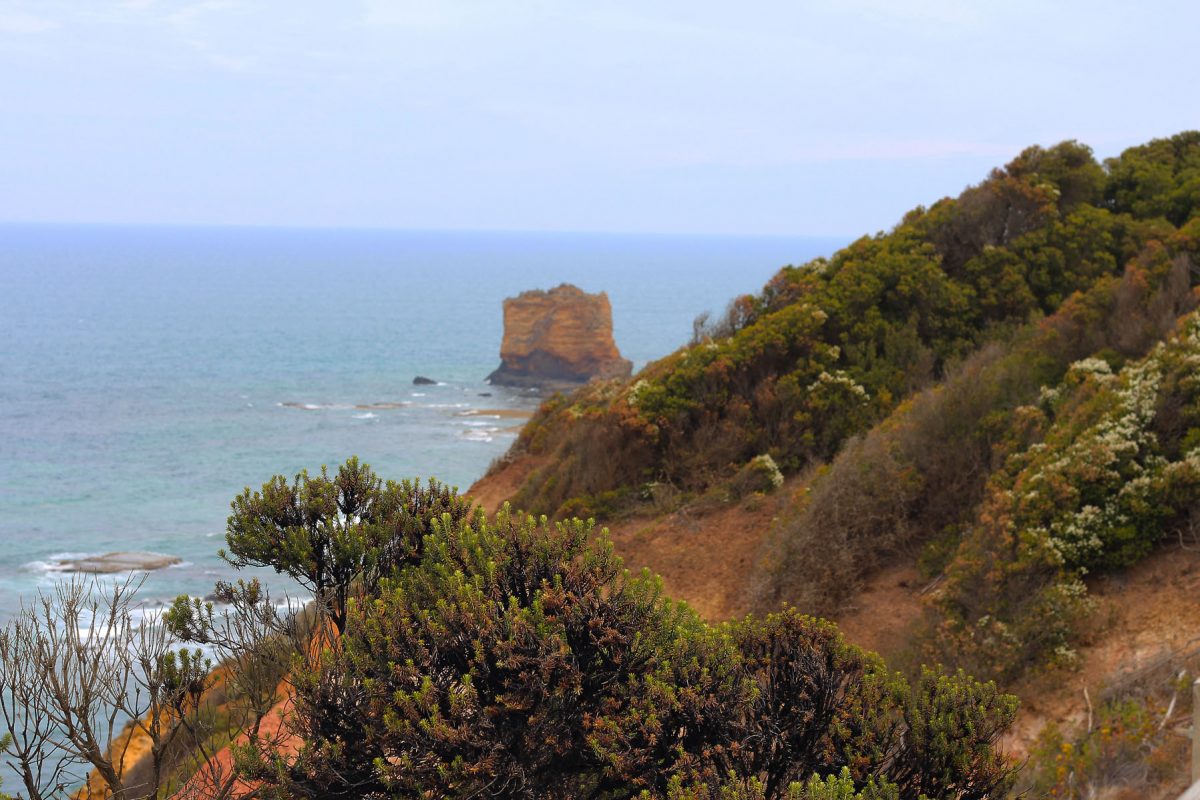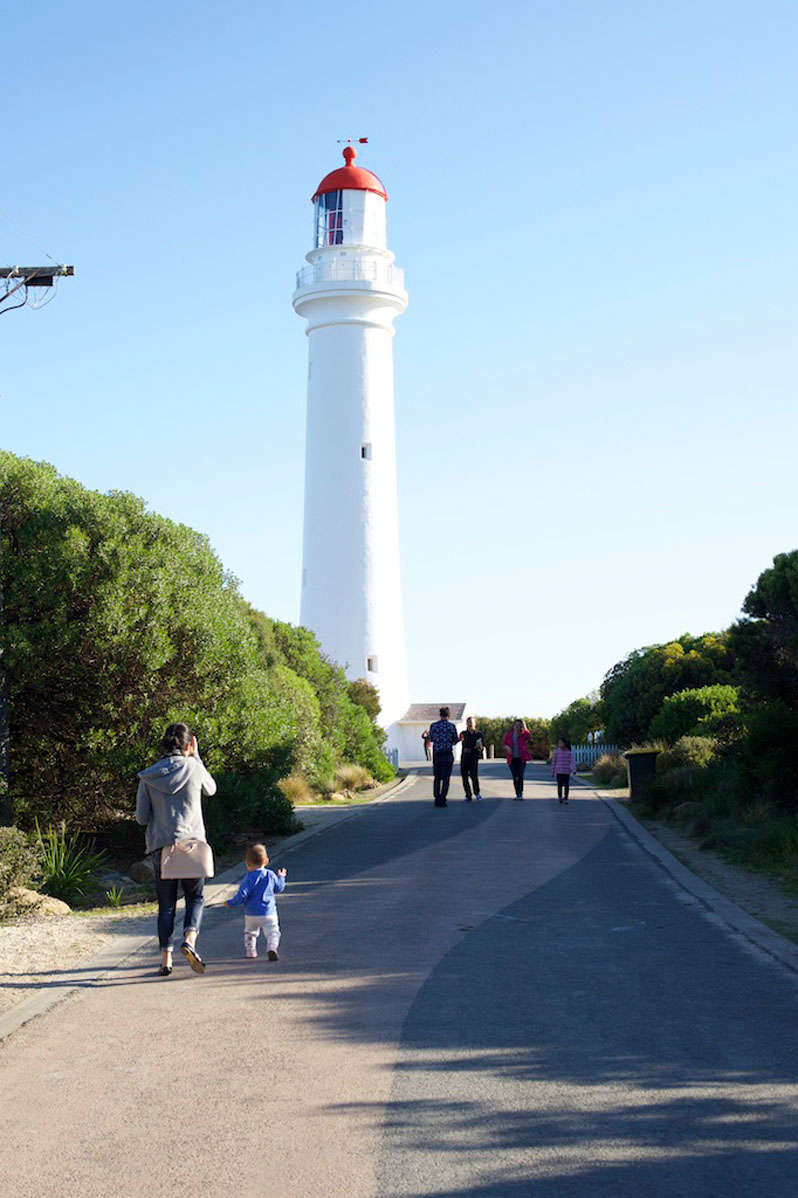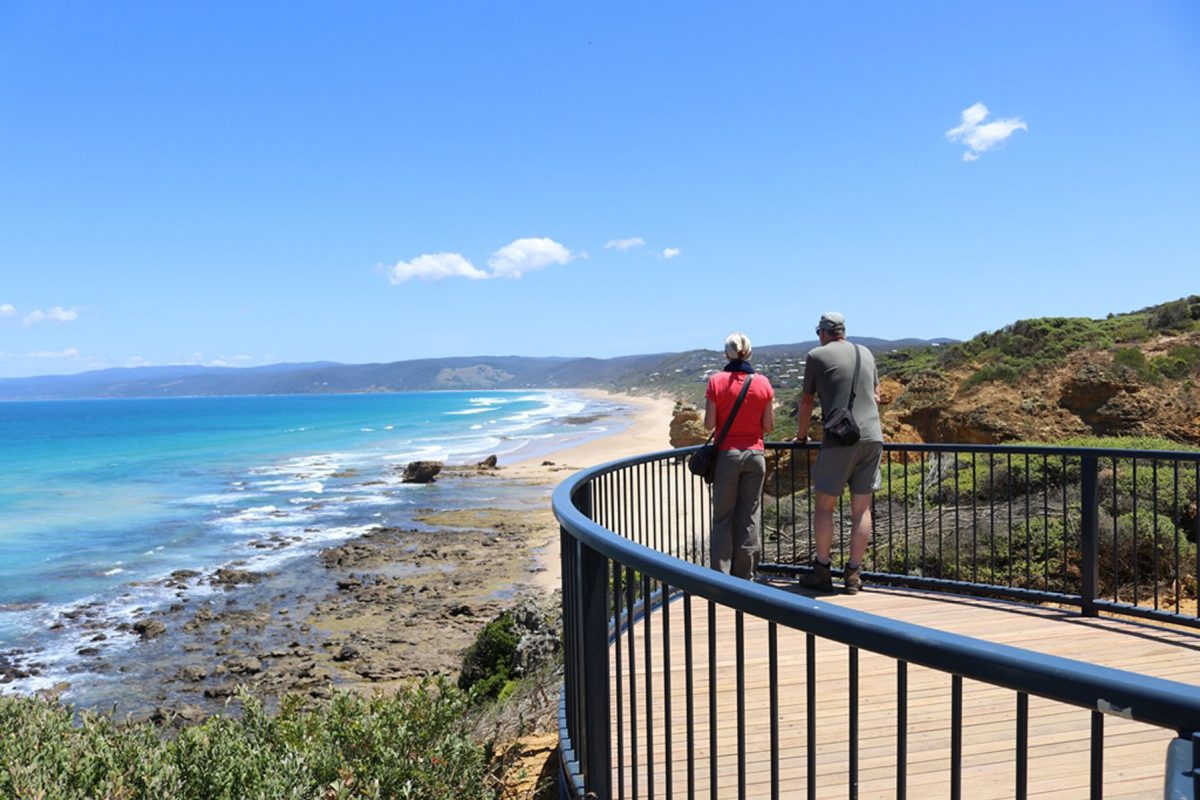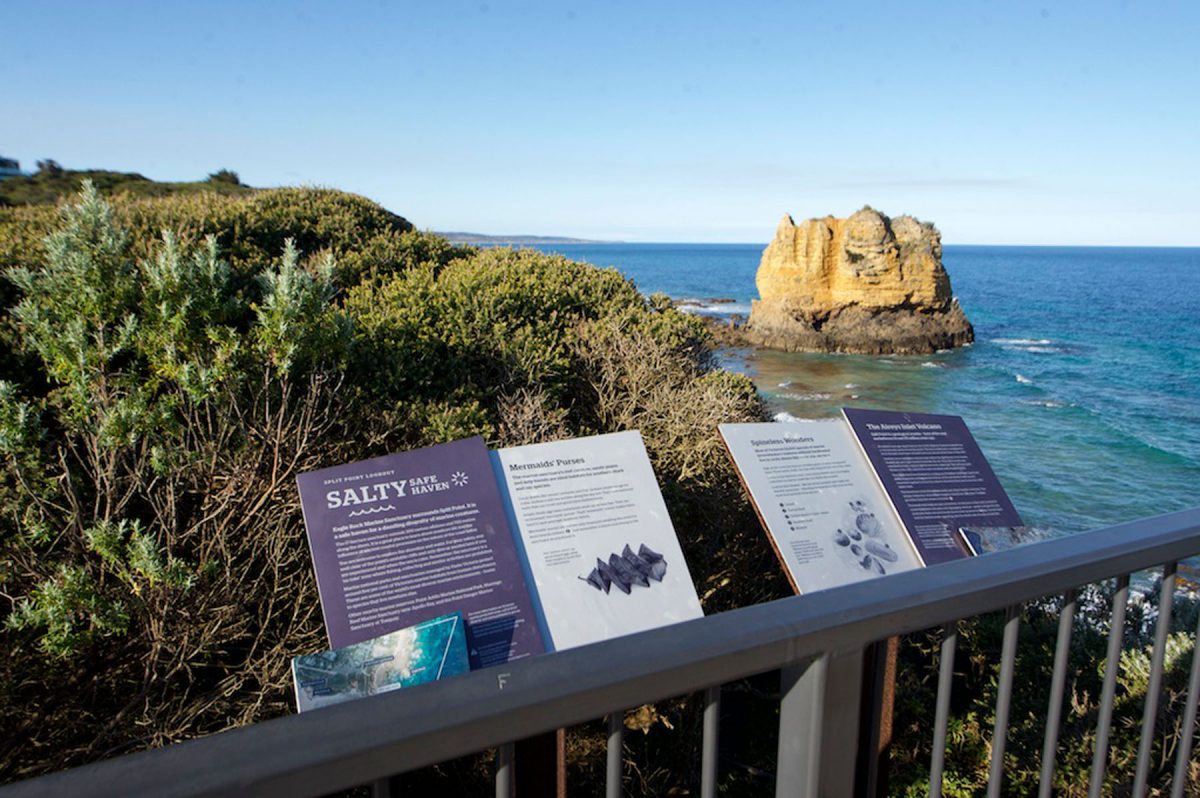 Aireys Inlet Reserves
Aireys Inlet is known for its live music and entertainment, arts events and culture. Located an hour and a half south-west of Melbourne, this small town is the perfect location to soak up the seaside and relax.
Named after early settler, Lieutenant J. M. C Aireys in 1839, Aireys Inlet is one of the Great Ocean Road's best kept secrets. From the Split Point Lighthouse to the main surf beach of Fairhaven, Aireys Inlet is the perfect place to escape the hustle and bustle of the city.
Aboriginal Traditional Owners
The Great Ocean Road Coast Committee acknowledges the Aboriginal Traditional Owners of Victoria – including its parks and reserves. Through their cultural traditions, Aboriginal people maintain their connection to their ancestral lands and waters. Further information is available from Aboriginal Affairs Victoria AAV and Native Title Services Victoria.
The Great Ocean Road Coast Committee manages 13km of coastal reserves between Boundary Road and Spout Creek.
Volunteer groups in the region