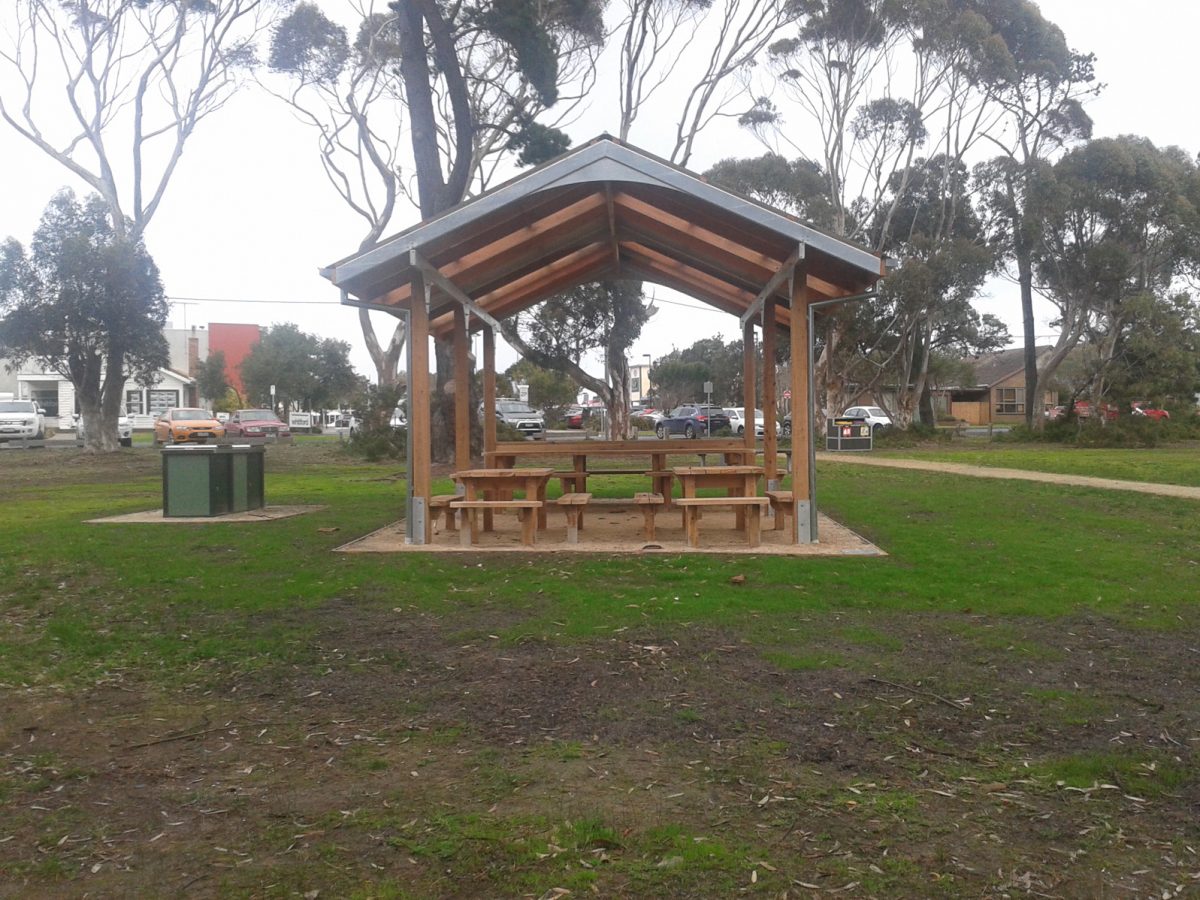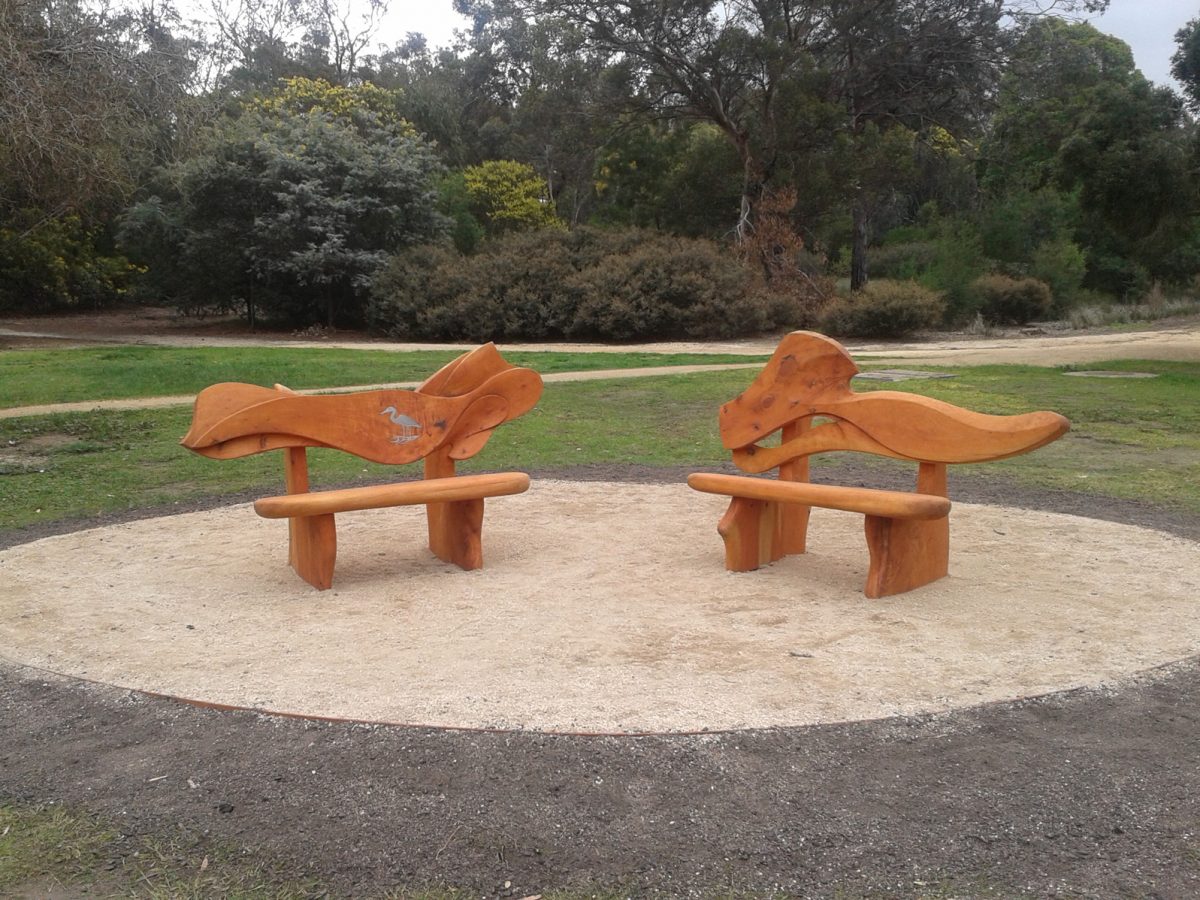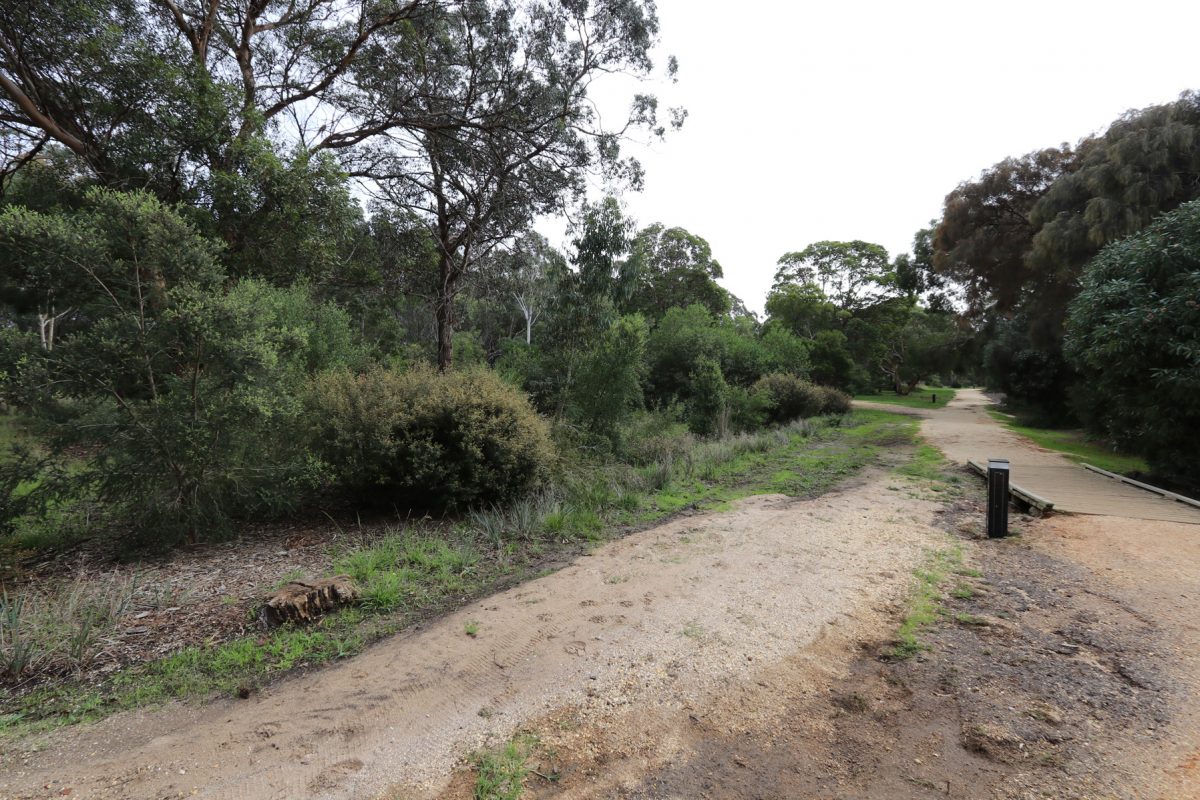 Taylor Park
Taylor Park is set close to the ocean and the busy shopping centre of Torquay and offers a little oasis in central Torquay. Many locals use the park for peaceful walks, or picnics. The popular Torquay Bowls Club is located in the midst of the park as well as an RSL memorial.
There are several short walking trails which weave their way through the park past many ponds, picnic areas and a small playground. Taylor Park is a small natural haven located in the centre of the ever expanding Torquay.
Heritage
Taylor Park has a long and diverse history in the Torquay community. The Torquay Museum Without Walls historical group wrote a fantastic recall of the history of this site which can be read here.
Environmental volunteer groups in the region
The Friends of Taylor Park are an informal volunteer group who work collaboratively with GORCC to perform weed eradication and revegetation in Taylor Park, Torquay.
The group works to keep the park to a high standard for tourists and locals alike, removing fallen bark, invasive weeds and other tasks as required to beautify the area.
The group emphasises the social enjoyment of volunteering with a morning tea and a chat at every working bee.
Working bees | Second Saturday every month (except January) 10.00am
Contact | Ian Convery on 0418 386 190 or Friends.of.Taylor.Park.Vic@gmail.com
View the blogs
Read the latest volunteer stories from Taylor Park on our blog.
Facilities and features
Public toilets; toilets for people with a disability; parking for people with a disability; playground; shelters; picnic tables; walking tracks; dog friendly; car parking; family friendly; fishing