We work to protect the natural value of the Great Ocean Road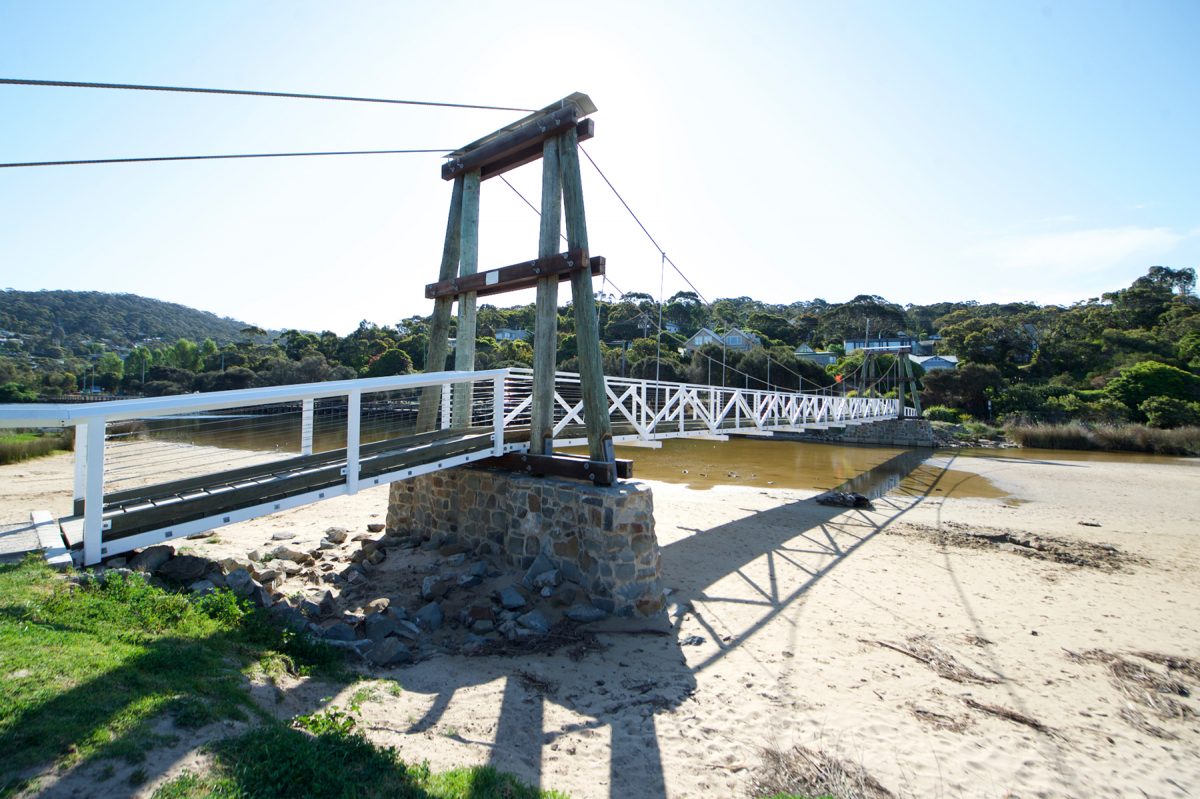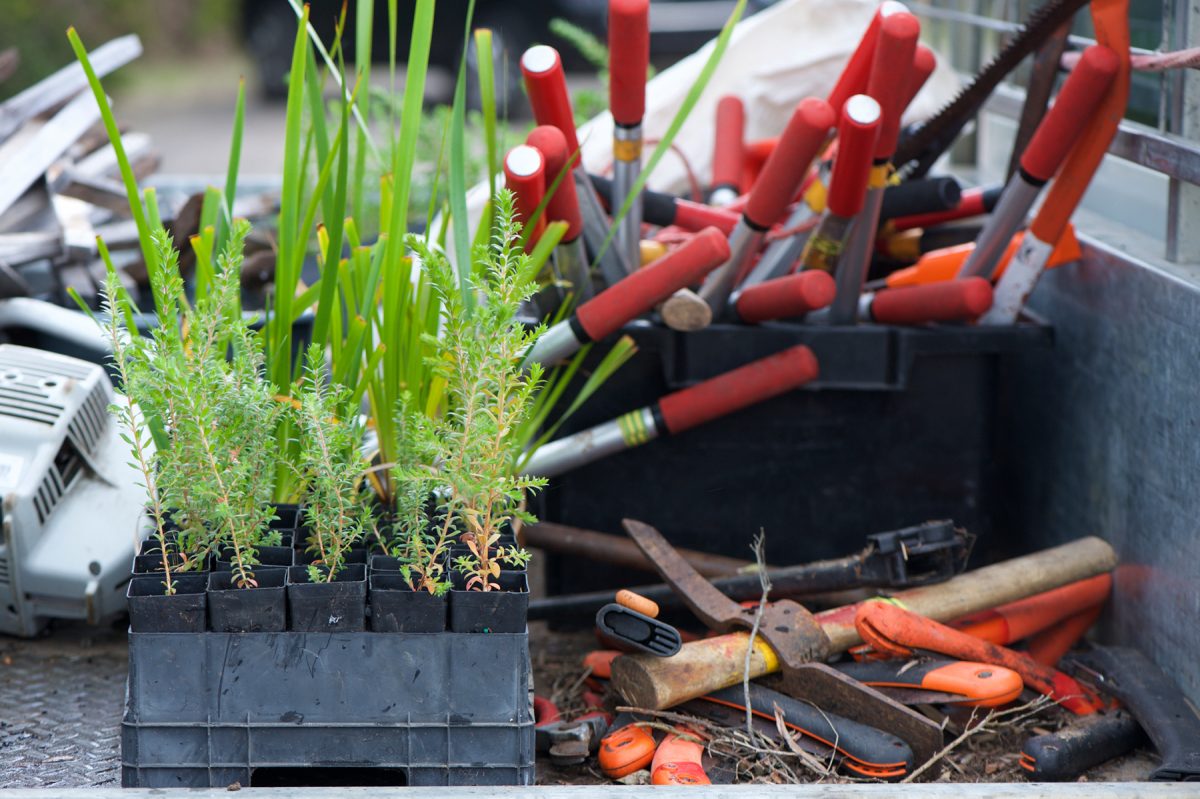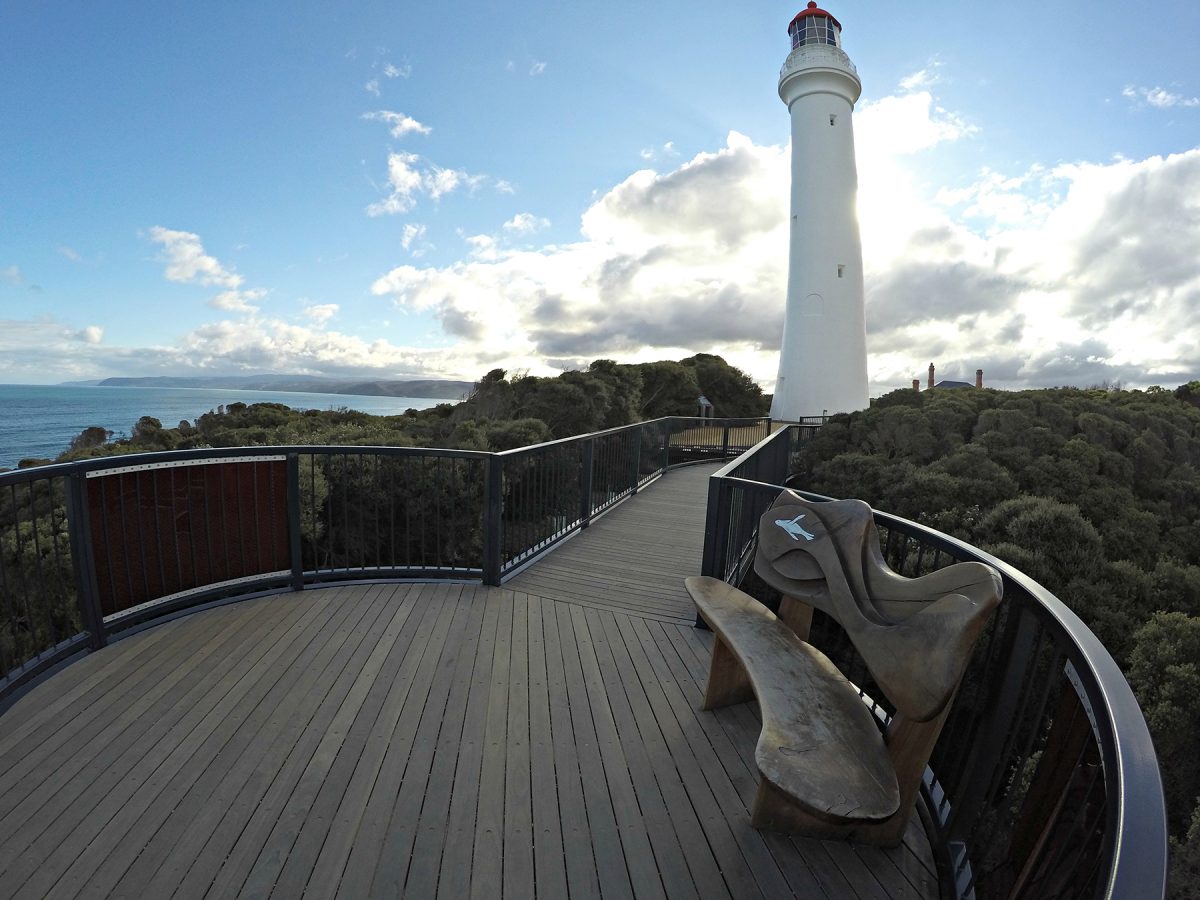 Our Work
The Great Ocean Road Coast Committee is a State Government body responsible for protecting, enhancing, and developing coastal Crown land from Point Impossible to Cumberland River. All funds raised through the organisation's commercial endeavours are reinvested back into the coast.
Formed by the Victorian Government in 2004, the Great Ocean Road Coast Committee is the largest of the Crown land committees of management along the Great Ocean Road, managing many of the highest visitation areas centred around major towns.
The Great Ocean Road Coast Committee aims to protect and enhance the breathtaking and iconic coastline with its diverse community, natural environment and rich cultural history as custodians for future generations.
Our role is to manage Crown land reserves and their values on behalf of the State and for the use and enjoyment of the community.
The protection of the Great Ocean Road coastal environment is our highest priority. Our conservation team works closely with dedicated environmental volunteers to actively protect and enhance the native biodiversity along the Great Ocean Road.  Find out more about our conservation program here.
The Anglesea Family, Torquay Foreshore and Lorne Foreshore Caravan Parks generate the majority of our revenue. We are the single largest accommodation provider on the Great Ocean Road with 500,000 visitor nights annually. All funds raised through our commercial endeavours are reinvested back into the coast.
We manage critical coastal and visitor infrastructure from the Port of Lorne, through to Fishermans Beach in Torquay. We build, maintain and upgrade facilities including toilet amenities, beach access points, car parks and boat ramps. Our outdoor rangers ensure the safety and enjoyment of coastal users, through leading beach clean ups, facility maintenance, and waste management. See the latest projects on the coast here.
We educate the next generation of coastal protectors through our award-winning education program, equipping participants with the knowledge and skills to understand, respect and protect our coastal surroundings. We create positive relationships with a range of coastal users to help spread important environmental messages and build awareness of coastal values. Find out about our education program here.
We engage, consult and partner with a wide range of coastal stakeholders, including Traditional Owner groups, to achieve the best possible outcomes for the coast. We permit and support over 150 events annually that contribute sustainably to the local community and economy. Read the latest media releases here.
We support and partner with local volunteer groups and provide coastal grants to fund initiatives that enhance the natural values of our coast. As a small organisation with a big job to do – and even bigger aspirations – we simply can't do it alone! Find out more about how to get involved and volunteer here.