Lorne Foreshore Caravan Park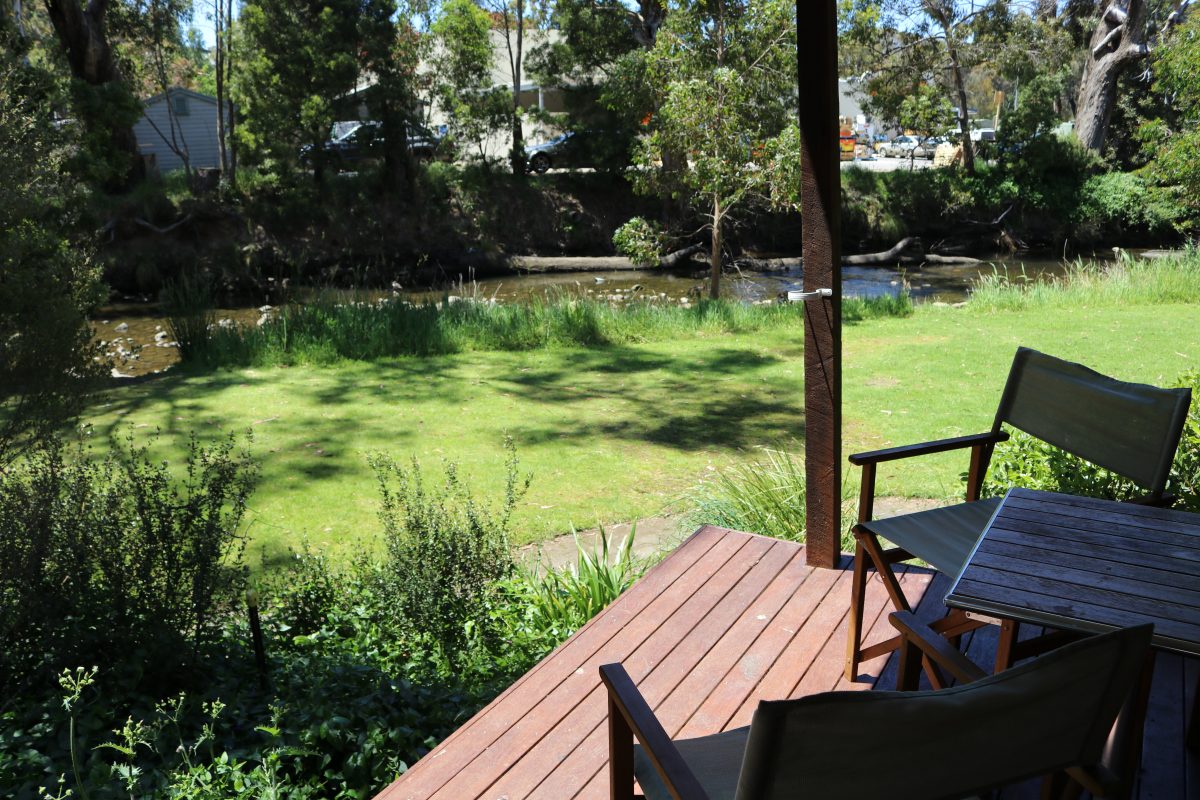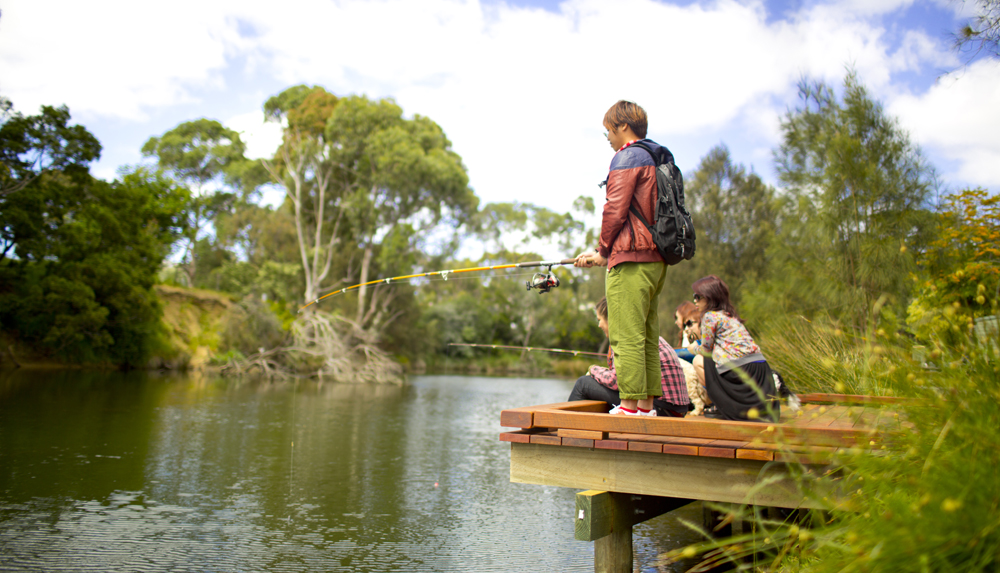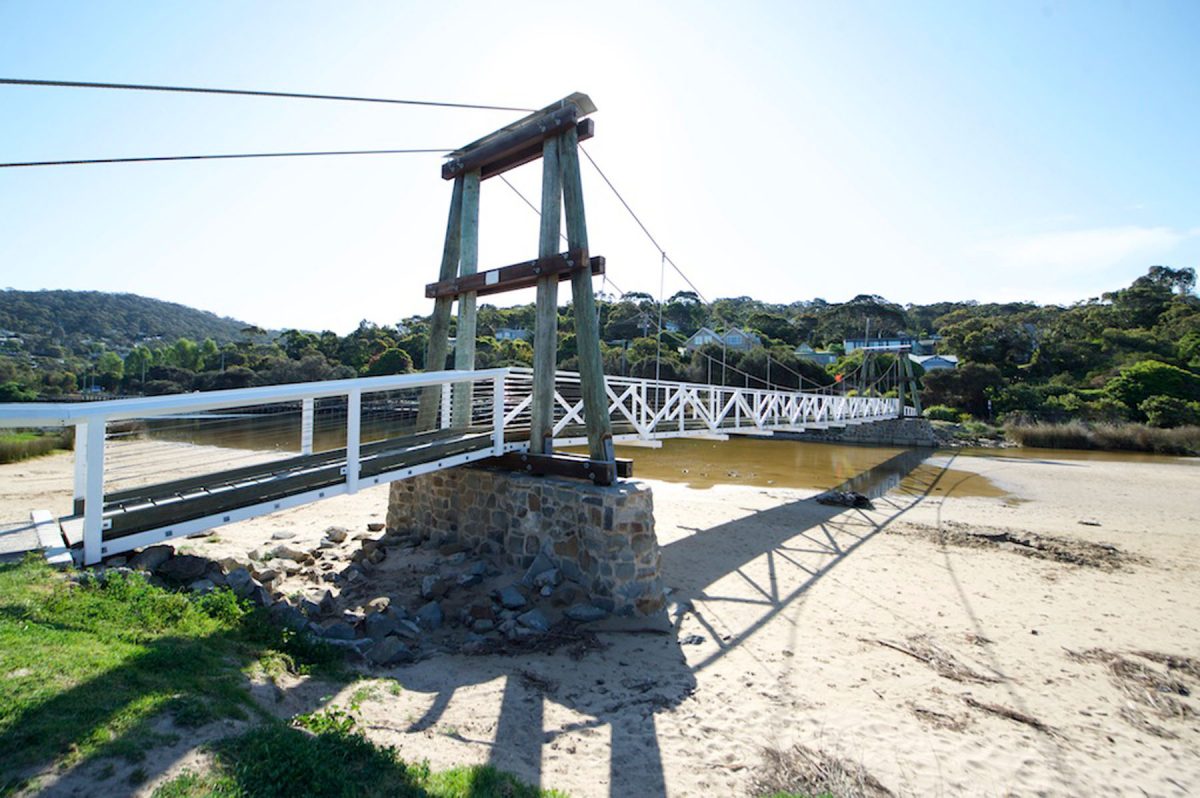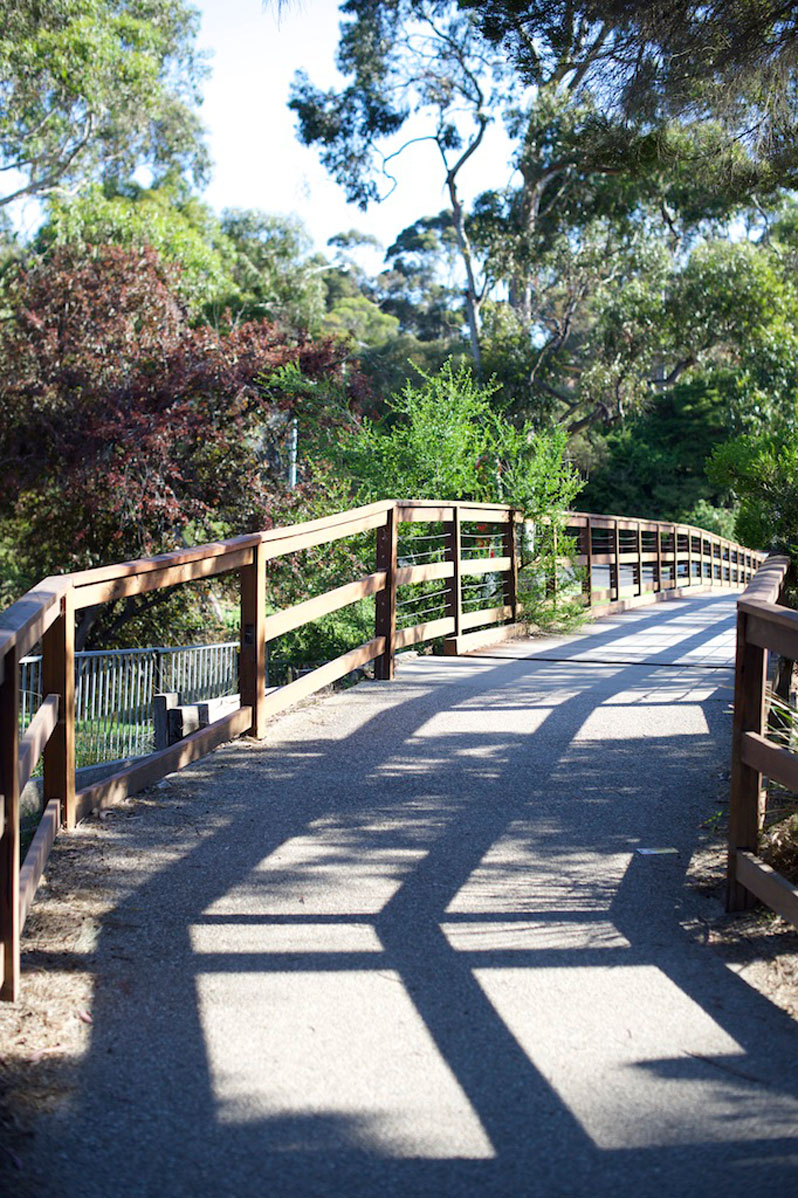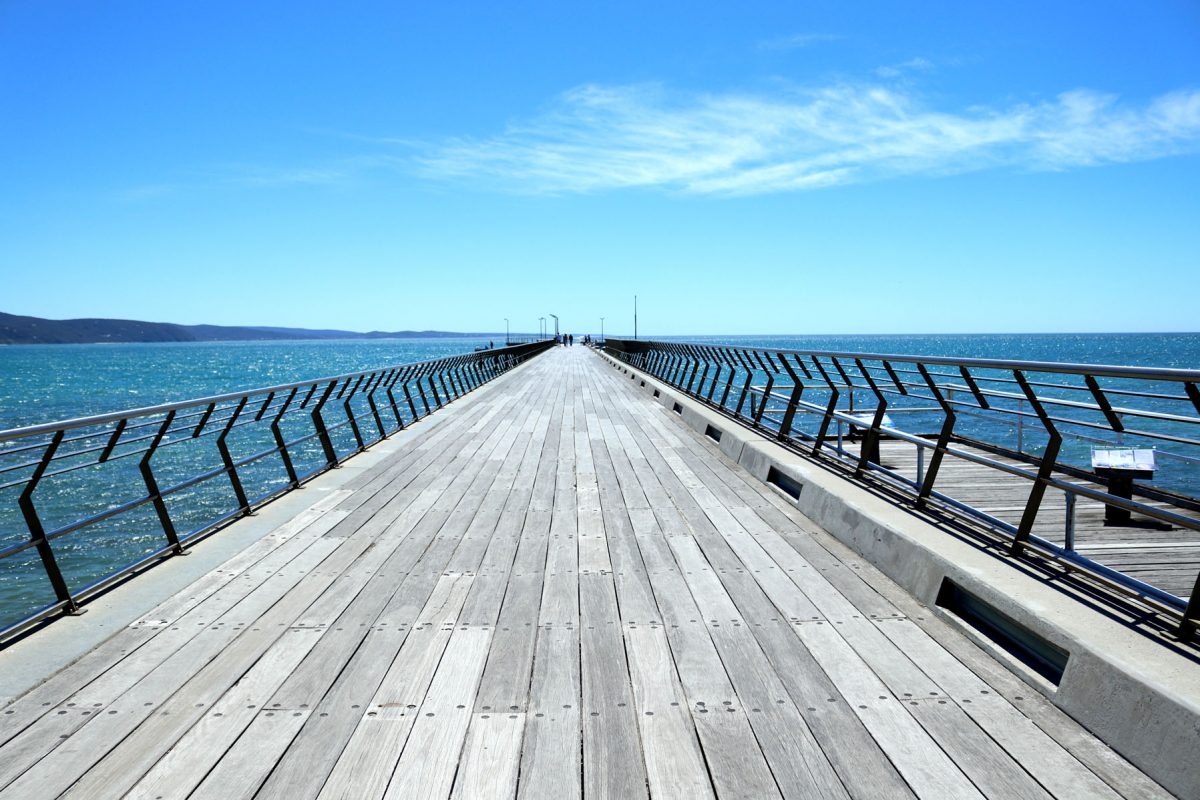 Lorne Foreshore Caravan Park
Call 03 5289 1382 or toll free 1300 364 797 or email lorne@gorcc.com.au
To book or for further information contact us at www.lornecaravanpark.com.au
The Lorne Foreshore Caravan Park consists of a network of 5 separate caravan parks and camping grounds including Erskine River Park, Ocean Road Camping Ground, Kia Ora Park, Top Bank Camping Ground and Queens Park Camping Ground.  Situated adjacent to the beach, the Lorne caravan parks offer a range of accommodation options for families, tourists and visitors.
Erskine River
Erskine River Caravan Park sits on the banks of the Erskine River. It's ideal for the fishing enthusiast as it features three fishing platforms. There are 41 sites and 12 Erskine cabins. The park has an amenities block with showers, toilets, laundry, accessible facilities, camp kitchen, playground and BBQs. There is also access to free WiFi.
Kia Ora
Kia Ora is home to our twelve month permit holders and boutique Riverview Cabins which are situated alongside the beautiful Erskine River. Kia Ora has extensive native planting and easy access to several scenic walking tracks. There are 108 sites, two amenity blocks with showers and toilets, laundries, playground and BBQs.
A paid WiFi service is also available in Kia Ora.
Ocean Road
With its stately poplar trees offering shade and shelter. This caravan park is conveniently located on the Otways side of the Great Ocean Road. There are 102 sites, one amenities block with showers, toilets, new playground and BBQs. There are also two Studio Cabins located here and an option for paid WiFi access.
Top Bank
Running along the Erskine River this park is located right on the beautiful Lorne foreshore with great access to all the beach has offer. Top Bank has 95 sites: of which 87 are powered sites and 8 are unpowered sites. There are 2 amenity blocks with showers, toilets, laundry, playground and BBQ.
Queens Park
Queens Park is nestled into the bush covered hillside above the Lorne Pier offering extensive views of Point Grey and its surrounds. Nearby is the stunning Queens Park Reserve featuring Teddy's Lookout which provides panoramic views of the coast. The elevated platform is a great spot for whale watching, viewing the spectacular summer sunset and looks out over the St George River spilling out into the ocean. This caravan park offers peace and serenity tucked away in a more secluded location on Armytage Street (approximately 2km south of the centre of Lorne). There are 71 sites, one amenity block with showers, toilets and laundry, accessible toilet, baby change room, playground and undercover BBQ.
The parks are managed by the Great Ocean Road Coast Committee, which is a not-for-profit organisation that manages 37km of public land and coastline from Torquay to Lorne.  All money raised through its commercial operations, including the management of the caravan parks is reinvested back into the coastal environment, caravan parks and the community.
Visit the Lorne Foreshore Caravan Park website to book your next holiday today. Stay with us and you help contribute to the ongoing protection of the Great Ocean Road.
Meet the managers
The Lorne Foreshore Caravan Park offers campers the opportunity to meet with the caravan park managers and senior management of the Great Ocean Road Coast Committee every year.  View the LFCP Meet the Manager Feedback 2017.  Any questions or suggestions, please email lorne@gorcc.com.au.
Stay informed - sign up to regular email updates
Stay with us on the coast