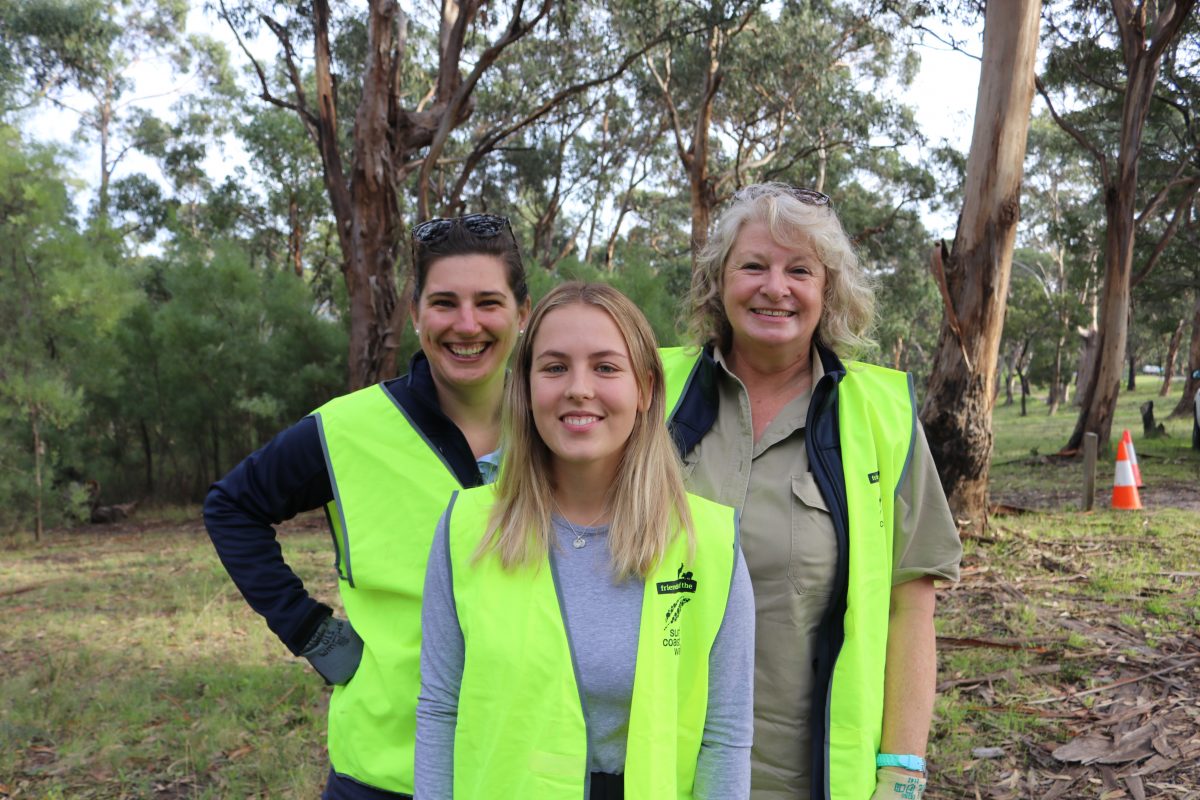 Employment opportunities
The Great Ocean Road Coast promotes all job vacancies in the Geelong Advertiser, Seek.com and on our website.
There are no current vacancies
---
The Great Ocean Road Coast's primary objective is to protect the natural values of the iconic Great Ocean Road coastline. Our staff and team contribute to the management of the coastline for the use and enjoyment for now and in the future. As coastal protectors, our staff are passionate about the environment and caring for the coast and the community.