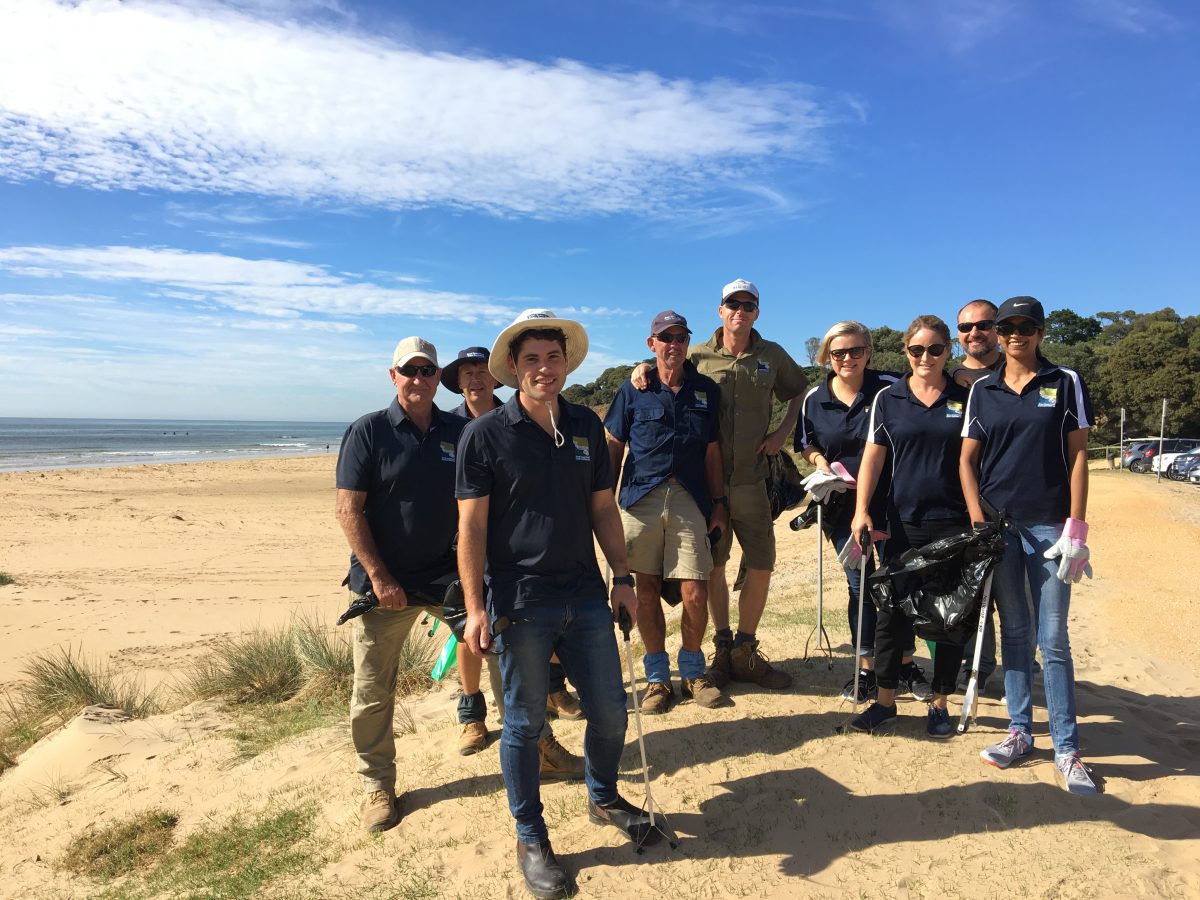 Employment Opportunities
Our primary objective is to protect the natural values of the iconic Great Ocean Road coastline. Our staff and team contribute to the management of the coastline for the use and enjoyment for now and in the future. As coastal protectors, our staff are passionate about the environment and caring for the coast and the community.
We promote job vacancies via Seek.com and on our website.
Foreshore Ranger – Lorne
The Foreshore Ranger is accountable for the maintenance of foreshore areas under the management of the Committee including:
Facilities, equipment and grounds maintenance and cleaning
Liaison with community, contractors and event organisers
Operation of plant and machinery
Undertaking construction, revegetation and other landscaping projects
Participation in team meetings, risk identification and mitigation activities.
This position is primarily based in Lorne but will be required to work at various other GORCC managed locations between Lorne and Torquay from time to time.
Weekend work will be required over a minimum six week period at Christmas and the two week period at Easter. Other weekend work may be required throughout the year.
To view the Position Description please click here.
Applications
Please apply for this position via Seek.
Applications for this position close at 5pm on Sunday 19 July 2020.
Employment policies
We are an Equal Opportunity Employer.
We do not discriminate on the basis of race, colour, religion, sex, gender identity, sexual orientation, age, disability, national origin, veteran status or any other basis.
All employment is decided on the basis of qualifications, merit, and business need.
We are a committed Child Safe organisation. Our commitment ensures a culture of child safety is embedded in all of our practices and processes.
All Great Ocean Road Coast Committee employees, volunteers and contractors have a responsibility to understand and action their role in preventing, detecting, responding and reporting any suspicions of child abuse to the relevant authorities, and maintaining a child-safe culture.
Our selection process includes rigorous background checks.
As of 1 April 2020, the Great Ocean Road Coast Committee is a smoke free workplace. This smoke free policy is an integral part of our existing workplace health and safety policies. Complying with this policy is a condition of employment at GORCC.