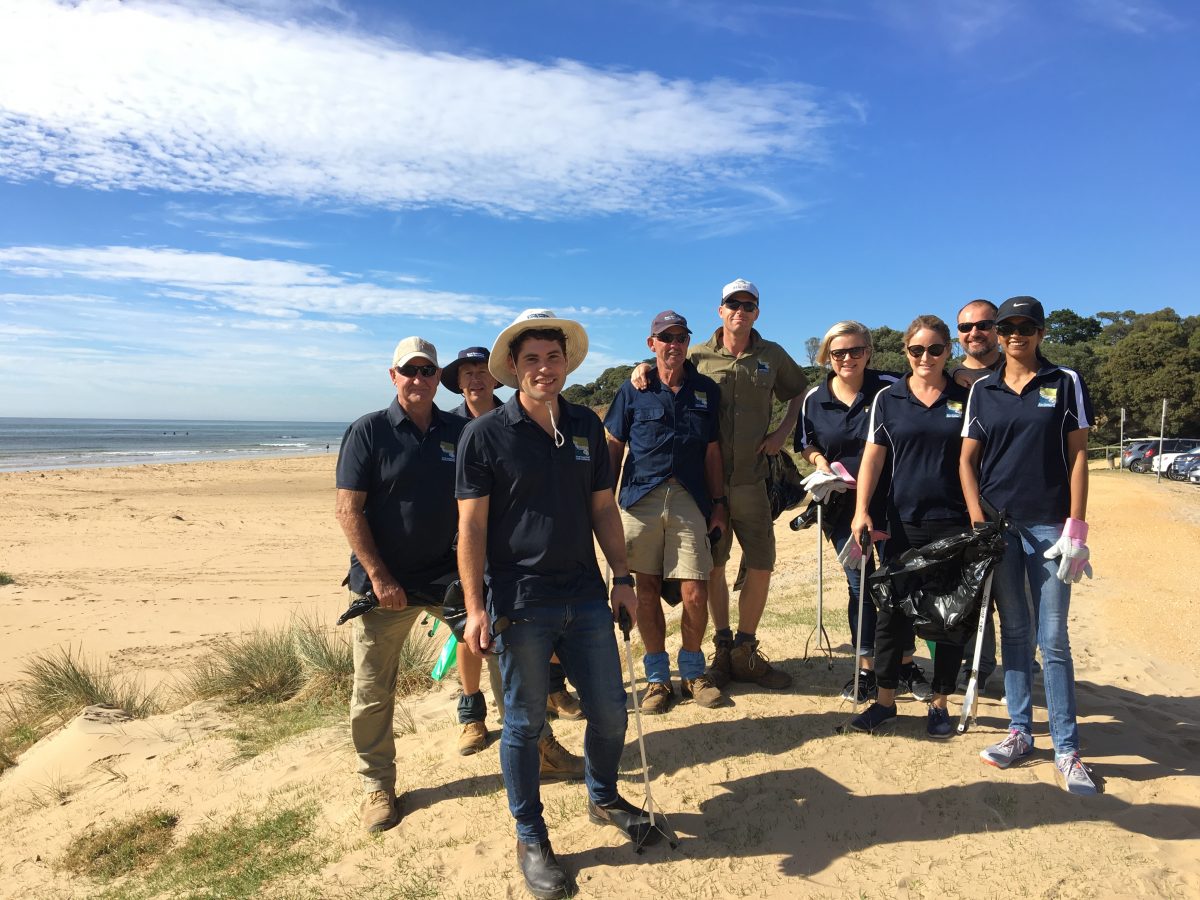 Employment opportunities
The Great Ocean Road Coast's primary objective is to protect the natural values of the iconic Great Ocean Road coastline. Our staff and team contribute to the management of the coastline for the use and enjoyment for now and in the future. As coastal protectors, our staff are passionate about the environment and caring for the coast and the community.
The Great Ocean Road Coast promotes job vacancies via Seek.com and on our website.
Statement of Commitment to Child Safety
The Great Ocean Road Coast Committee has zero tolerance for child abuse.
GORCC is committed to children's safety, so our selection process includes rigorous background checks.
The Great Ocean Road Coast Committee is a committed Child Safe organisation. Our commitment is to ensure that a culture of child safety is embedded into our practices and processes.
All Great Ocean Road Coast Committee employees, volunteers and contractors have a responsibility to understand and action their role in preventing, detecting, responding and reporting any suspicions of child abuse to the relevant authorities, and maintaining a child safe culture.
Equal Opportunity Employer
GORCC is an Equal Opportunity Employer. GORCC does not discriminate on the basis of race, colour, religion, sex, gender identity, sexual orientation, age, disability, national origin, veteran status or any other basis. All employment is decided on the basis of qualifications, merit, and business need.
Current vacancies
A newly created role, the Digital Data Coordinator will oversee the development and use of data systems and evaluate efficient ways to organise, store and analyse data with attention to security and confidentiality.
The Digital Data Coordinator is responsible for ensuring that information flows timely and securely to and from the organisation as well as within.
The position description and details on how to apply are available here.
Applications close 5.00PM Friday 19 July 2019.