Reinvesting back into the coast and community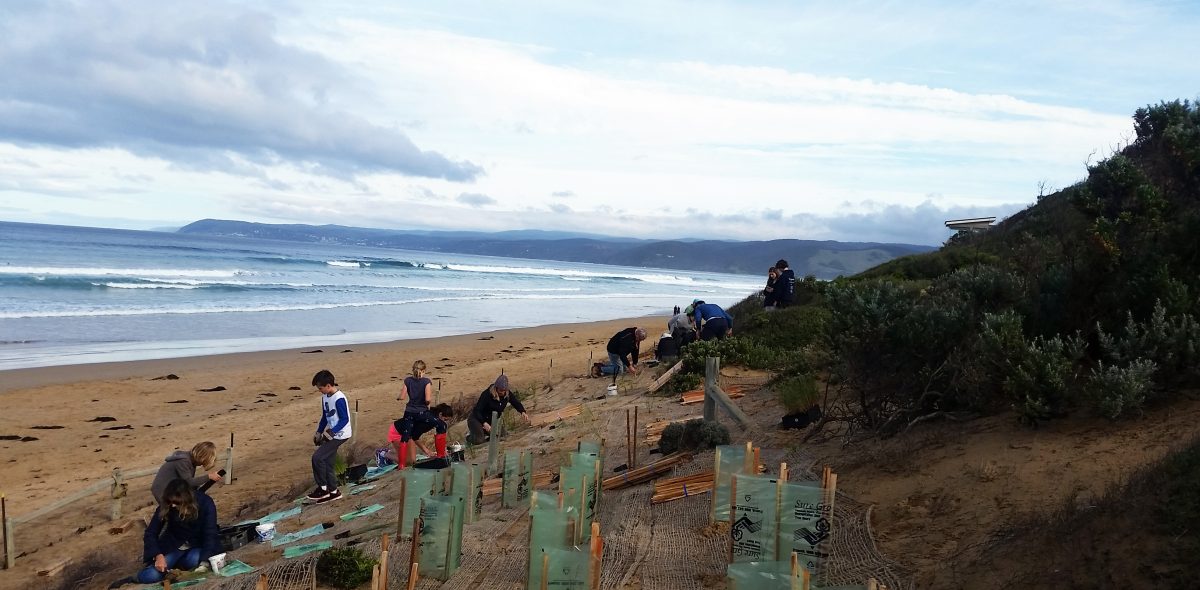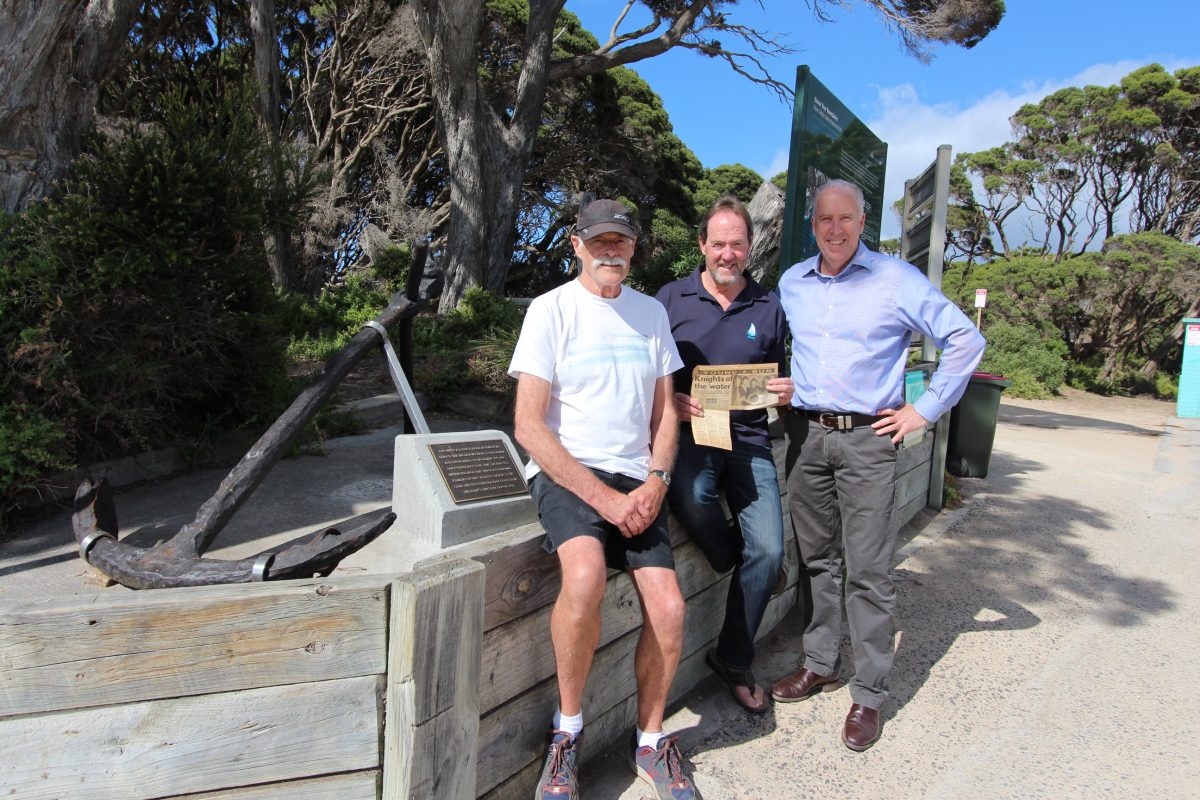 Community grants
Each year the Great Ocean Road Coast dedicates funds for environmental projects that enhance the 37km of coastal Crown land under their management. The grants aim to strengthen community engagement with the natural environment. Community groups, including environmental volunteer groups, are an integral component to the conservation work the Great Ocean Road Coast Committee conducts between Torquay and Lorne.
The grants aim to support the work of environmental volunteers and other community groups who bring benefits to the local environment and complement the Great Ocean Road Coast's goals and objectives.  Previous grants have funded a diverse range of projects from the refurbishing historic anchors to the revegetation of coastal habitats at degraded coastal sites.
Eligible projects must have a coastal focus and contribute to preservation of the natural values of the Great Ocean Road Coast managed land.
Funding will be split between applicants as determined by project needs.
Grant Information 2018 (Word)
Grant Information 2018 (PDF)
Coastal Grant Application_Form (Word)
Coastal_Grant_Application_Form_(PDF)
Last year's grants went to:
ANGAIR – for supplies for the new Propagation Centre in Anglesea, including seed tubes, potting mix bins and watering hoses.
Fairhaven Surf Life Saving Club – toward an education and restoration program to protect the dunes near the Fairhaven Surf Life Saving Club including the revegetation with indigenous plants.
Anglesea Motor Yacht Club – for the preservation and restoration of the historical 'Inverlochy' anchor, including plaque with the historical origins of the anchor.
Jan Juc Coast Action – for the promotion of the Surf Coast Nature Search online interactive website through touchscreen devices, which will be promoted at the Torquay Foreshore Caravan Park.
Torquay Coast Action – to help continue the restoration project at Deep Creek with additional planting to link previously restored sits to the north and south of the estuary.
The Great Ocean Road Coast Committee is a not-for- profit organisation that manages 37km of public land and coastline from Torquay to Lorne.  All dollars raised through our commercial operations are reinvested back into the coastal environment, caravan parks and the community.