Apply for a coastal event or activity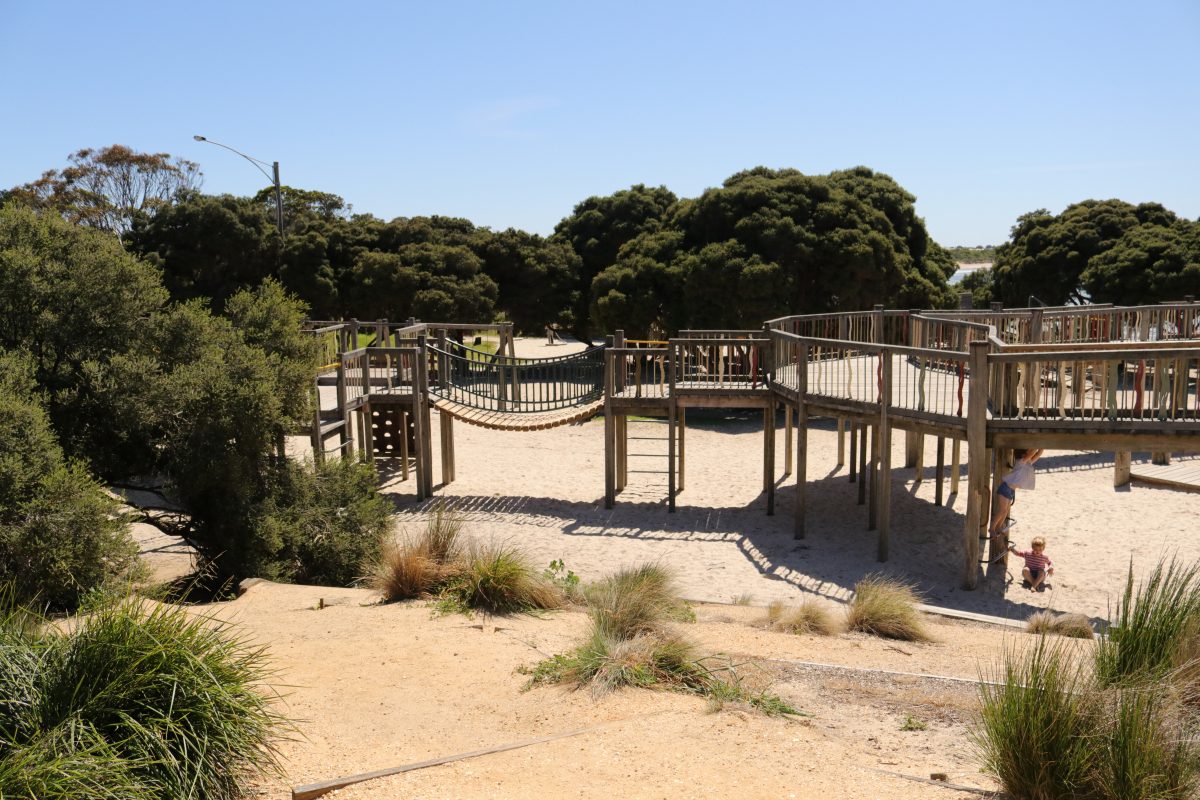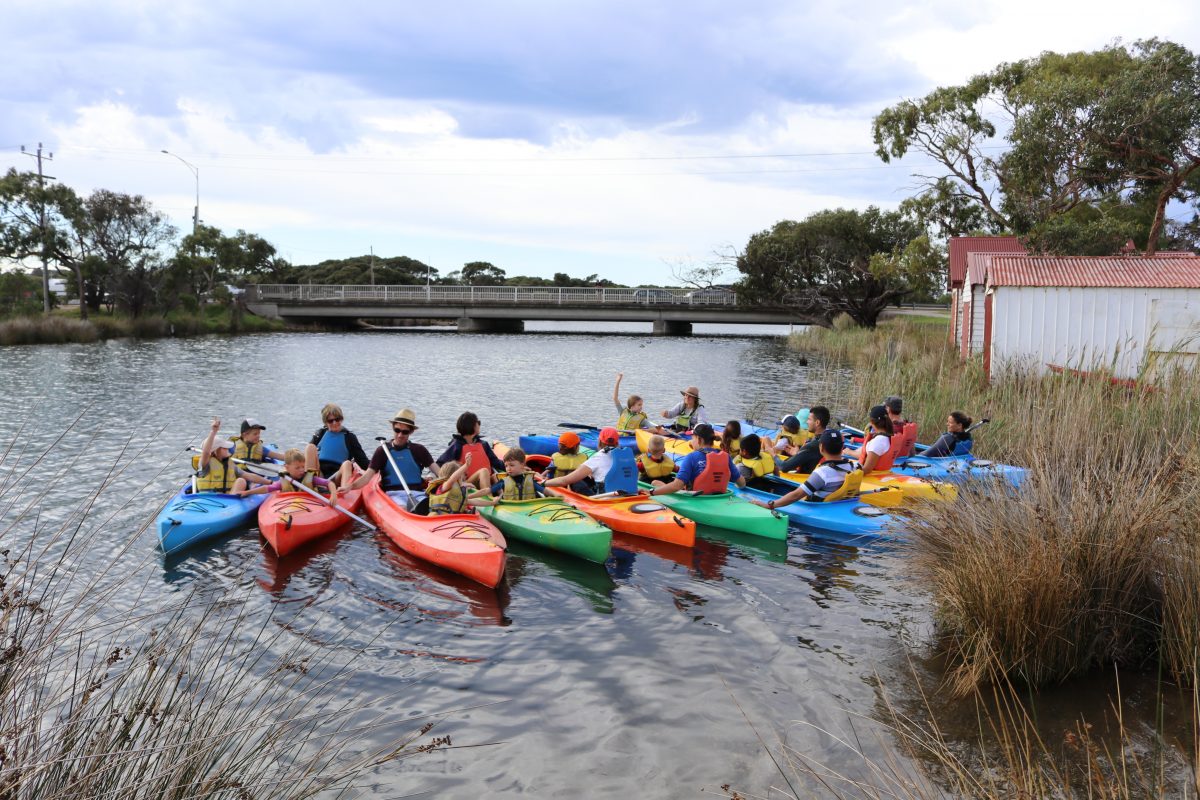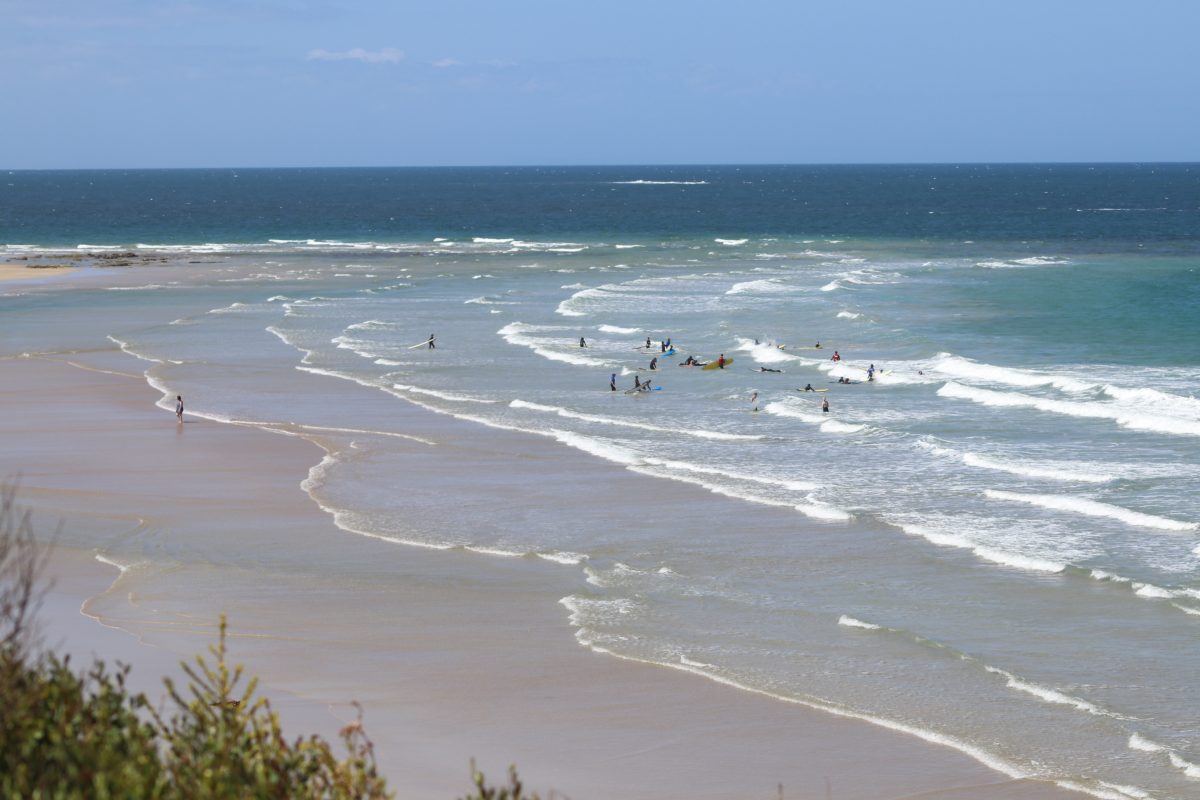 Licences, leases and permits
The Great Ocean Road Coast Committee issues a number of permits and licences each year to ensure everyone is able to enjoy the wonderful coastline.
Permits are required for foreshore activities, including beach weddings, filming/photography, yoga and personal training sessions, surfing competitions and activities where the use of Crown land coastal reserves is required.
Surf schools, mobile food vendors and many other types of ongoing commercial activities taking place along the coast require a licence.
We also issue and manage leases for a range of coastal-dependent businesses, including the caravan park at Cumberland River – which is currently leased to private operators – and manage the lease relating to Lorne's Mantra Erskine House resort.
The Great Ocean Road Coast Committee, in partnership with Surf Coast Shire, adheres to a Plastic Wise Policy for all events held on Great Ocean Road Coast-managed land. Introduced in 2016, the policy requires event and market organisers to reduce or eliminate single-use plastics and encourage the use of reusable alternatives. Single use plastic items including bags, packaging, bottled water, straws, cutlery and balloons are commonly found as litter. Help us keep the coast beautiful by making your next event Plastic Wise.
The Great Ocean Road Coast Committee reinvests all funds raised through commercial operations back into the coastal reserves, infrastructure, caravan parks and the community.
What we do