2018 Victorian Coastal Award winners: educating the next generation of coastal protectors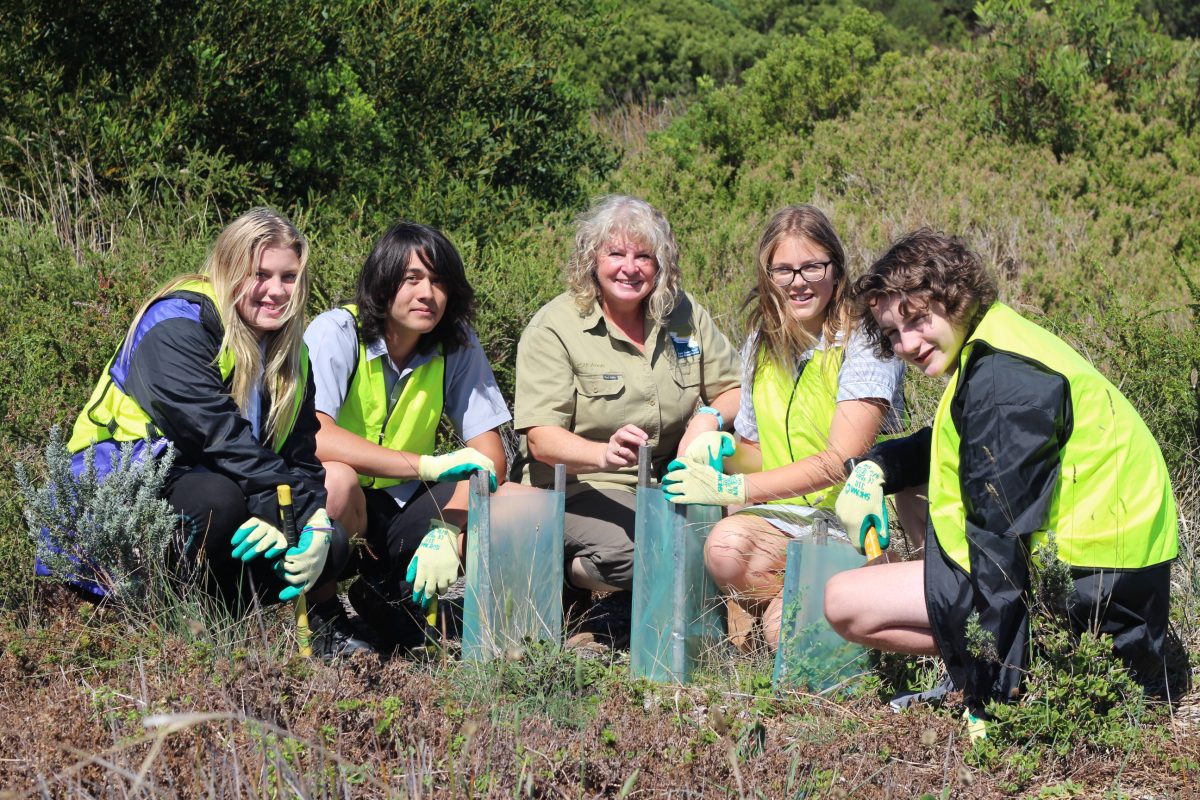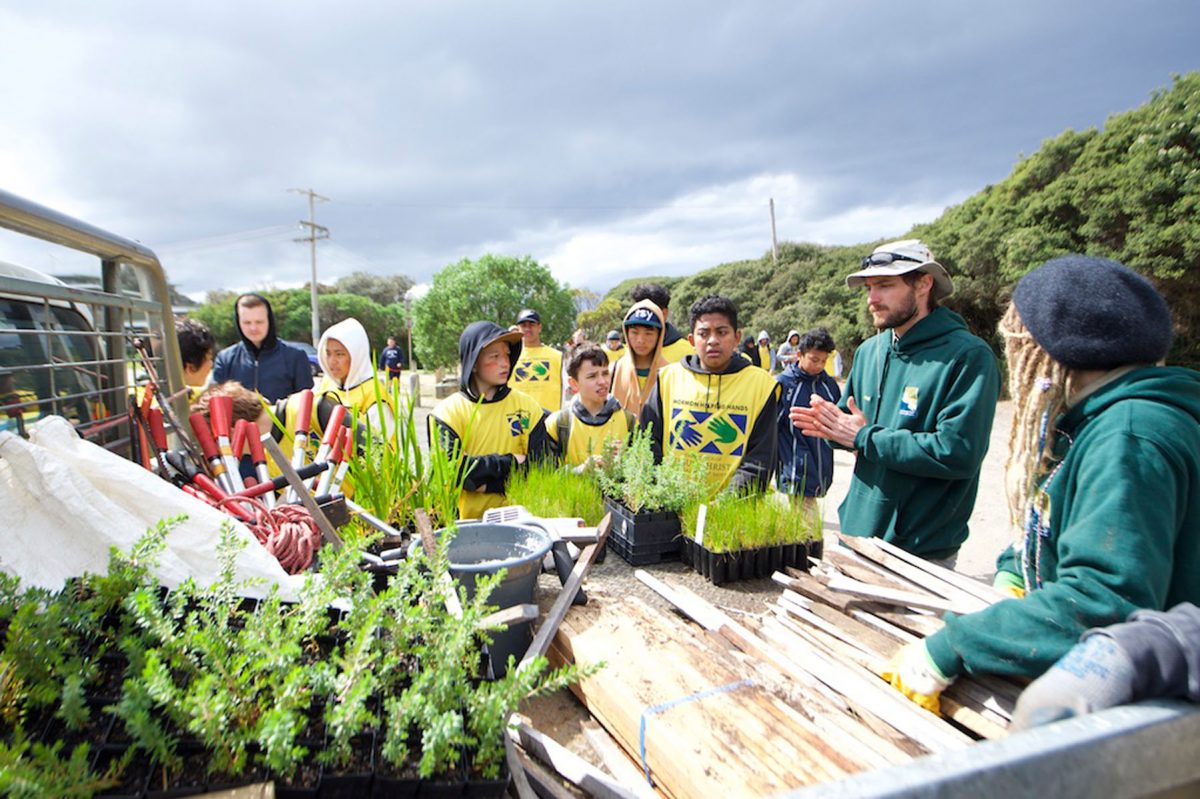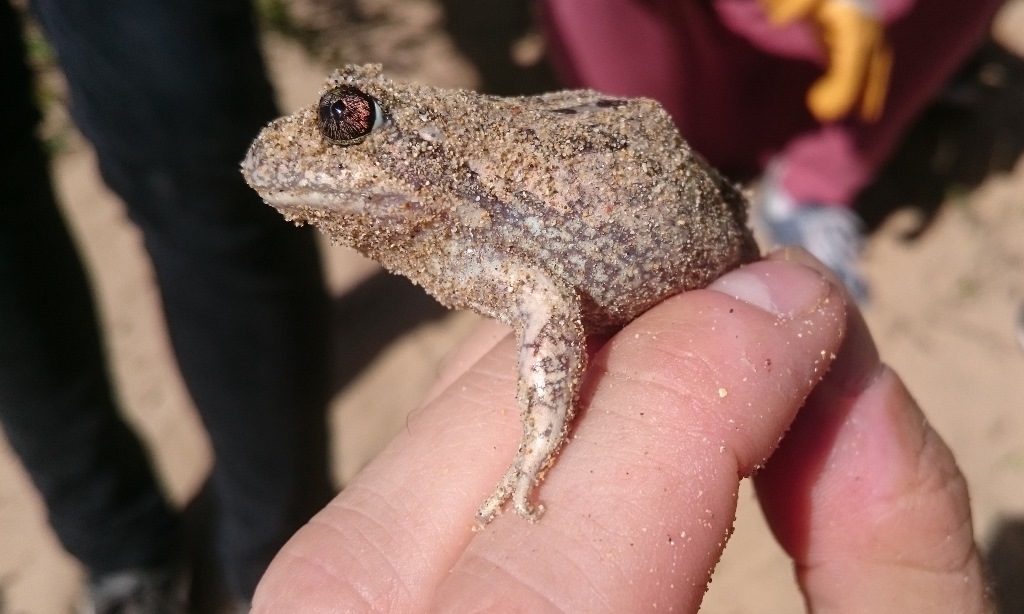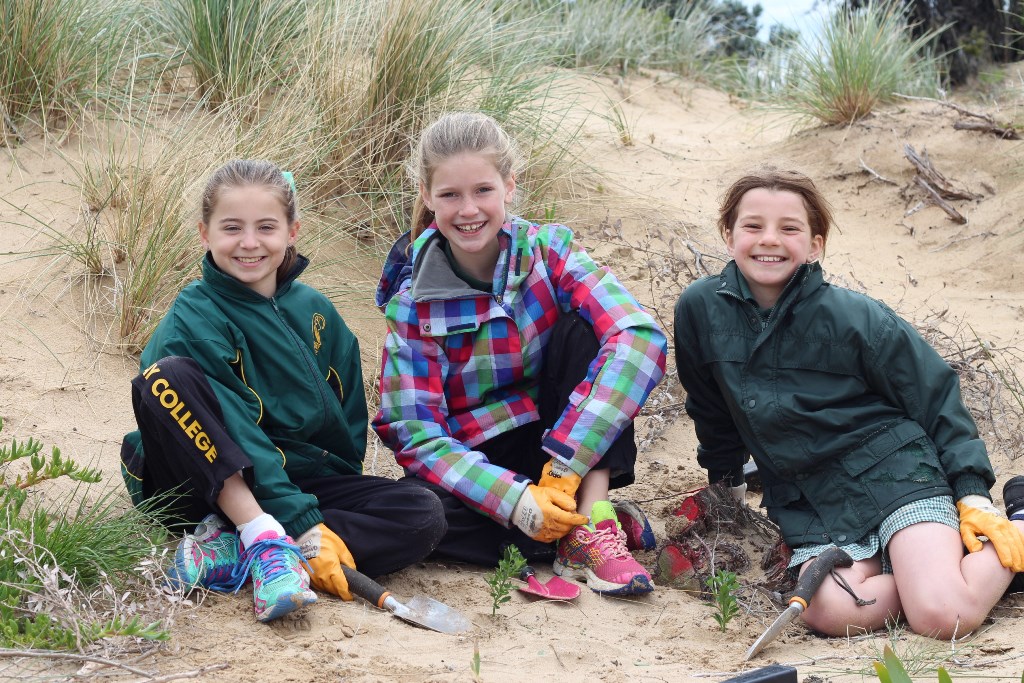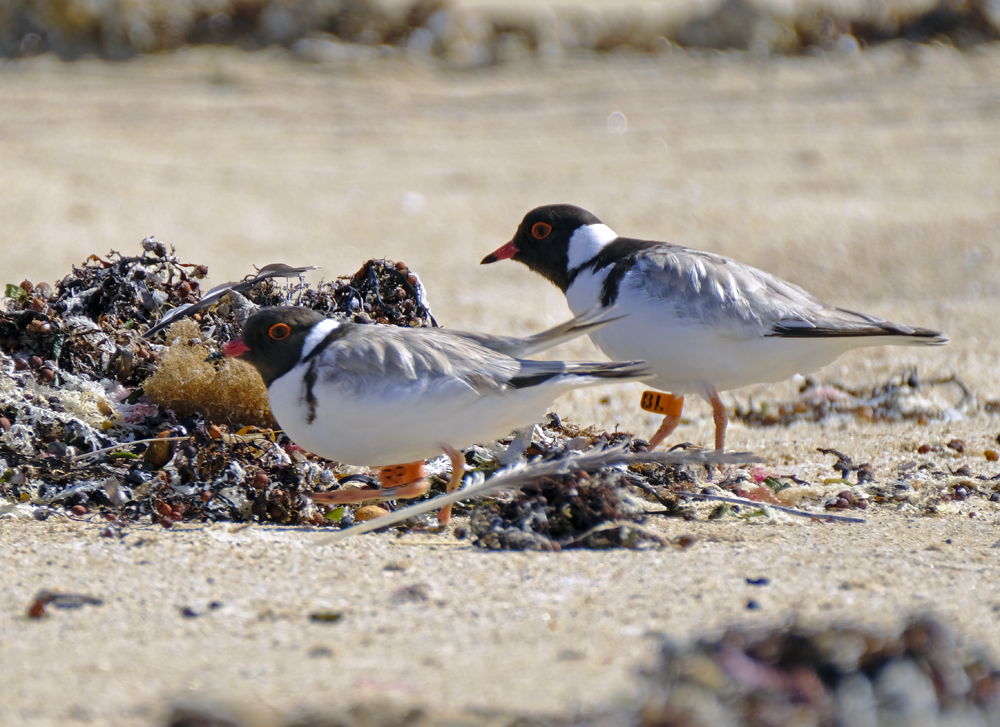 Education
Victorian Coastal Award Winner 2018
The Great Ocean Road Coast Committee has been running education activities since 2011 that are based on natural resource management practices and hands-on conservation activities, engaging with students from all over Victoria. As a State government body, we offer a number of activities to participants on our managed coastal Crown land.  The program – designed to equip participants with the knowledge and skills to work with, understand, respect, protect and enhance our coastal surroundings – aims to inspire students to be the environmental stewards of the future and become advocates for the coastal environment.  We want students to have a sense of accomplishment that they have done something for the environmental health of this area and that they have 'paid back' to the coast for the recreational time they have spent there.
We understand that each school and group is different and offer programs that are flexible and cater to student's abilities and environmental understanding. We consider:
The timing of sessions – from a once-off activity to multiple weeks, a whole term, or even a year-long program
Topics and desired lesson outcomes – highly tailorable to the age and curriculum of your group
Timing of the day – talk to our staff if you'd go for a one-hour session or longer
The location – if there are any specific requirements such as distance to travel or a subject focus, a suitable location can be found that best meets the needs of your group.
Our management area is rich with various habitats and environments, each providing separate and valuable educational opportunities for students.
Beach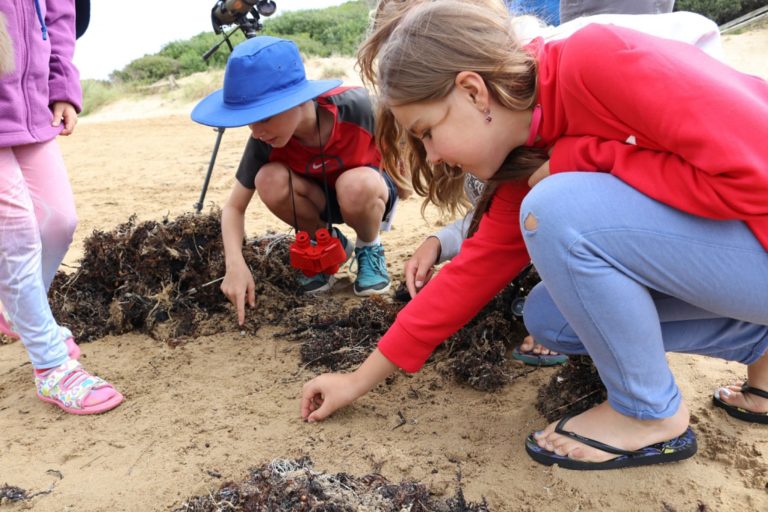 Dunes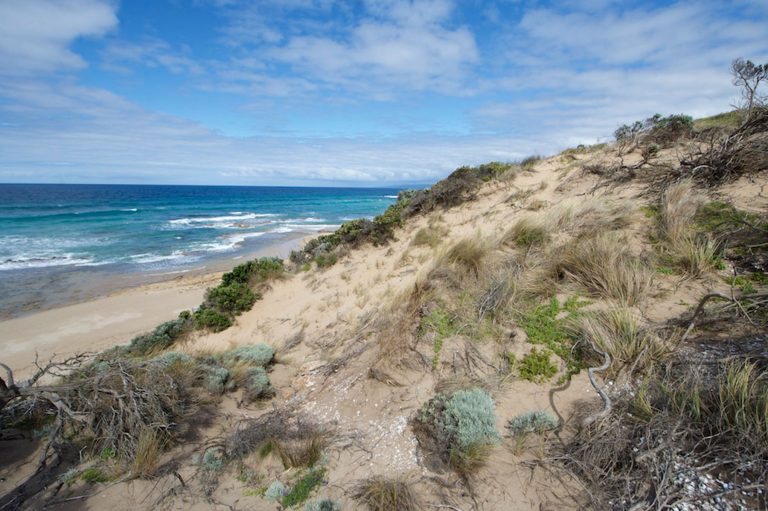 Heathland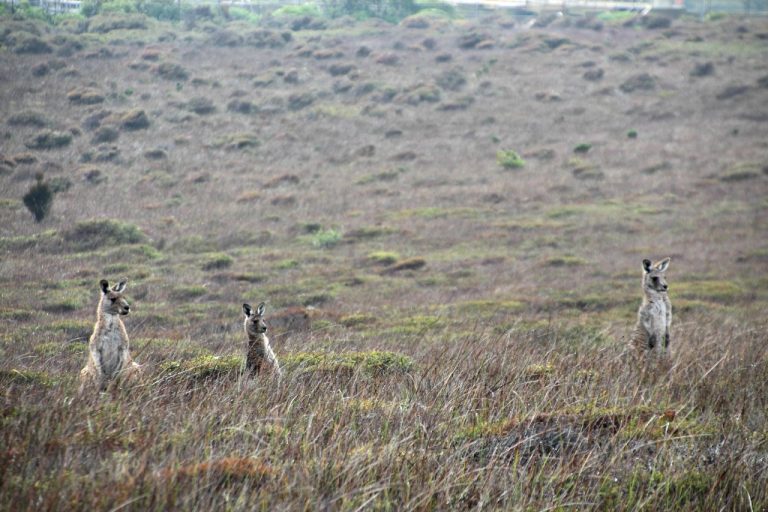 Forest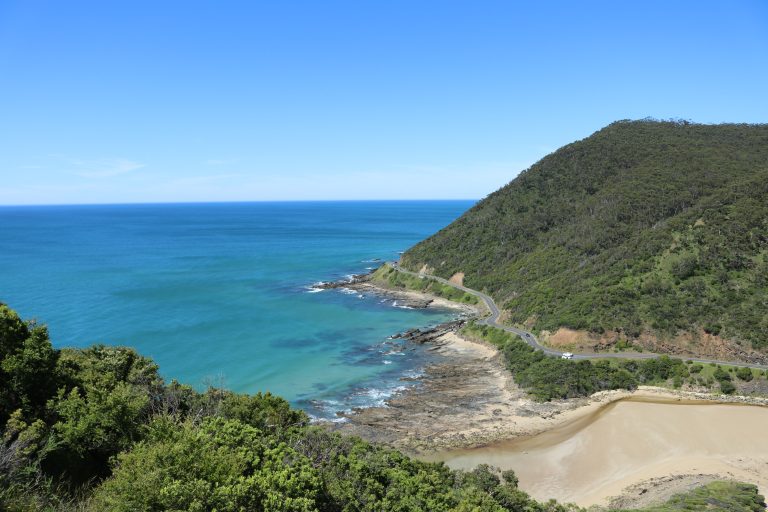 Estuary and wetland