Our favourite outdoor backyard needs protecting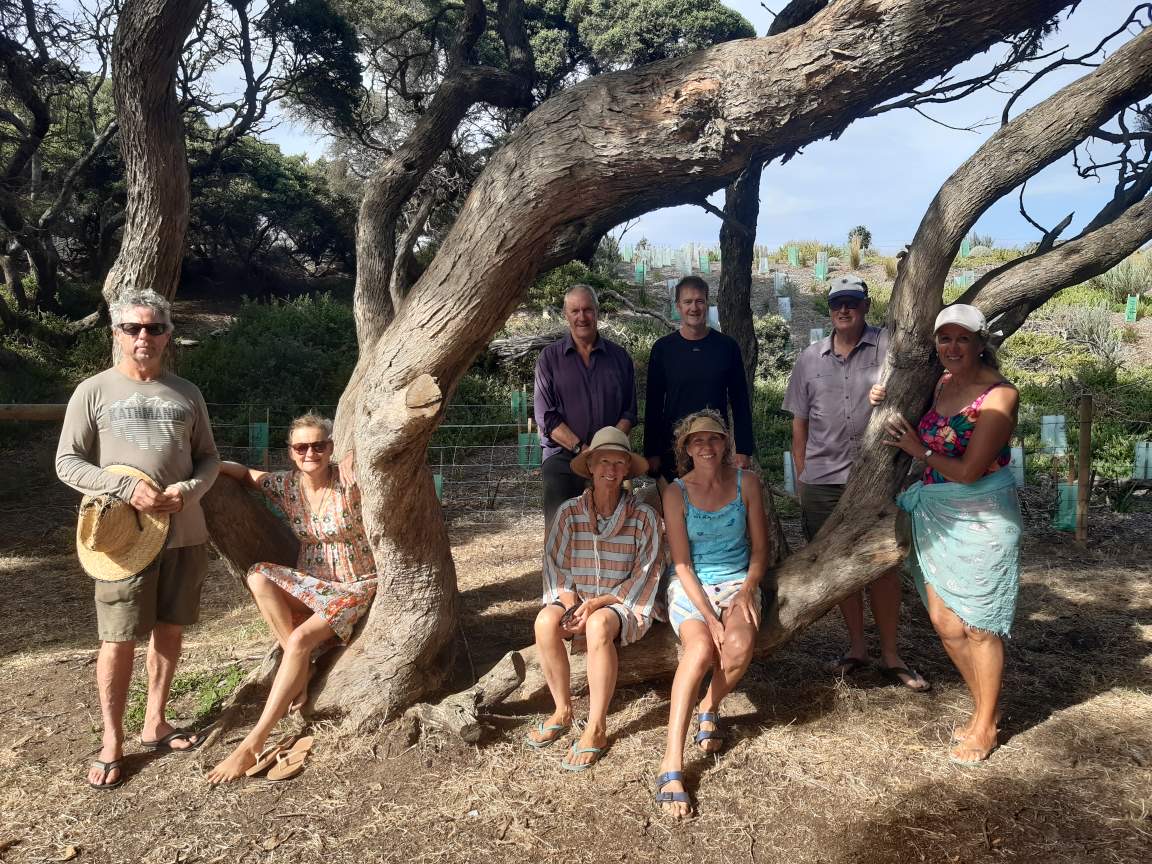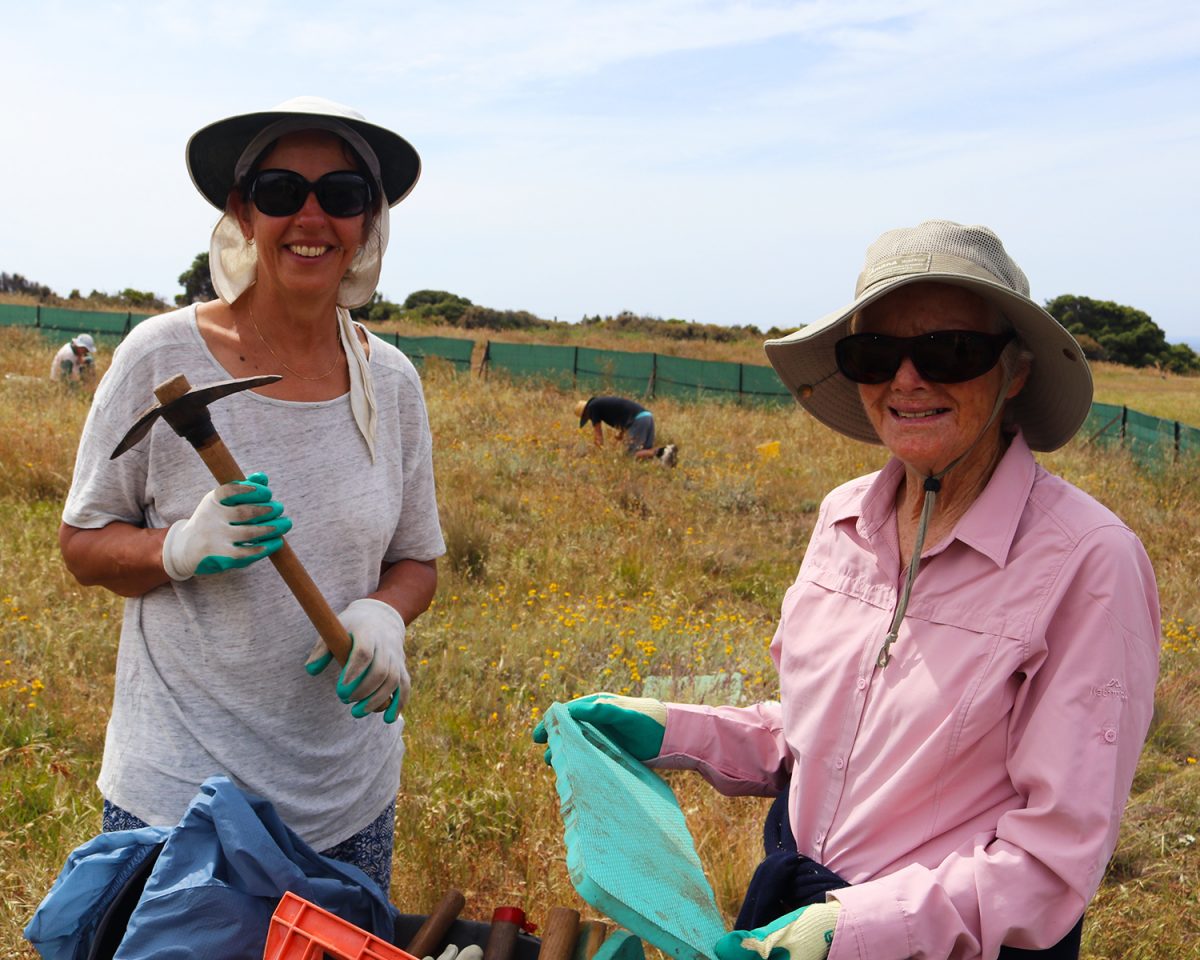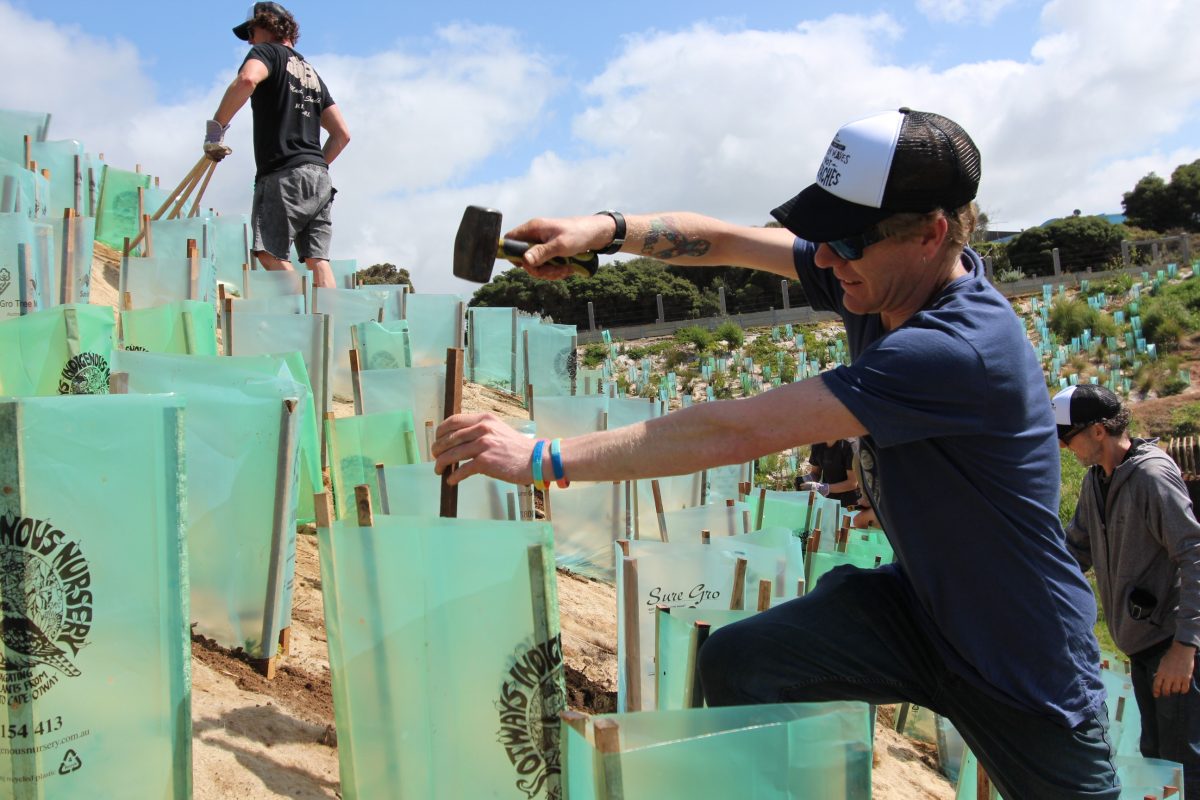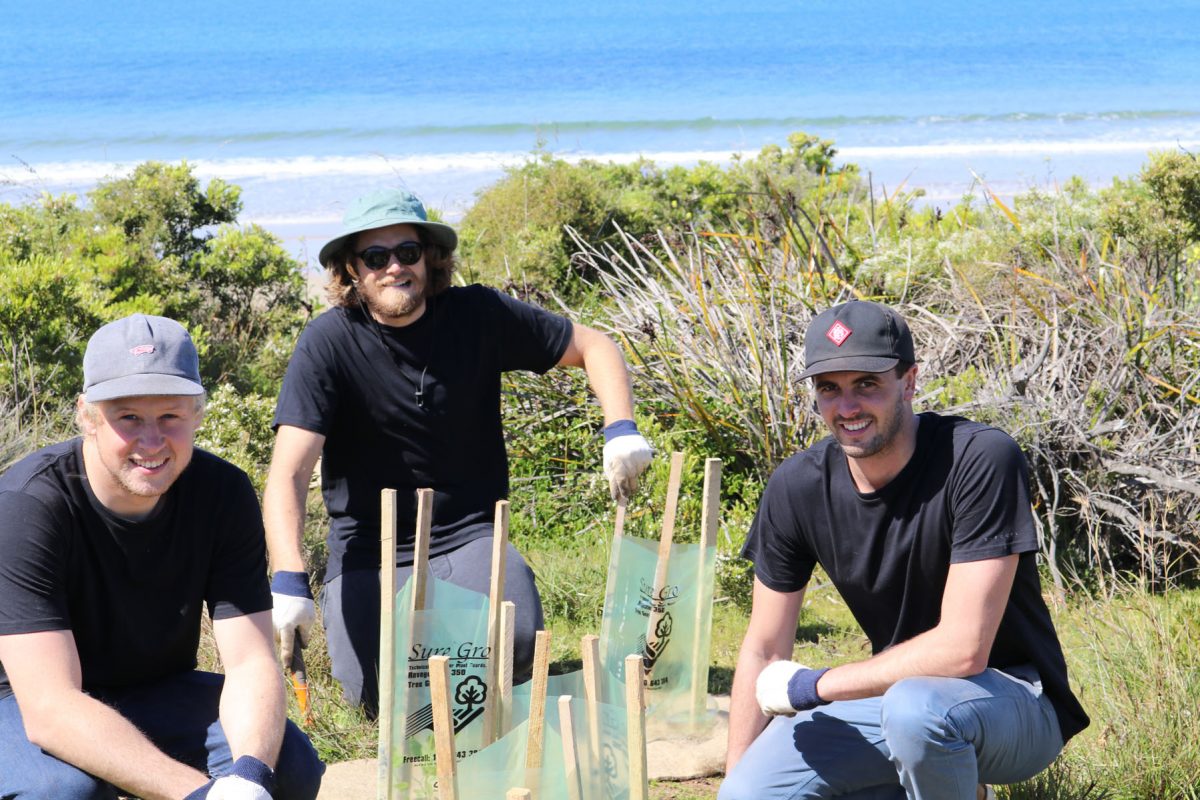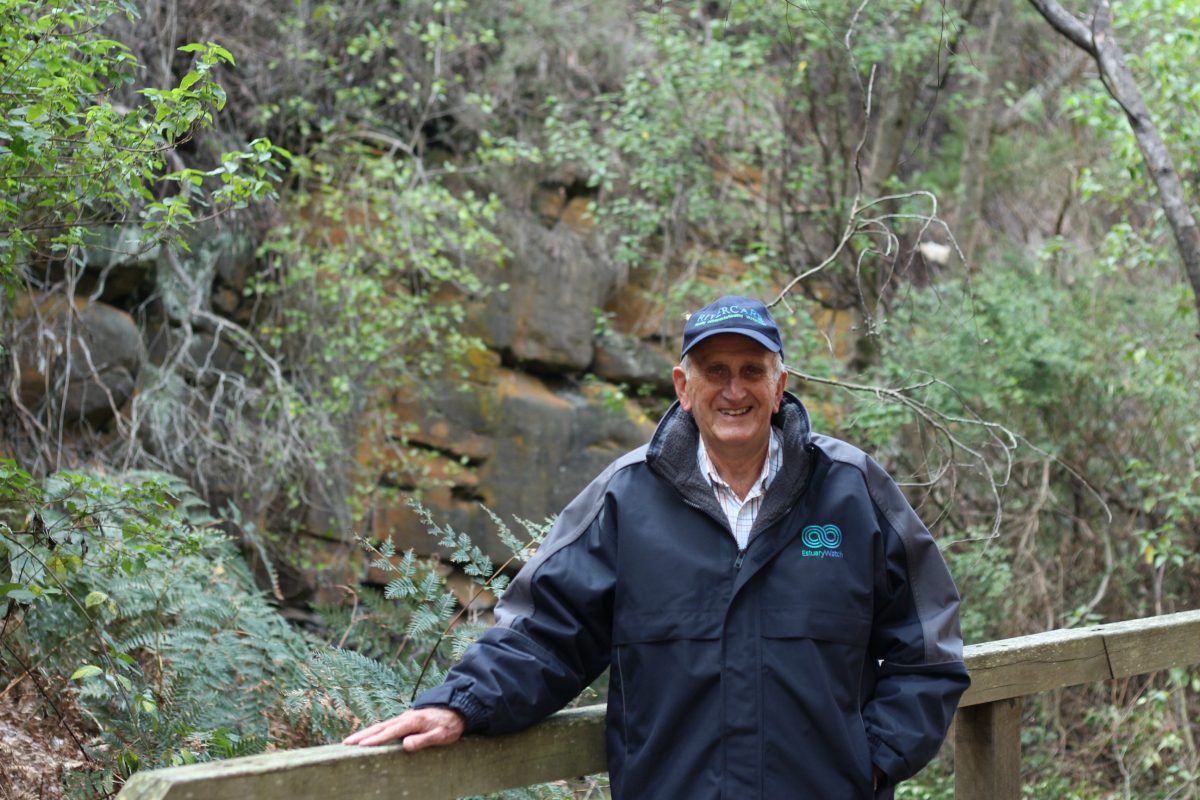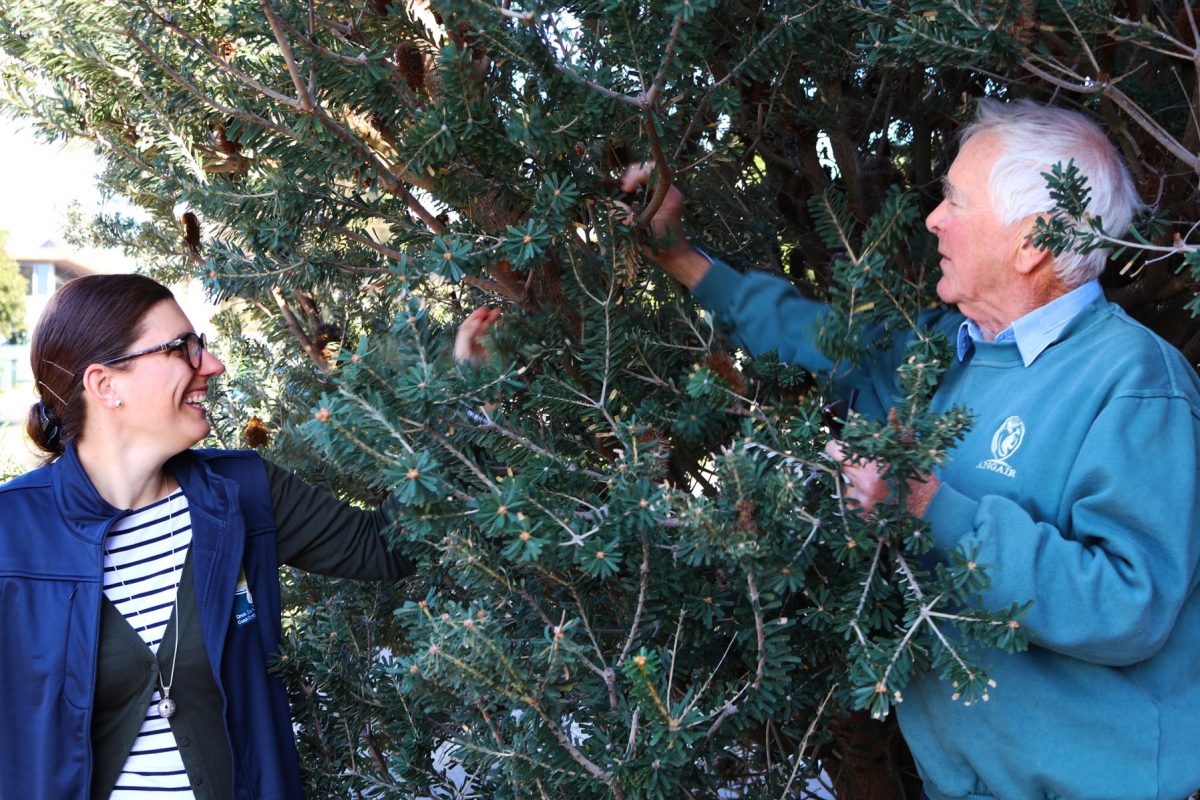 Volunteer news
Volunteering is a rewarding way to give back to the community and coastal environmental volunteering is the perfect way to help protect our favourite outdoor backyard.
Our volunteers are the backbone of the ongoing conservation of the Great Ocean Road.
We like to keep everyone up to date with what each group is doing, what grants are coming up and more in the quarterly edition of the 'Volunteer News'.
Recent news