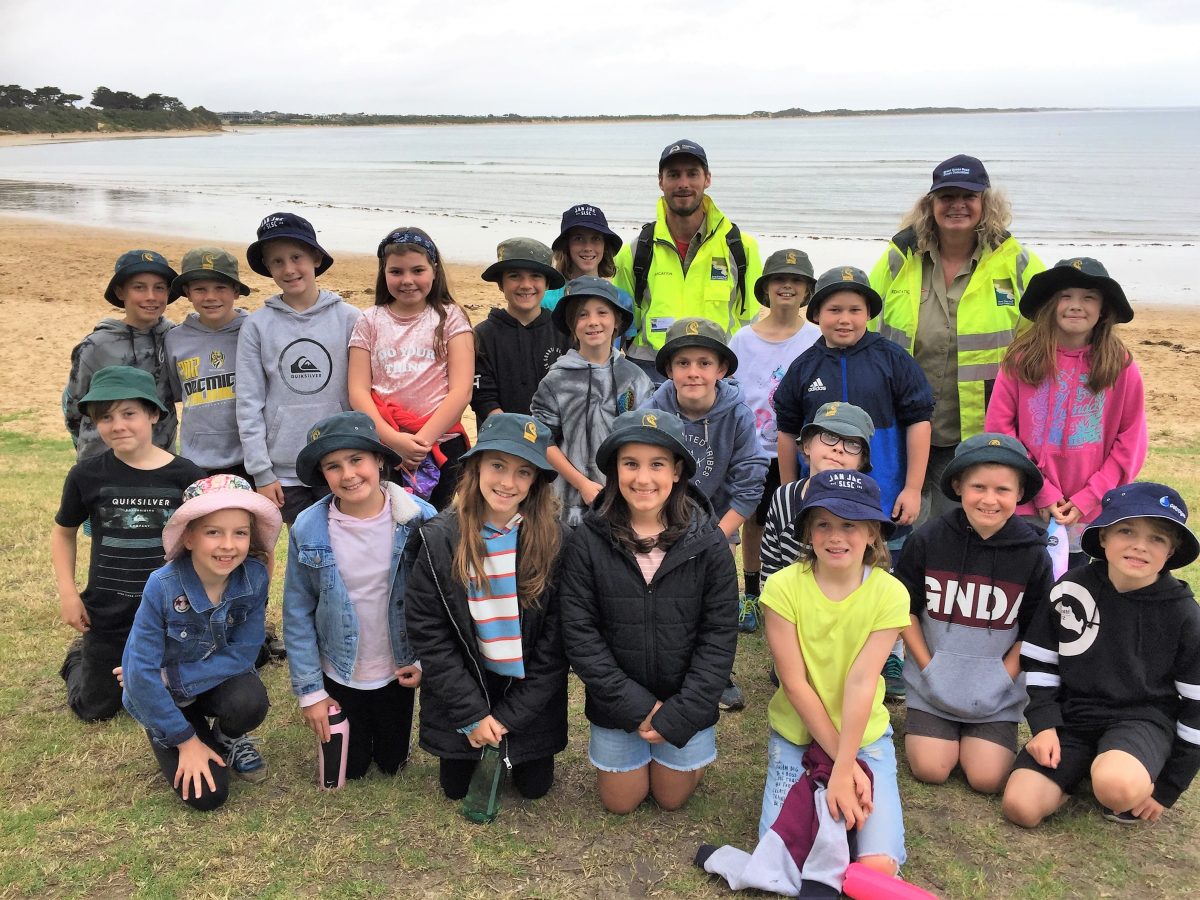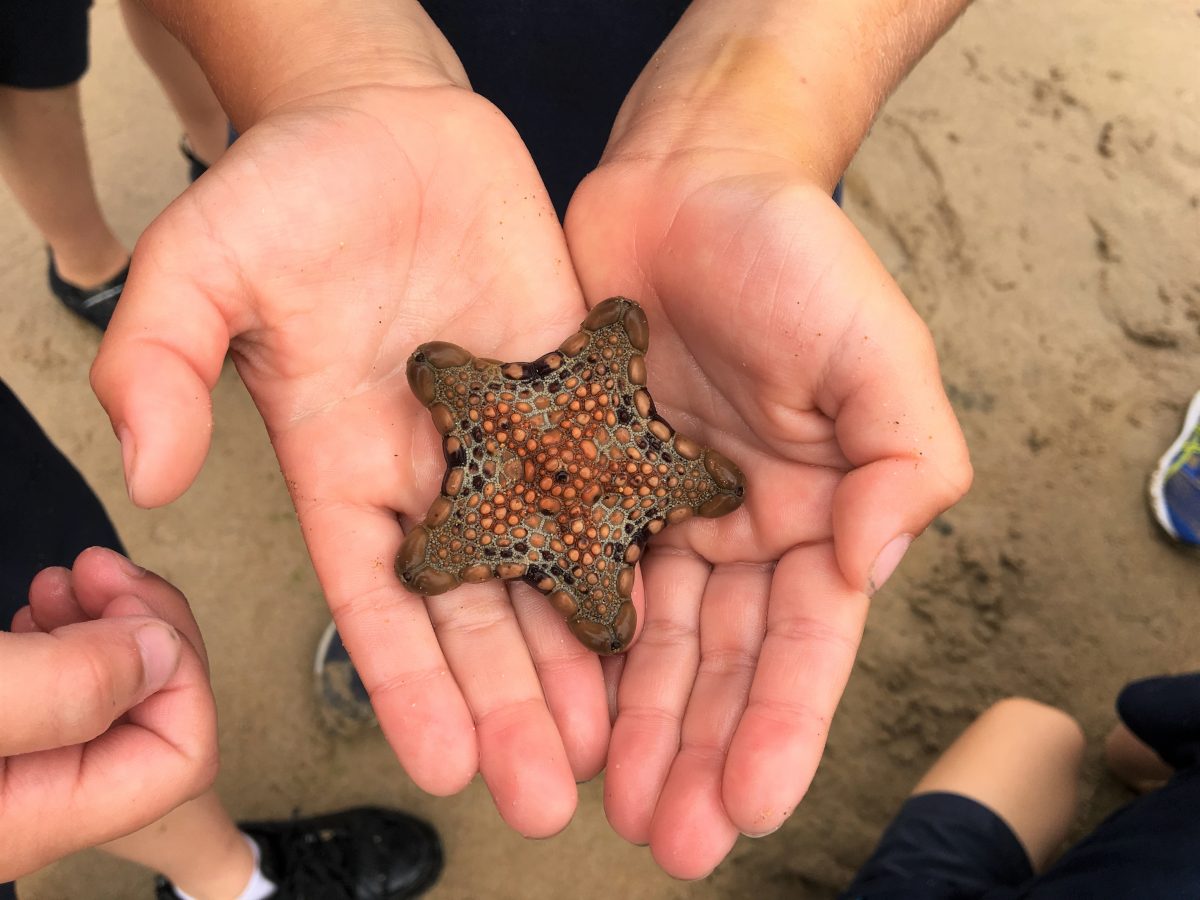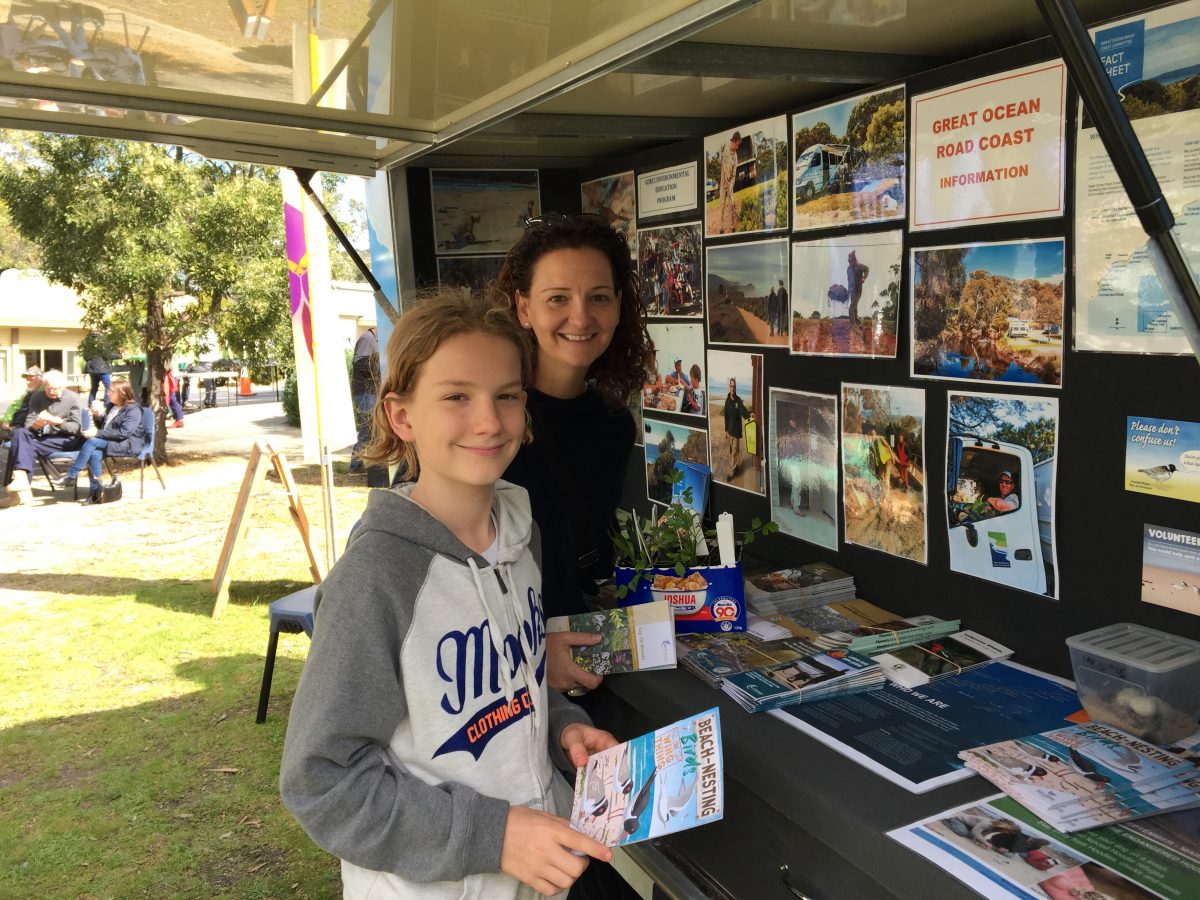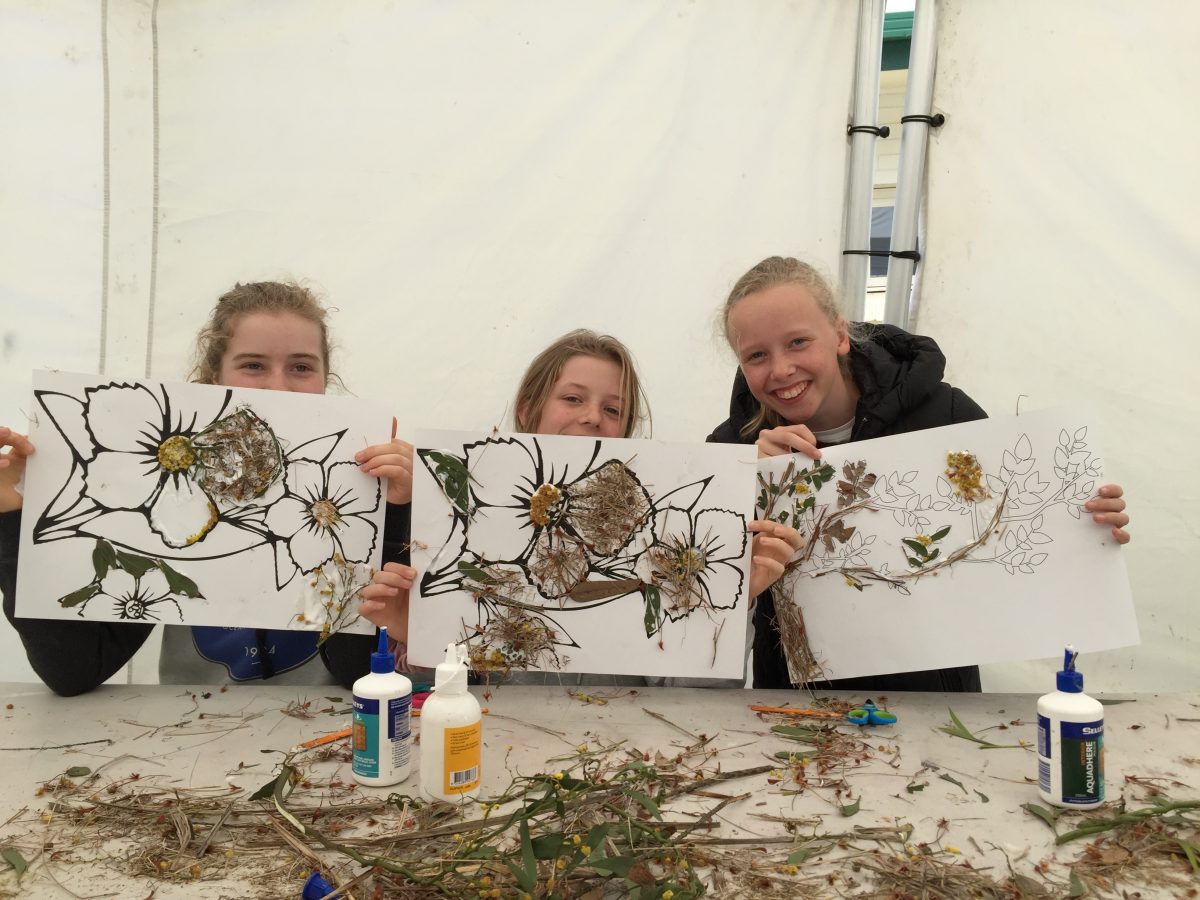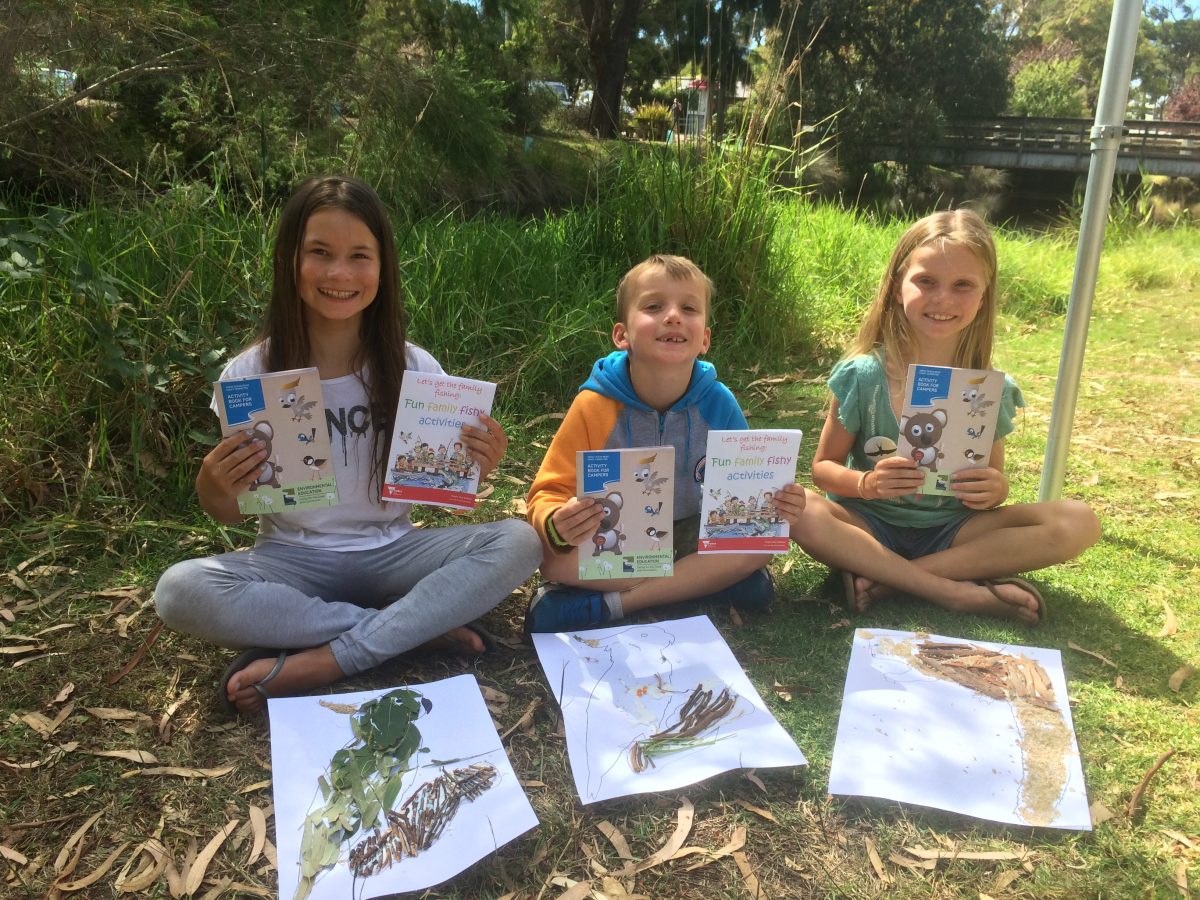 Education resources
Welcome to the GORCC Environmental Education resource page
Below you will find a range of free downloadable education resources for early childhood, primary and secondary school students. These resources focus on the key concepts of biodiversity, culture, environment, human impacts, and coastal management and include relevant curriculum links.
See the General tab for a range of fun activities and resources for all age groups to access and learn more about our amazing coastal environments, no matter where you are.
Use the GORCC Education Newsletters & Fact Sheets tab to keep up to date on all the latest GORCC Education news, events, and promotions.
Have a suggestion for a resource or topic we haven't covered? Contact us at education@gorcc.com.au and our Environmental Education team will be in touch to discuss how we can help cater to your student's needs.
Keep in touch
Follow our Environmental Education team on Facebook and Instagram for lots of fun educational videos and engaging activities for all ages!