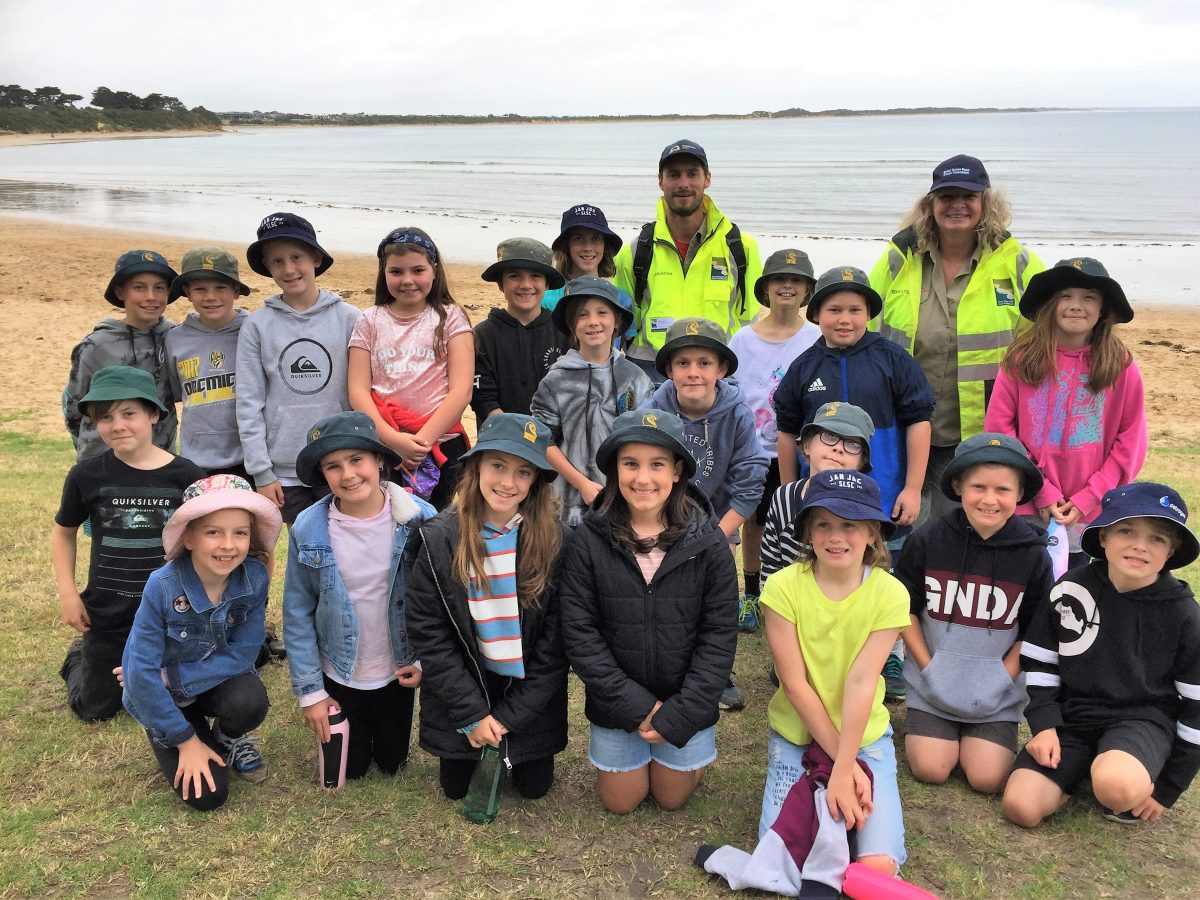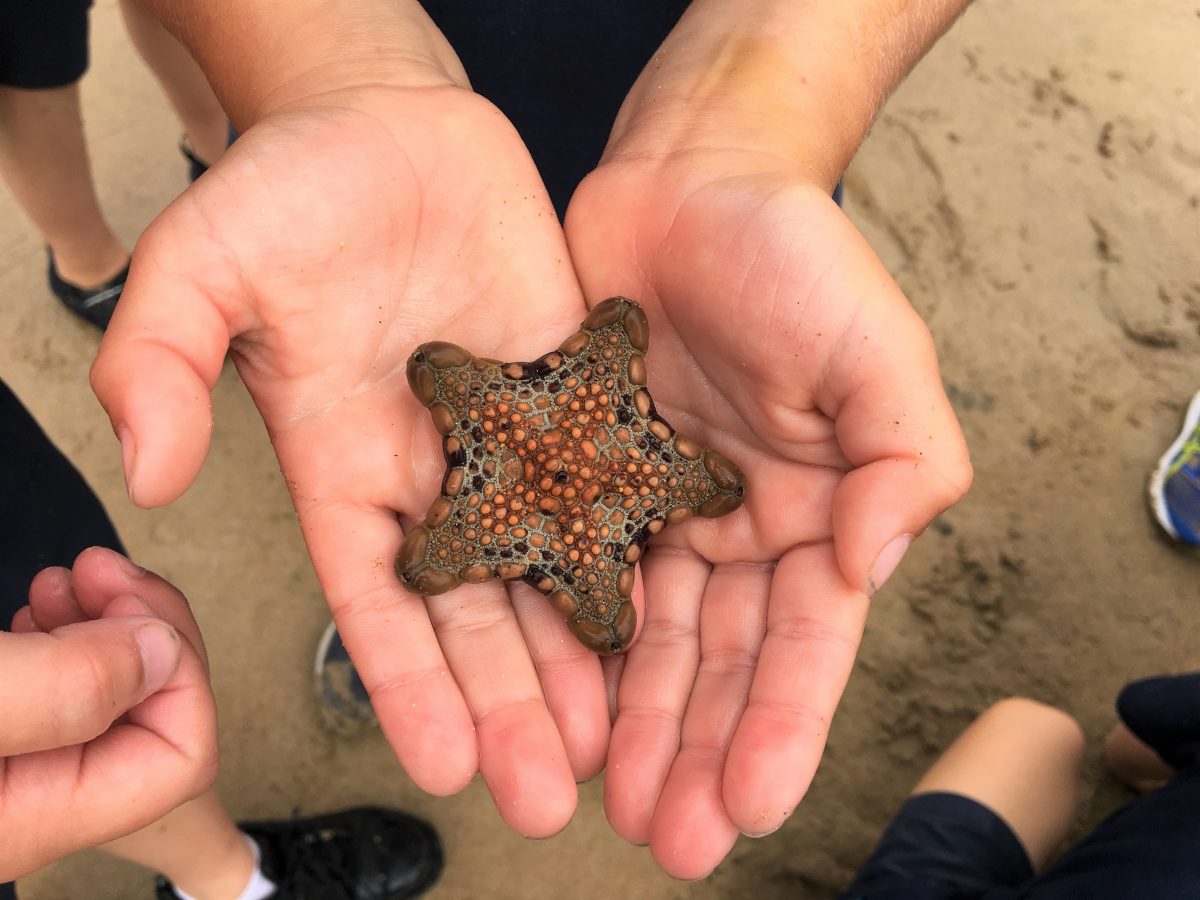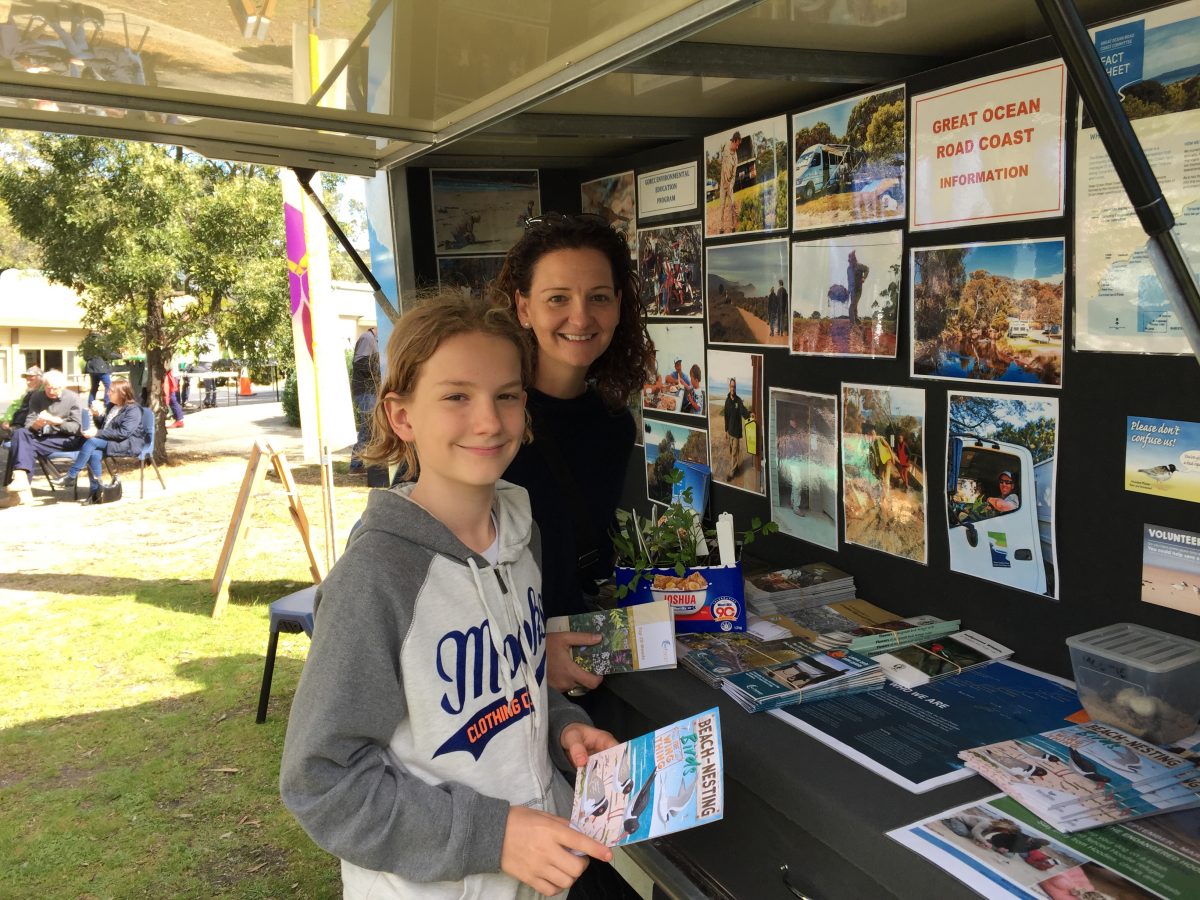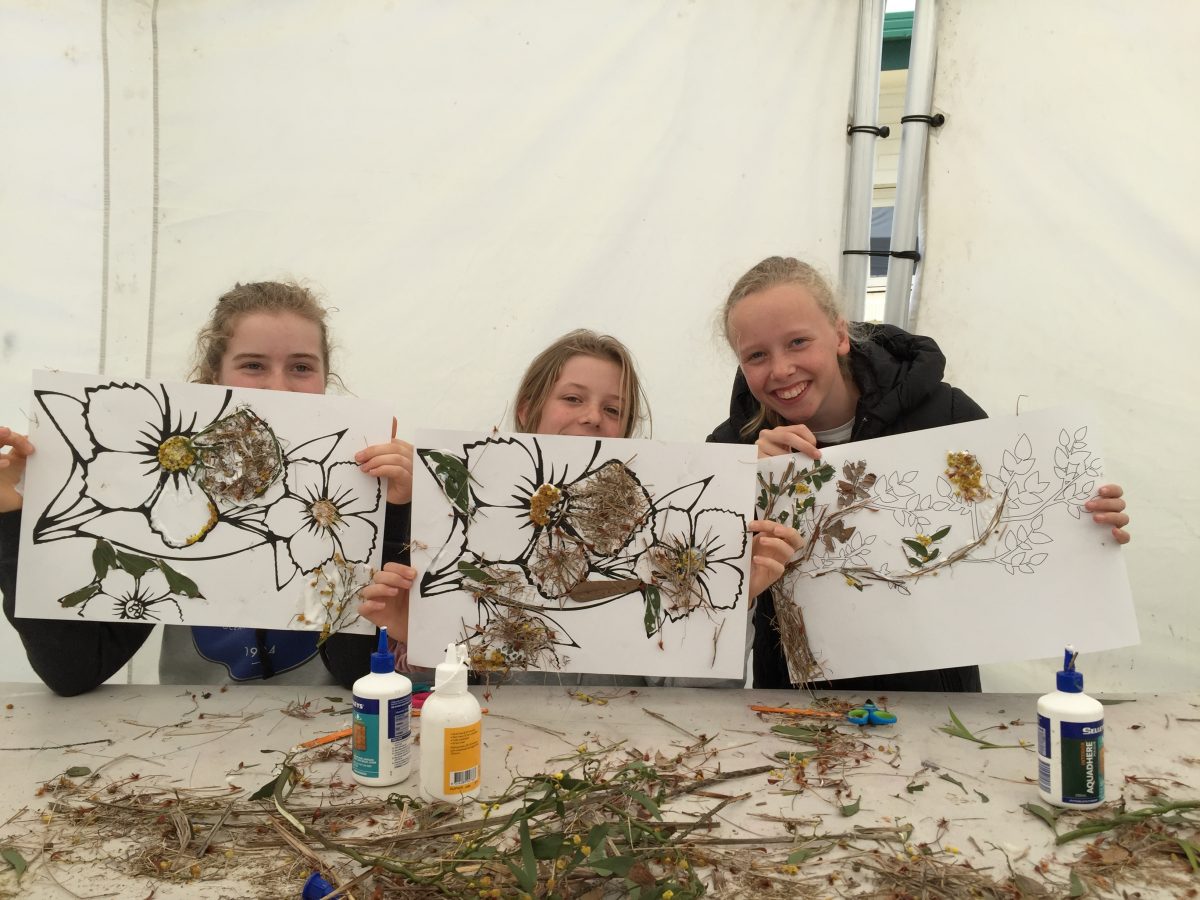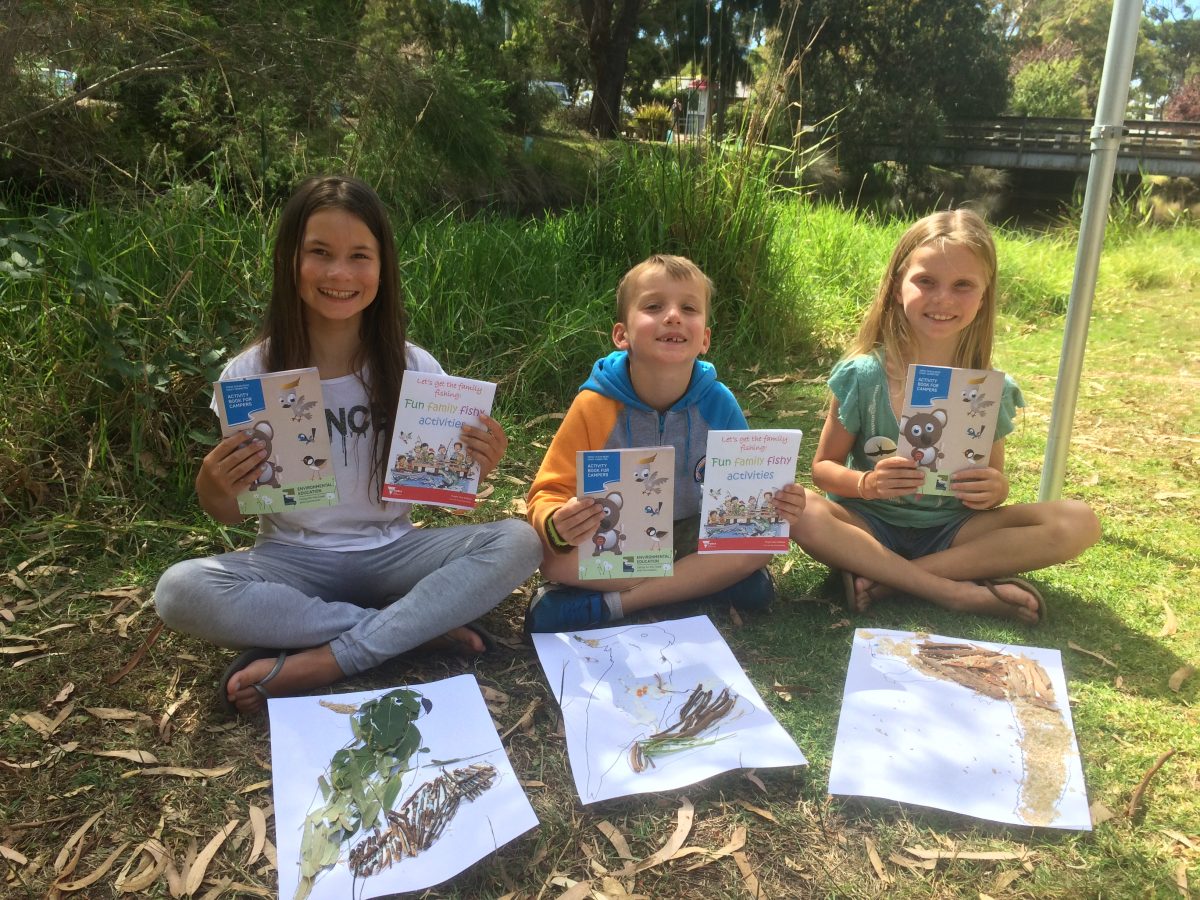 Education resources
Welcome to the GORCC Environmental Education resource page
Below you will find a range of free downloadable education resources for early childhood, primary and secondary school students. These resources focus on the key concepts of biodiversity, culture, environment, human impacts and coastal management and include relevant curriculum links.
See the General tab for a range of fun general activities and resources for all age groups to access and learn more about our amazing coastal environments, no matter where you are.
These resources aim to foster a sense of curiosity and love for the outdoors and nature, as well as connect children with the indigenous history of our coast. Through a range of hands-on craft style activities to more advanced observational and research resources, children can build a stronger connection and respect for our coastal environments while learning how they can help care for the biodiversity within them from the comfort of the classroom or home.
F – 3: Wadawurrung Way Symbol Stories – This resource helps students begin to explore Wadawurrung language through use of symbol stories.
F-6: Adaptation Art – There are so many animals other than humans who live in and around our homes and schools. For this activity, students will learn more about these animals and their adaptations to survive in their habitat, using this information to make art to teach others too!
E.C.H. – Level 2: Exploring Animal Features – Animals have many special features that help them survive. This activity will help students safely explore animals that live in and around their home or school by using observations, predictions, and their own creativity to describe and create examples of the animals' features.
These resources aim to inspire and connect students with our coast and its unique biodiversity and cultural heritage values. Students are encouraged to think critically about the natural world, the values they hold and the vital role they can play in helping to conserve our precious coastline, whether at home, school or elsewhere.
Yr 7 – VCE: M.V.S Most Valuable Species Campaign  – We know conservation is important, but why might a particular species get protected while another one misses out? The following activity will help you think deeper about what influences our views on conservation and how this impacts how flora and fauna are valued.
Yr 7/8: How and why classify? – Classification is something we do daily without thinking. This activity uses relatable and coastal examples to help students explore their own ideas about classification, and discover why it is such a powerful tool that helps scientists understand life on Earth.
See below for a range of fun and engaging activities for all ages to learn and explore more about the natural environments on the coast and beyond.
Have a suggestion for a resource or topic we haven't covered? Contact us at education@gorcc.com.au and our Environmental Education Team will be in touch to discuss how we can help cater to your student's needs.
Keep in touch
Follow our Environmental Education Team on Facebook and Instagram for lots of fun educational videos and engaging activities for all ages!