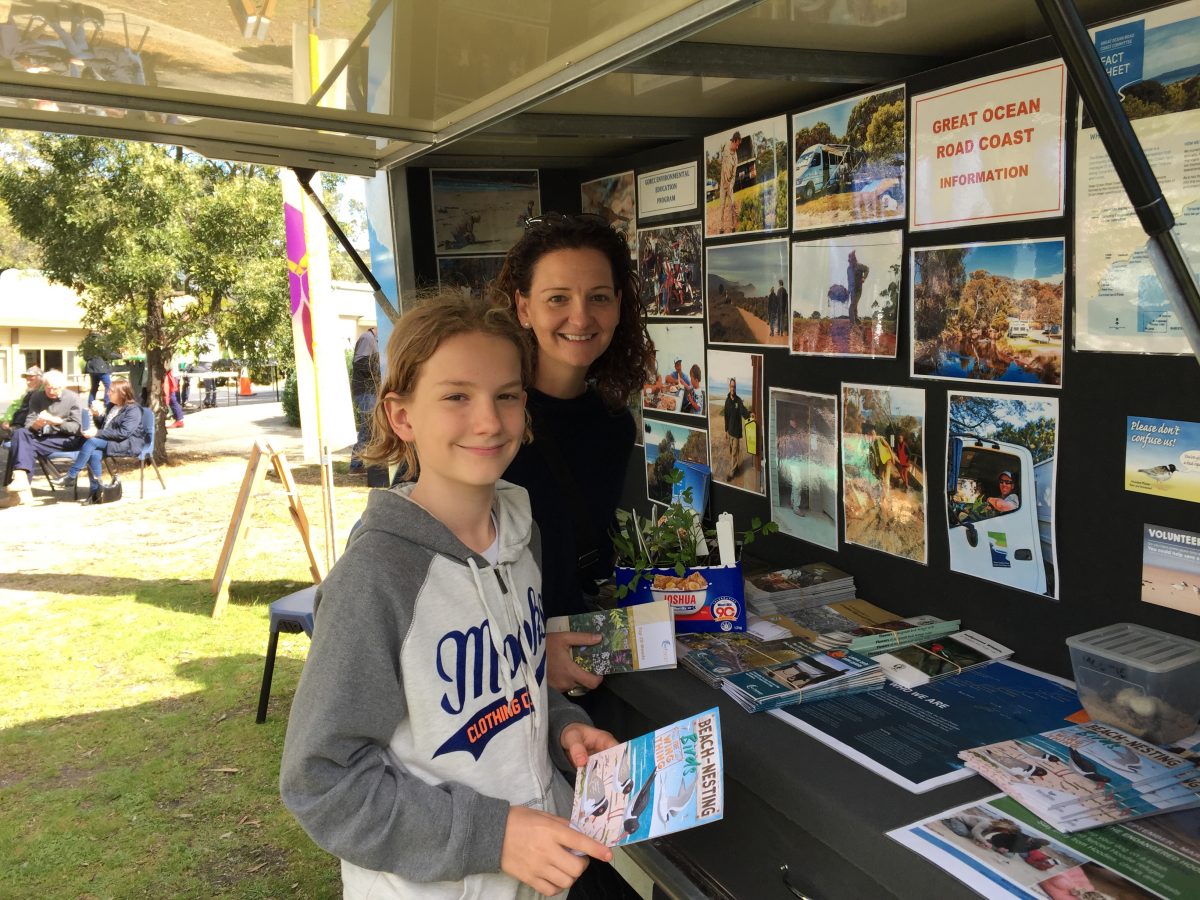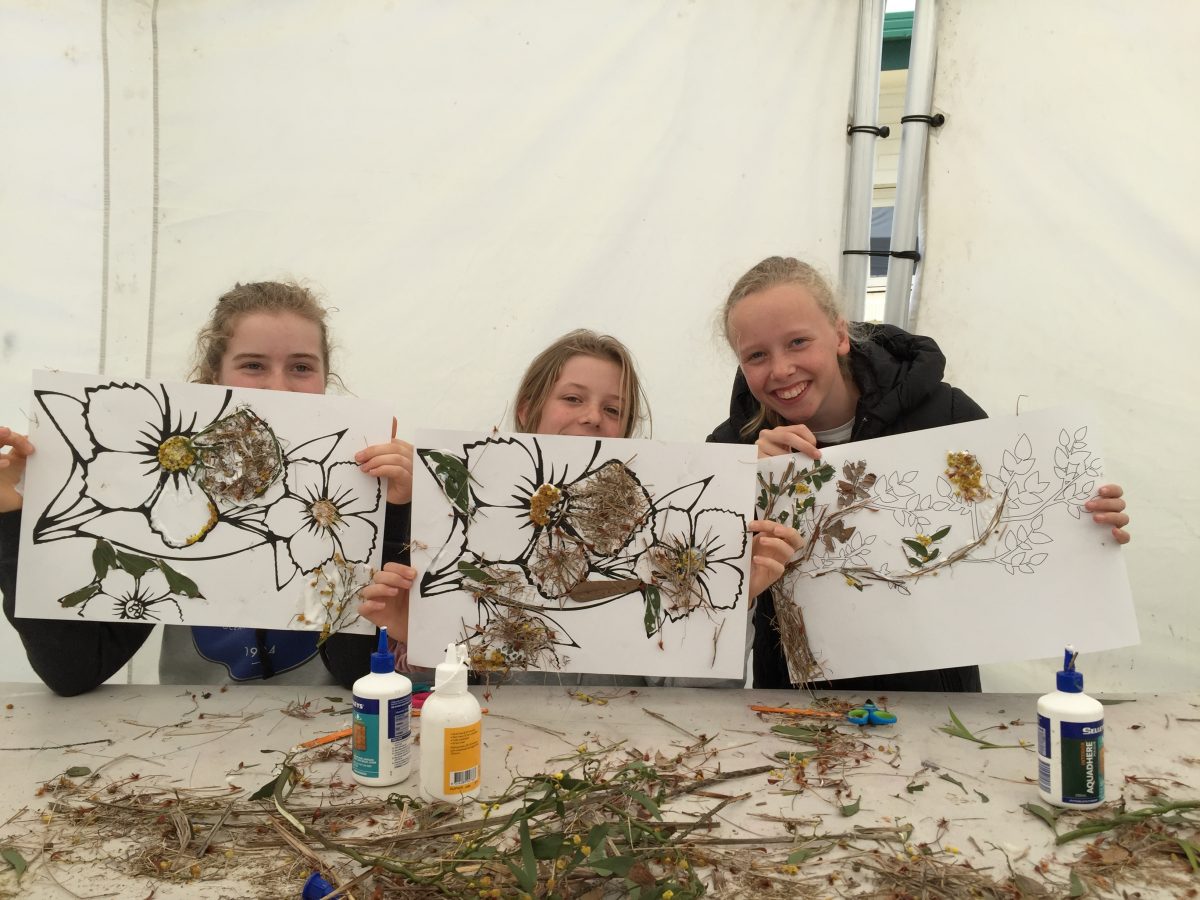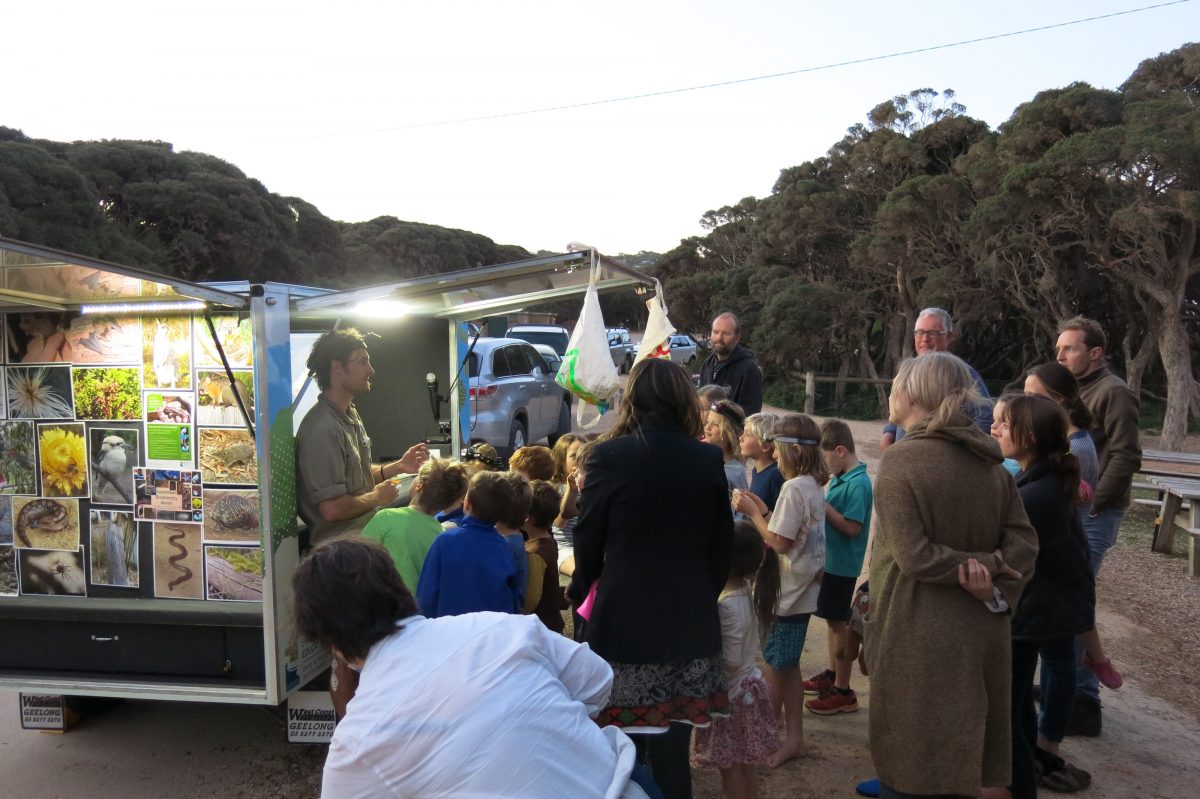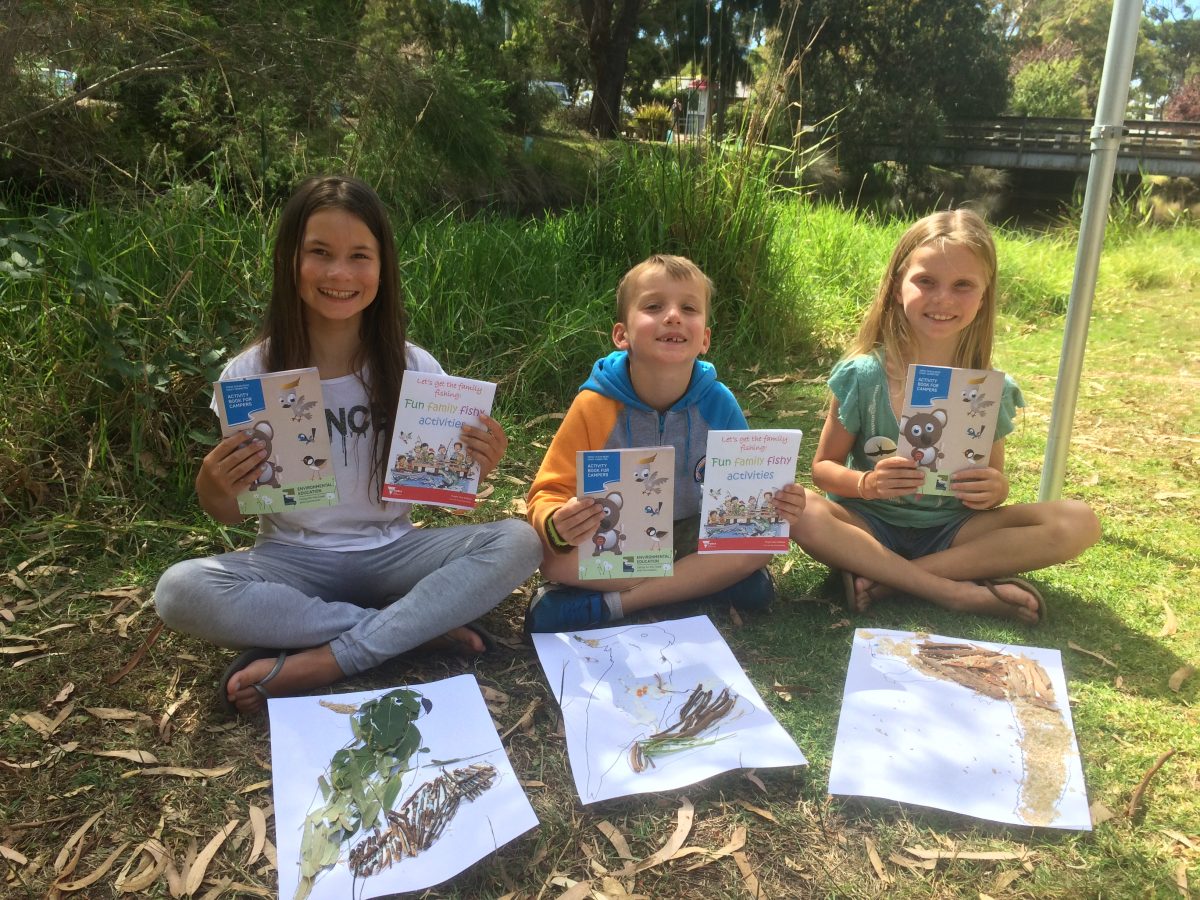 Community education
Other programs
The Great Ocean Road Coast Committee supports other programs and events throughout the year to raise environmental awareness throughout the community. Education is an important aspect of coastal conservation and through the environmental education program, the Great Ocean Road Coast Committee has seen improvements in beachgoer behaviour and attitudes towards coastal protection.
The Great Ocean Road Coast Committee offers free environmental activities across the coast throughout summer and selected school holidays and long weekends. These programs are exclusive to the guests staying at the Anglesea Family, Lorne and Torquay Foreshore Caravan Parks to help foster holiday maker's connection with the coast when they visit. With activities including rockpool rambles, stargazing, biodiversity trailer, nature craft activities, guided walks and much more, come stay, play and learn about the coast with us.
The Great Ocean Road Coast Committee is available for markets and stalls to help promote environmental stewardship at events. Our education and conservation stall and biodiversity trailer has a lot of interactive and informative activities to promote the importance of environmental stewardship while educating the public about the Great Ocean Road Coast Committee's ongoing commitment to protecting and enhancing the natural assets along the coast.
If you would like the GORCC education team to attend your upcoming event, please contact us at education@gorcc.com.au.
Past events our education and conservation teams have attended include:
ANGAIR Wildflower and Arts Weekend, Anglesea
KAOS (Kids Adventure Outdoors), Anglesea
NightJar Festival, Torquay
Warralily Market, Armstrong Creek
Lorne Foreshore Market
Plover Appreciation Day
Seal the Loop Day
Lorne Sculpture Biennale
Surf Coast Kite Festival
Find us at the following upcoming events in 2020:
1 March: Clean-up Australia Day
6 June: Lorne Foreshore Market
September (date TBC): ANGAIR Art and Wildflower Show
October (date TBC): Kite Festival
October (date TBC): Lorne Sculpture Biennale
As a small organisation with a big job to do, we simply can't do it alone. Volunteers are the backbone of GORCC's ongoing conservation work and with more than a dozen active volunteer groups on the coast, there's sure to be one near you. Each group focuses on a specific coastal area and works closely with land managers to ensure the preservation of the natural environment. Find out how you can get involved with a volunteer group near you.