Enjoy the Great Ocean Road Coast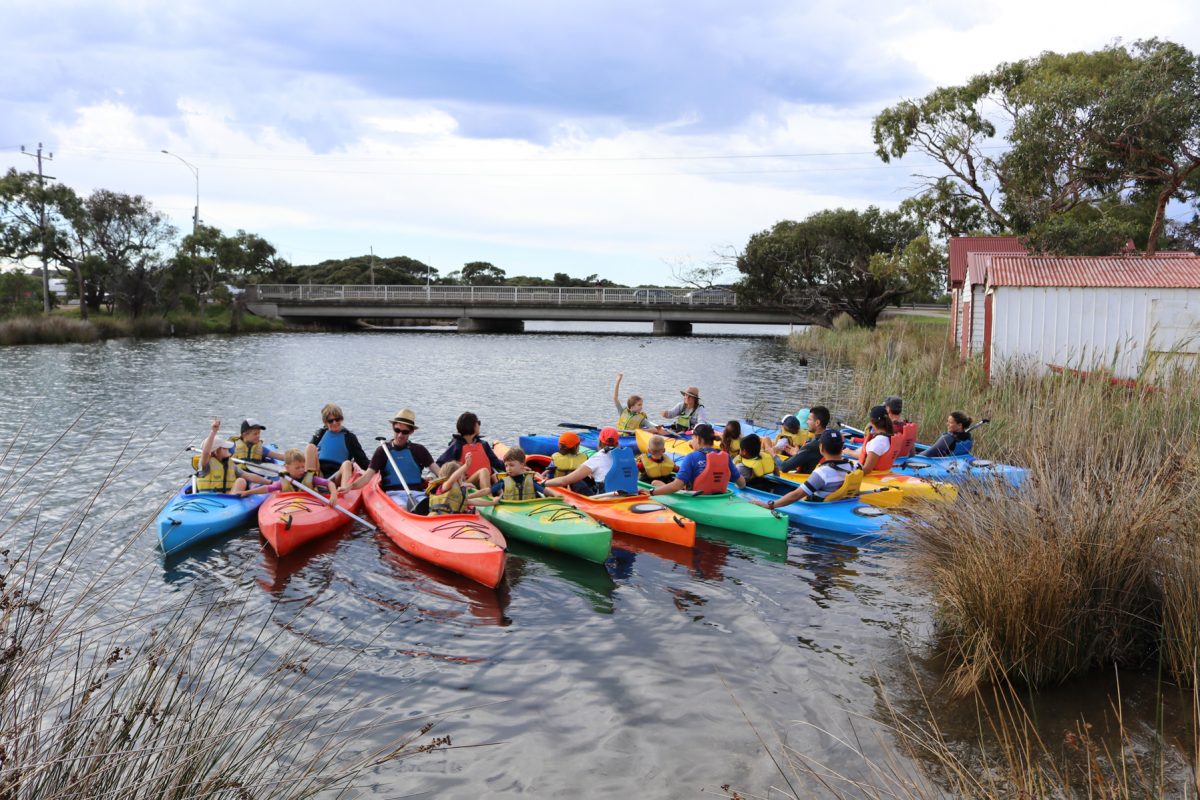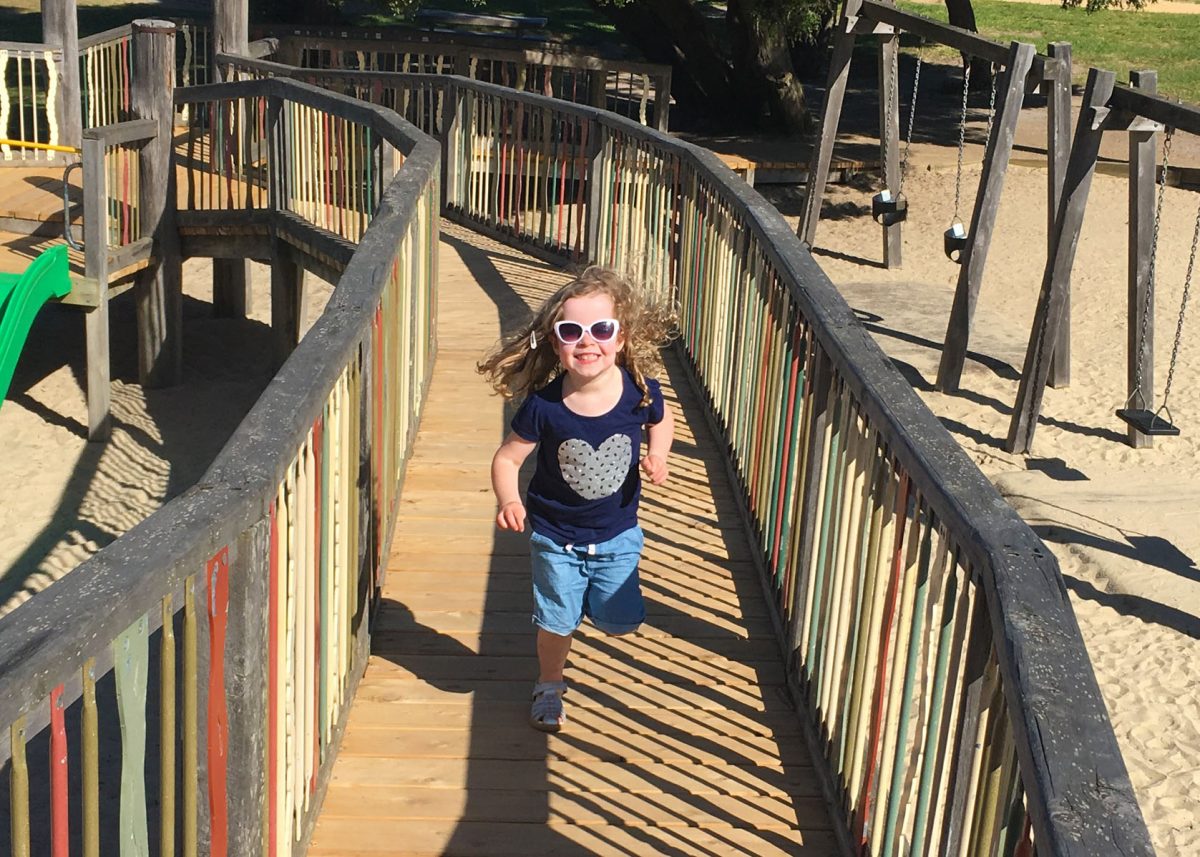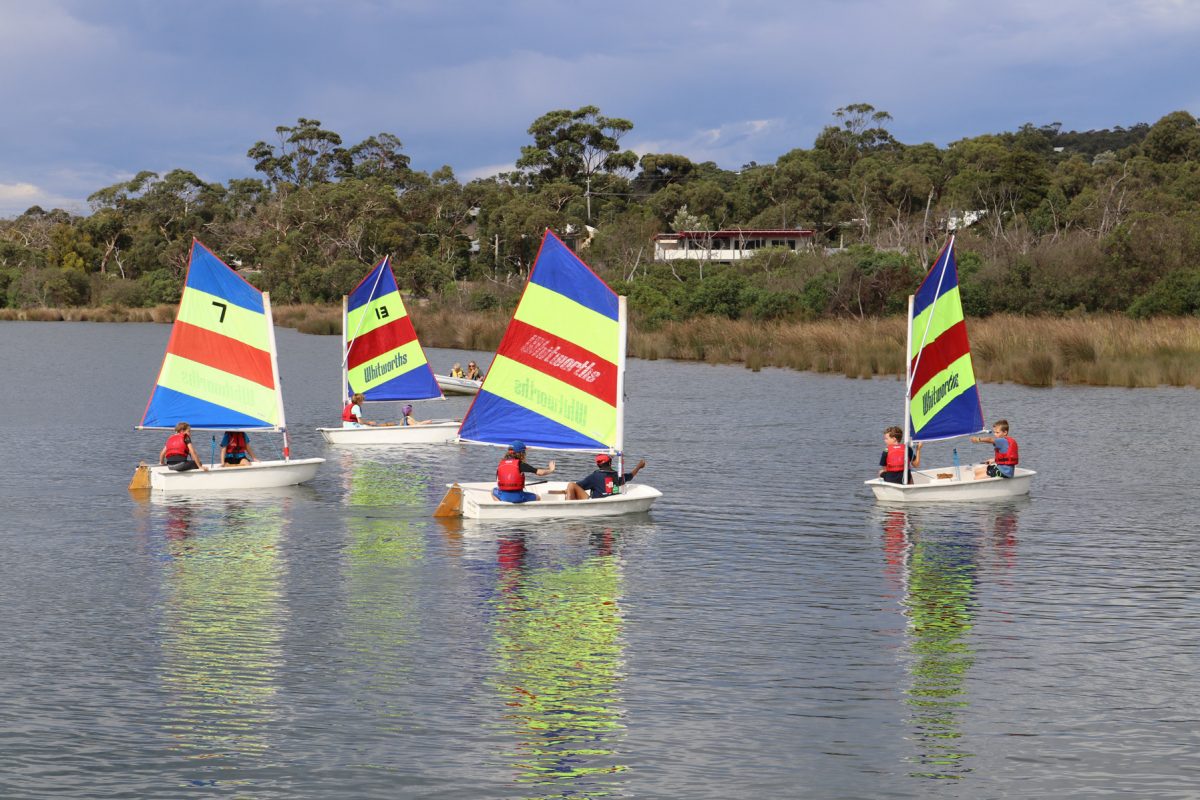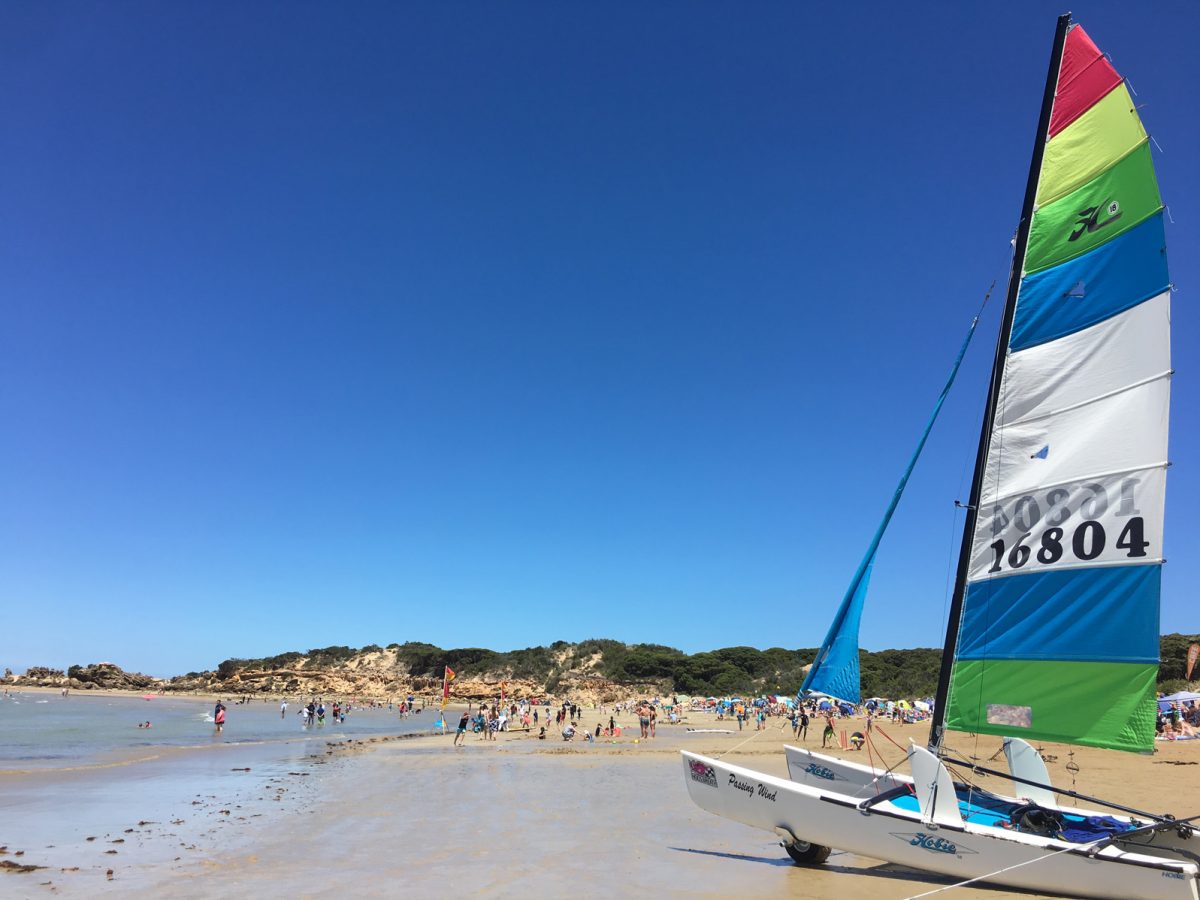 Activities
The iconic Great Ocean Road is one of Victoria's natural highlights, so it's no wonder millions flock to the coast each year to experience the scenic route.
Packed full of opportunities for fun activities ranging from surfing, to mountain bike riding, to picnics and all things in between, the Great Ocean Road has something for the whole family.
Immerse yourself in the spectacular natural beauty of the coastline and make the Great Ocean Road your next weekend escape or holiday destination.
The Surf Coast is a great place to relax and unwind, or get outdoors and active. With something to cater for everyone's likes, make the Surf Coast your next weekend or holiday destination.
Stay at one of our three directly managed caravan parks in Torquay, Anglesea and Lorne and your visit will help us continue to care for the spectacular coastline.
Click the links below for more information about what you can do on your next visit to the coast.