The only beachfront caravan park in Torquay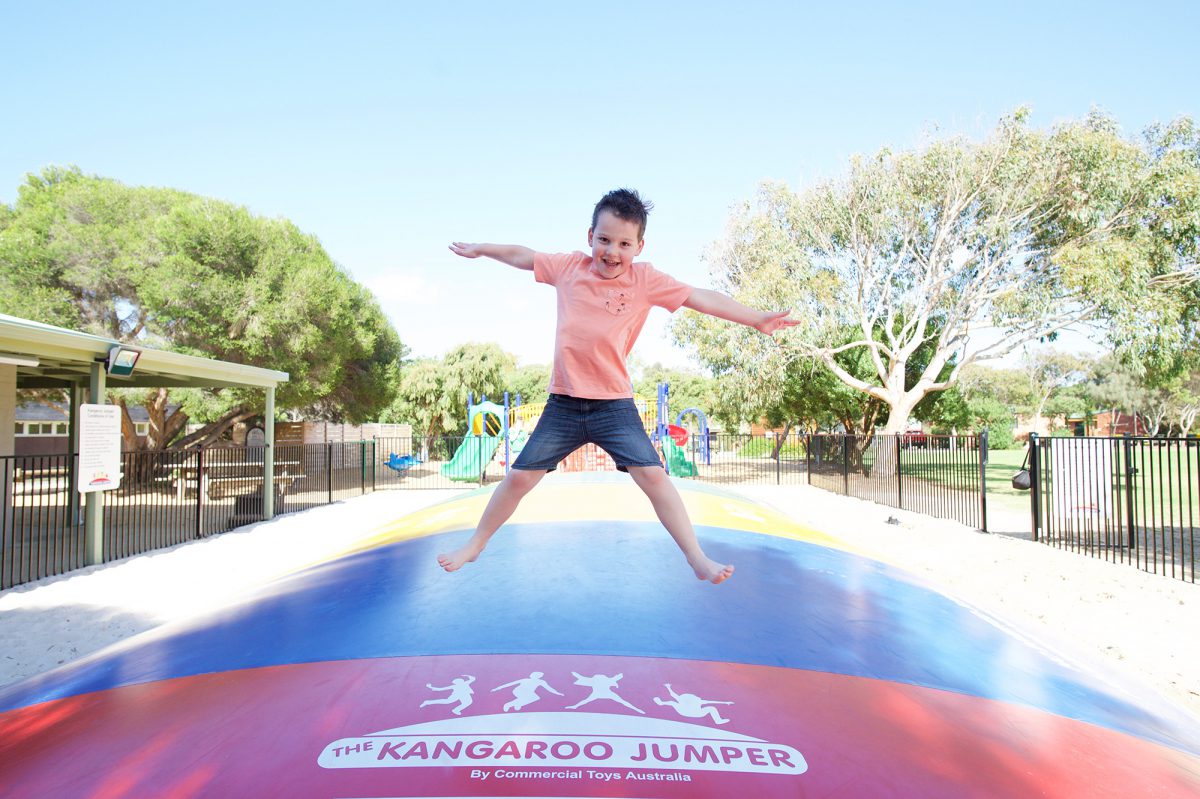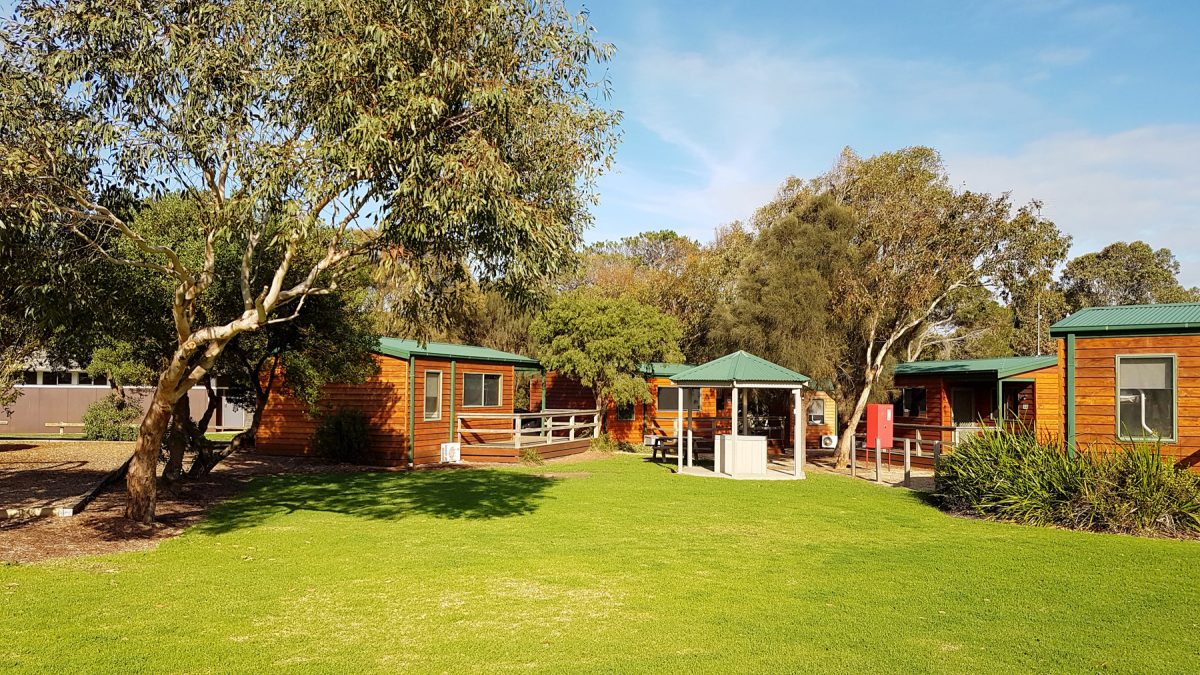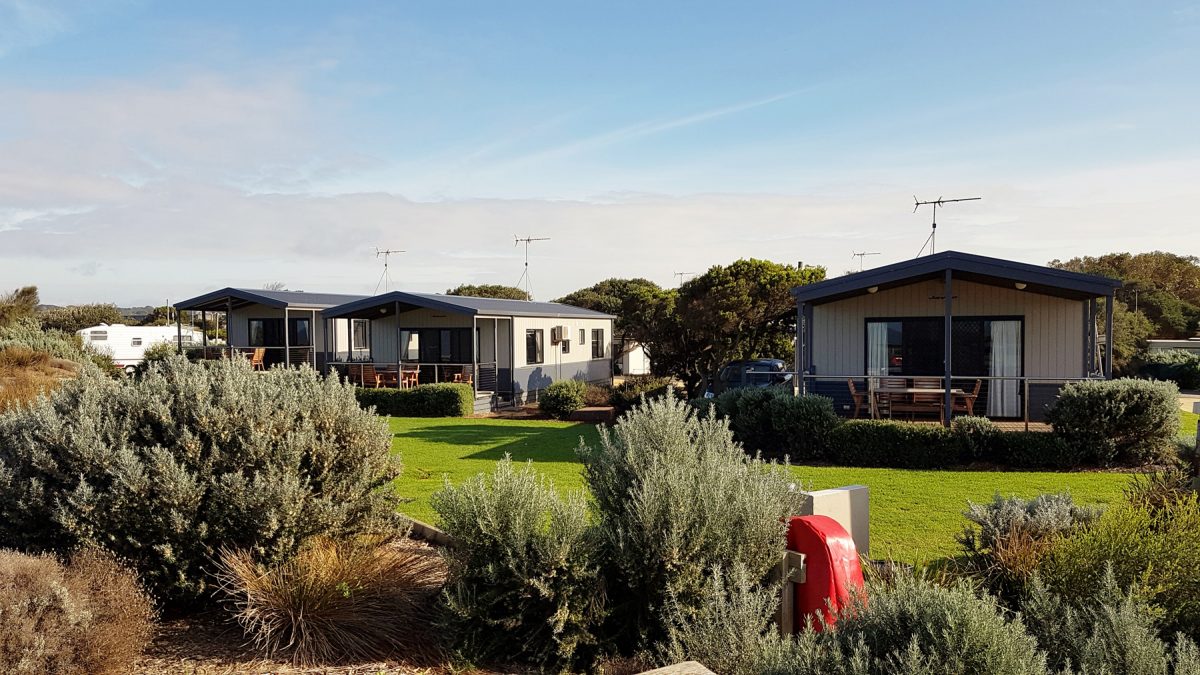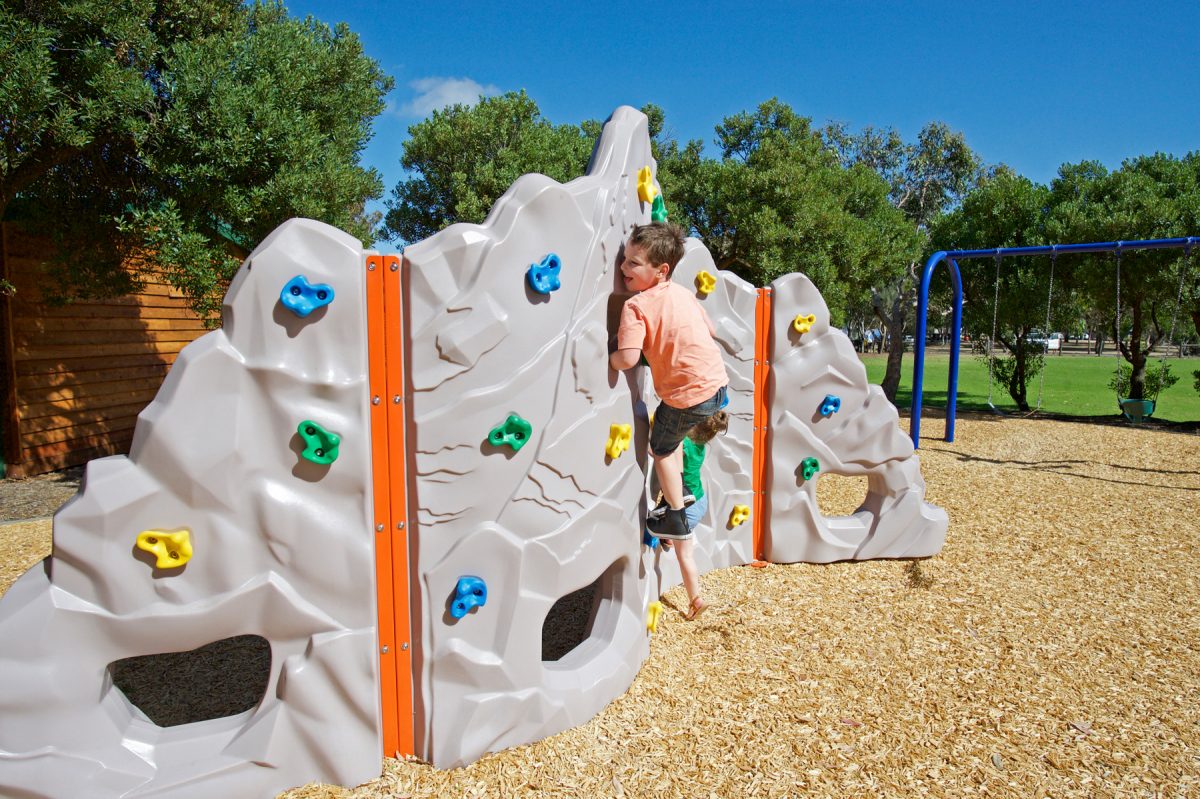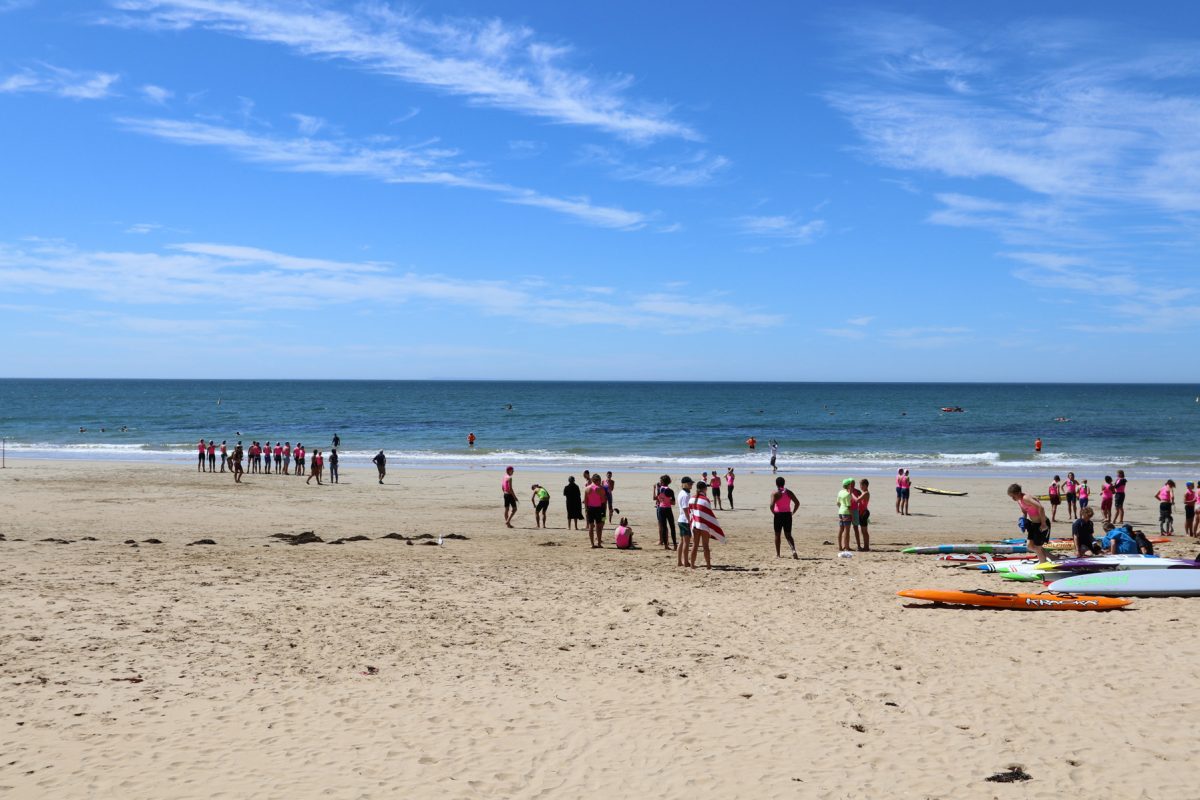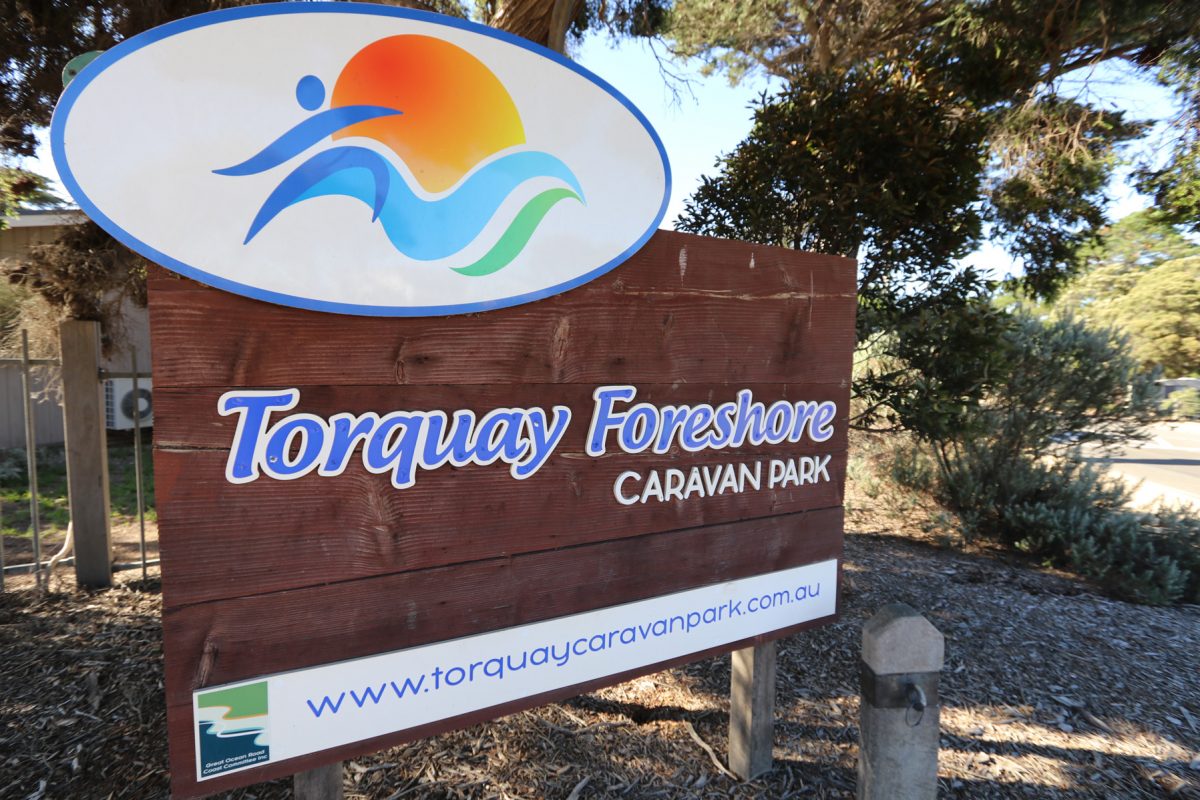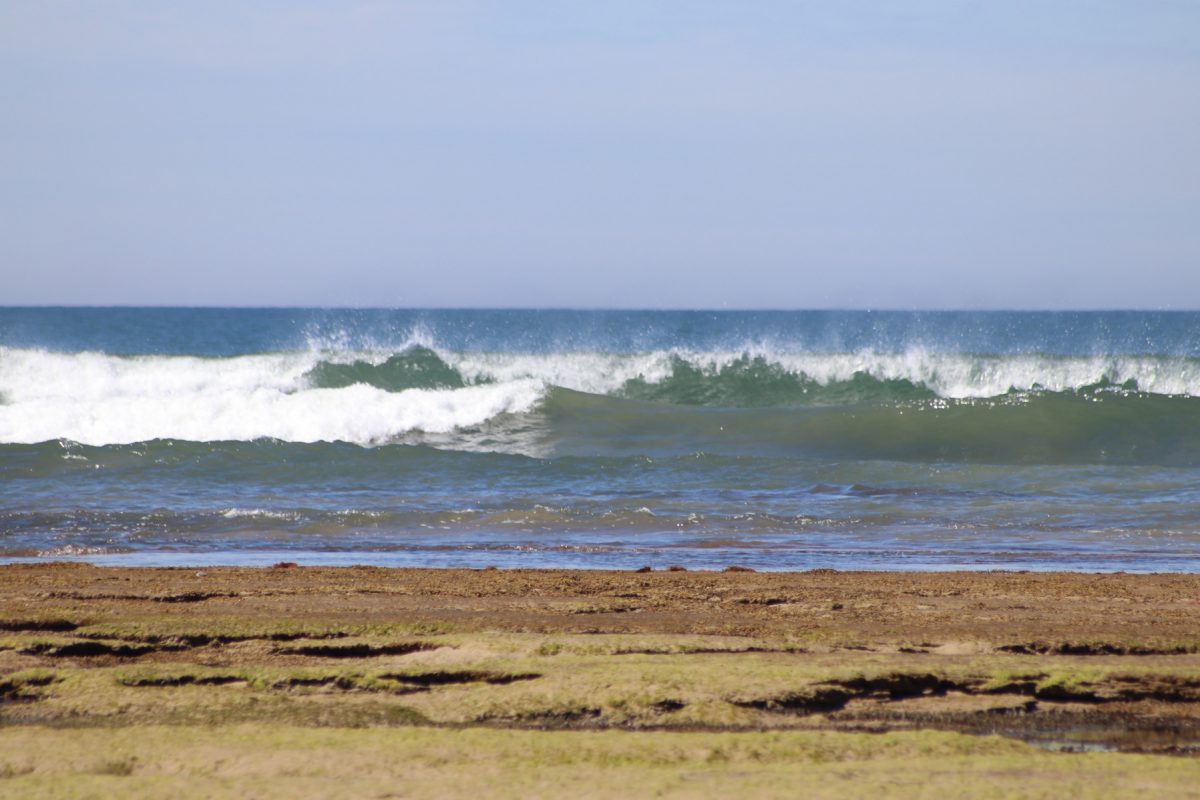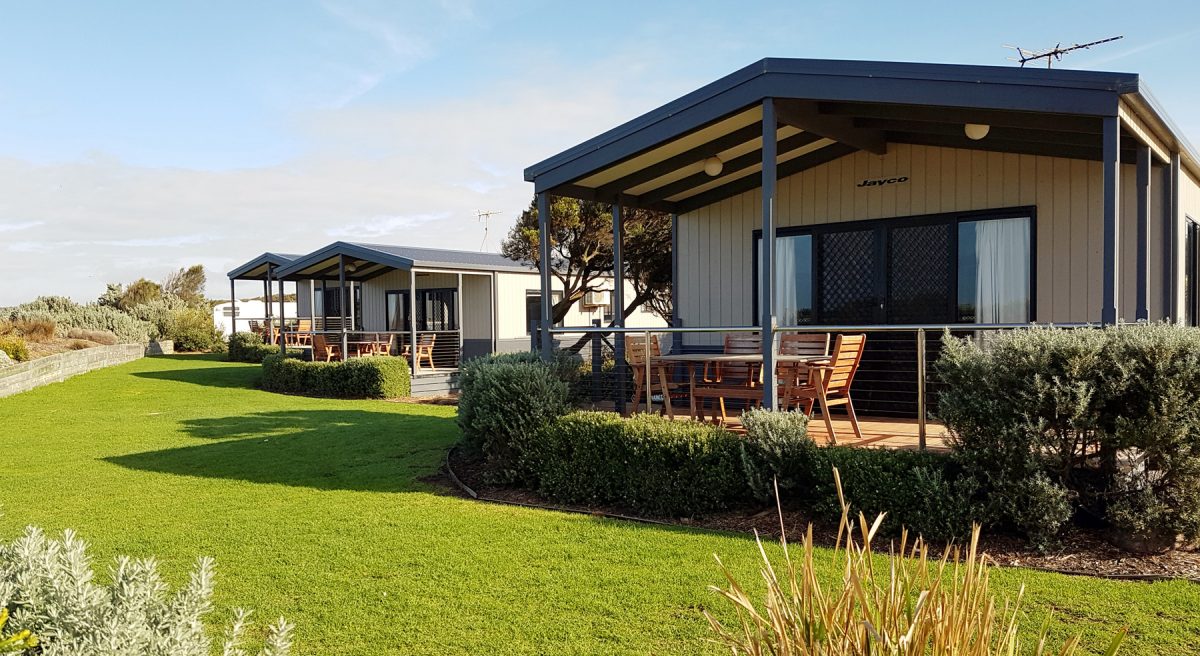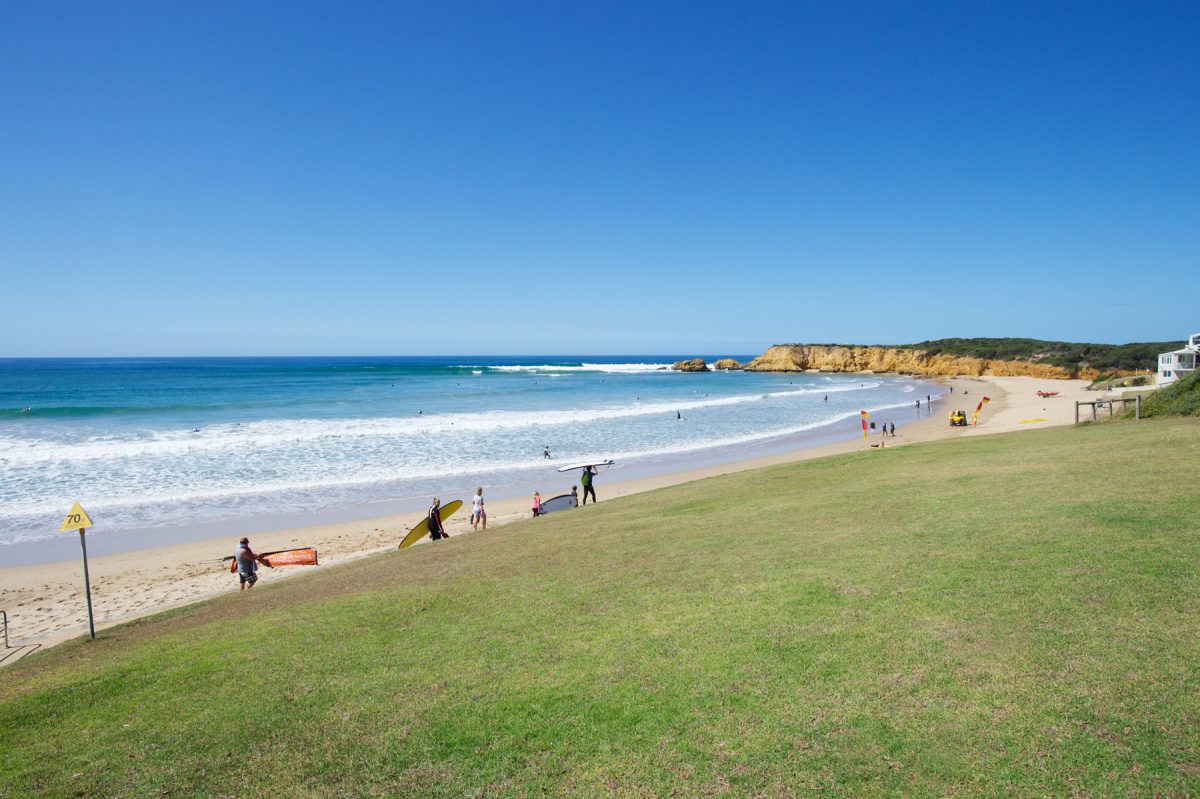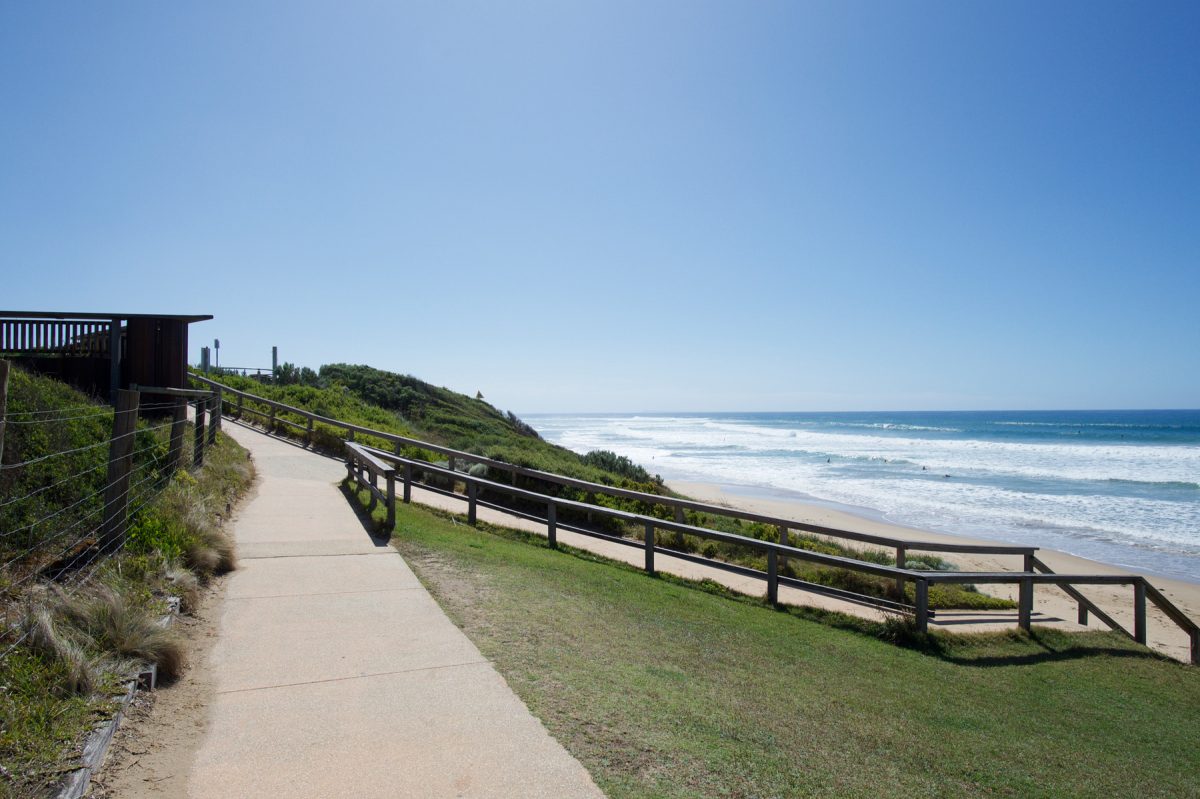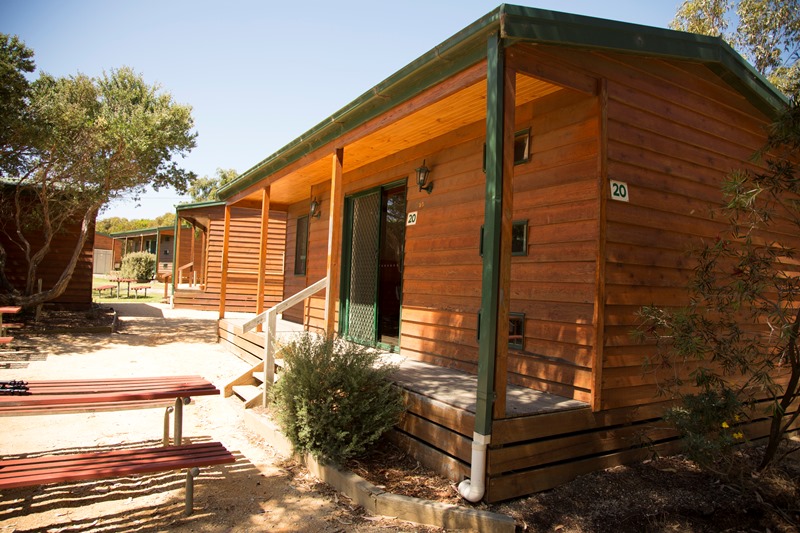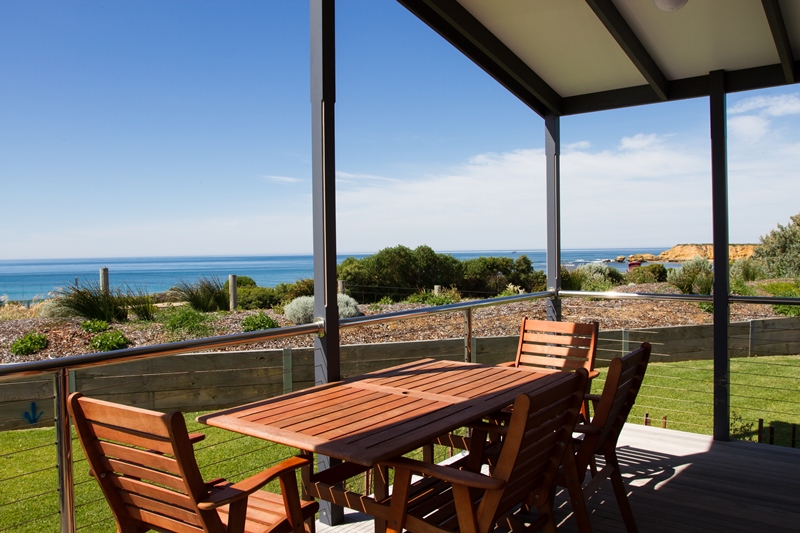 Torquay Foreshore Caravan Park
To book call 03 5261 2496 or toll free 1300 736 533 or email torquay@gorcc.com.au.
For online bookings and further information go to http://www.torquaycaravanpark.com.au/.
The Torquay Foreshore Caravan Park and Camping Ground is the largest camping ground on the Surf Coast, covering approximately 30 acres of Crown Land reserve.
About the park
Located within close proximity to the beach, shops, restaurants and more, Torquay Foreshore Caravan Park is the perfect family holiday destination.
The park is run by the Great Ocean Road Coast Committee, which is a not-for-profit organisation that manages 37km of public land and coastline from Torquay to Lorne.  All money raised through its commercial operations, including the management of the caravan parks is reinvested back into the coastal environment, caravan parks and the community.
Visit the Torquay Foreshore Caravan Park website to book your next holiday today.   Stay with us and you help contribute to the ongoing protection of the Great Ocean Road.
The park boasts extensive facilities to keep you comfortable during your stay with us, including:
Camp kitchen
Jumping Pillow
Games Room and TV
Children's playground
Sports Oval
Free Wi-Fi
Laundries and clothes lines
Clean amenities (disabled access)
School kitchen
A complete camp kitchen is at your convenience as are the electric barbecues we have at various locations around the park. There are 9 amenity blocks all housing toilets and showers to ensure you don't need to go far to reach the facilities. Six of our amenity blocks have access for people with a disability.
There is also a recreation room with complimentary Wi-Fi access for guest use.
Coin-operated laundries around the park with both washing machines and dryers.
A jumping cushion and playground are perfect for keeping the kids entertained for hours.
Our on-site managers are on duty after hours to help with any enquiries. We have also dedicated security staff on site over the Christmas holidays period.
Meet the managers
Every year, the Torquay Foreshore Caravan Park offers campers the opportunity to meet with the caravan park managers and senior management of the Great Ocean Road Coast Committee.  View the TFCP Meet the Manager Feedback 2017.
If you have a question or a suggestion about the park, please email torquay@gorcc.com.au.
Stay informed - sign up to regular emails
Stay with us on the coast