Explore the calm waters of the Surf Coast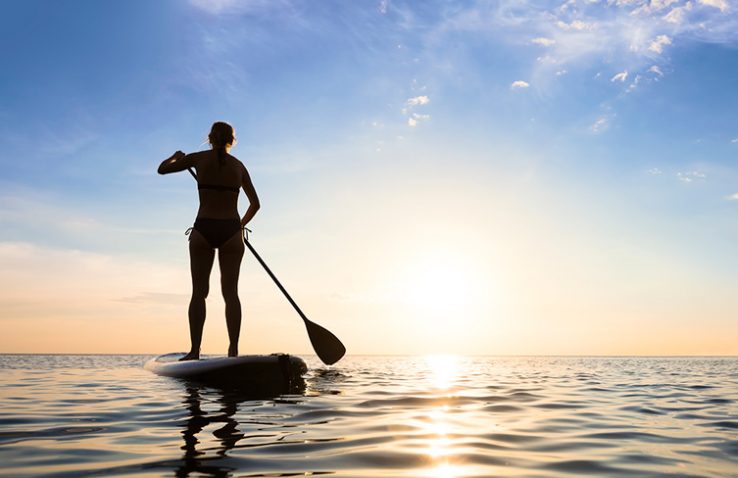 Stand up paddle boarding
The whole Surf Coast – popular locations include Torquay Front Beach, Spring Creek, Anglesea River, 
What better way to experience the big blue than by Stand Up Paddle boarding? Enjoy the spectacular coastal surroundings on top of the water with several sheltered bays and beaches along the Surf Coast including Torquay Front Beach, Anglesea River, and Lorne Beach. Stand Up Paddle Boarding (SUP)  is a fun and active way to soak up some sunshine and enjoy the coast and explore.
Several Learn-to-Surf schools now offer SUP lessons and gear hire for everyone willing to give it a try. Perfect for those who are a little unsteady on their feet, SUP use a longer, wider and more buoyant board than the typical surf board.
Take an adventure along the coast and experience the water in a new and exciting way this summer!
Things to do on the coast