The latest news from the coast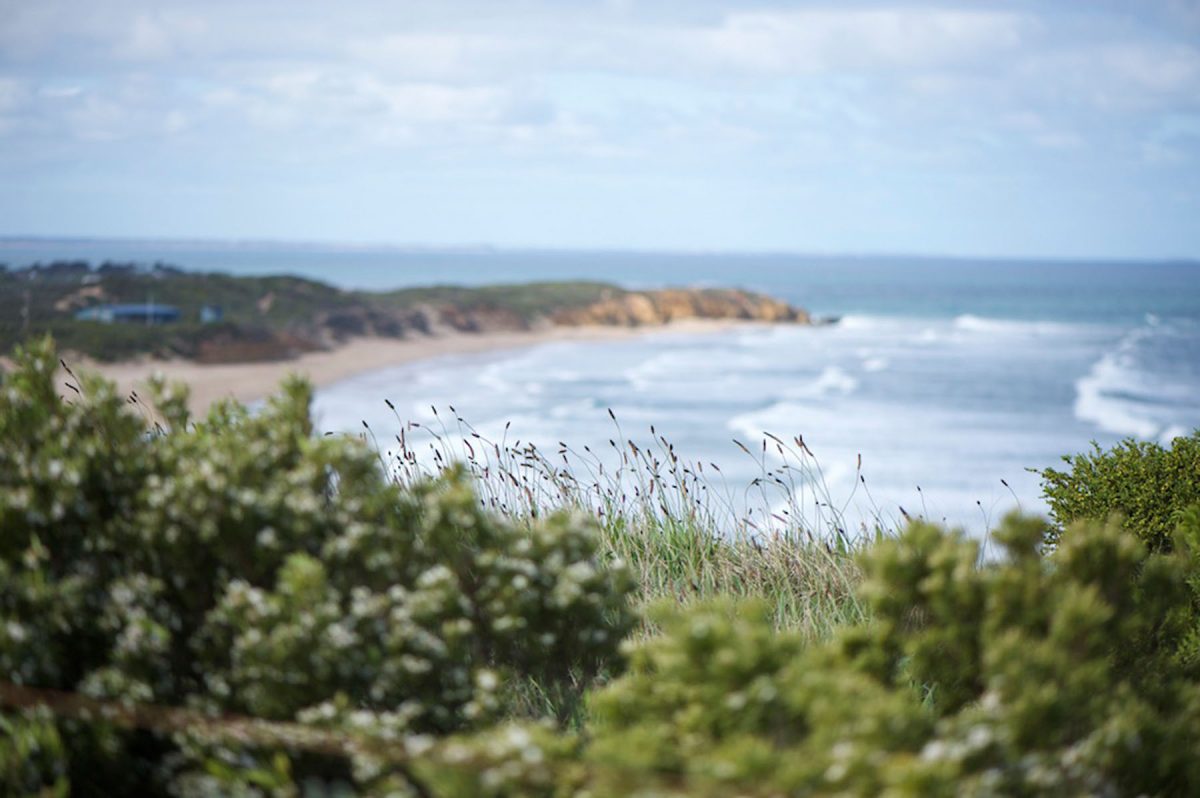 Publications
The Great Ocean Road Coast produces a wide range of publications to help keep you informed about our work. From newsletters and fact sheets, through to videos and blog posts, you can access all the information here.
Great Ocean Road Coast News
Our quarterly e-newsletter 'Great Ocean Road Coast News' provides news and updates on everything coastal including our work, special projects, events, volunteering and opportunities to get involved and have your say.
Great Ocean Road Coast Blog
Ideas, stories and news with a coastal focus in an interactive forum where you can share your ideas and experiences with us and the rest of the community. View our latest posts here.
Annual Reports
View our current and past annual reports.
Social Media
We love sharing our work and hearing your opinions on our various social media networks. Like and follow us and be the first to hear about what's happening on the coast!
Facebook | Twitter | Instagram | Blog
Port of Lorne
The Great Ocean Road Coast Committee is the manager of the Port of Lorne.  Here is our current Lorne_Safety and Environmental Management Plan.