Take in the breathtaking views of the Surf Coast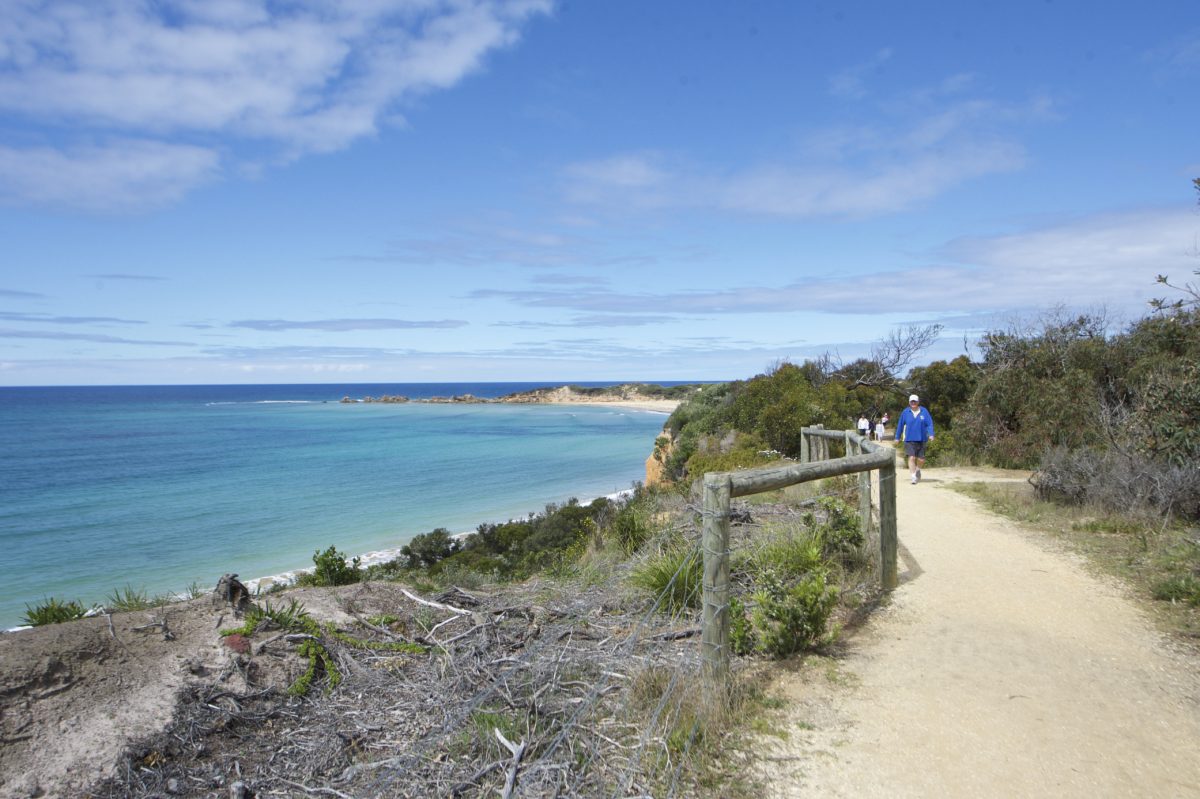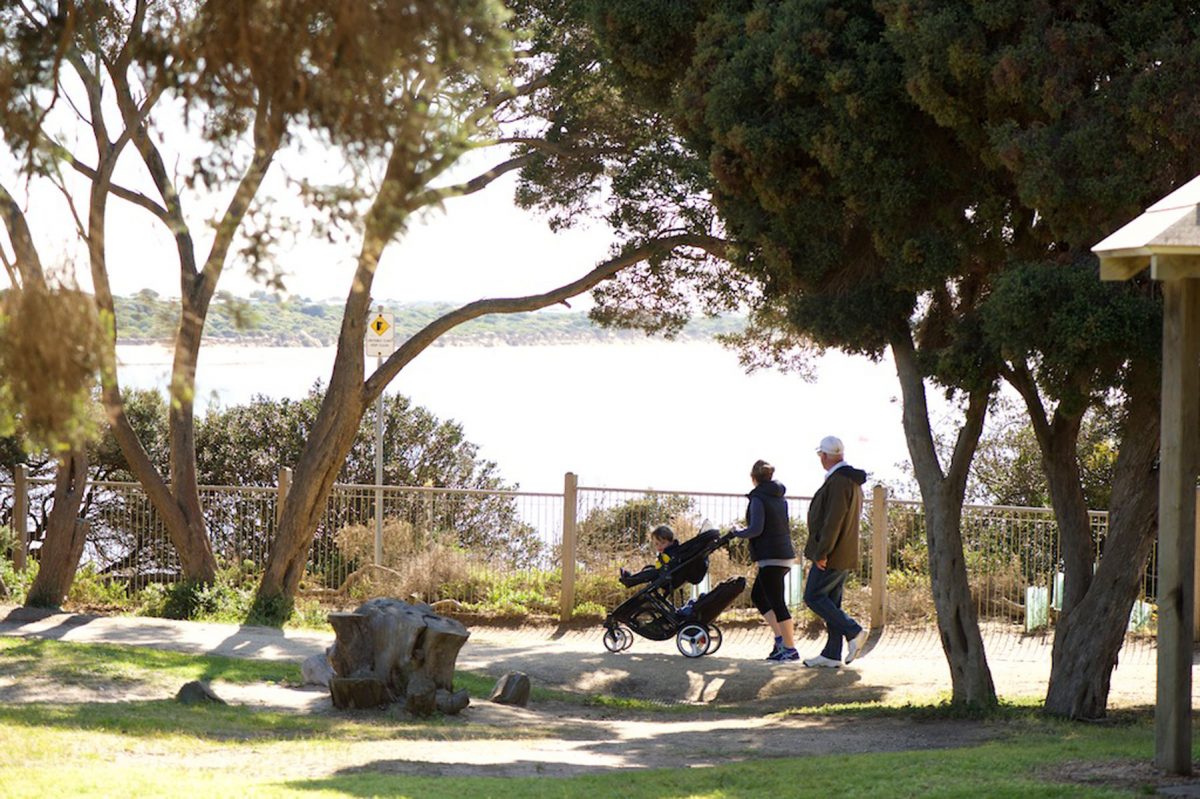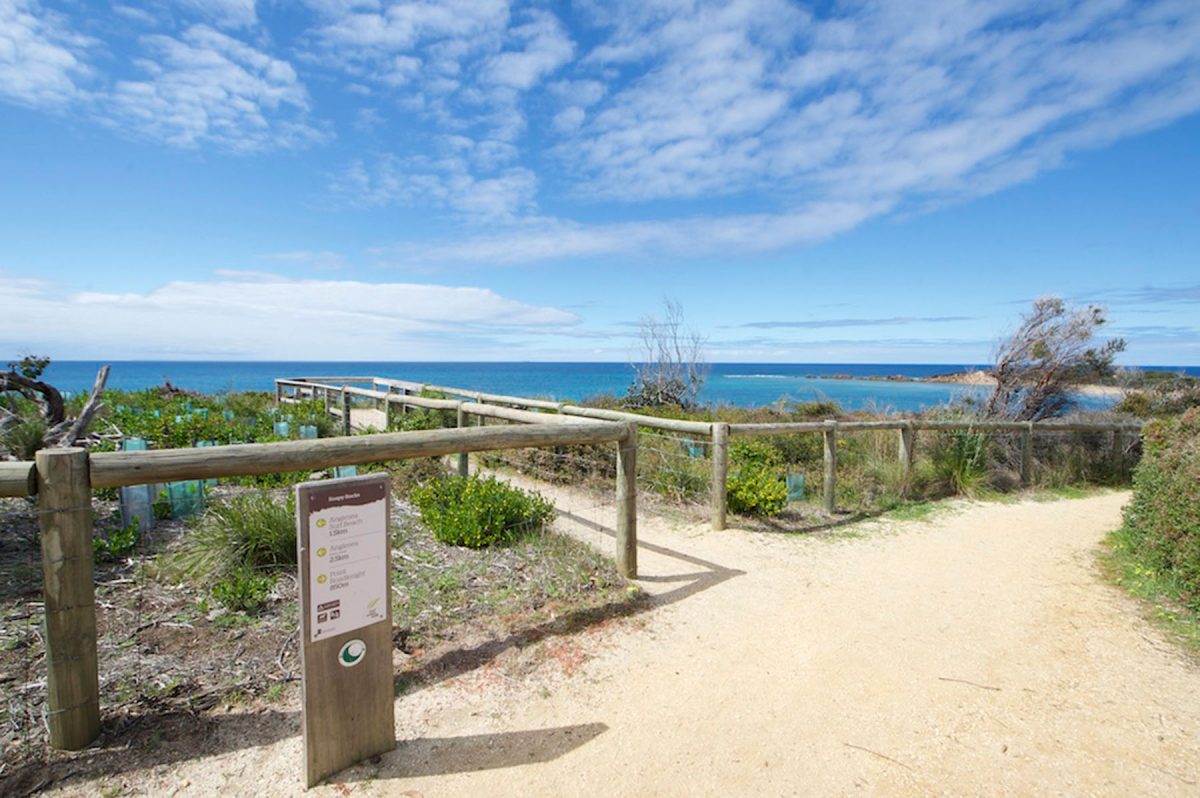 Walking
Offering natural beauty and easy access, the Surf Coast Walk spans across 44km of coastal scenery from Point Impossible to Fairhaven. With spectacular lookouts and viewing platforms throughout, there's no better place to enjoy the iconic coastline.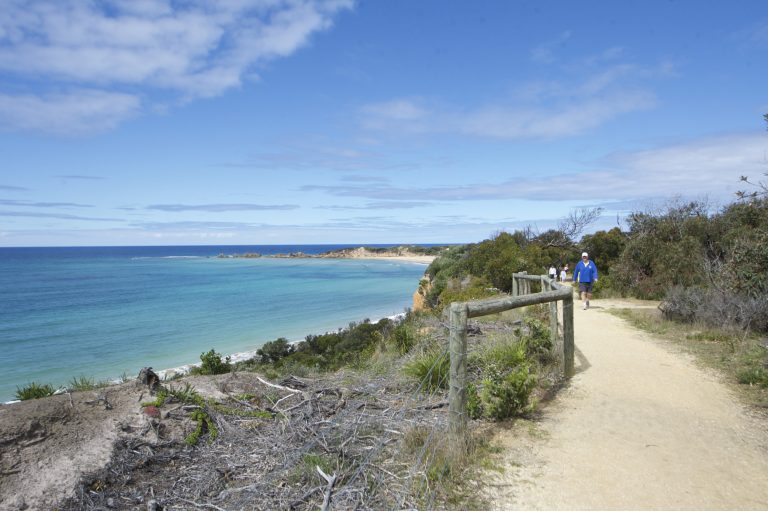 Soak up the views, take in the sights and share the trails with family and friends.
Enjoy the Anglesea heathlands coastal walks, or feel like you're sitting on top of the world at Queens Park, Lorne.

There's a trail or walk to accommodate every age, ability or need, with several wheelchair and all-terrain wheelchair accessible locations, this is the perfect all-year round activity on the coast.
More activities on the coast