The Guided Surf Coast Walk - the only tour of its kind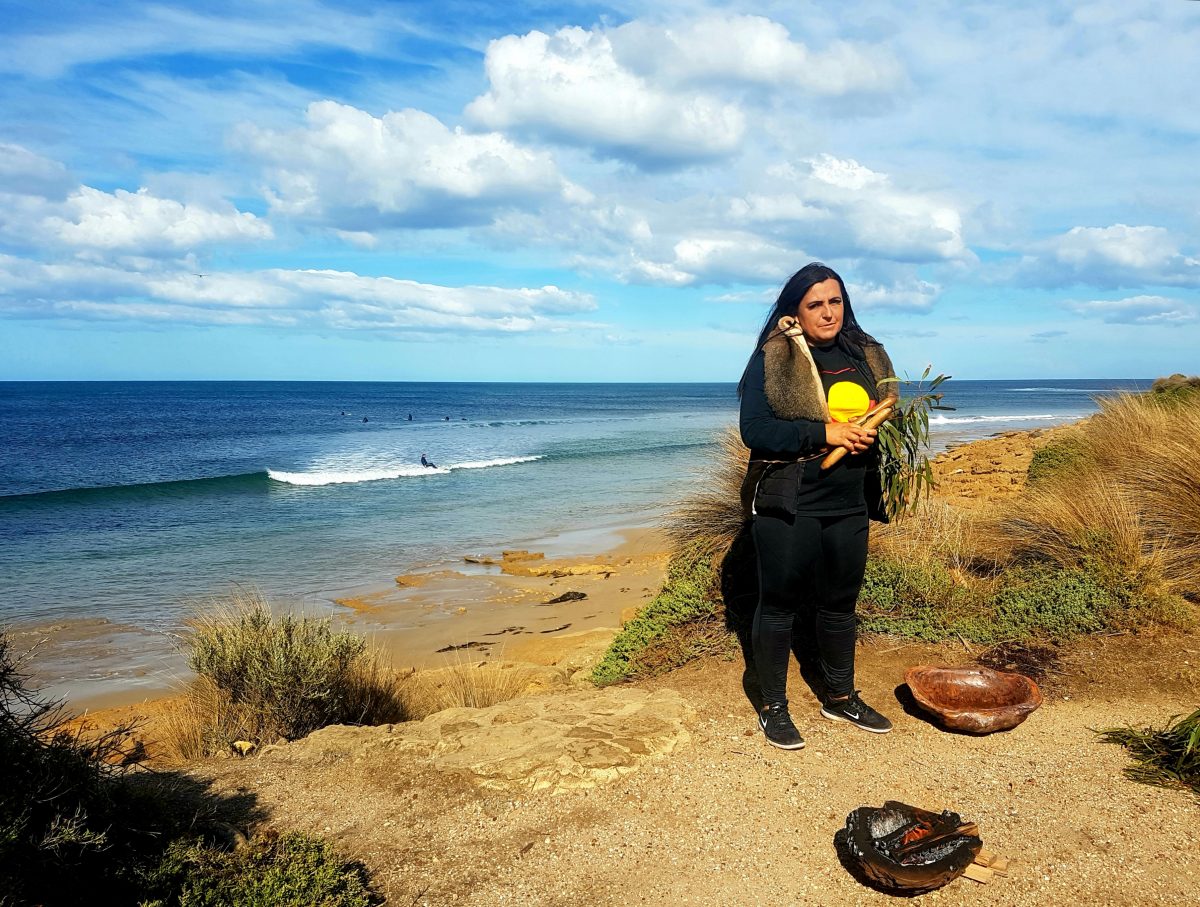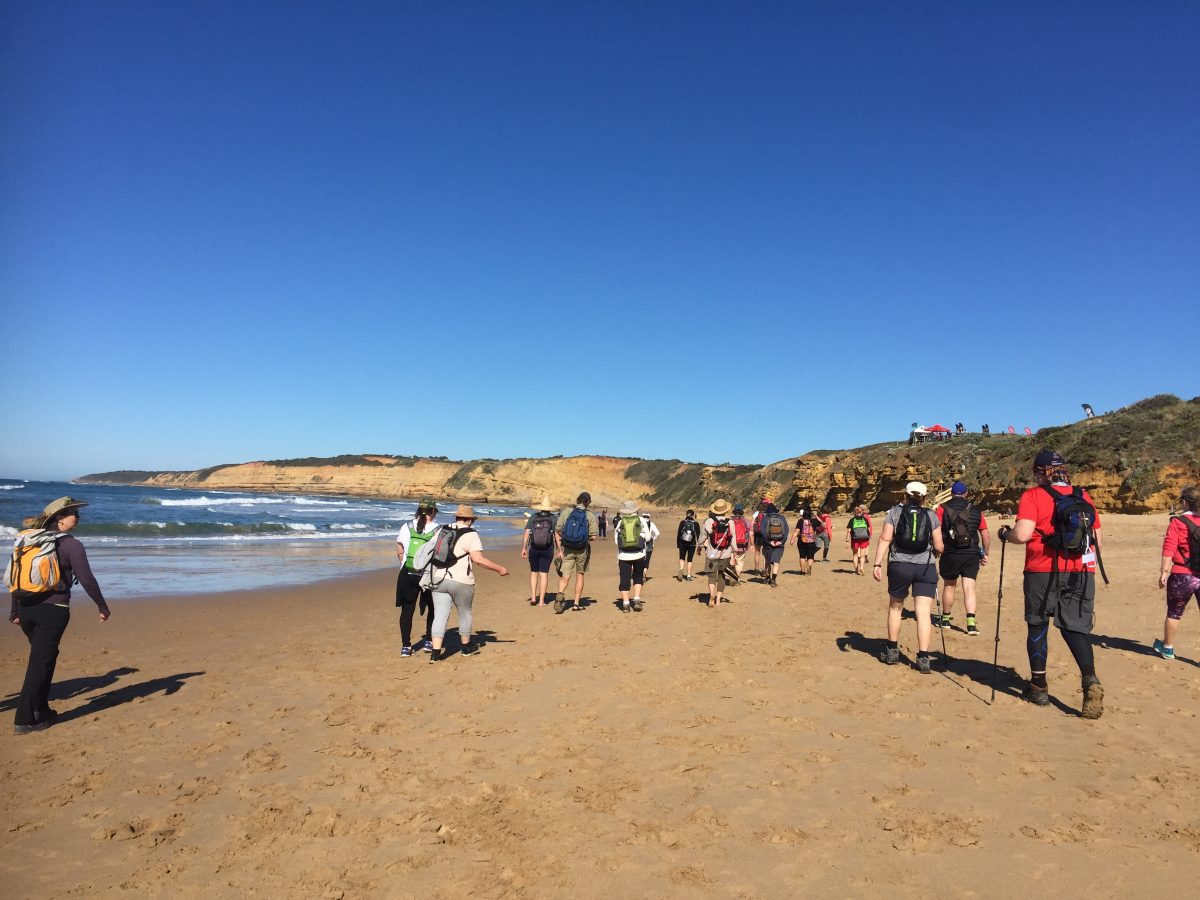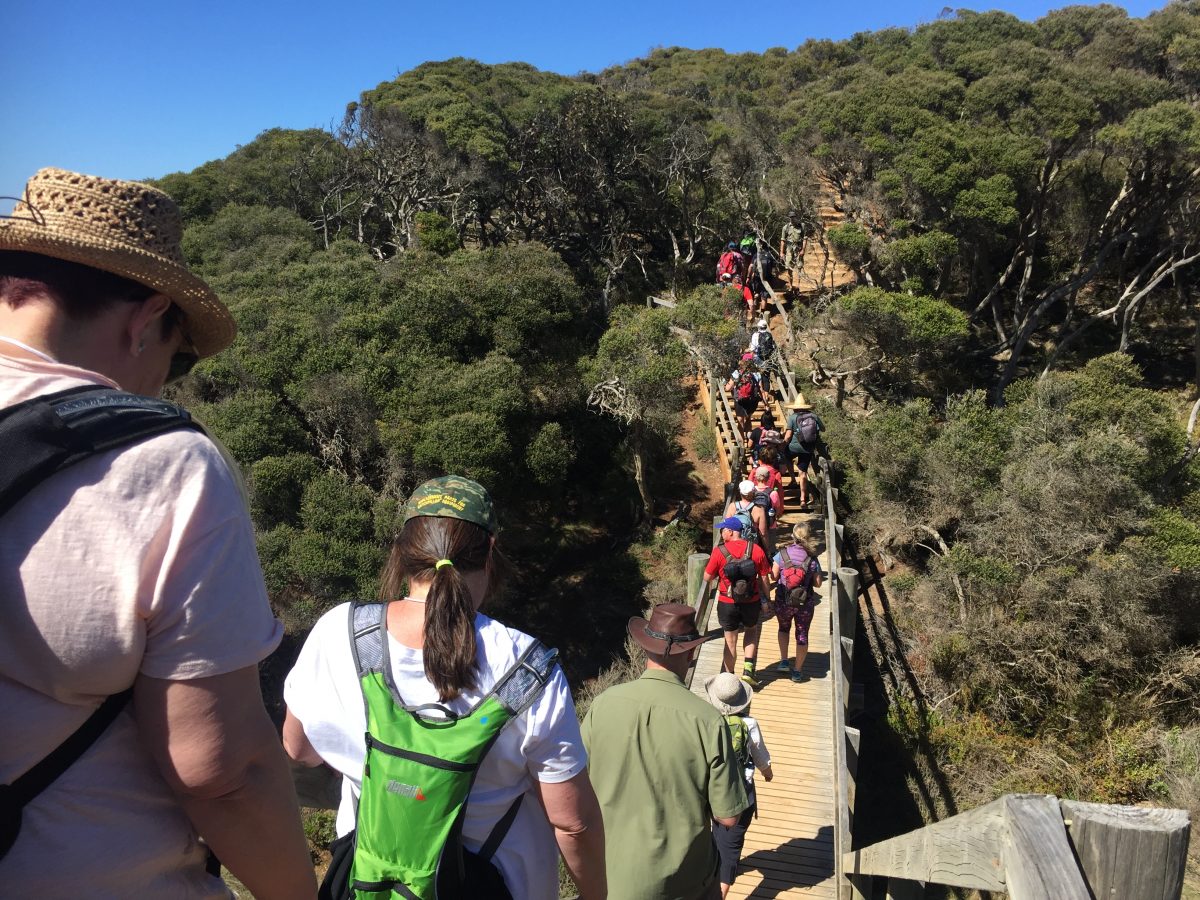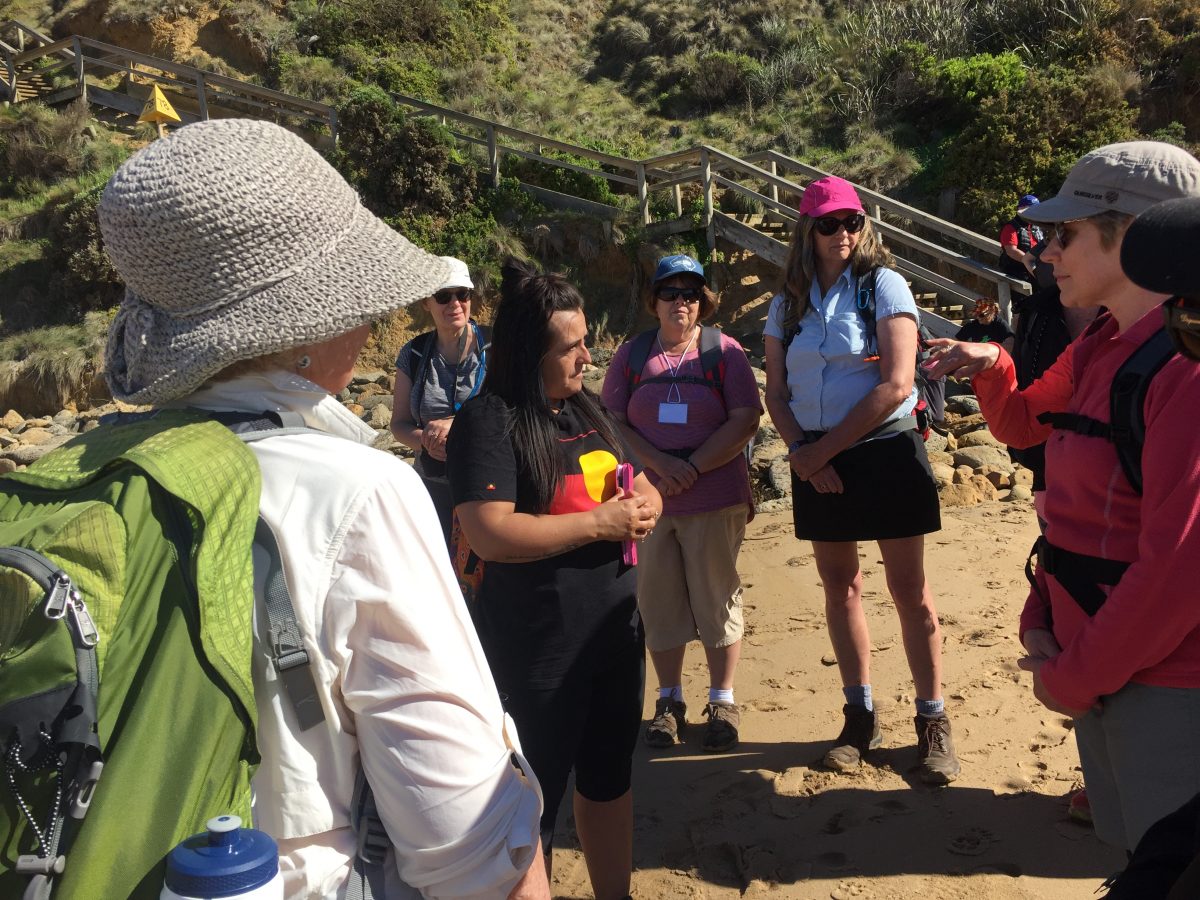 Guided Surf Coast Walk
The Great Ocean Road Coast Committee and Traditional Owners the Wadawurrung have partnered to provide a unique coastal experience – the Guided Surf Coast Walk.
It is the only tour of its kind – Corrina Eccles, a Wadawurrung woman, leads participants on a 3 day guided walk from Point Impossible to Aireys Inlet, sharing cultural knowledge and stories of Wadawurrung Country and the Aboriginal heritage along the Surf Coast.
The Guided Surf Coast Walk is an innovative tour that embraces cultural values, stories and coastal experiences.
Interested in joining our next guided walk? Head to www.torquaycaravanpark.com.au to find out more.