Our favourite backyard needs protecting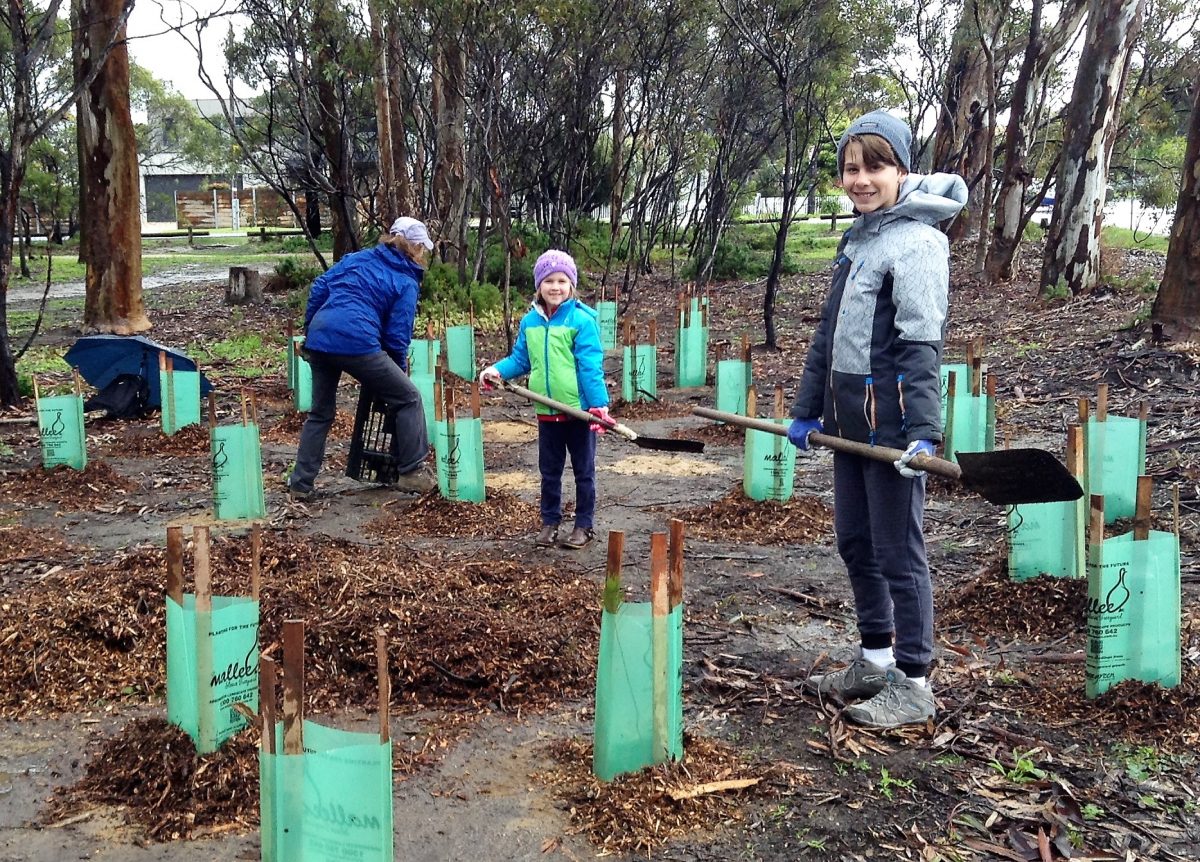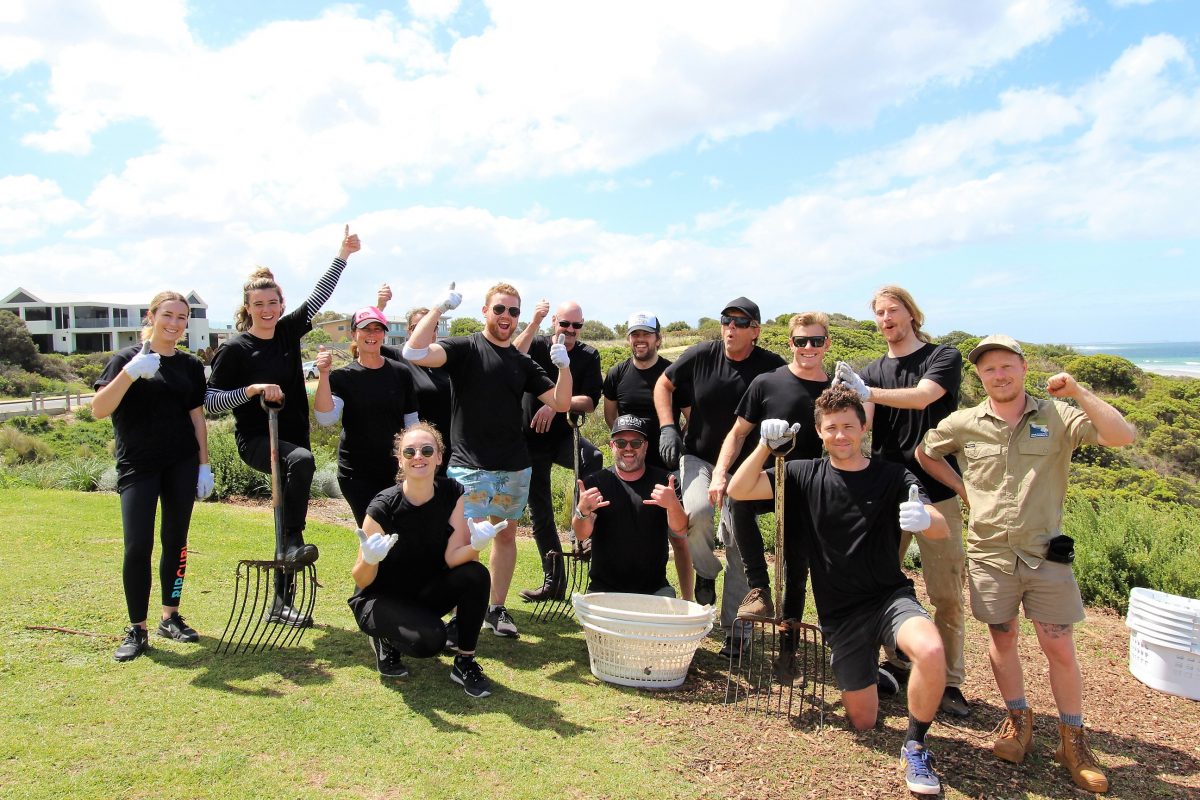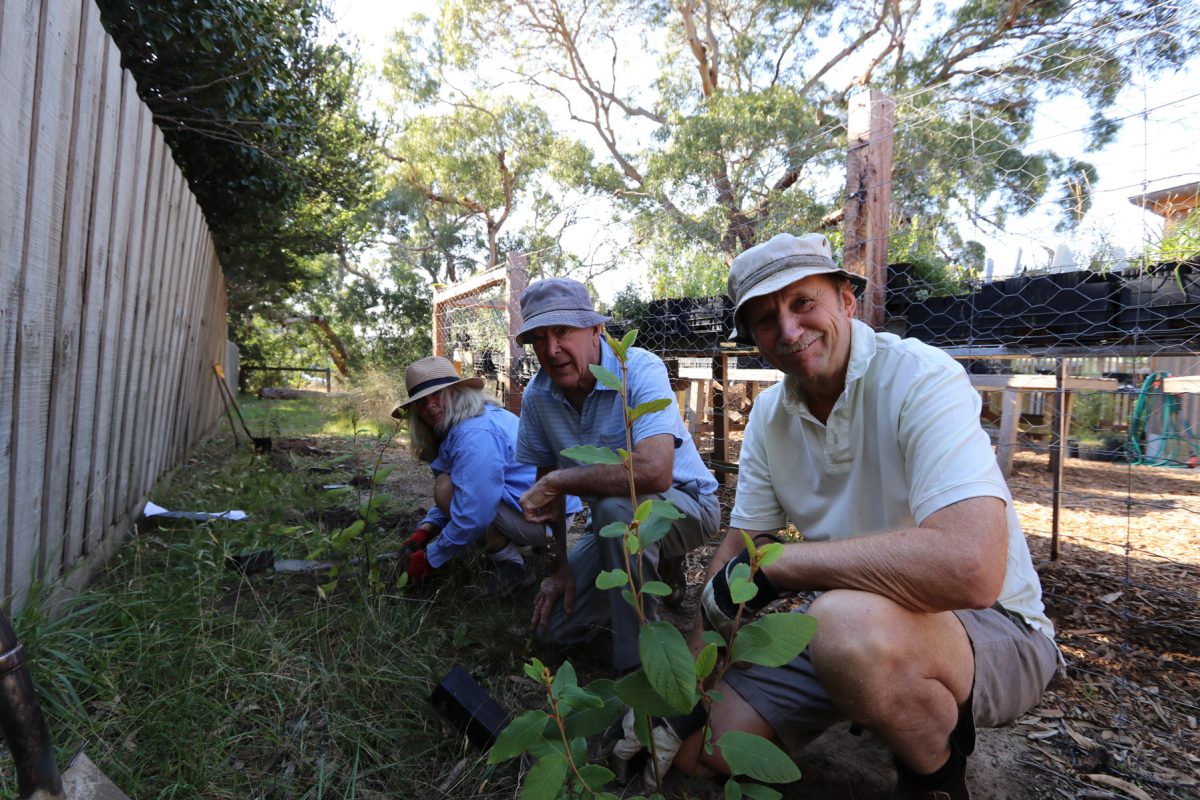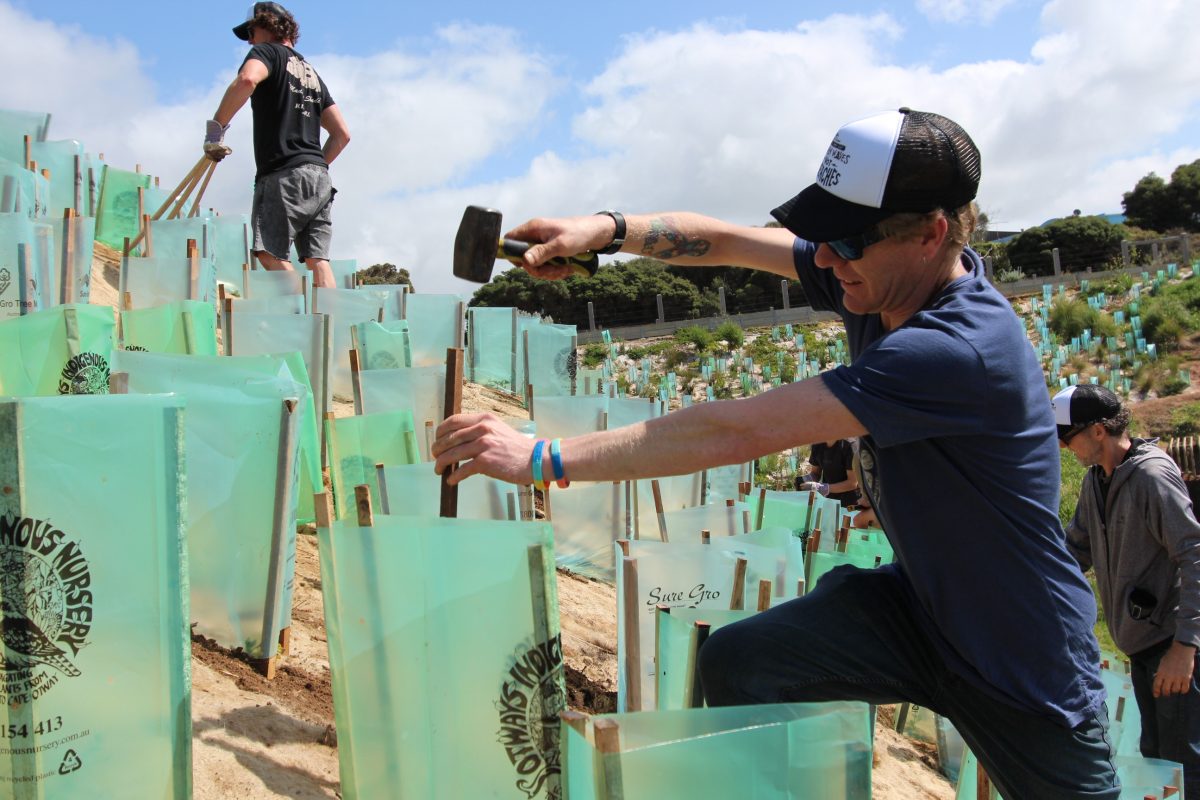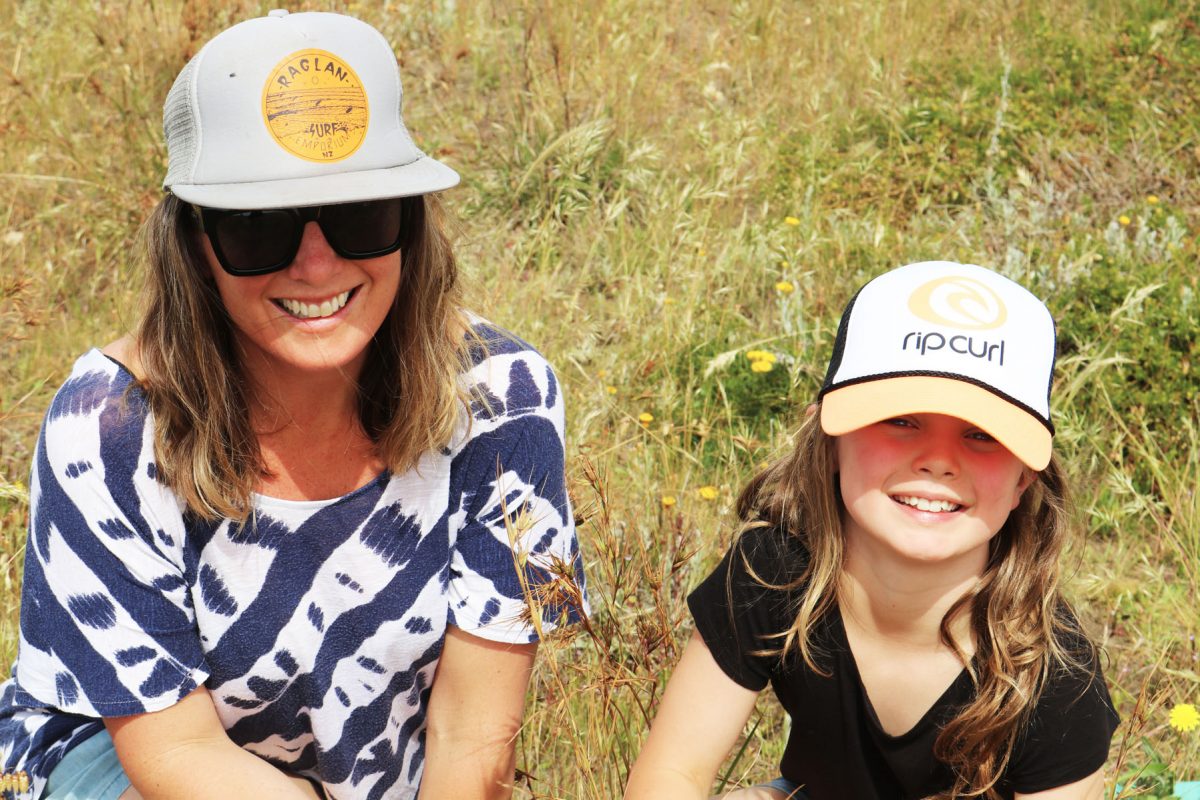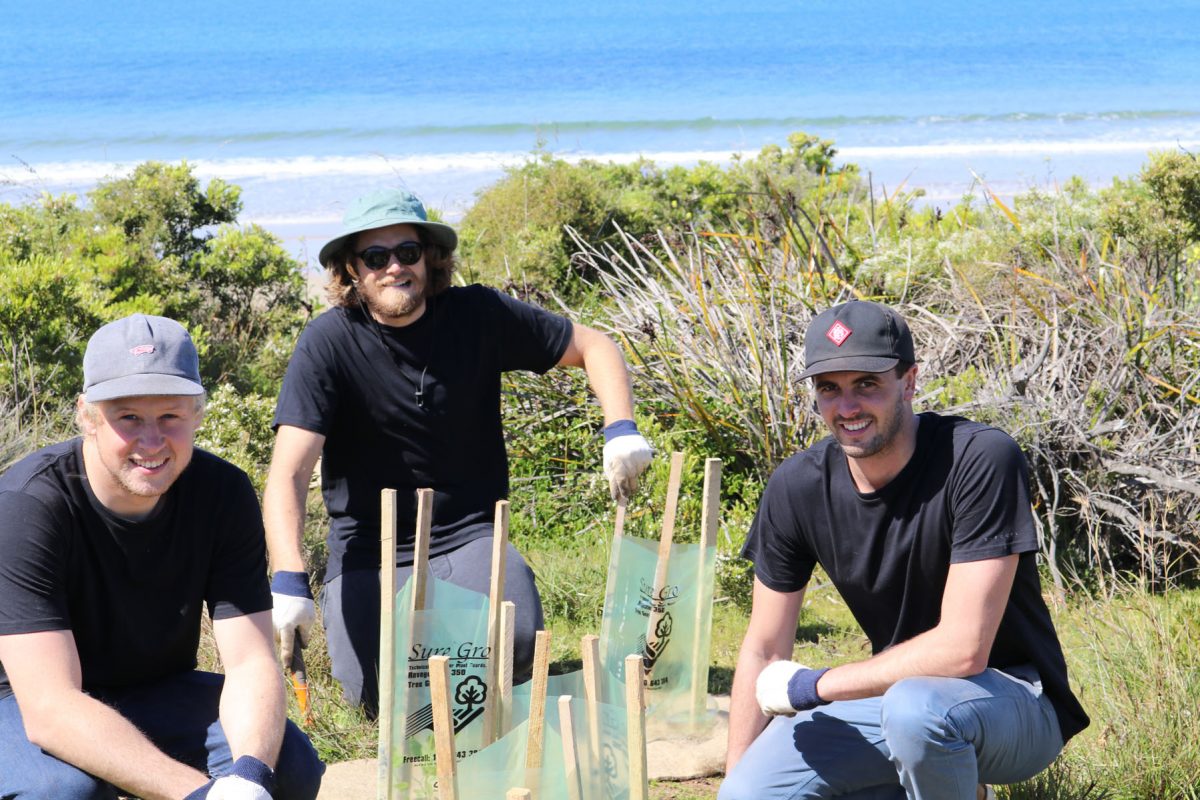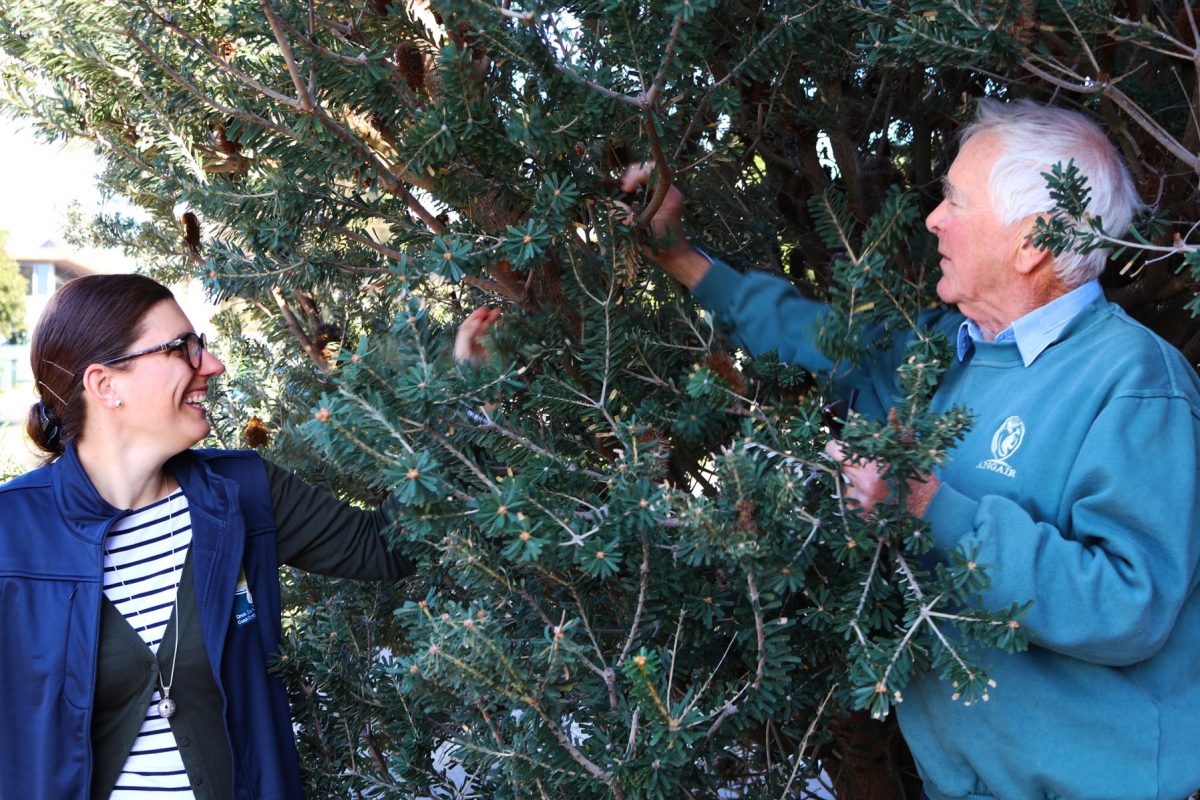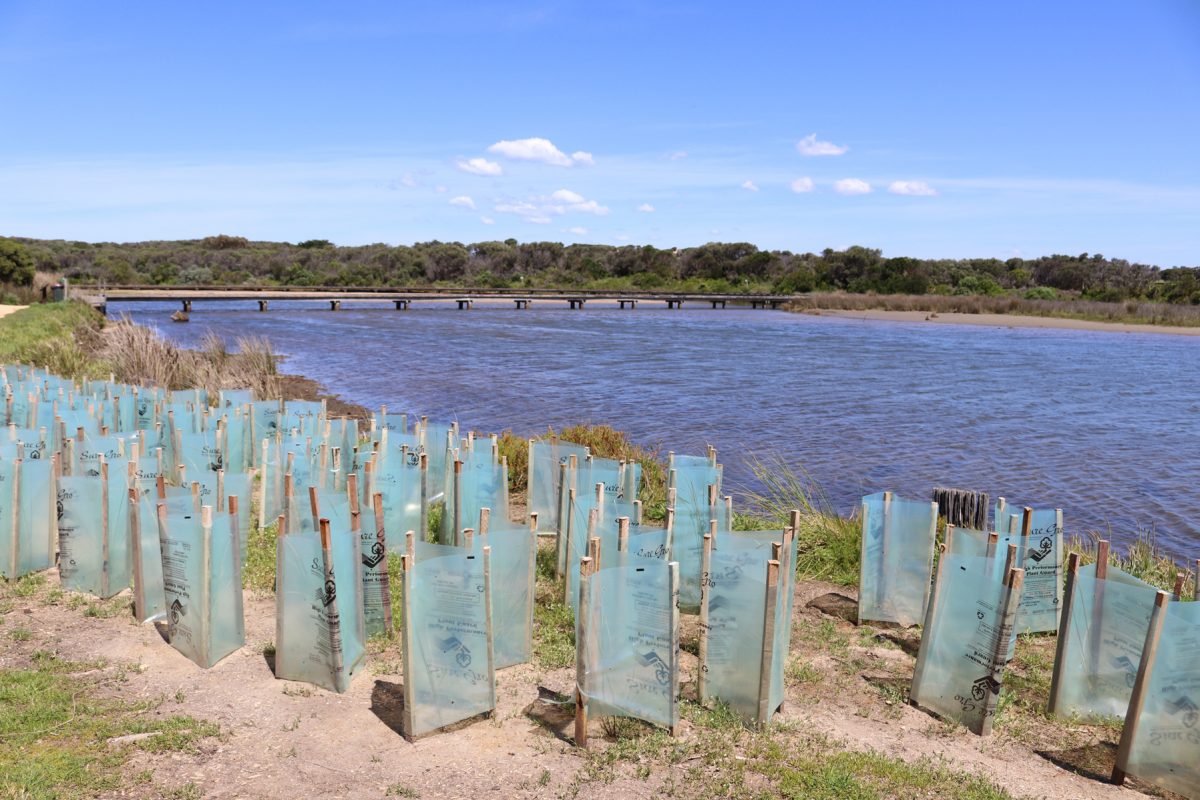 Volunteer
Volunteering is a rewarding way to give back to the community and coast, and environmental volunteering is the perfect way to help protect our favourite outdoor backyard – the Surf Coast.
It's the backbone of the Great Ocean Road Coast Committee's ongoing conservation work and with more than a dozen active volunteer groups on the coast, there's sure to be one near you.
Each group focuses on a specific coastal area and work closely with land managers to ensure the preservation of the natural environment.
Find your volunteer group by location