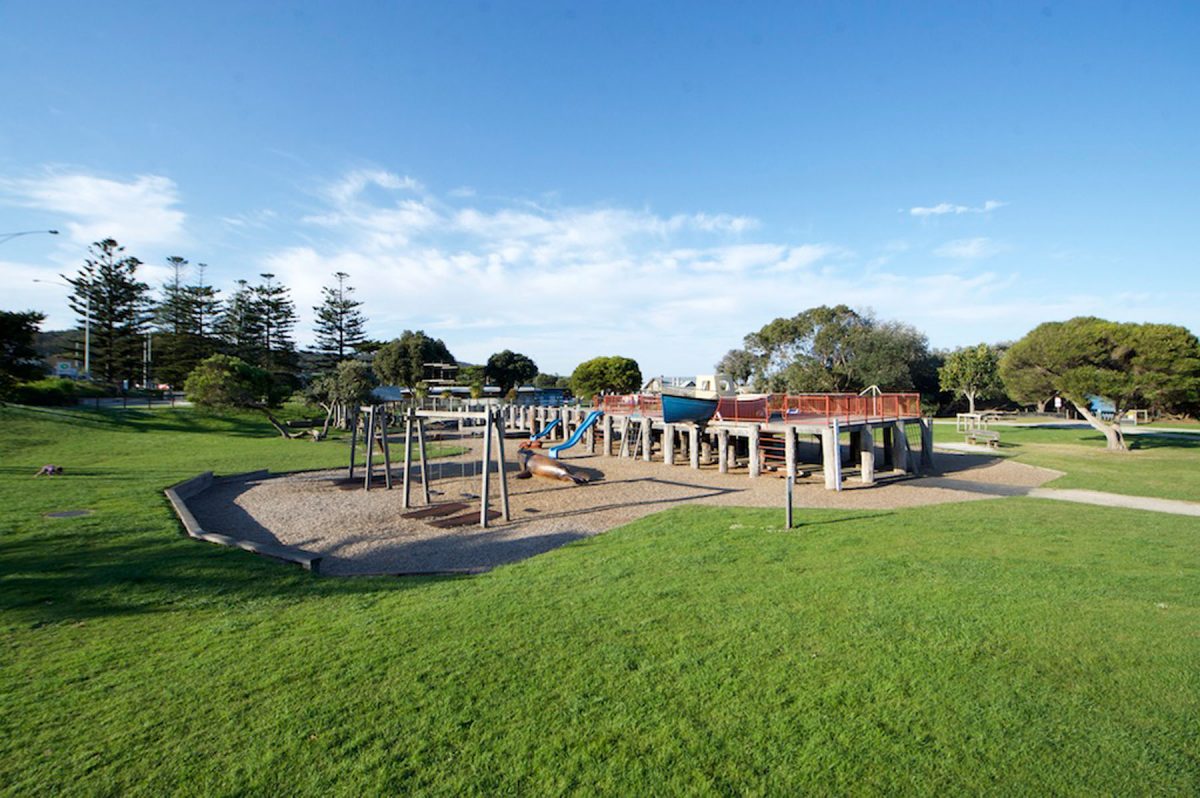 Central Lorne
Central Lorne is the hub of the town, with restaurants, cafés, shops and plenty of play areas.
From the Mantra Lorne, along Mountjoy Parade to the Lorne Surf Life Saving Club, the foreshore is a significant area socially, economically and environmentally. It is a focal point for recreation and activity and connects the busy 'main street' of Lorne and the ocean waters of Louttit Bay.
Central Lorne comes alive during the busy summer period with thousands of holidaymakers flocking to the coast to absorb some of the town's charm. The Lorne central foreshore is an area locals and visitors alike enjoy, with a large open green spaces, playgrounds and picnic areas, it's no wonder it's the place to be on beautiful sunny days.
Environmental volunteer group in the region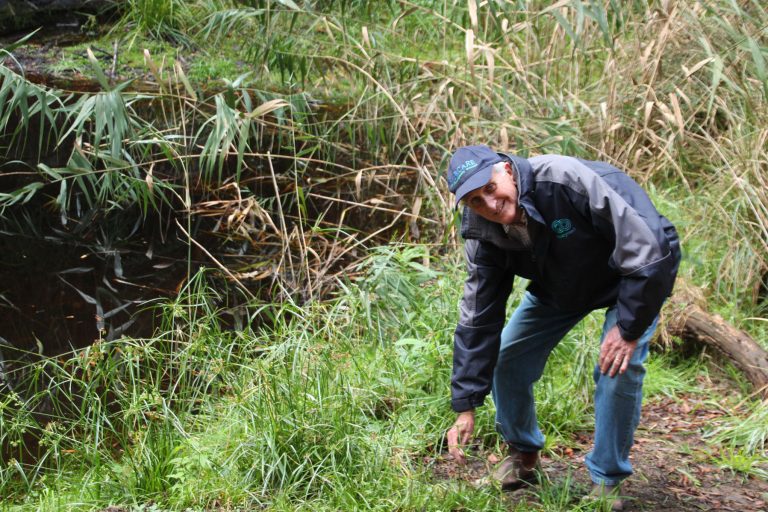 LorneCare was formed in 2000 to carry out the community actions outlined in the Catchment Management Plan for Erskine River and Stony Creek. The group has regular working bees and often helps the Friends of Queens Park, Lorne group with annual clean ups.
LorneCare works along the foreshore from North Lorne to the St George River and Queens Park. The team of dedicated volunteers also conduct an annual Lorne foreshore clean up on New Year's Day.
LorneCare was responsible for unveiling Lorne's hidden gem at Stony Creek, removing the overgrown blackberries and other weeds to create a popular wedding location. The group attracts a good mix of permanent residents and weekend homeowners and emphases the social element of volunteering.
Working bees | Third Sunday of each month at 10 am followed by a BBQ.
Location | listed in the Lorne Independent and on the post office community notice board.
Contact | Alain Purnell on 0417 031 905
View the blogs
Read the latest volunteer stories from LorneCare on our blog.
Facilities and features
public toilets; change facilities; amenities for people with a disability; all-abilities access parking for people with a disability; water fountains; dog bags; boat ramp; playground; shelters; picnic tables; BBQs; dog friendly (timeshare); car parking; family friendly; café