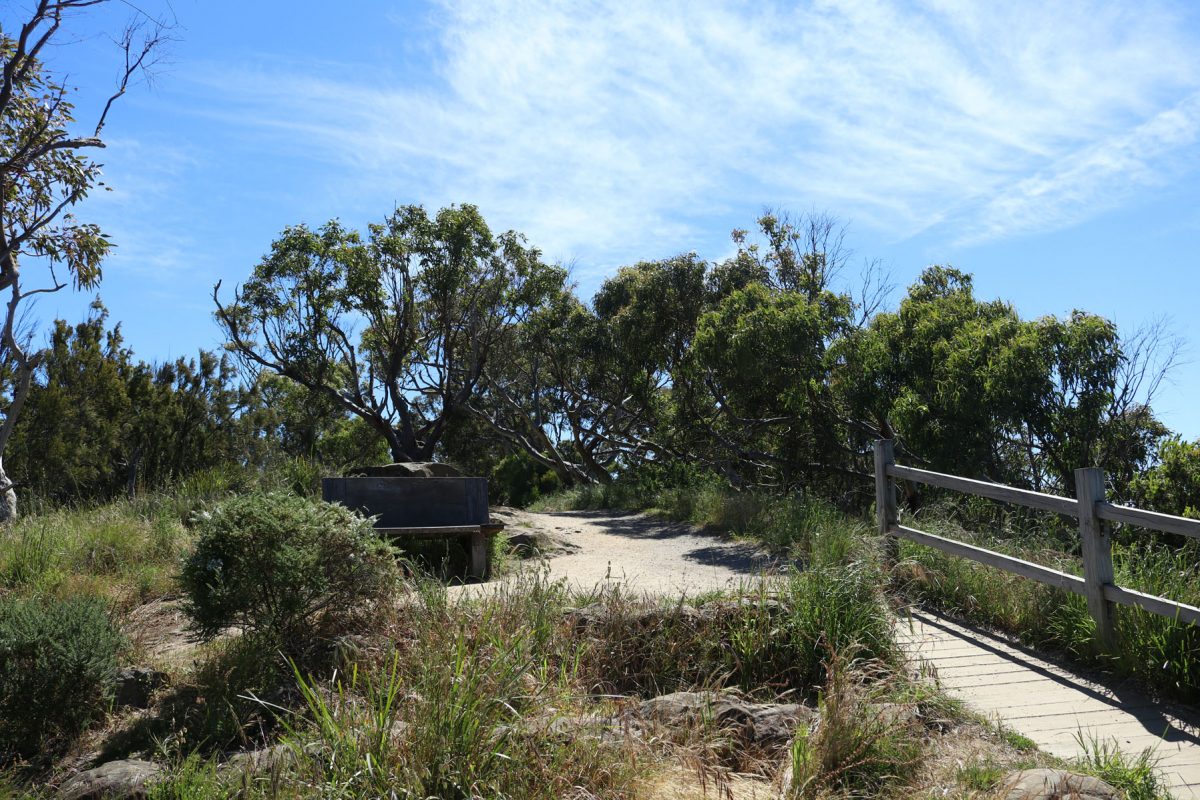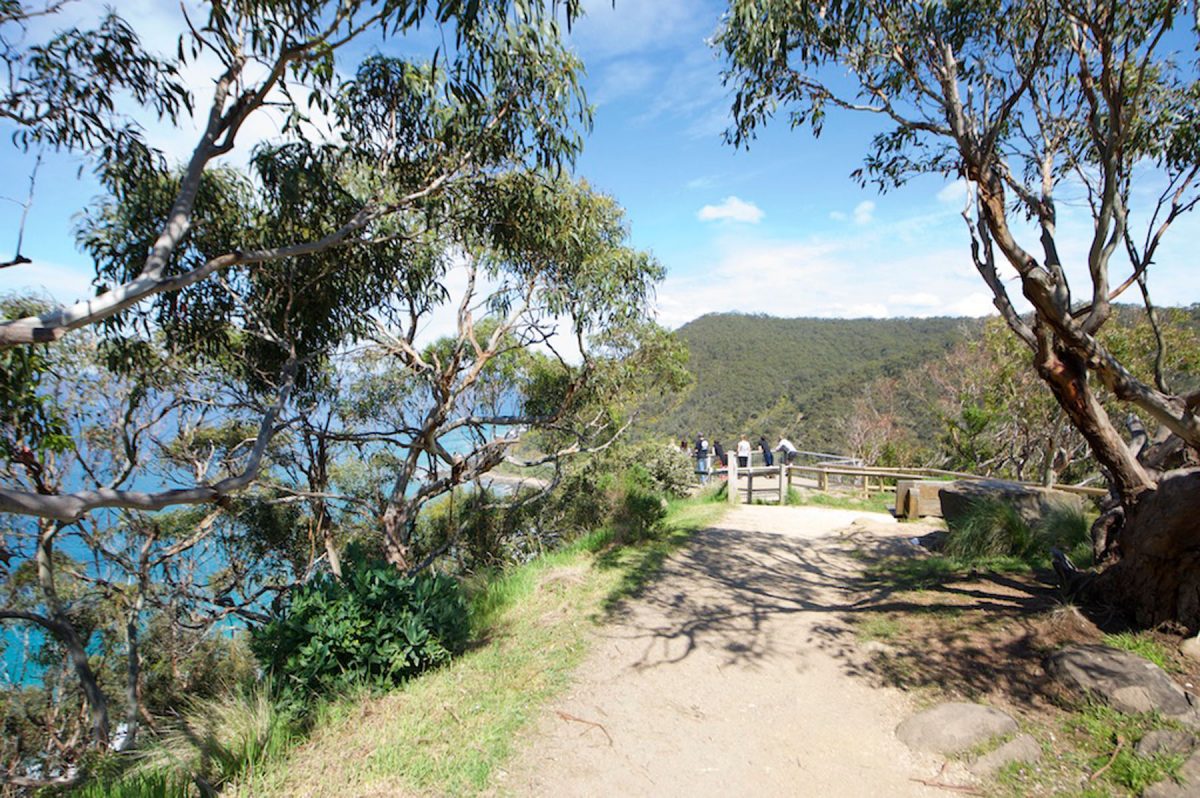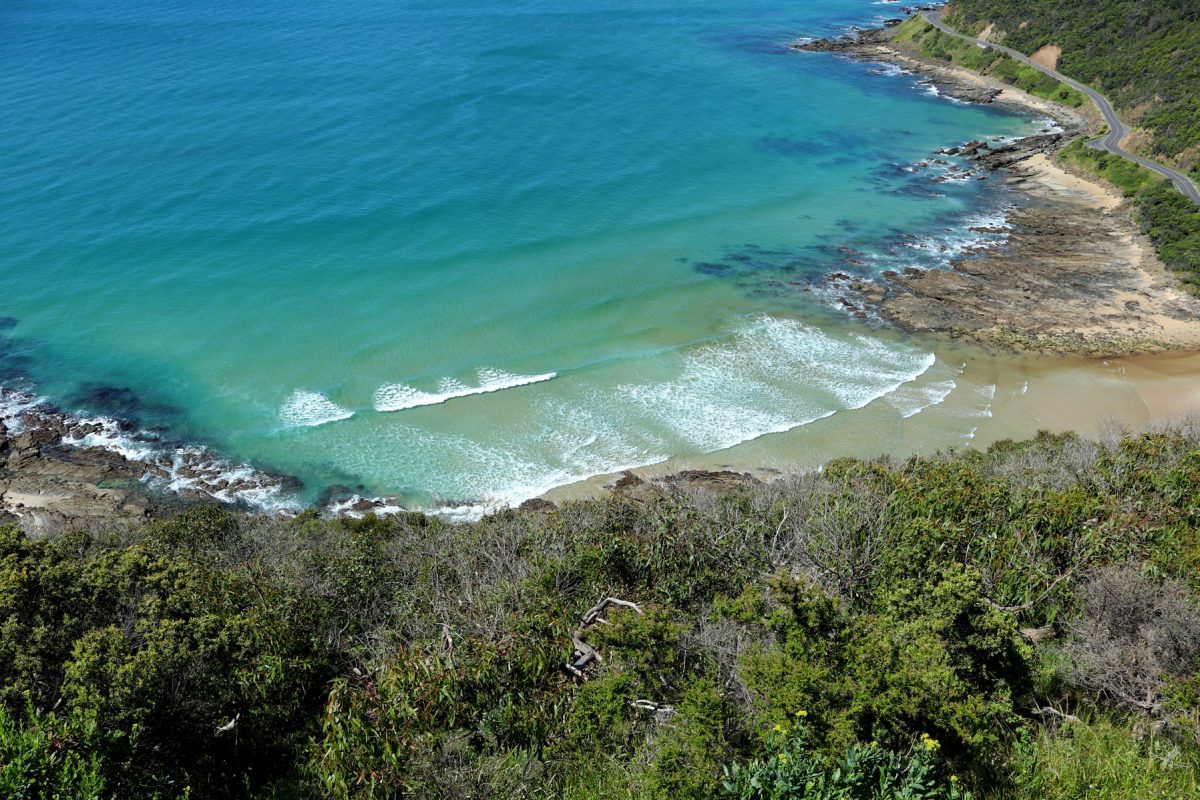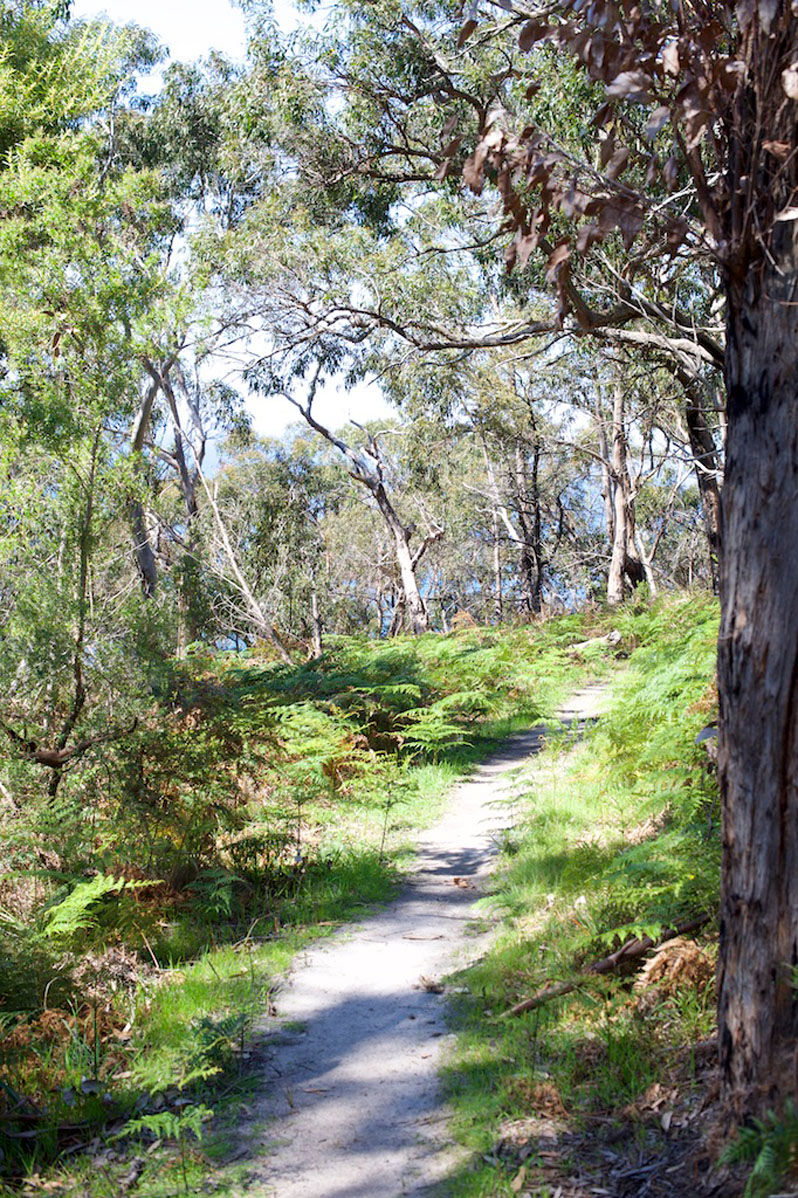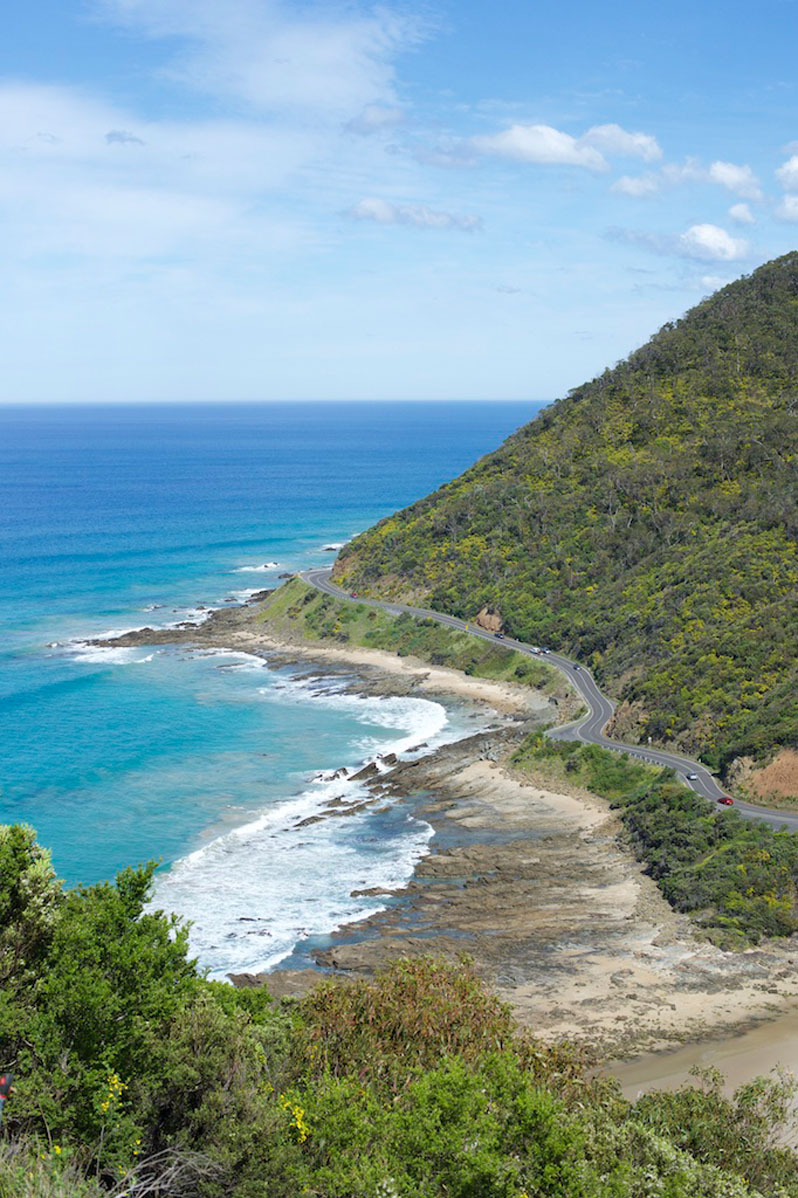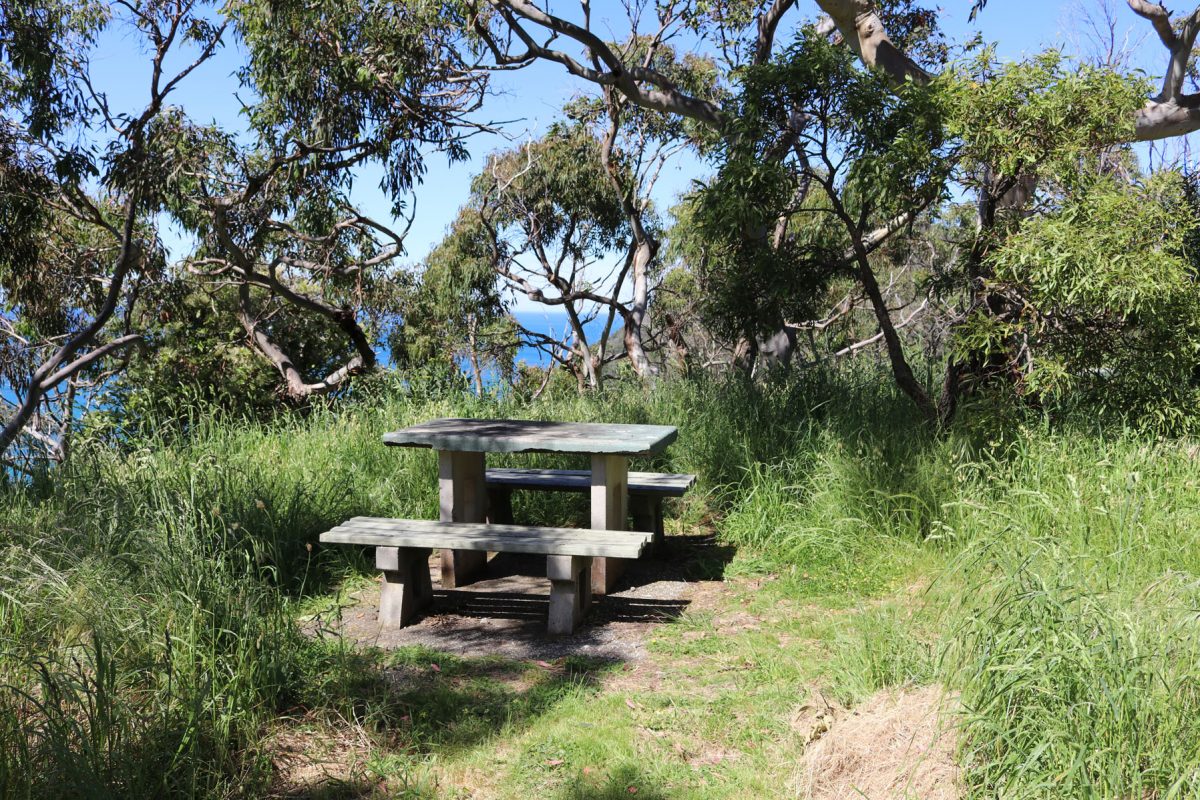 Queens Park
With several walking tracks, Queens Park offers nature enthusiasts the perfect escape just minutes from the Lorne town centre. Queens Park consists of 55 hectares and has a unique character resulting from its dense forest, steep slopes and spectacular sea views. Take in the full panoramic views of the Great Ocean Road at the iconic Teddy's Lookout and enjoy the recreation site on the southern end of the park's central ridge.
Queens Park's natural and scenic values combined with proximity to town make it one of Lorne's most accessible and rewarding bushwalking precincts – a role the park has fulfilled throughout the town's history.
Environmental volunteer groups in the region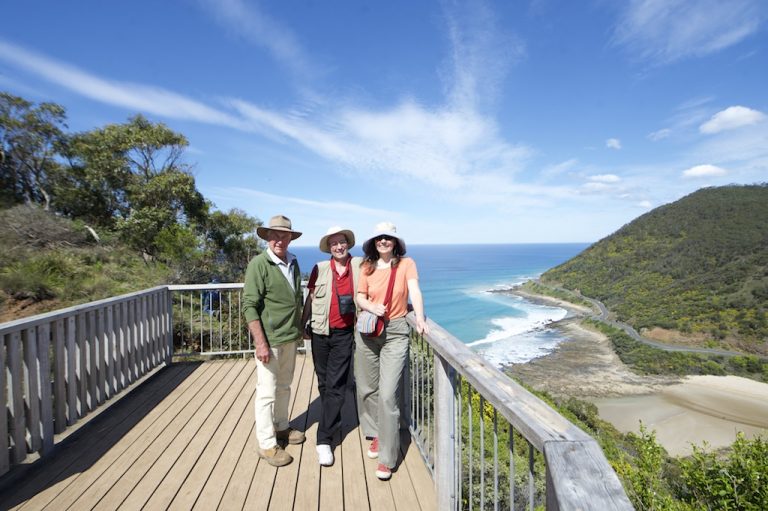 The Friends of Queens Park began after a group of ladies began lobbying the State Government for stronger protection of the Queens Park reserve in Lorne. The ladies successfully helped protect the land for conservation purposes and are part of the reason the Lorne community has retained the woodland forest with breath-taking lookouts.
The group's primary focus is on the conservation of the park, however they are working towards engaging more visitors, particularly international travellers and providing an enjoyable, fun and educational experience.
Friends of Queens Park Lorne works collaboratively with the Great Ocean Road Coast Committee in the management and conservation of Queens Park which consists of more than 55 hectares. The area includes the iconic Teddy's Lookout which provides spectacular panoramic views of the coast and overlooks the St George Inlet.
Meetings | Third Sunday in August, September and October from 10 am, and other times as required.
Contact | Gary White by email g.j.white@bigpond.com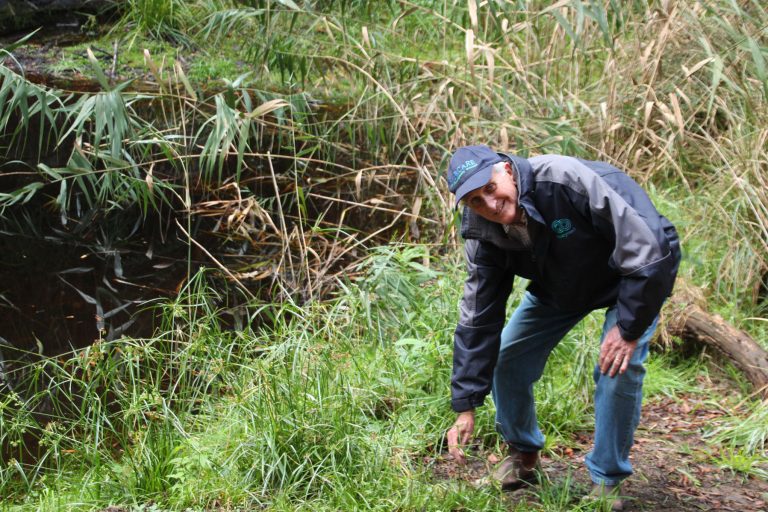 LorneCare was formed in 2000 to carry out the community actions outlined in the Catchment Management Plan for Erskine River and Stony Creek. The group has regular working bees and often helps the Friends of Queens Park, Lorne group with annual clean ups.
LorneCare works along the foreshore from North Lorne to the St George River and Queens Park. The team of dedicated volunteers also conduct an annual Lorne foreshore clean up on New Year's Day.
LorneCare was responsible for unveiling Lorne's hidden gem at Stony Creek, removing the overgrown blackberries and other weeds to create a popular wedding location. The group attracts a good mix of permanent residents and weekend homeowners and emphases the social element of volunteering.
Working bees | Third Sunday of each month at 10 am followed by a BBQ.
Location | listed in the Lorne Independent and on the post office community notice board.
Contact | Alain Purnell on 0417 031 905
View the blogs
Read the latest volunteer stories from LorneCare on our blog.
Facilities and features
lookout / viewing platforms; walking tracks; no dogs allowed; car parking; family friendly