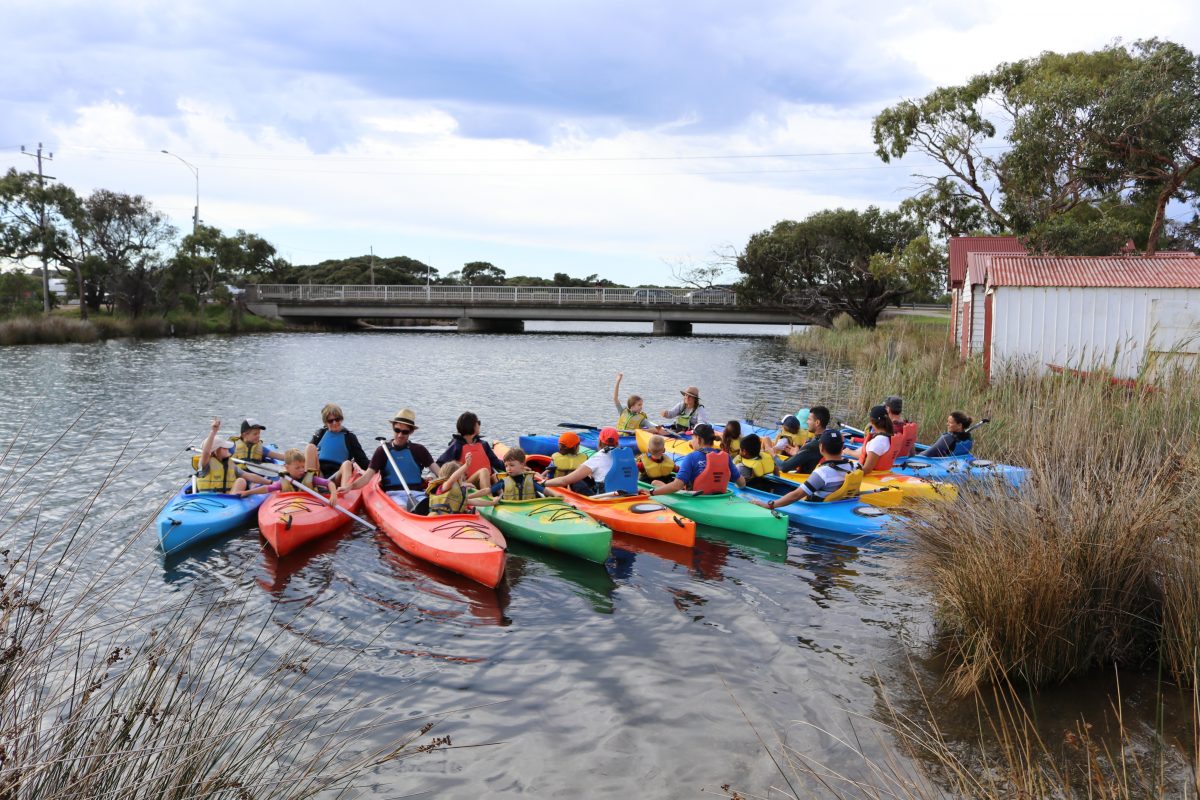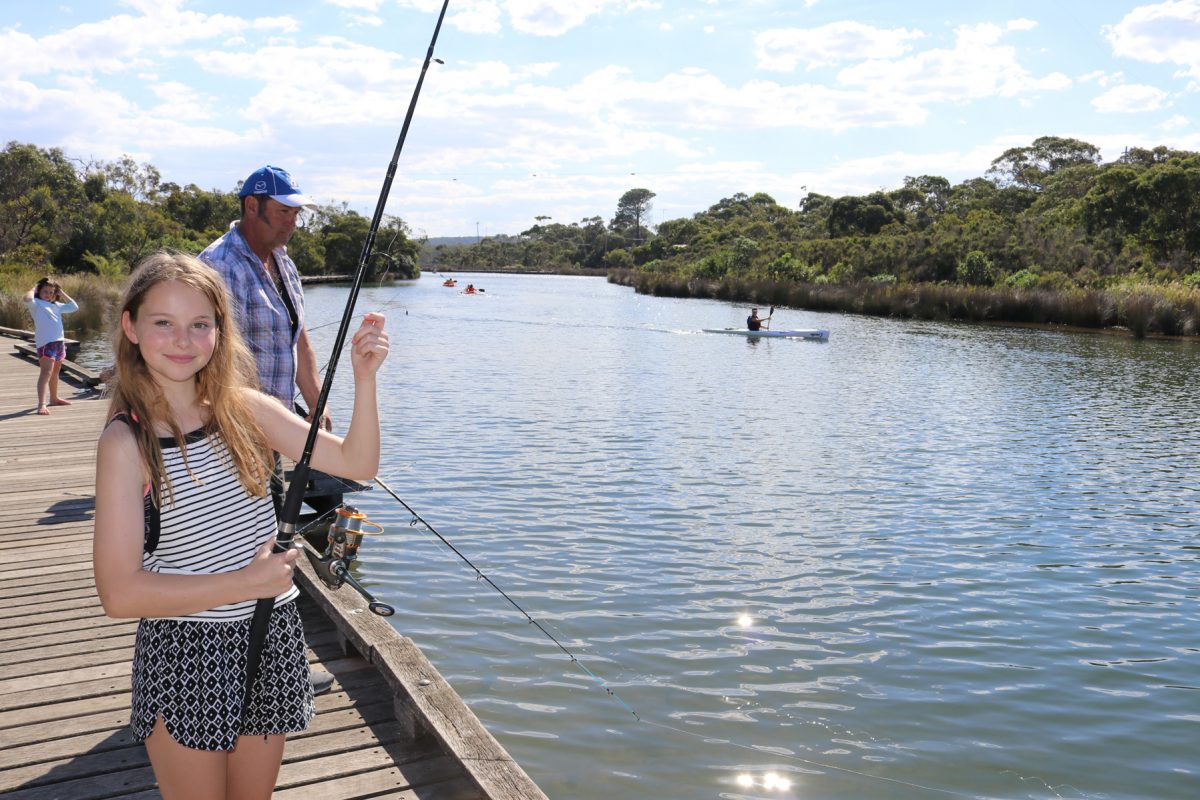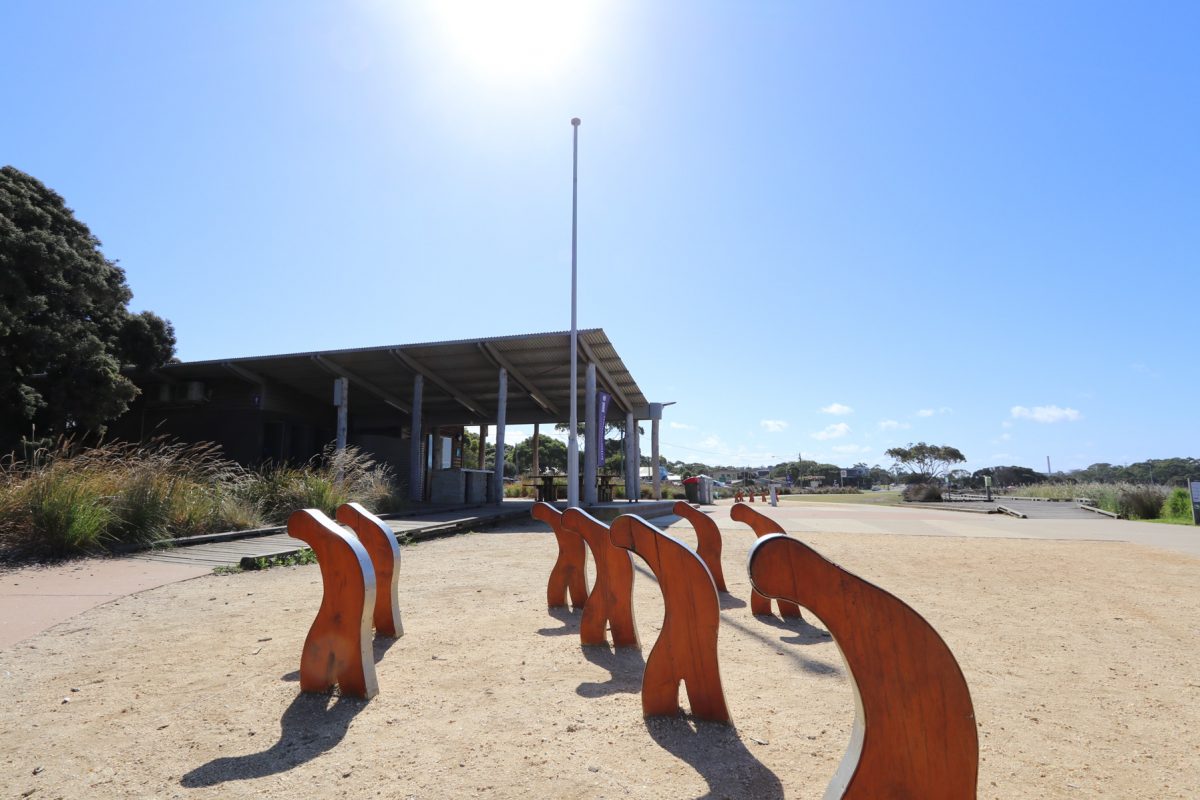 Anglesea River
The idyllic Anglesea River is home to many water sports and recreational activities. Located in the centre of town, the Anglesea River links more than 16 hectares of parkland with the ocean.
The Wadawurrung traditional name for the Anglesea River is 'knarka-dorla', which translates to sandy stream.
The Anglesea River has a unique catchment geology and provides important habitat for local flora and fauna and located in the heart of Anglesea is a popular holiday destination. The Anglesea Family Caravan Park backs on to the Anglesea River where families can enjoy a safe play area with playgrounds, picnic areas and open spaces.
Take a short stroll along the Surf Coast Walk and you will enter one of the most biodiverse ecosystems in Victoria, the Anglesea Heathlands. Filled with dozens of unique types of orchids, the Anglesea region is a spectacular sea of colour during late winter and spring. With around one quarter of Victoria's plant species found in the region, the Anglesea heathlands are a must for locals and visitors alike.
Environmental volunteer groups in the region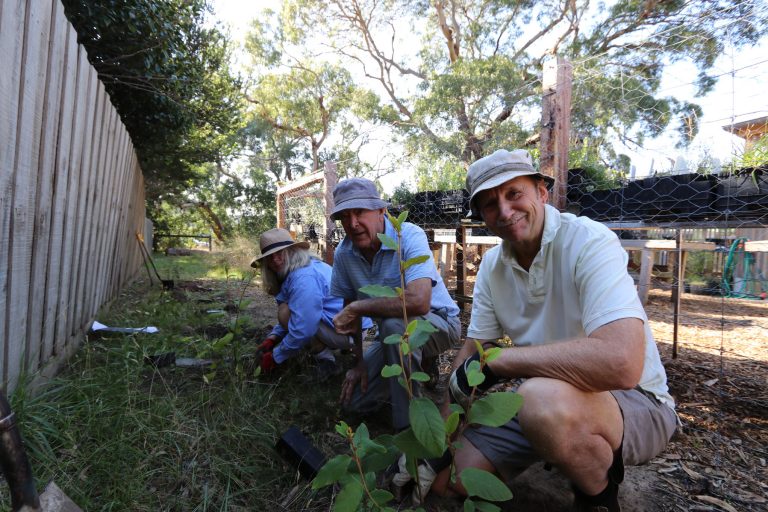 Anglesea, Aireys Inlet Society for the protection of Flora and Fauna
A prominent environmental group in Anglesea, ANGAIR is dedicated to protecting the indigenous flora and fauna of Anglesea and Aireys Inlet. The group has over 600 members and participate in a variety of activities designed to include members of all ages and abilities. From weeding to propagating plants, nature walks and more, ANGAIR has an environmental activity for everyone.
The group was established in 1968 and works on all crown land in the vicinity of Anglesea and Aireys Inlet.
The group has published several documents, including the Flowers of Anglesea and Aireys Inlet, Anglesea – A Natural History Study and more, all available on their website, www.angair.org.au.
ANGAIR has an extensive calendar filled with a variety of activities throughout the week and on weekends, including:
environmental care (weeding)
propagation of local native species
nature walks
bird walks
working with schools and university students on environmental care
maintaining and opening an extensive environmental library
environmental talks and presentations
assisting with research projects
microscope group
Full event calendar available at angair.org,au.
Plant propagation | every Tuesday and Thursday, 9.00am
Working bees | 3 Mondays a month, followed by morning tea. Meet at 9:30am at the ANGAIR Natural History Centre, McMillan St, Anglesea.
Contact |  Carl Rayner on 0439 558 600
View the blogs
Read the latest volunteer stories from ANGAIR on our blog.
Facilities and features
Public toilets; amenities for people with a disability; all-abilities access; toilets for people with a disability; long vehicle parking; water fountains; dog bags; playground; picnic tables; walking tracks – Surf Coast Walk; dog friendly; car parking; Surf Life Saving Club; family friendly