Protecting the Great Ocean Road's longest stretch of beach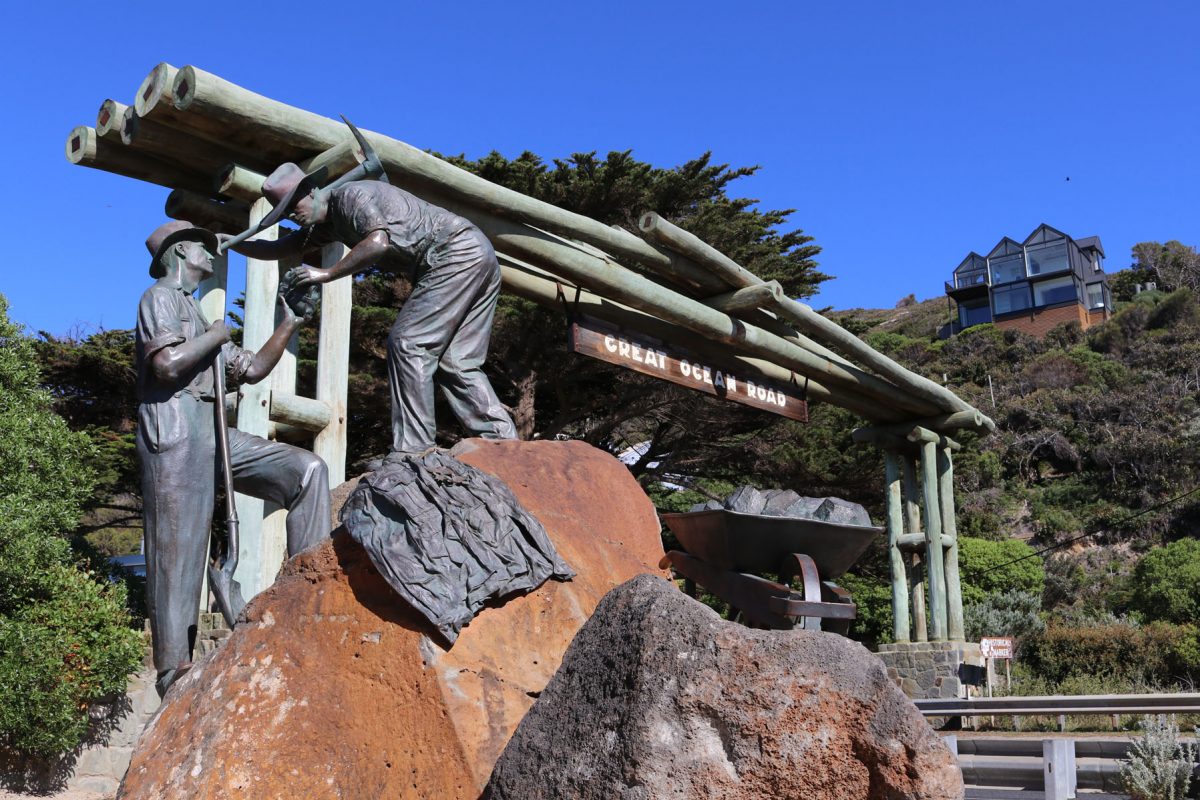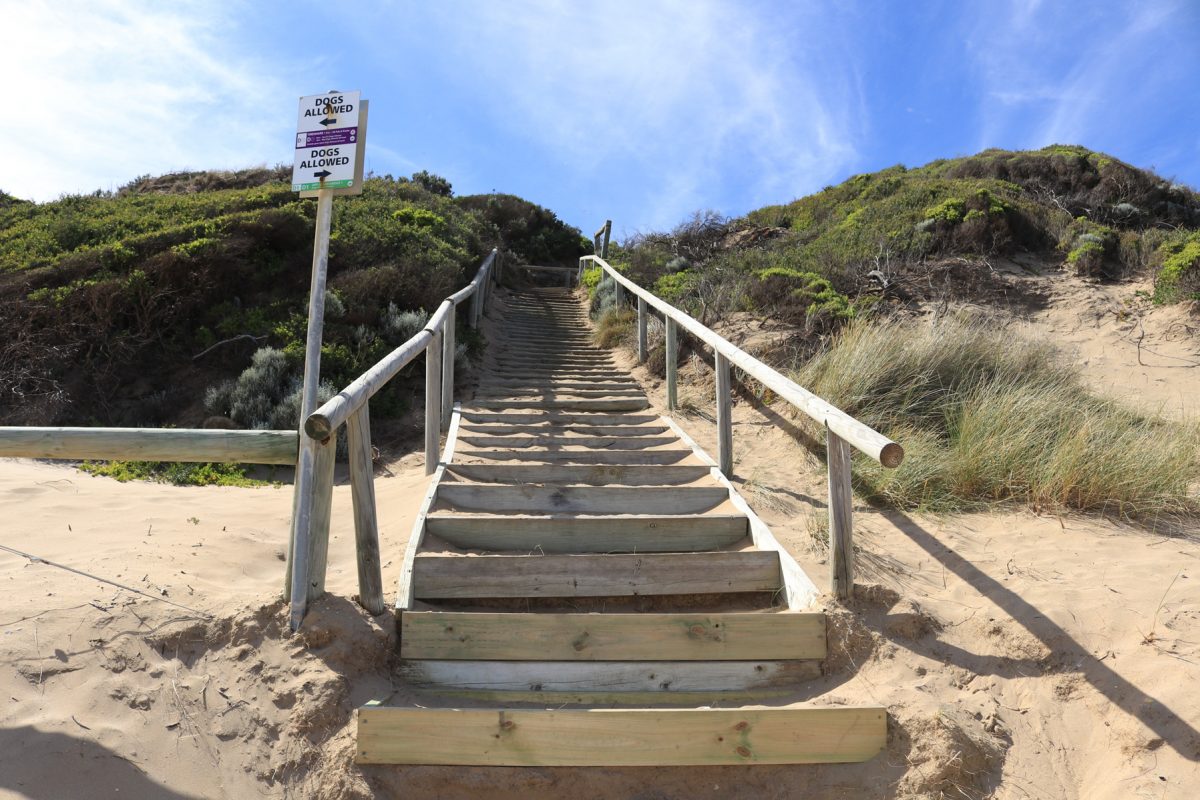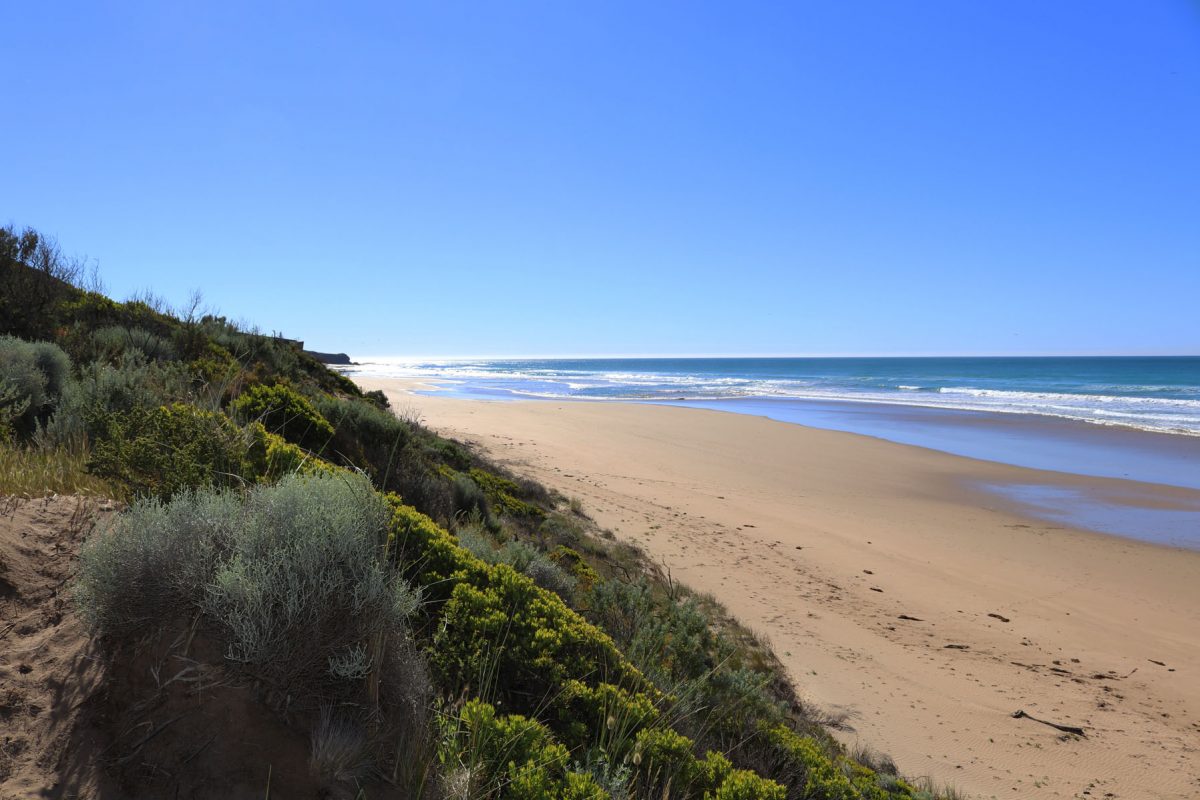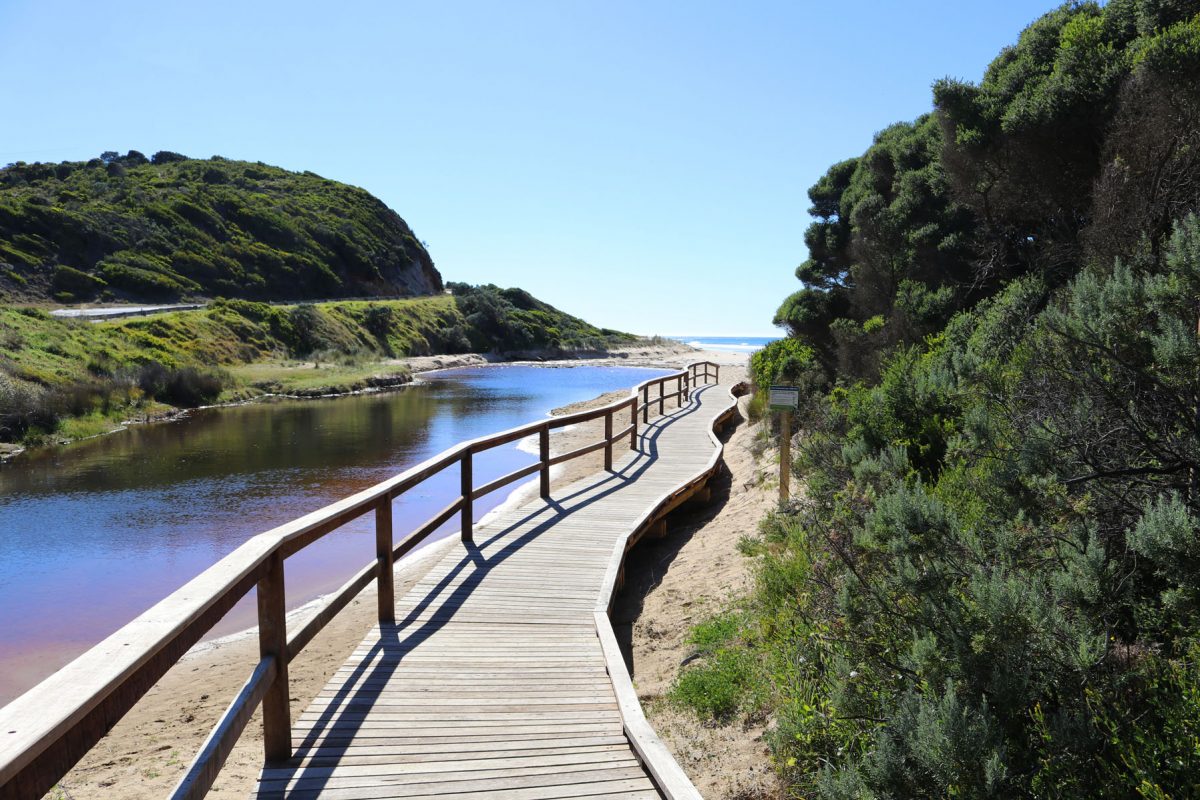 Fairhaven to Eastern View Master Plan
Great Ocean Road Coast is preparing a master plan for the coastal Crown land reserves between Painkalac Creek and Eastern View.
The master plan will address the reserves along a six kilometre long, narrow stretch of beach and dune, between Fairhaven and Eastern View.
It will identify key issues and opportunities for the area, and set out corresponding objectives and actions to address these issues and opportunities.
This plan has a five year timeframe (to 2020) and is intended to be reviewed (and if necessary revised or replaced after that time).
The pace of development in the region and the dynamic nature of the coast means review and revision of parts of the plan may be required before 2020.
---
---
LATEST NEWS
A consultation report summarising submissions received on the draft plan has been prepared.
Following extensive consideration of the feedback received, a final plan has been developed. This final plan has now been approved by the Committee to be submitted for Coastal Management Act consent prior to its public release.
The Committee has also recognised the high level of community interest in the iconic 'Memorial Arch' precinct at Eastern View.  The feedback received revealed that there are specific concerns regarding management of this highly-visited area such as traffic issues, environmental concerns and pedestrian safety. In response, the Committee has approved the preparation of a specific, detailed, stand-alone plan for this precinct.
The planning process for the Memorial Arch Precinct has now commenced, and details about this project can be found here.
Projects