Erskine Paddock, Lorne – summer overflow carparking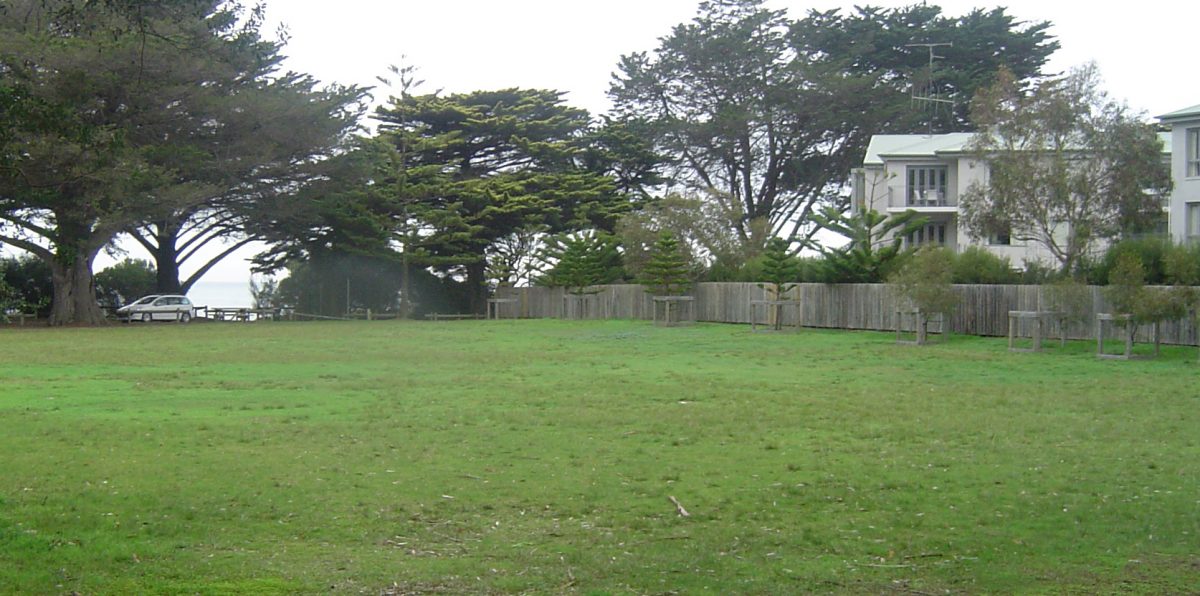 Erskine Paddock, Lorne – summer overflow carparking
Following community feedback on the need for more parking in Lorne during peak times, the Great Ocean Road Coast Committee will continue to use Erskine Paddock for overflow car parking this summer. When gates are open part of the paddock will be open for cars on weekends, public holidays and days of high visitation – such as Amy's Gran Fondo and the Pier to Pub.
Parking will be strictly from 10 am to 7 pm and only opened when alternative car parking areas are reaching capacity.
For any feedback please email info@gorcc.com.au.
Current Lorne projects
Projects