$450,000 into upgrading Torquay Front Beach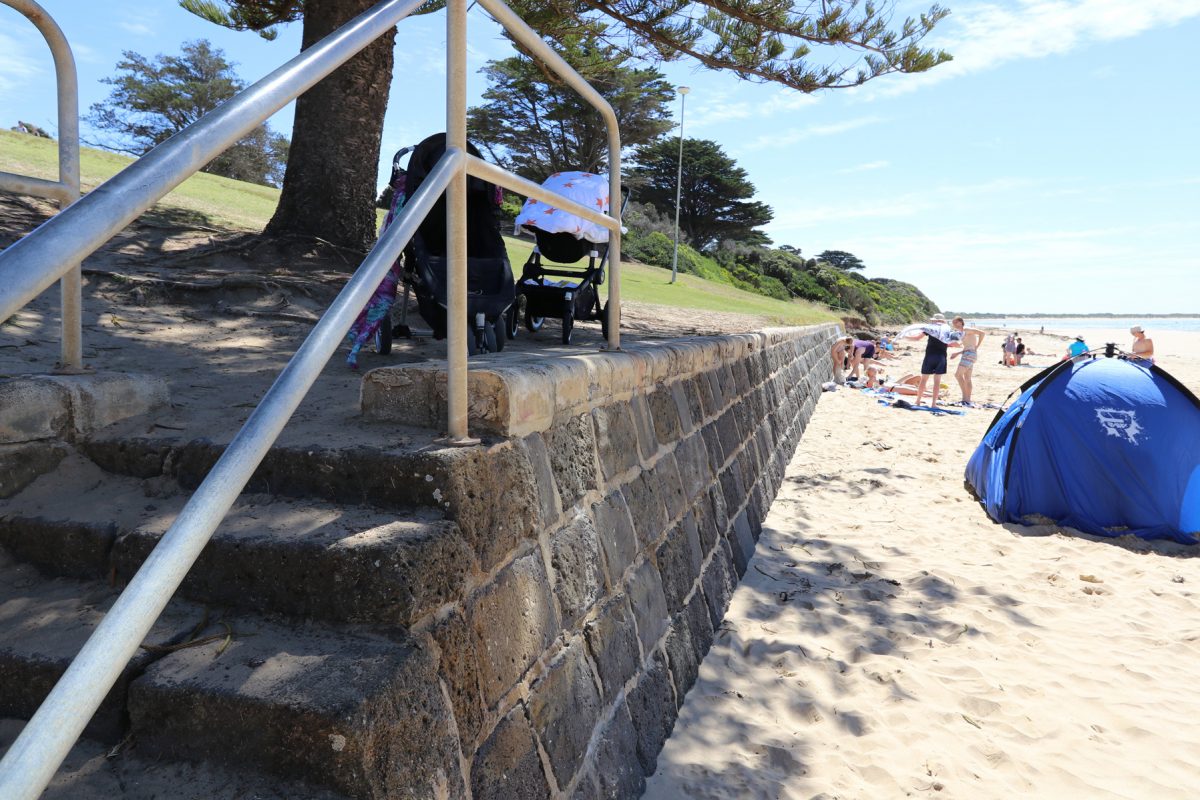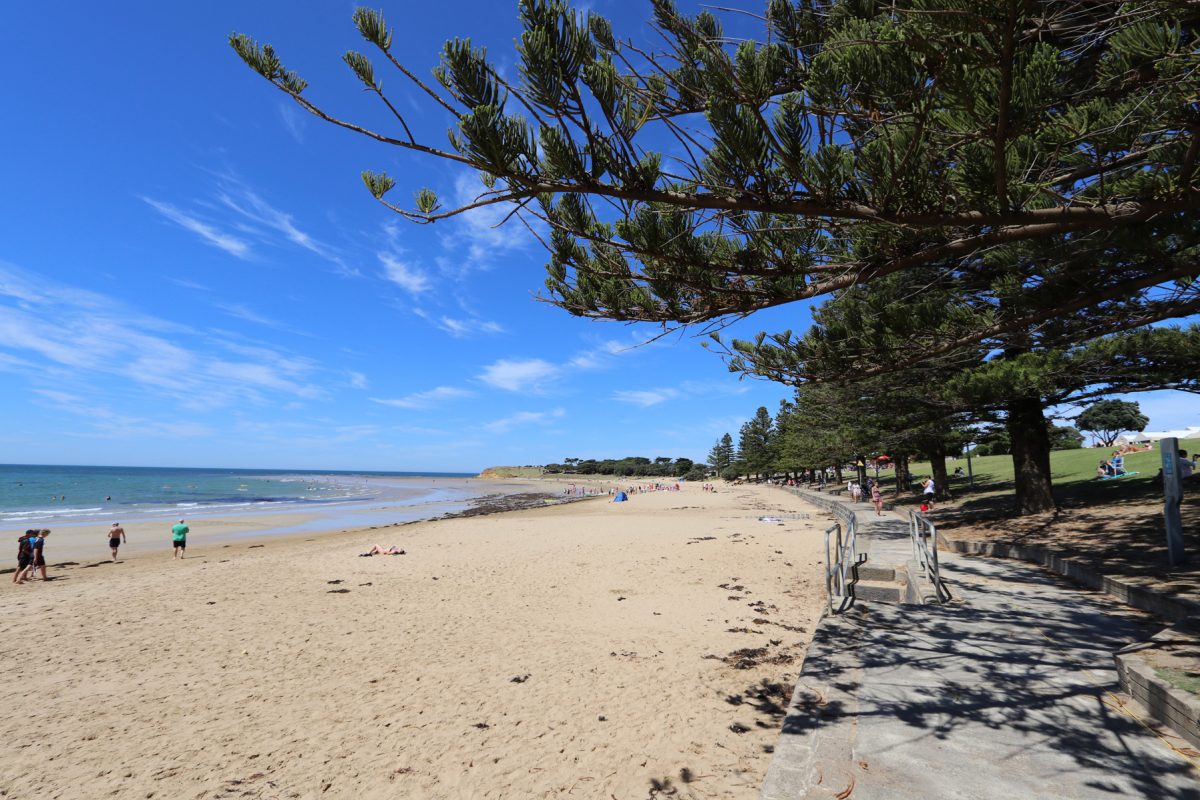 Torquay Central Foreshore Master Plan
Works planned in line with actions set out in the Torquay Central Foreshore Master Plan.
The Great Ocean Road Coast Committee plans to invest $450,000 to upgrade the Torquay Front Beach Sea Wall over the next two years.
Planned works involve:
Replacing the beach access stairs near Anderson Street
Establishing an all abilities footpath between Cosy Corner and Anderson Street stairs
Installing a coastal protection structure to prevent erosion and improve access.
The works are to be completed in accordance with the recommendations of the Torquay Central Foreshore Master Plan, following extensive consultation including on site displays and direct mail out to residents along the Esplanade, and again in 2016.
---
---
The key objectives for the project include:
Upgrade the exiting northern beach access stairs including new handrails and low level lighting
Provision of two new picnic tables overlooking the beach
Replace existing rockwork to mitigate coastal erosion and enable extension of the path through to the existing stairs
Construct new concrete path and low bluestone retaining wall behind the existing sea wall
Establish three new sets of steps to improve access from foreshore grass areas onto the new path at existing beach access points
Replace cracking sections of concrete retaining wall using bluestone to match character of the older sea wall sections
Protection and mulching to improve health of existing trees (Norfolk Island Pines).
Due to the time that has passed since consultation in 2005, Great Ocean Road Coast sought final feedback before proceeding with the next stage of the project.
Projects