A new, purpose-built community, tourism and recreation facility on the Torquay foreshore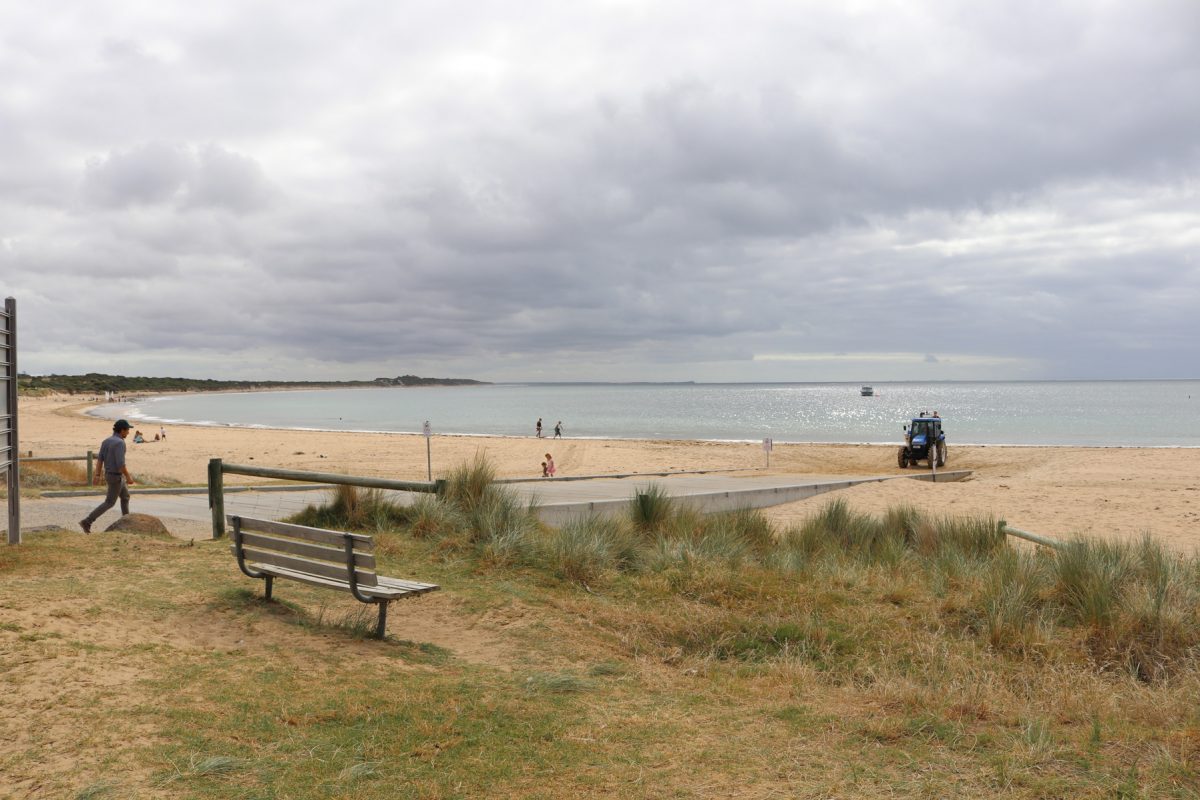 Fishermans Beach Project | 2015
Project completed | 2015
The project
The Fishermans Beach redevelopment is now complete, delivering a brand new, purpose-built community, tourism and recreation facility on the Torquay foreshore, which is expected to become a major beachfront drawcard for locals and visitors alike.
The project included:
new and improved facilities for the Torquay Angling Club and Torquay Marine Rescue Service
restaurant and kiosk
public toilets and change rooms
multi-purpose community meeting space
public viewing decks
upgraded walking tracks and landscaping
improved boat and trailer parking for boat ramp users, and
dedicated car parking for facility and beach users.
The redevelopment replaced the site's ageing facilities and will deliver a range of economic, social and environmental benefits to the region.
These include:
supporting the Torquay Marine Rescue Service in delivering vital volunteer rescue services
providing better facilities to support recreational fishing
enhancing the area's appeal for residents and visitors
providing a venue for a range of community and recreational activities, and
delivering new jobs and economic growth to the Torquay township and Surf Coast region.
The facility's design addresses environmental factors, including the sensitivity of its coastal location, and features passive solar design, energy efficiency, rainwater storage and greywater recycling.
Projects