Helping everyone enjoy their stay on the coast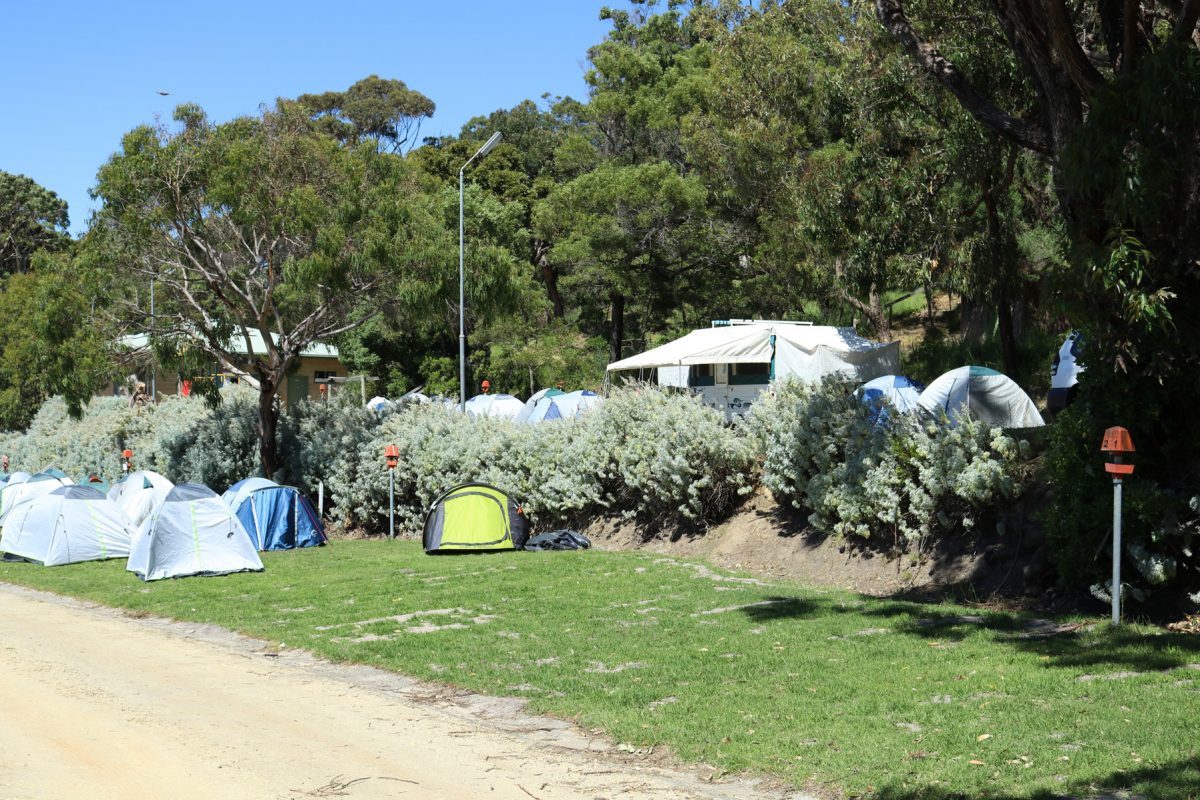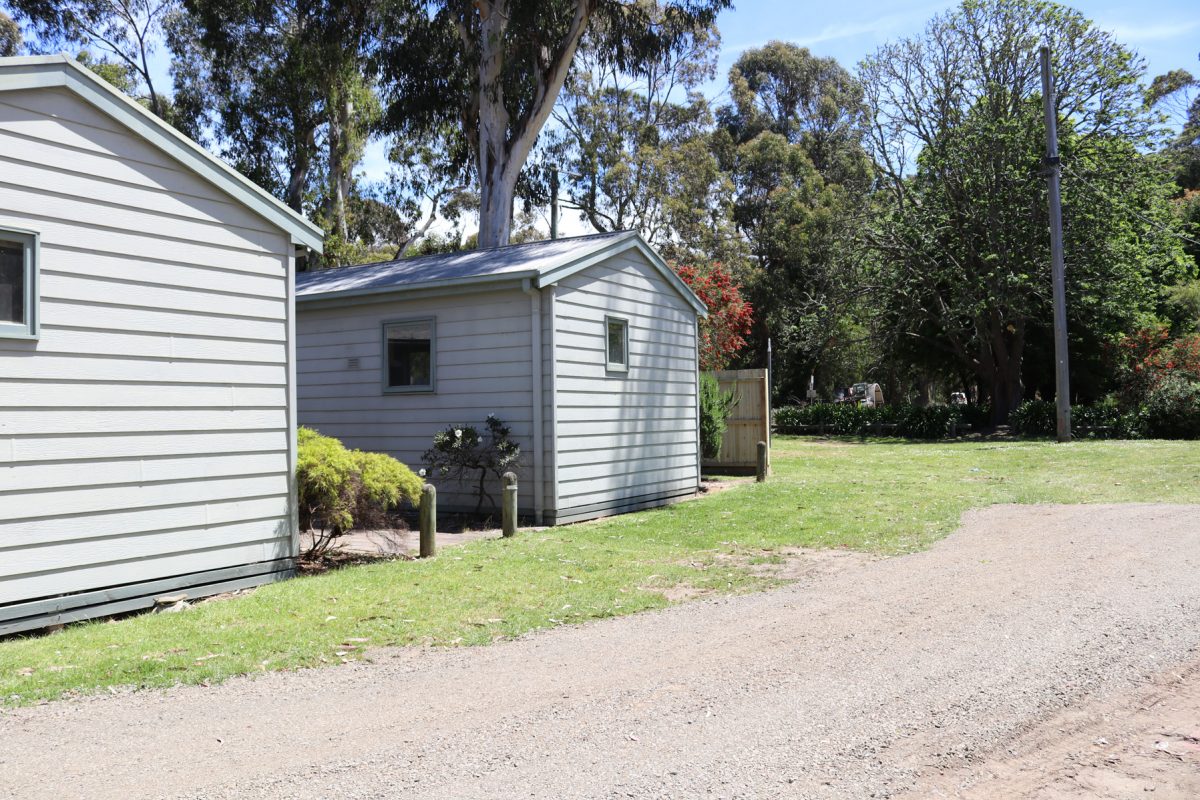 Caravan and camping park rule review | 2015
Review completed | 2015
A comprehensive review of existing rules for GORCC's Lorne and Torquay Foreshore Caravan Parks has now been completed.
This process has included three parallel streams of work:
Development of the new minimum standards (specifically designed to replace the current '30 year van rule' applying to TMP and Seasonal Permit holders)
A wider rule review considering all caravan park rules.
Review of permit terms and conditions in order to update them and ensure they are consistent with the above documents.
Following extensive consultation with both Seasonal Permit and TMP holders, including ongoing discussions with the Torquay Concerned Campers Committee, all feedback received has been considered in the development of a final version of each document.
These three documents have now been approved by the Committee.
---
Final Documentation
Consultation Reports
Questions and Answers
Projects