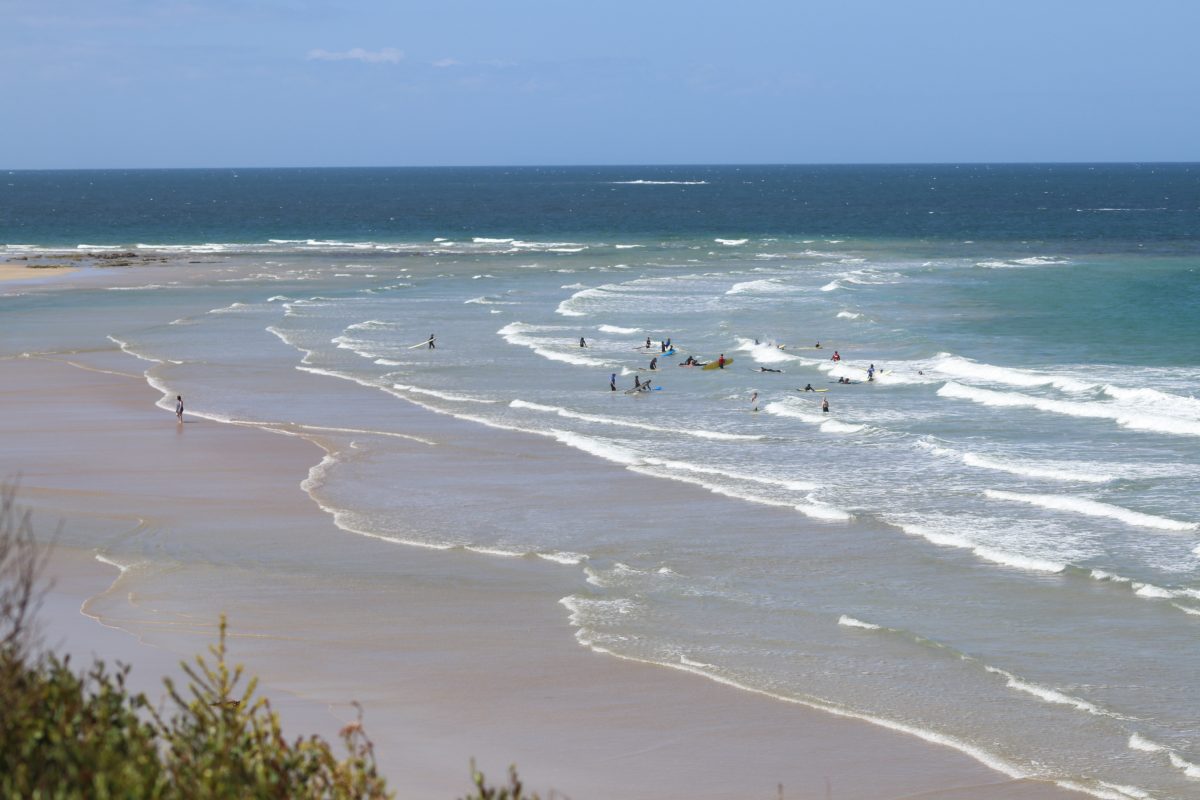 Permits, events and tenders
The Great Ocean Road Coast issues a number of permits and licenses each year to ensure everyone is able to enjoy the wonderful coastline and encourage users to be mindful of other visitor's enjoyment of the coast, particularly with large groups.
The Great Ocean Road Coast Committee is responsible for management of 37 kilometres of coastal crown land reserves along Victoria's Great Ocean Road between Torquay and Lorne.
As a not-for-profit organisation, the Great Ocean Road Coast reinvests all funds raised through commercial operations back into the coastal reserves, infrastructure, caravan parks and the community,
Doing business with us?
Permits are required for foreshore activities, including beach weddings, filming/photography, yoga and personal training sessions, surfing competitions and many other similar activities where use of Crown land coastal reserves is required.
Surf schools, mobile food vendors and many other types of ongoing commercial activities taking place along the coast require a licence.
We also issue and manage leases for a range of coastal-dependent businesses, including Cumberland River Holiday Park – which is currently leased to a private operator – and manage the lease relating to Lorne's Mantra Erskine House resort.
The Great Ocean Road Coast releases tenders and Expressions of Interest (EOIs) throughout the year for various services including:
Architectural design
Building and construction
Civil works
Supply of various services – security, waste etc.
If you wish to provide services to GORCC, or apply for a licence or lease, please register with Tenderlink on their tenderlink.com and nominate the various categories in which you may be able to provide services. Tenders or expressions of Interest will be sent to you as they become available.
Our commercial operations