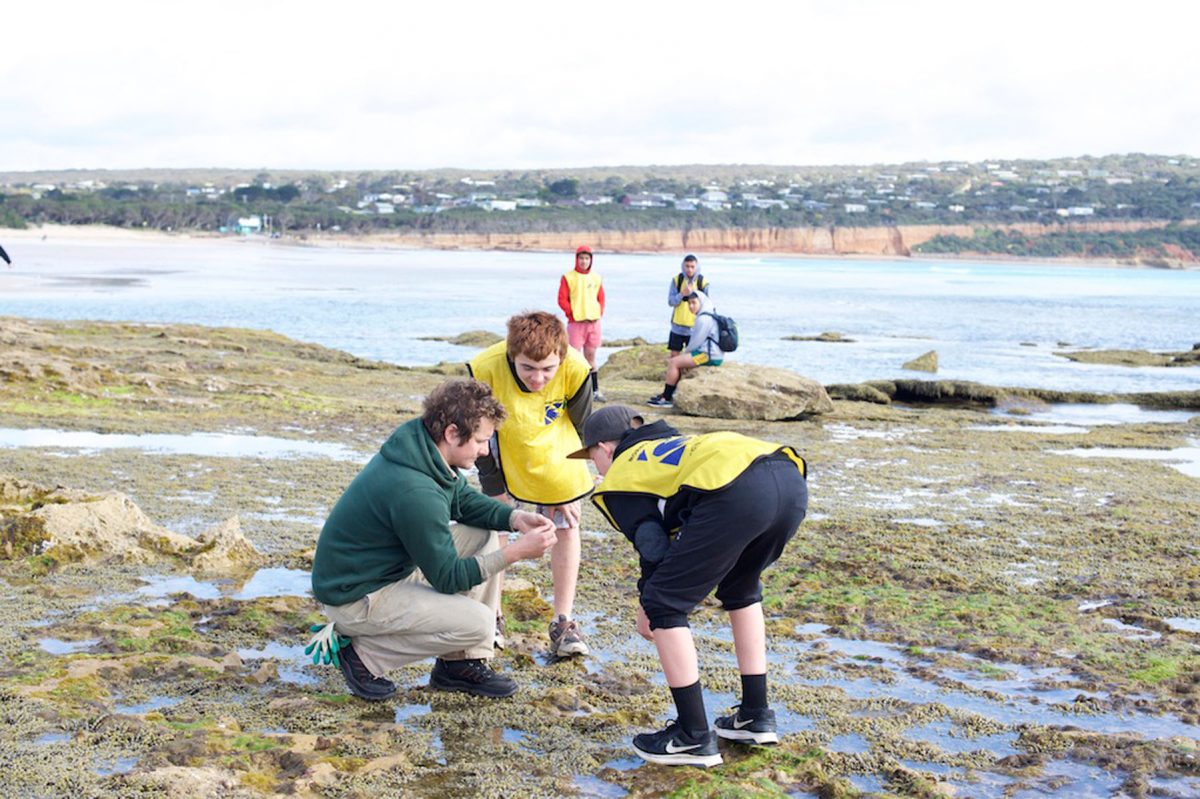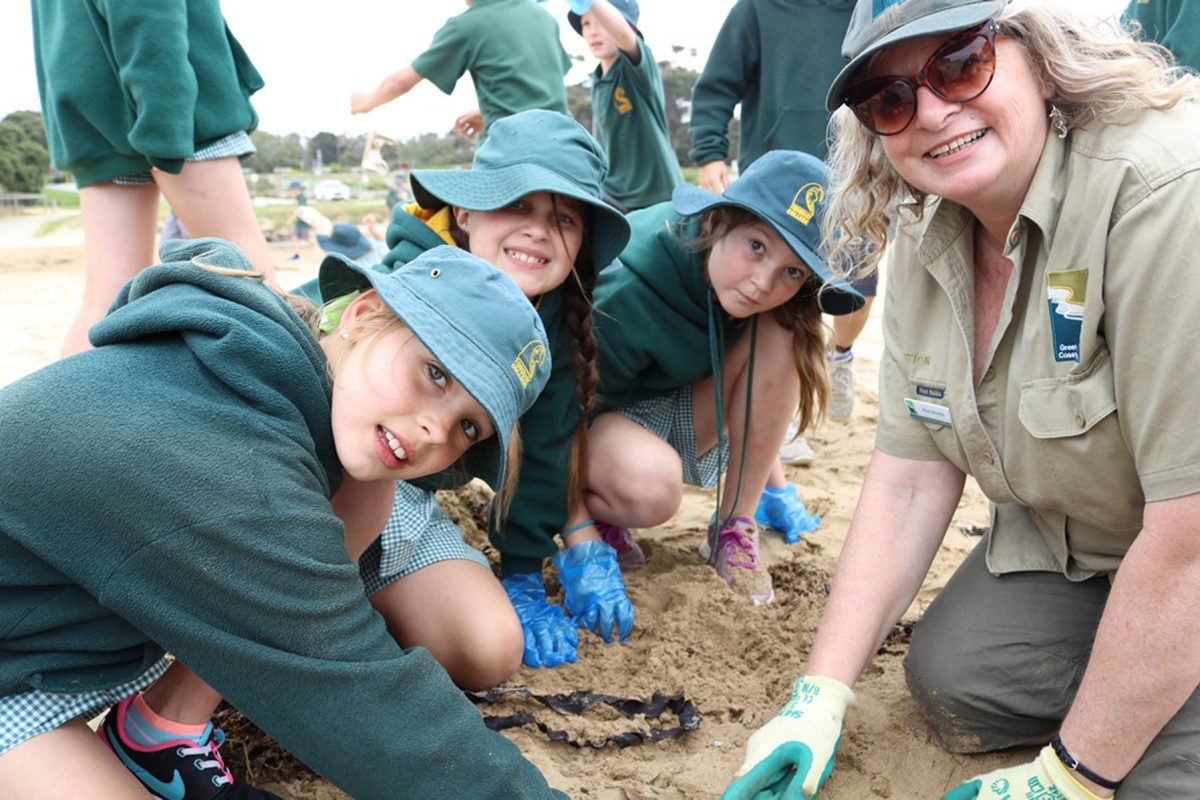 Coastal curriculum
Our activities are connected with standards in the Victorian Curriculum. Participating in our activities contributes to curriculum outcomes relating to various subjects and year levels.
Ranging from kindergarten activities to VCE curriculum, our programs are easily integrated into classroom education. Check out this detailed table relating our activities with the Victorian Curriculum Table 2017 (PDF) , Victorian Curriculum Table 2017 (Word).
VCE Areas of Study
Vocational Education and Training (VET)
Science
Geography
Sustainability Education and Community Service.
Subjects offered by the Great Ocean Road Coast include:
Science
Environmental science
Health and physical education
Civics and citizenship, technology
Personal learning
Ecology
Geography
Biology
Topics include:
Coastal processes
Monitoring
Environmental conservation
Coastal management and planning
Erosion and climate change
Adaptations of plants and animals to ecosystems
Indigenous and other cultural values and heritage
Careers and volunteering
Bush and beach walks
Human impacts and environmental solutions
And many more topics as requested by schools.
---
The Great Ocean Road Coast Committee offers sessions for all age groups – from kindergarten right through to tertiary and adult groups. Sessions are tailored and age and curriculum appropriate educational topics are delivered.  Activities are designed with the current Victorian Curriculum in mind so that schools can align curriculum outcomes during their time on the coast with us.  Tertiary level programs are created upon request and tailored to the subjects and research required with content to the relevant course work and structure.
We aim to provide exciting, enjoyable and challenging experiences tailored to the students age, curriculum requirements and their learning ability.