Coastal Management Plan Review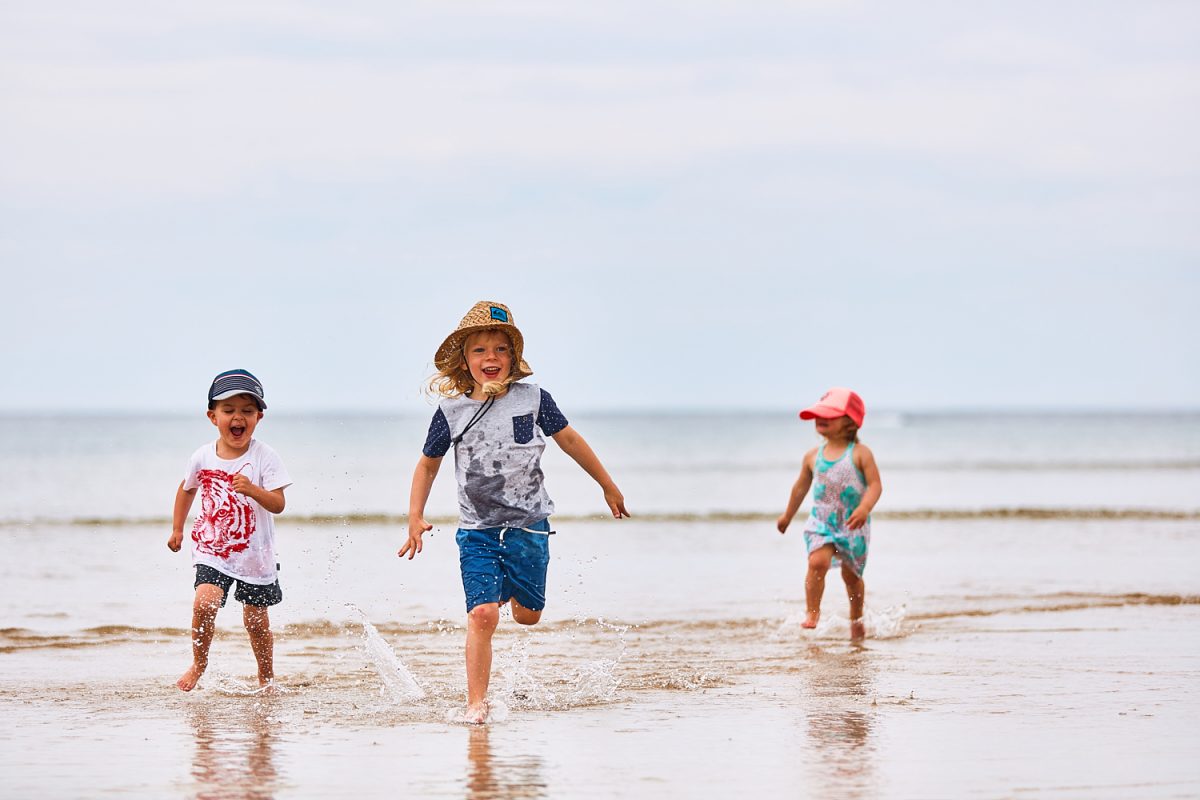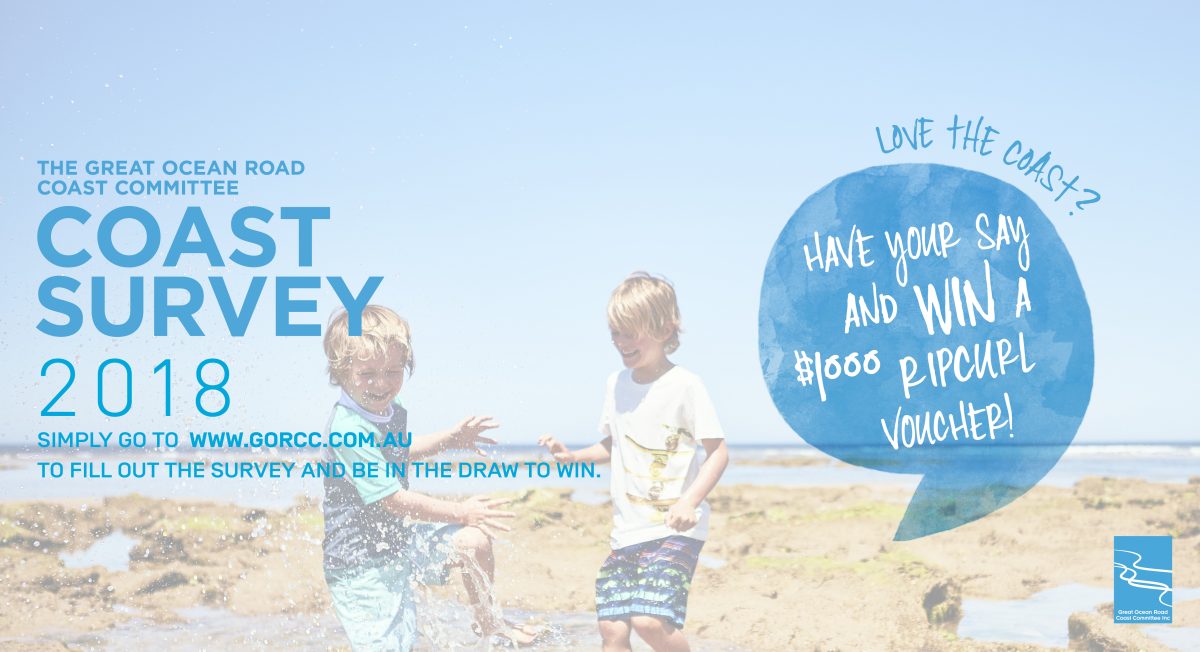 Coastal Management Plan
The Great Ocean Road Coast Committee is conducting a review of its 2013 – 2018 | Coastal Management Plan, ahead of the preparation of a new plan for the next five years.
Community input is critical to reviewing and then writing our next plan.  A Community Reference Group assisted us with the first plan and is onboard again to provide advice throughout the review process.
Great Ocean Road Coast staff will be out and about over the next few months to review the current plan and to discuss specific themes of population growth, community engagement and climate change adaptation.
Initial open houses will be held at:
6.00pm – 8.00pm, Wed 14 Mar, Aireys Inlet Community Hall
4.00pm – 7.00pm, Fri 23 Mar, Fig Tree House, Lorne Community House
4.00pm – 7.00pm, Wed 28 Mar, Spring Creek Community House
4.00pm – 7.00pm, Mon 30 April, Anglesea Community House.
More dates will follow.
Please stop by and say hello and have your say on the review and make comment on what you would like to see in the next plan.
If you would like to provide feedback online, please fill out the following survey.
This work will complement the current Coastal User Survey, which is now open with all participants going into the draw to win a $1,000 Rip Curl voucher.  The survey closes 5.00pm 1 April 2018.