Managing of the iconic coastal reserves on Victoria's Great Ocean Road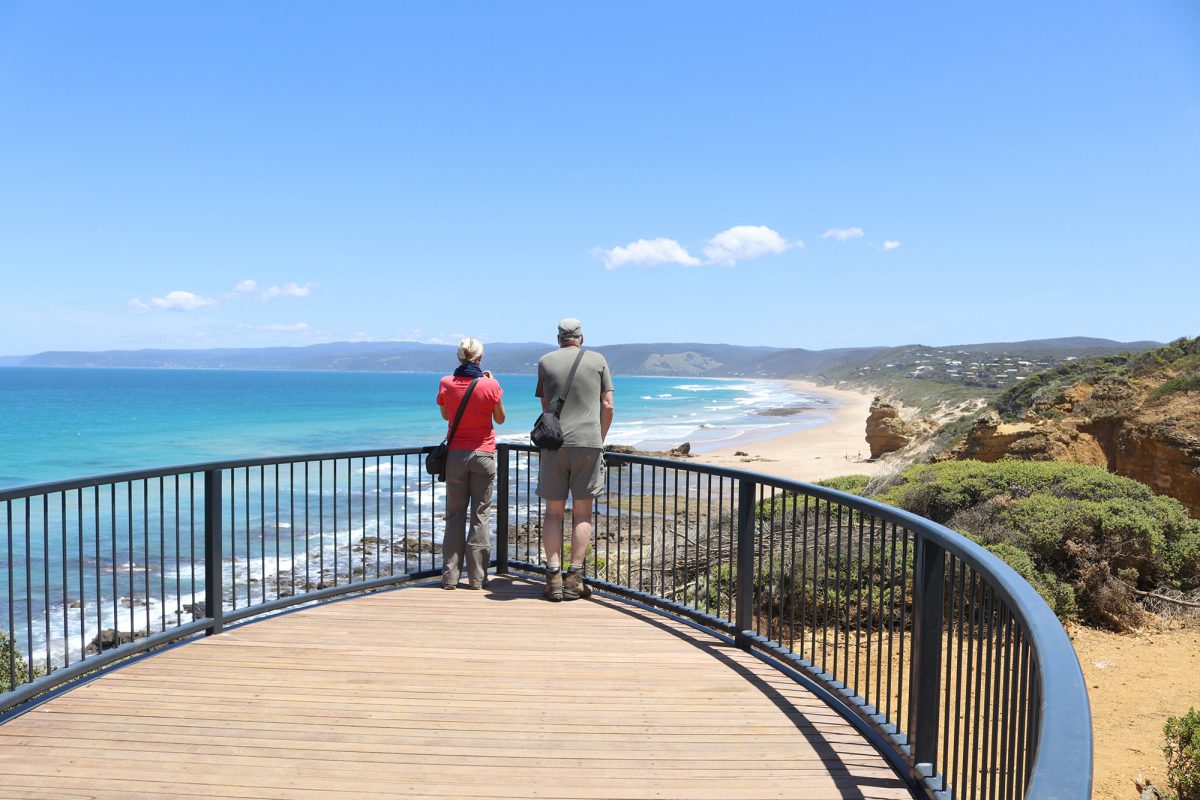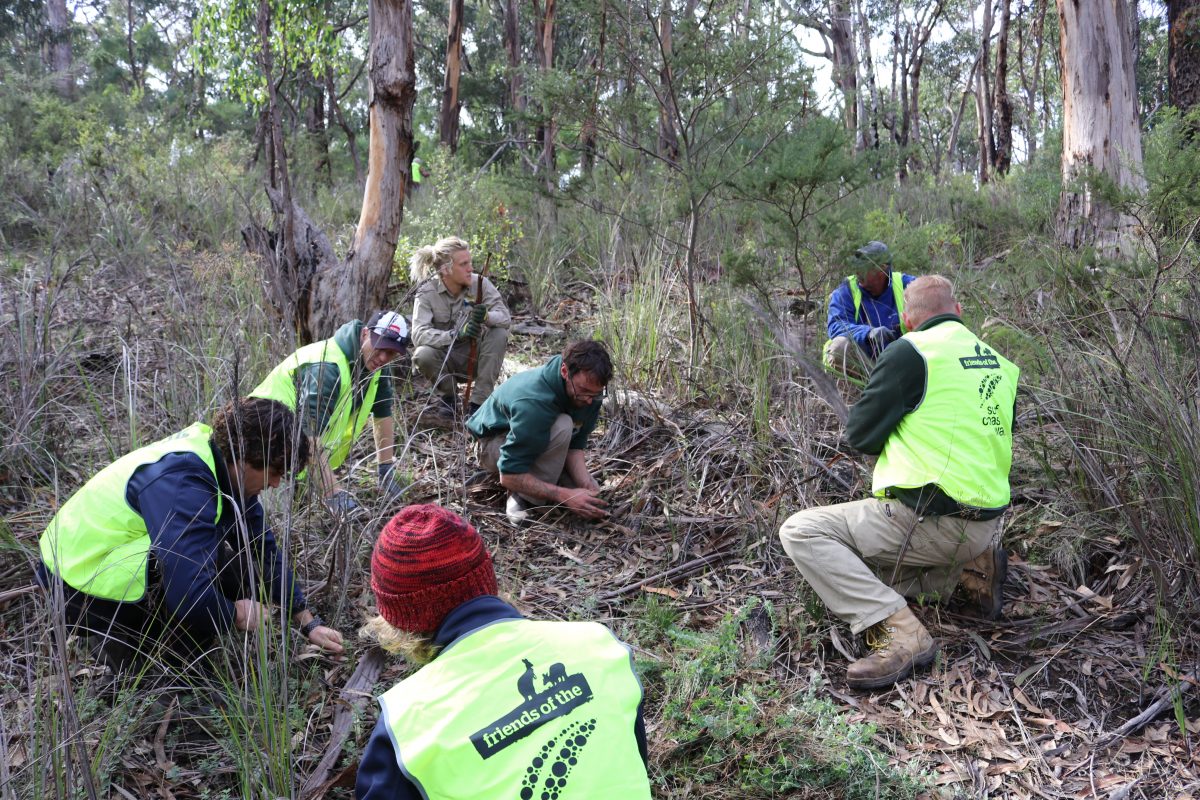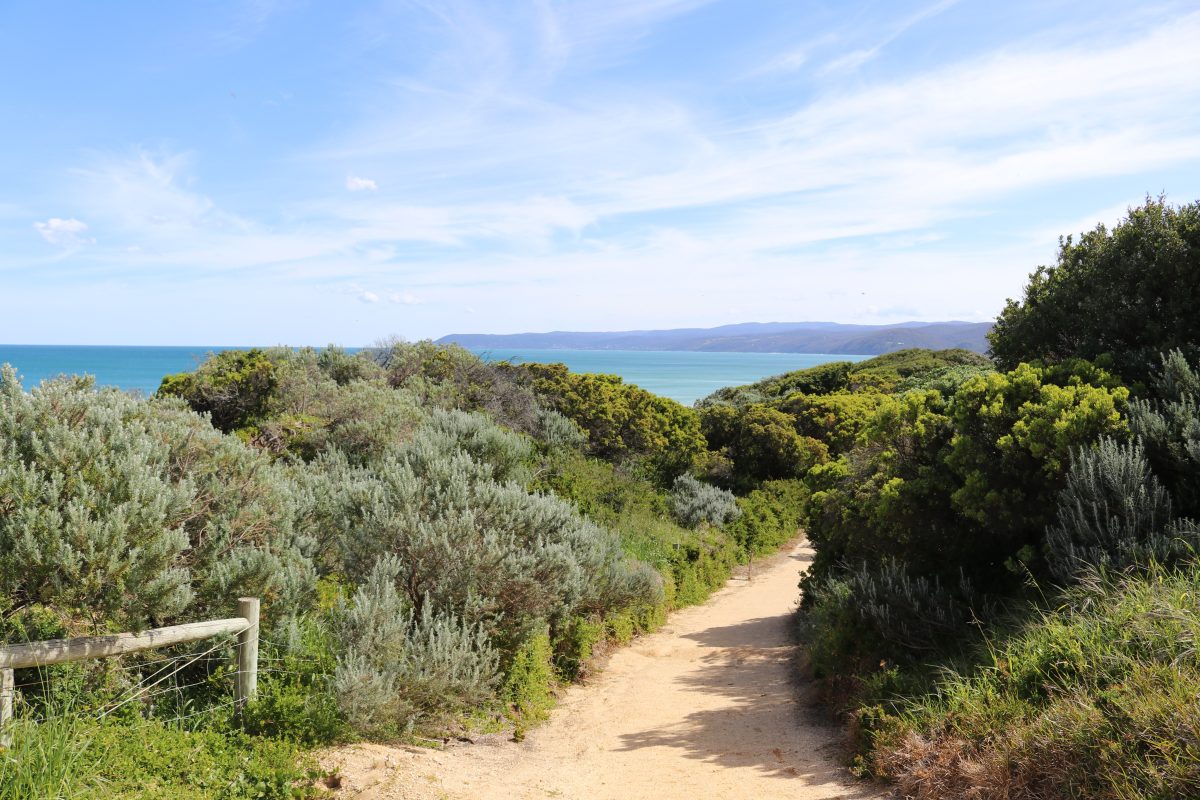 About Us
The Great Ocean Road Coast Committee is responsible for the management of 37 kilometres of the iconic coastal reserves on Victoria's Great Ocean Road from the rolling waves of Point Impossible east of Torquay to the dramatic Otways at Cumberland River, southwest of Lorne.
The Great Ocean Road Coast is a Committee of Management formed by the Victorian Government in 2004. The Committee is made up of 12 of volunteer committee members appointed under the Crown Land (Reserves) Act 1978 for a term of three years. Committee members are selected through a public, skills-based Expression of Interest process and appointed by the Minister for Environment and Climate Change.
The Great Ocean Road Coast Committee is a community-based, not-for-profit organisation that manages 37km of public land and coastline from Torquay to Lorne.
Our role includes:
Building and maintaining a wide range of facilities, assets and infrastructure – from artwork to amenity blocks
Operating caravan parks in Torquay and Lorne, and managing the leases for two other privately operated parks. (Anglesea soon to be managed by the Great Ocean Road Coast)
Issuing leases, licences and permits for various commercial and one-off activities and events on the coast
Undertaking weed eradication and other programs to protect the sensitive coastal environment
Contributing to the areas overall amenity in any number of ways, including removing rubbish from beaches and coastal reserves
Designing and delivering a diverse range of special projects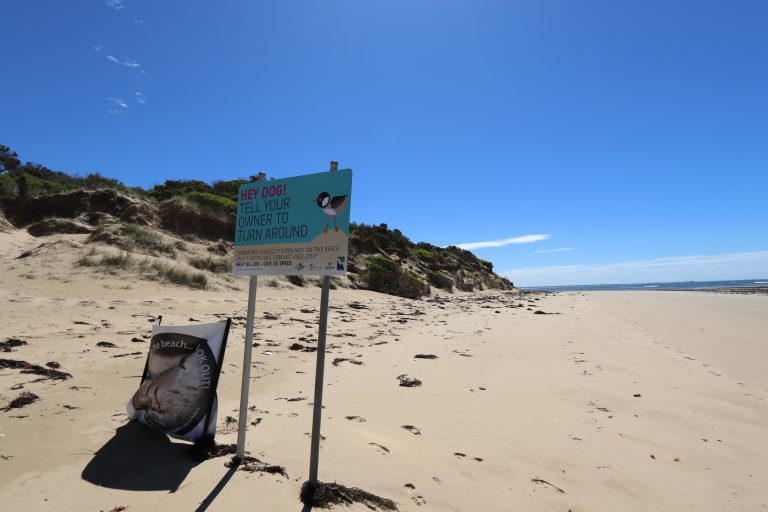 Much of our work is undertaken in partnership with the State Government, Surf Coast Shire Council, Parks Victoria and other agencies, volunteers and the local community. We undertake a range of communication activities focused on building and maintaining effective partnerships, and on educating and engaging people in caring for the coast.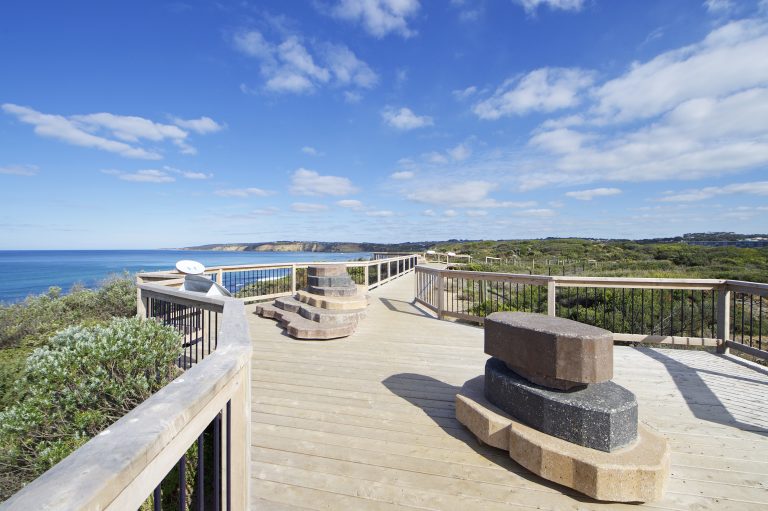 The Great Ocean Road Coast is required to reinvest all revenue it raises back into the management of its Crown land reserves, and to share this revenue appropriately across all reserves. The majority of the direct revenue is expended on looking after the coast and operating and maintaining the caravan parks, while income from grants and donations is applied to specific projects and environmental work.
More about us